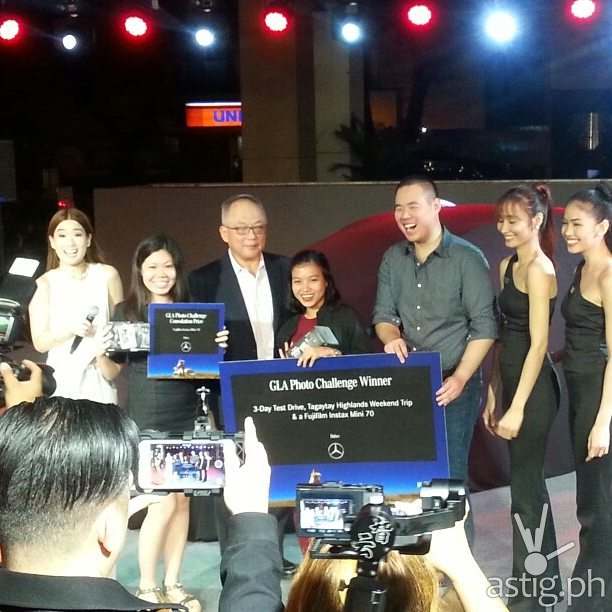 Last week at Greenbelt 5 Fashion show, Mercedes Philippines awarded the winners for its #GrowUpPH Campaign in Facebook.  Also, I witnessed the new look of Mercedez Benz GLA200 AMG line. The inside-outside look of the new model specifically designed new generation compact car. comes with LED headlights and front grille design with 2 purported lubbers that makes it looks SUV and Sporty looking.
To attract more younger people as they do major changes with the old men's luxury car brand.  When I roamed around outside and sit inside the GLA.  I saw its connectivity modern design that service smartphone-tablet integration that you can link interfaces. With the use of your android or iphone device, you can view various apps. Even voice recognition perfect for voice command vehicle travel networking and road assistance navigation.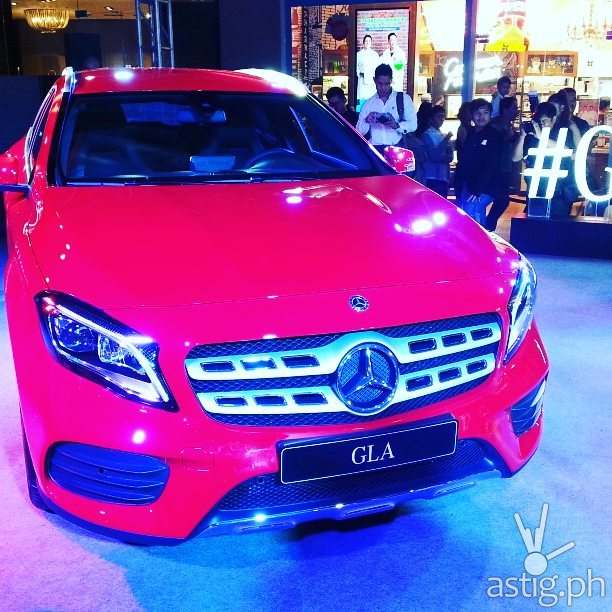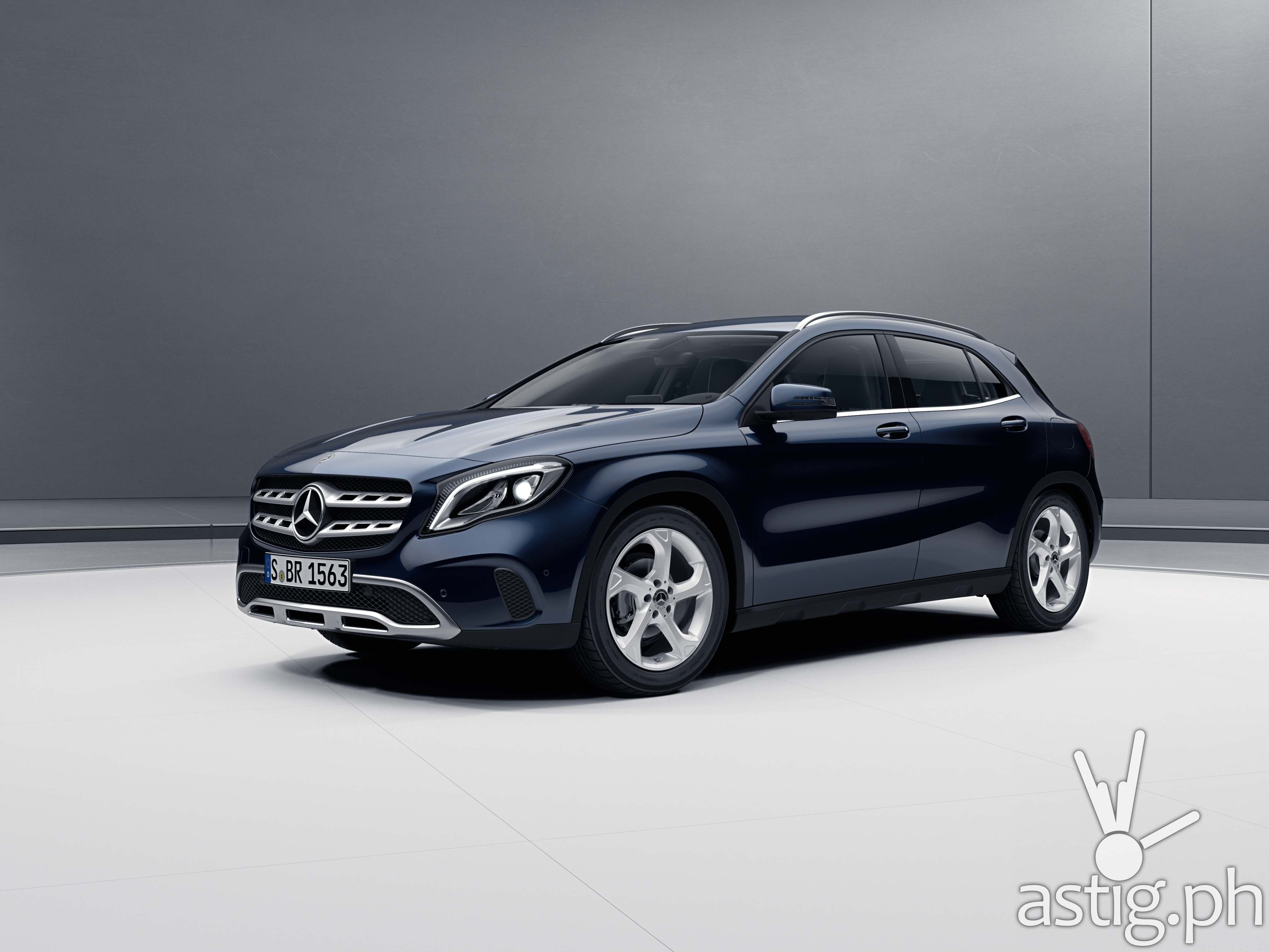 So lets have a Remy Martin cocktail toast for that, As the new GLA turns night into day.  Its current bi-xenon headlamps configured with 34 watts work with LED projector beam technology. Designed with fibre-optic bulb that will last for car lifetime.  The break lights indicator in the end are controlled by 3 intensities. Full by brightness by day, medium at night and lower level at a standstill during night. so you cannot light confuse or dazzle other road users.
Pleasant when stopping at traffic jams, bad weather vision and dazzle free brake turn signal lamp. The new GLA model has a pleasant discreet noise level even at a higher speed.  Achieve through a multitude of aerodynamic optimization in the high pitched wind funnel in Sindelfingen. To lower its coefficient of drag from 0.29 to 0.28. Include a low A-pillar step correspond to aerodynamically and  geometry exterior mirror housings.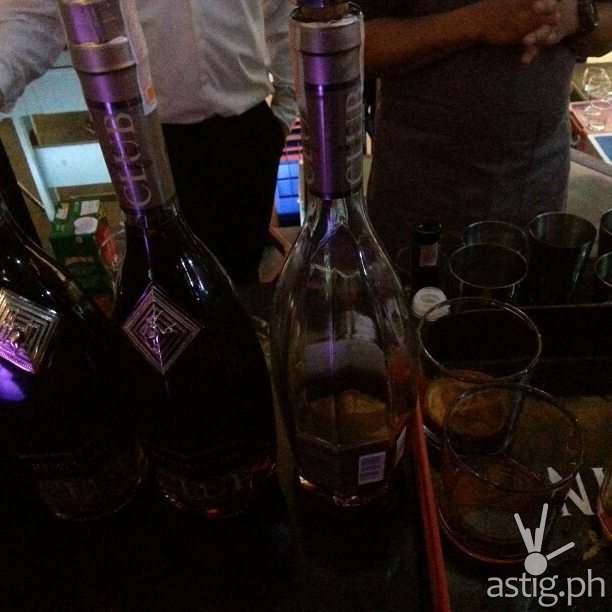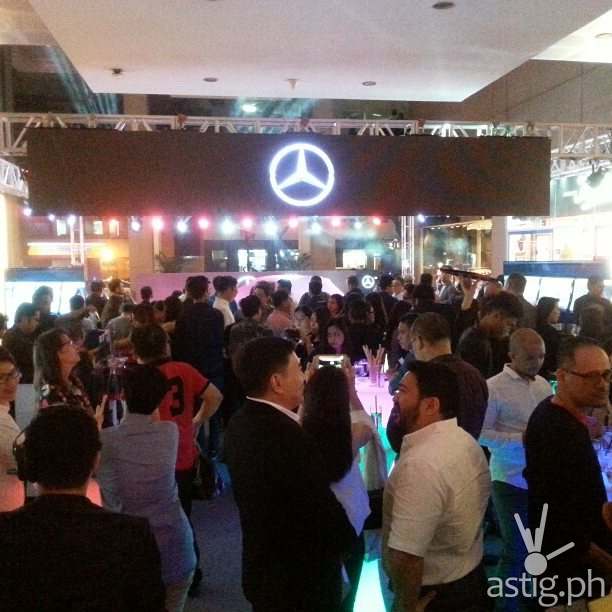 The trim on the main floor in the centre section of the rear axle are optimized with rear silencer. Connected diffuser to improve its under-body airflow. Discreet rear side spoiler also ensure that airflow at the tail end is optimal. GLA "Active Brake Assist"  warns the driver if there is not sufficient distance to the vehicle in front. If the system detects that the driver it reacting too late it initiates auto brake, in order to prevent collision.
It also have "Attention Assist" that can detect typical signs of drowsiness via steering that warns the driver. The GLA 45 AMG built 2 litre 4 cylinder turbocharged engine with max output of 280kW and 475 Nm torque. A can zoom to a speed of 100 km/h is just 4.4 seconds. With DTC 7 speed sport transmission. GLA 180 priced about 2.79 million peso and GLA200 at 3.09M. During the event I was also video interviewed by people from Jeep peeps about the event and growing up in general inspired by the quotes below.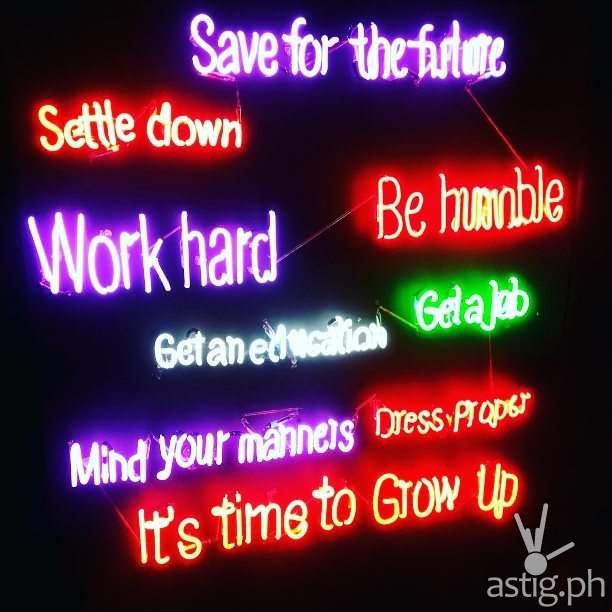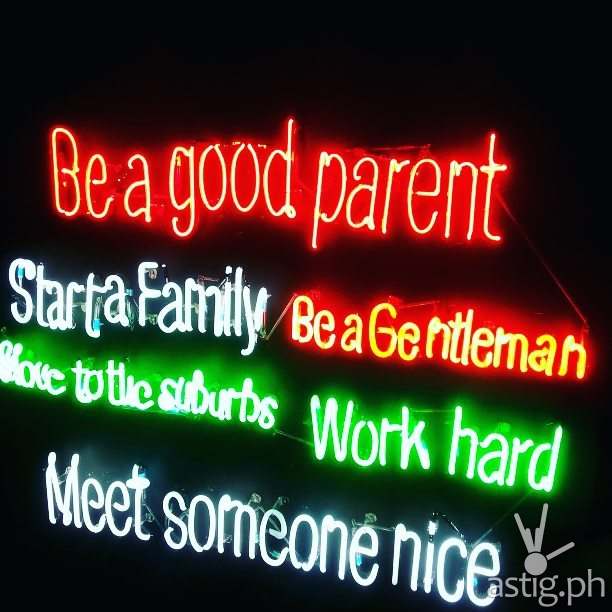 For me, Growing up means exploring different things, My very 1st Benz Elegant Ride Chauffeur with my Brother Adventure to Disneyland last 2009. It seems that Silver Arrows make wonderful intro memory to my heart. The next is when I met the Flying Finn – Mika last 2011. Then your victorious driver Lewis44 in Marina Bay & Yas Marina Circuit. For real the message of quality and greatness of your brand runs to my soul and blood.
Merc GLA will you please let me feel how to be Mr Bond and Mr World Champion for couple of days. Surely will explore more of different finest superior German Benz creations for lifetime. Victory to Remember and Classic style of the 3 pointed arrows to feel and used by a grown up men. Mercedes-Benz Philippines #GLAPhotoChallenge #GrowUp see mobile video of the new GLA and Mercedes Benz Philippines Toast.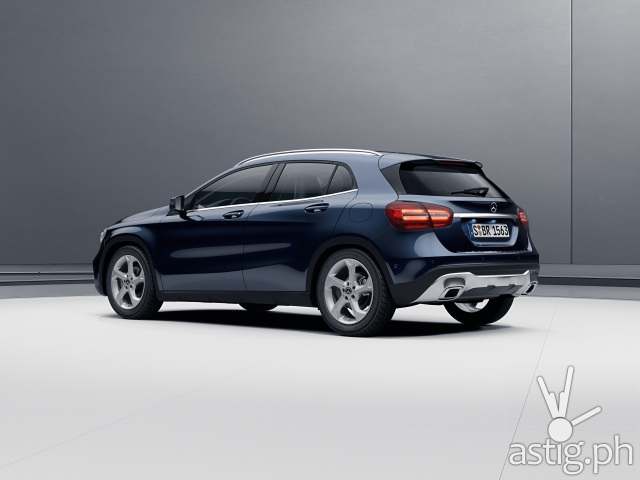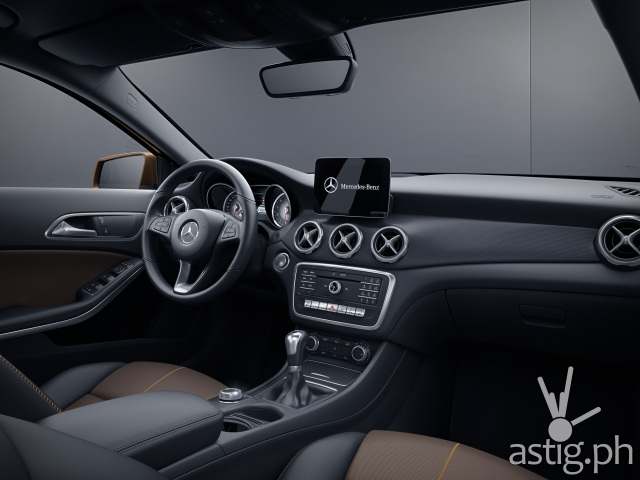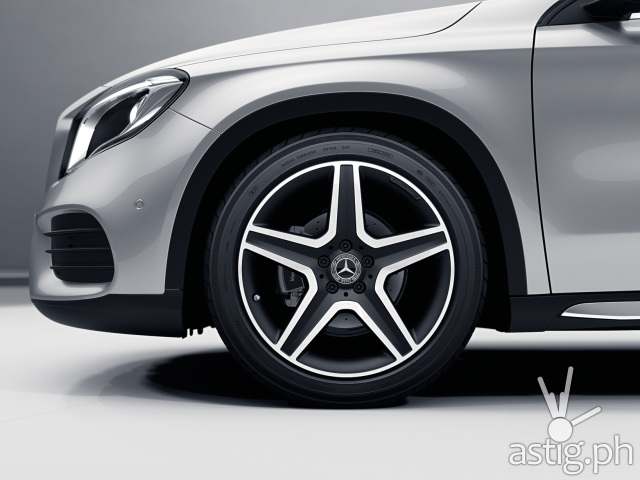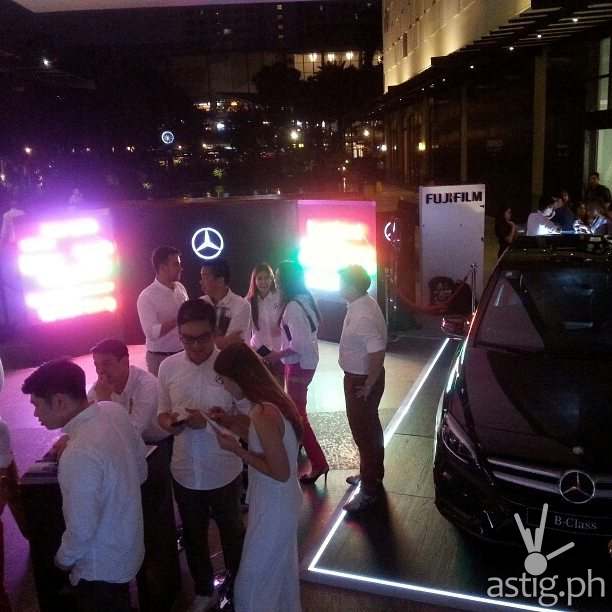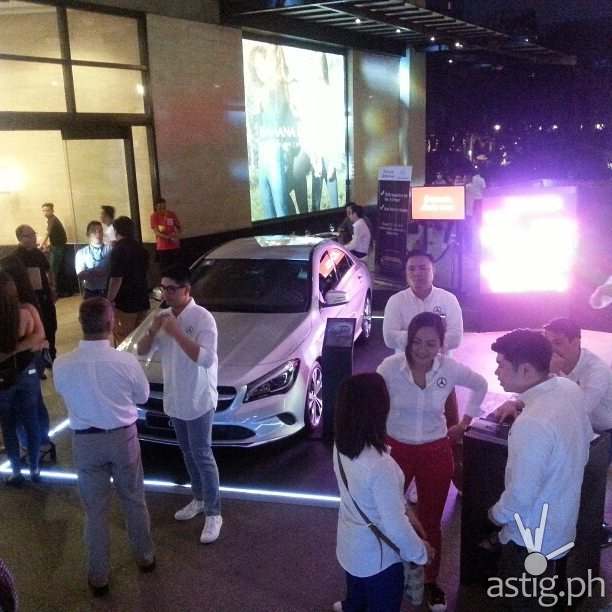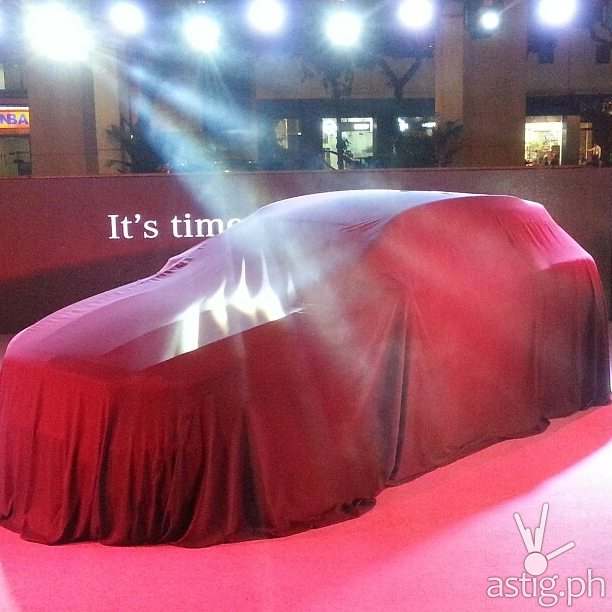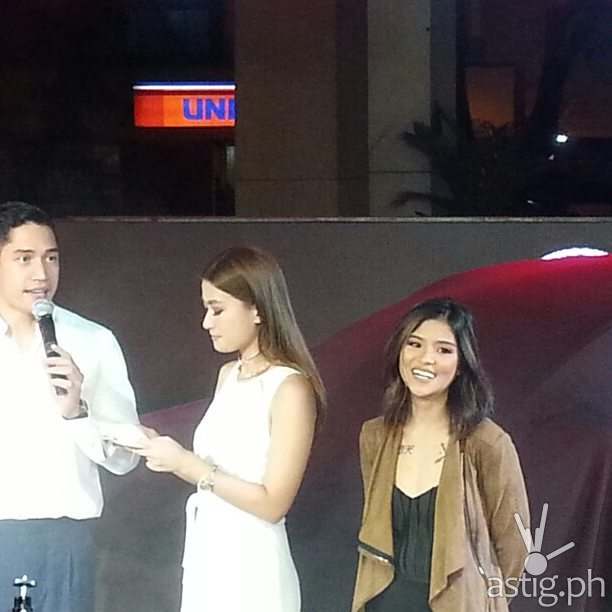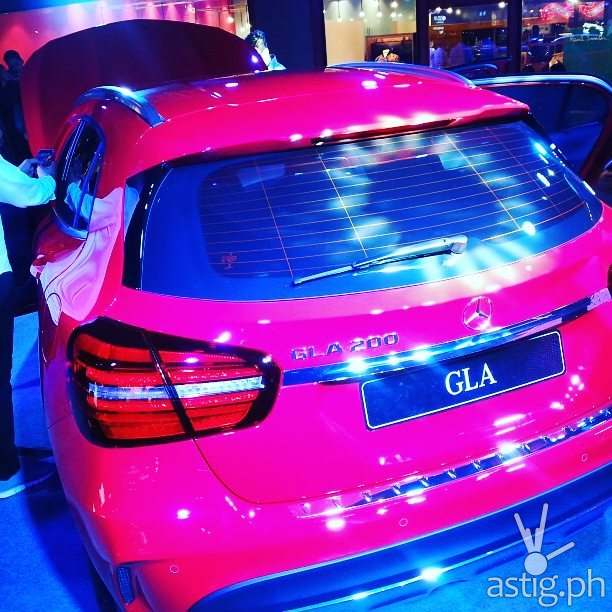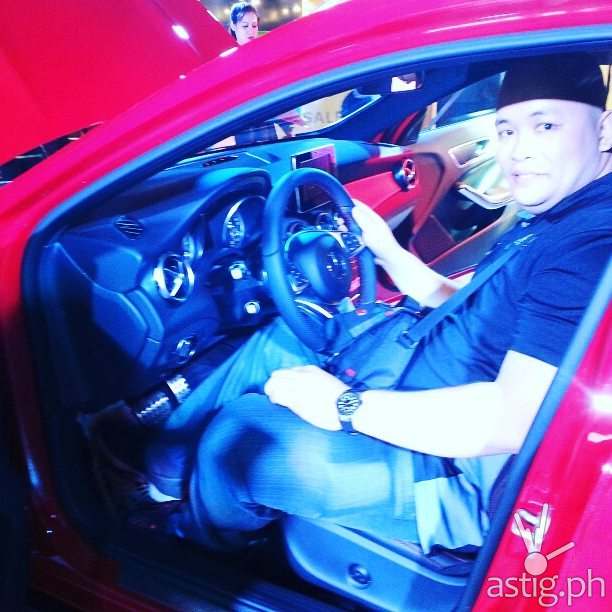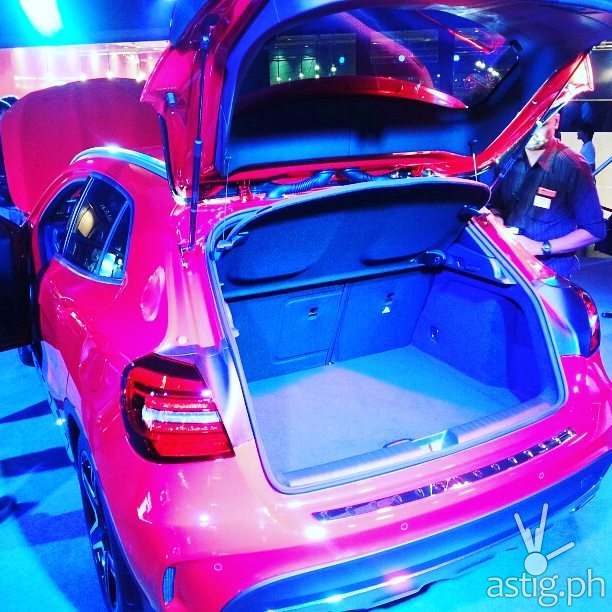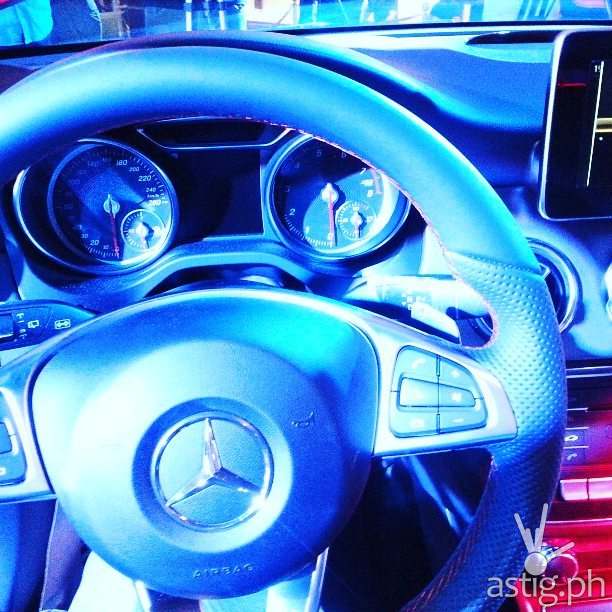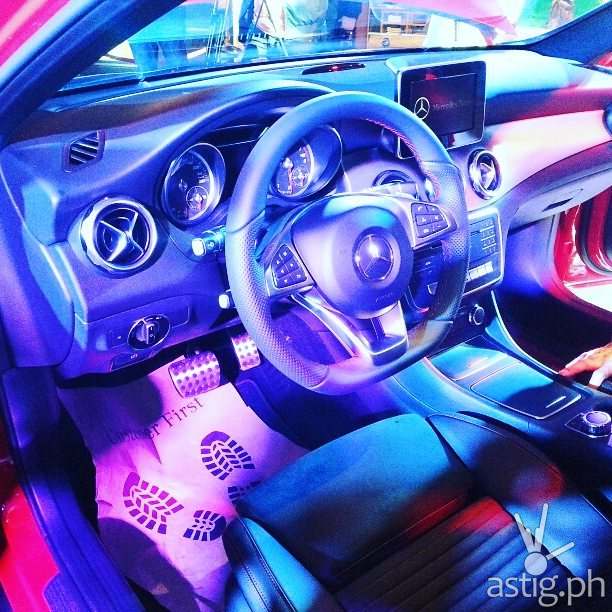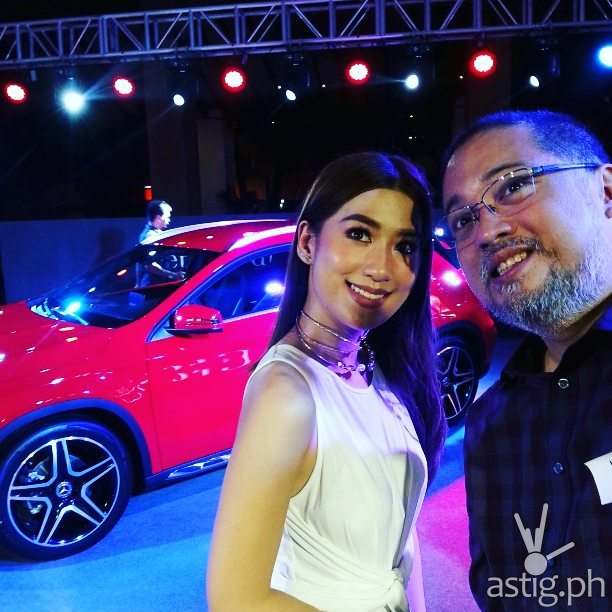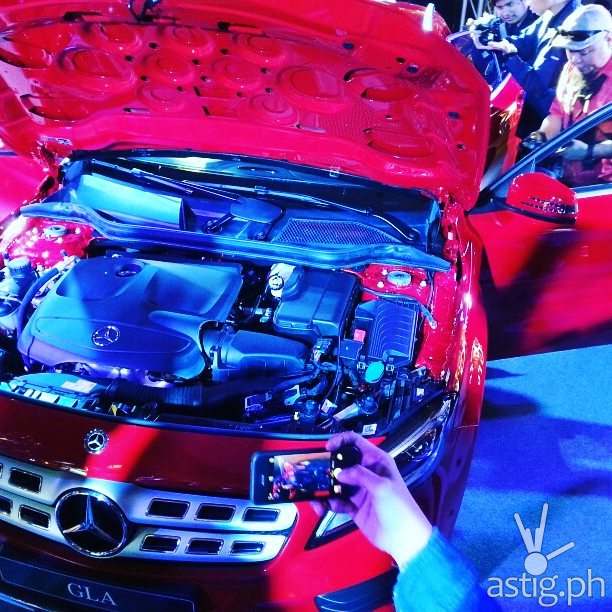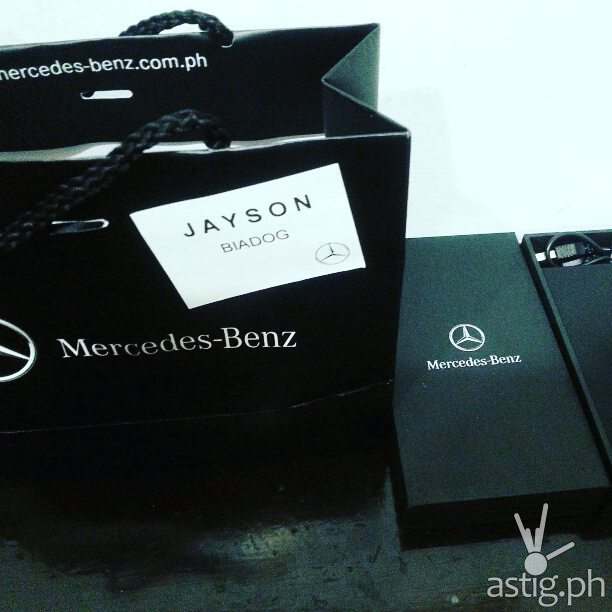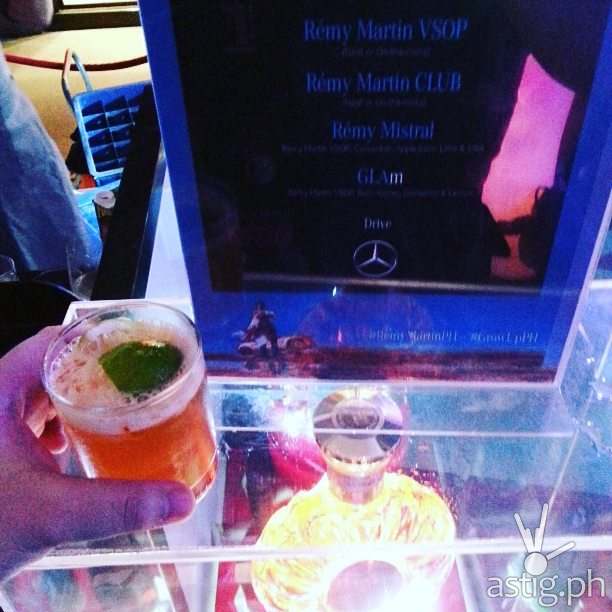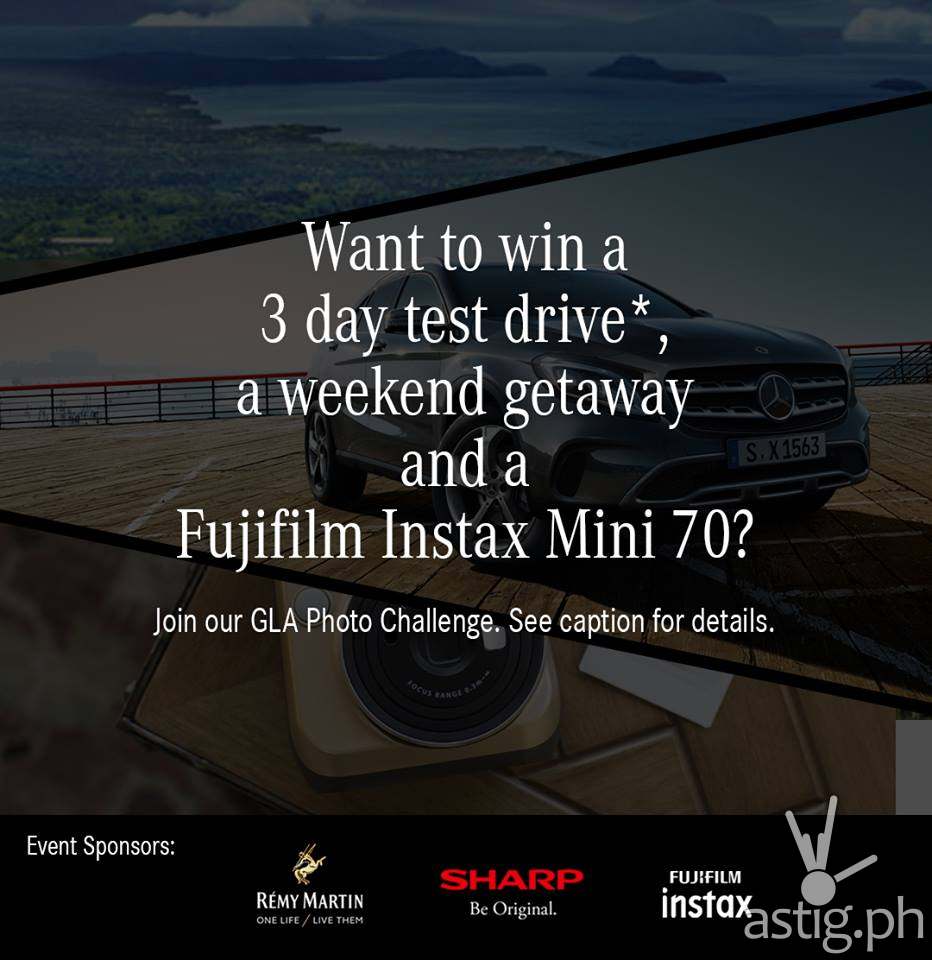 [zombify_post]