7-Eleven Trail 2019, the most anticipated cross-country race in the Philippines, are attracting more youths to join cycling events. Out of the 3,000 cyclist who jointed, 10-15% belong to 16-18 age bracket for the 30KM and 40KM
This year, the race is  more challenging. Amazing prizes were awarded for the select few who'll make it to the finish line plus tons of freebies for all the participants.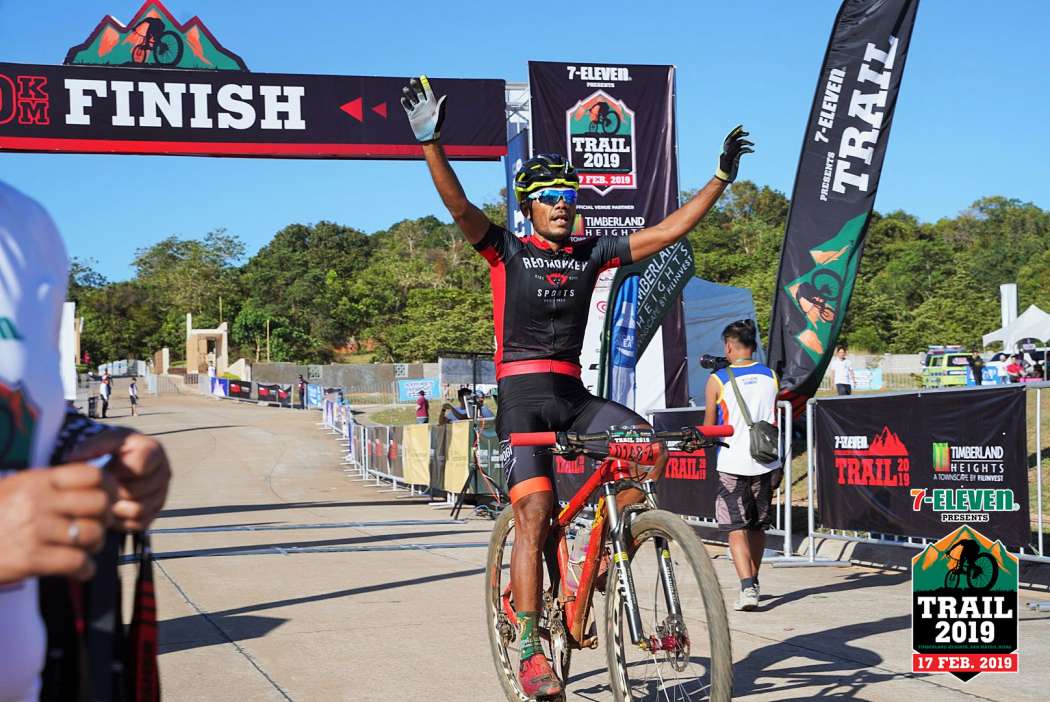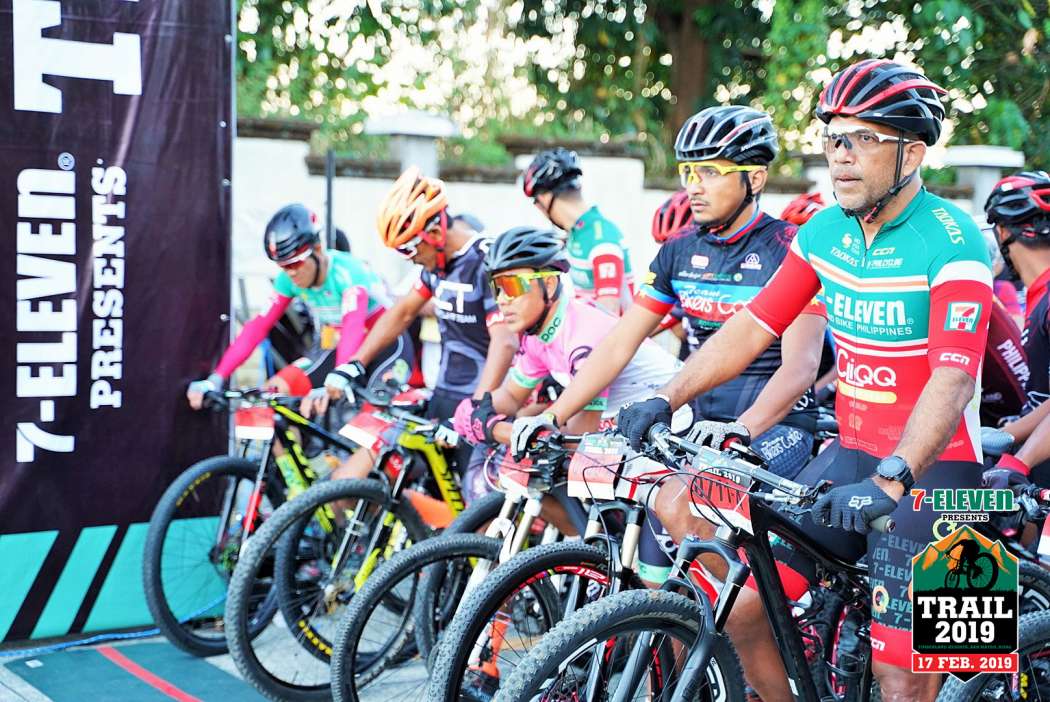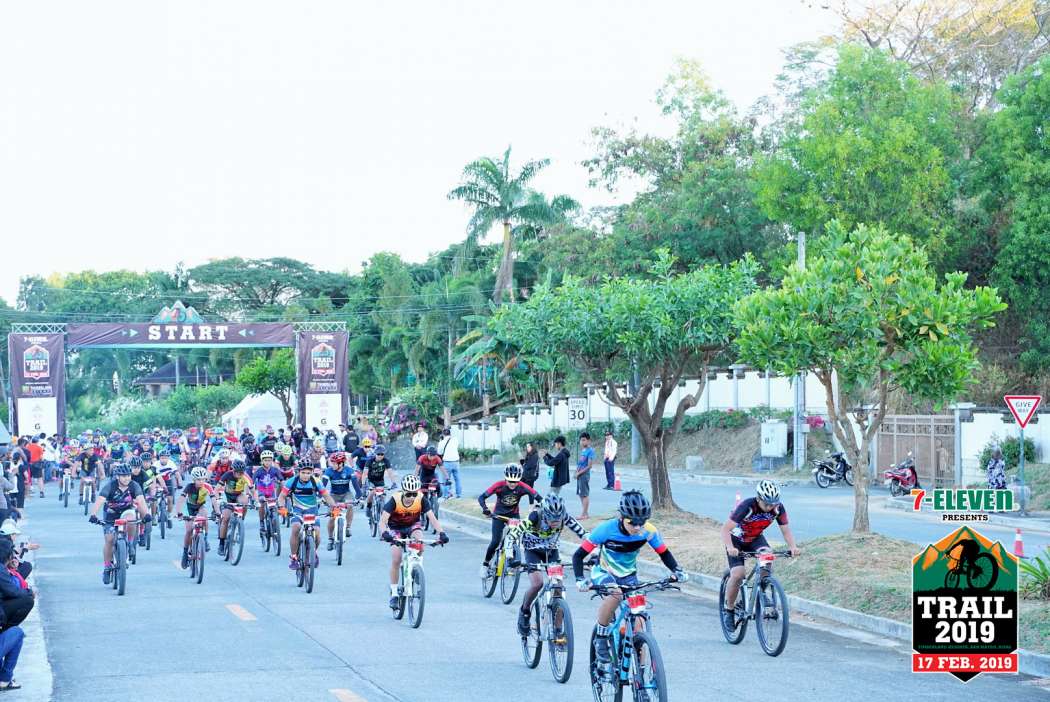 The race is happened last  February 17 at the mountain biking capital of the country, Timberland Heights in San Mateo, Rizal. Since its inception in 2014, the race has grown to be one of the most anticipated athletic events in the country. From 1,000 registrants in its first year, it has grown exponentially and today, more than 3,000 registrants are joining the latest iteration of the race. 
On its sixth year, 7-Eleven Trail 2019 is still offering two categories – the tough 30km race and the punishing 40km race. Both distances use one big single loop course, with the 40km race having two black diamond sections.
 "One of the improvements is the new 1.5KM that we included right after the steep road climbs," said Philippine Seven Corporation President & CEO, Jose Victor Paterno. "We also added new trail features and made numerous trail improvements for the first 5KM of the course." 
This year's race course can be summarized as a mix of road climbs (10%), fire road (30%), and single-track (60%) 
The event is part of 7-Eleven's commitment to promoting a healthy lifestyle and a deeper appreciation for the environment. Moreover, 7-Eleven promises that all mentioned developments make the trail even more exciting. If you count the outstanding prizes that await the winners, these are all the more reasons to watch out for this race.
Also sharing with you here the winners of the 7-Eleven Trail 2019:
Rank
40 KM Top Overall
Age
Official Time
1
Alvin Benosa
38 Years old
1:50:08
2
Archie Duran
20 Years Old
1:51:28
3
Jericho Rivera
18 Years Old
1:55:17
Rank
40 KM Top Female
Age
Official Time
1
Ariana Dormitorio
22 Years old
2:17:22
2
Nicole Quinones
17 Years old
2:24:52
3
Melissa Jane Jaroda
30 Years old
2:24:52
Rank
30 KM Top Female
Age
Official Time
1
Emily Bagaso
2:25:18
2
Veronica Maglapuz
2:37:26
3
Lwahna Mavecka Montanes
2:45:08
Rank
30 KM Top Male
Age
Official Time
1
Cailh Jeron Mariano
1:50:20
2
Christian Polintan Carlos
1:50:21
3
Genesis Orozco
1:59:27
The Top Overall will also be sent to Barcelona, Spain to compete in the Red Bull Holy Bike competition happening this May 24-26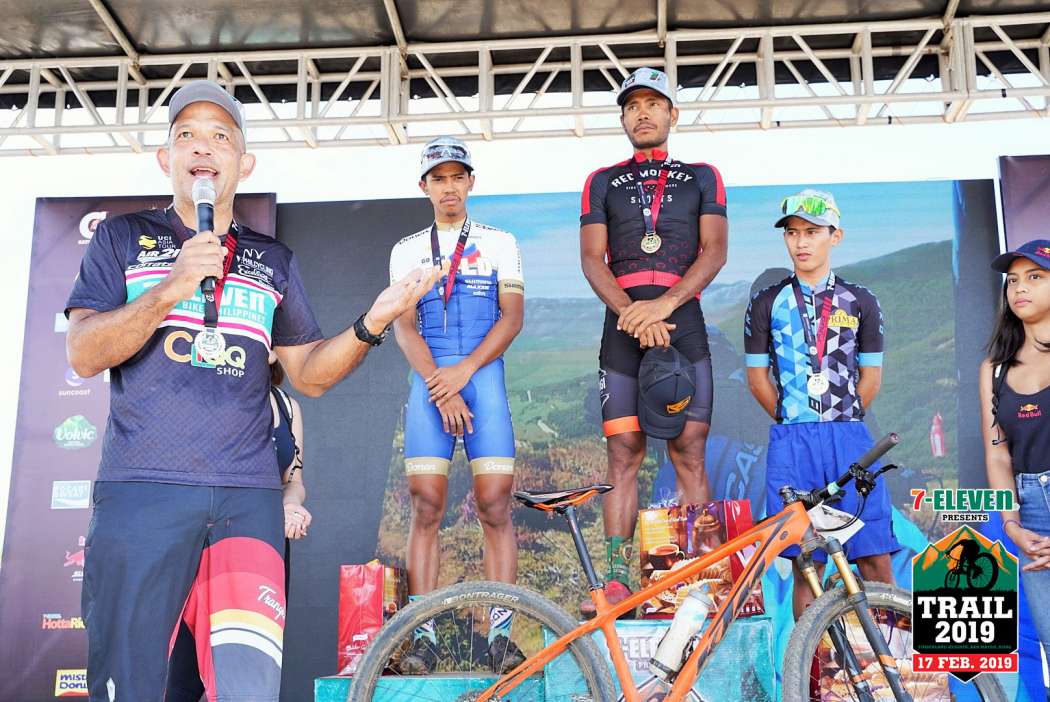 Be sure to stay updated on 7-Eleven's upcoming events and follow facebook.com/711philippines/. For more information about the race, follow facebook.com/trail711/.