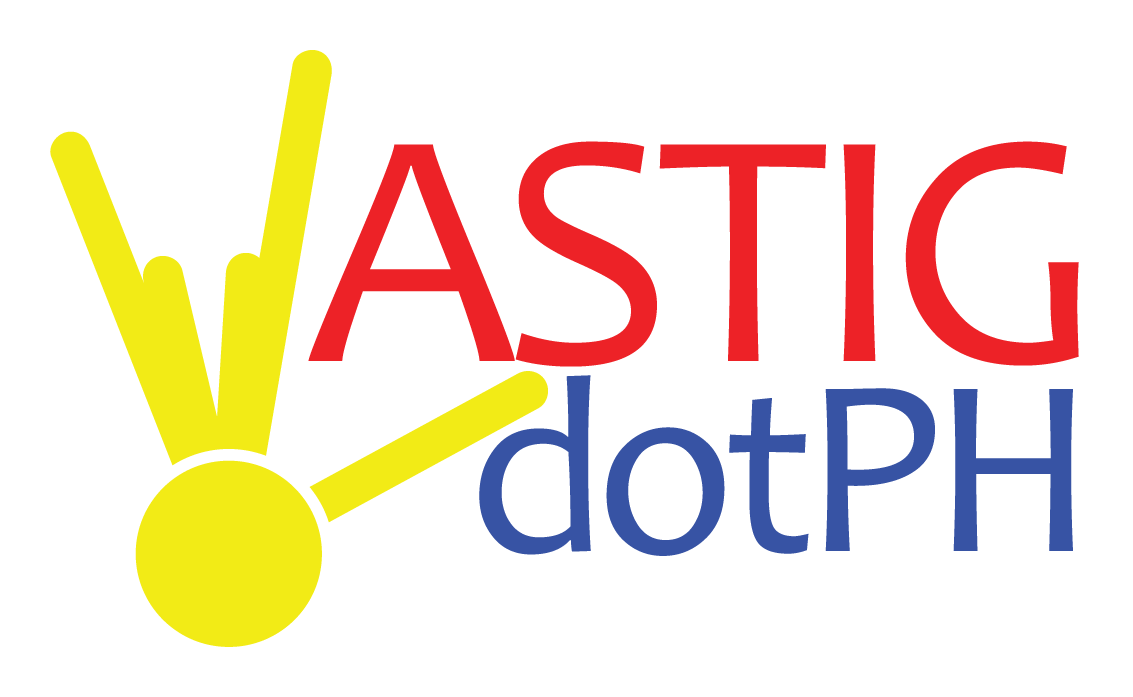 ASTIG.PH is a web magazine that brings the hottest news and the coolest reviews to the modern Pinoy. It focuses on three main topics – Technology, Entertainment, and Lifestyle with a conscious effort to promote, preserve, and uplift the Filipino culture.
As a group of modern, socially-aware Filipino journalists we take a fair and open approach to our writing, and proactively engage with our audience.
We believe that only by seeking this level of excellence can we truly consider ourselves world-class.
As our tagline goes:
Hot + Cool + Pinoy = ASTIG
Although ASTIG.PH has been around since 2009, it remodeled itself into its present online magazine form on January 2014.
Definition
ASTIG is a Filipino slang that can be hard (pun intended) to translate. By definition it is a play on the word tigas, which means hard. Used as an adjective it is always used positively to refer to something that is hot, cool, or tough – like rock and roll.
Logo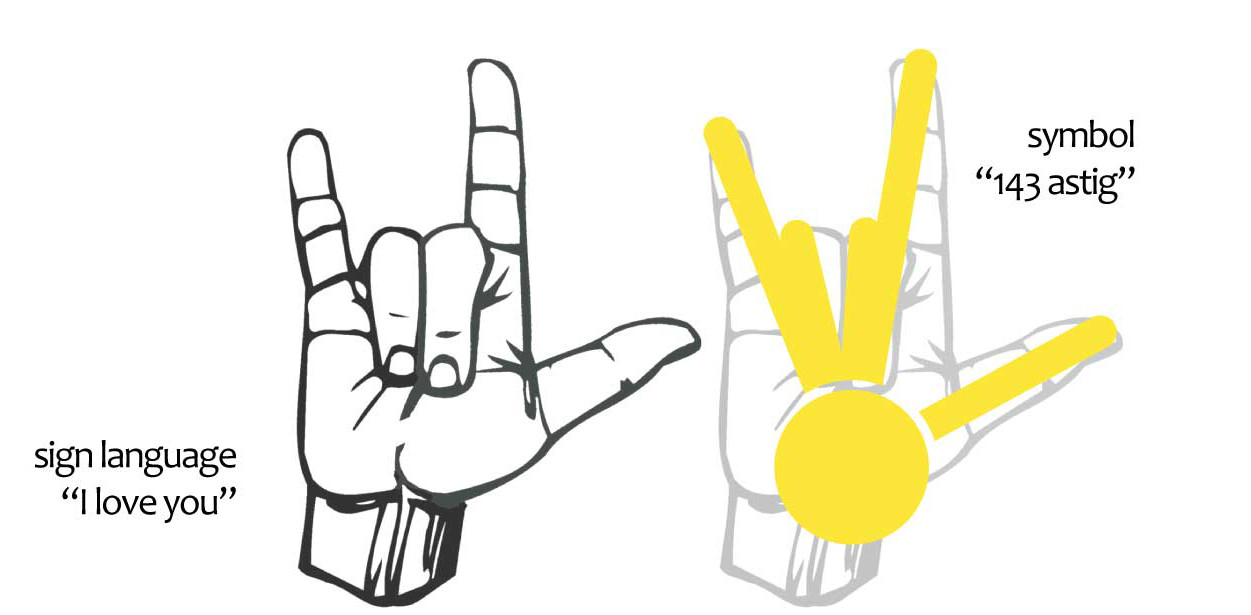 The ASTIG.PH logo shows the sun, a dominant symbol of the Philippine Flag. In the logo its rays are arranged in a way that would represent the hand sign language for love where the thumb, index, and little finger are raised to represent the letters "I", "L", and "Y". This gesture is also synonymous to the hand sign that means "rock and roll".
Mission
To be the premier online source for the latest news and trends in entertainment, lifestyle, and technology in the Philippines.
Mantra
As a group of modern, socially-aware Filipino journalists, we are:
Fair. Objectivity would be ideal, but try as we may everything we write will pass through our own personal looking glass, and despite our best efforts everything is still subject to the reader's interpretation. Thus we will strive instead to be fair in everything we write.
Open. We could aim for truthfulness, but the truth is that sometimes the facts can be harsh, so others do their best to hide it by omission or by using words that may be interpreted differently. Thus we strive instead for openness.
We are Filipinos.
We are ASTIG.
For more information, check out the ASTIG.PH team. You can also contact us.
Disclaimer
The views and opinions expressed in the content on this channel are solely those of the author and do not necessarily reflect the views of their employer. The content on this channel is for informational and entertainment purposes only and is not intended to be professional advice. Please consult with a professional for any specific needs or advice.