BACOLOD CITY, Philippines – Five Bacolod boys from Tay Tung High School, four from St. John's Institute and one Samareño from Christ the King College in Calbayog City will advance to the National Training Camp of the Jr. NBA/Jr. WNBA Philippines 2015 presented by Alaska – the high point of the program.
They will be joined by four Bacolod girls who hail from different high schools in the City. Thus far, the most number of players selected to advance in the National Training Camp has come from this city called The City of Smiles.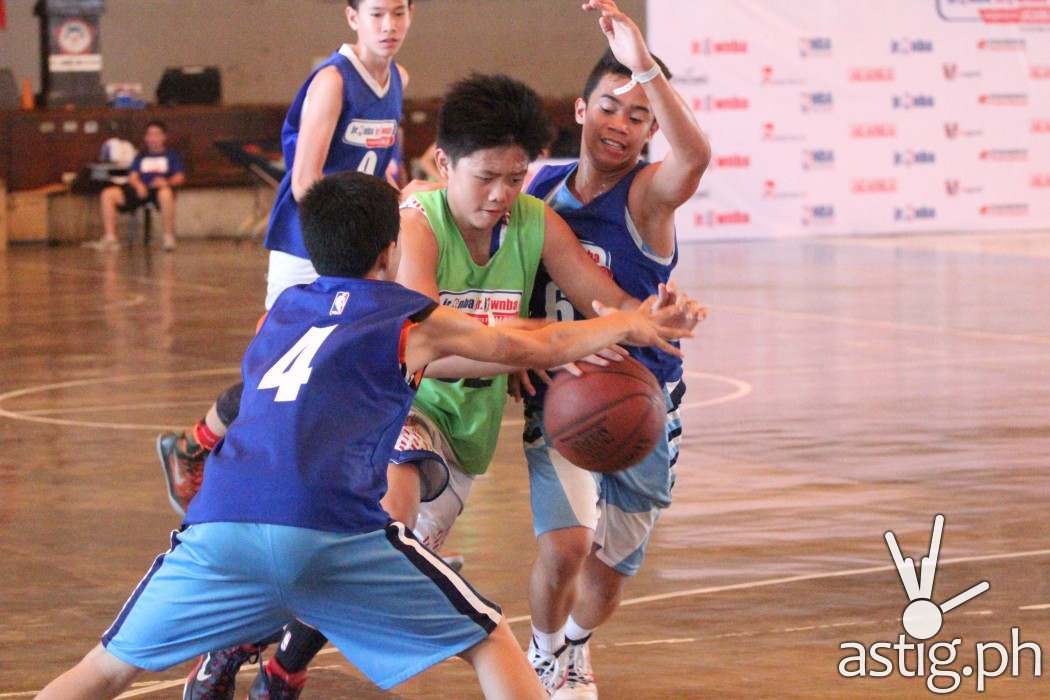 Ralph Allen Cagalawan, 14; K Christian Perigua, 13; Kent Dentin Esperagazo, 14; John Dexter Gigantana, 13 and Andy John Villamer, 14 of Tay Tung High School; Andrei Lechoncito, 12; Daniel Coo, 13; Nicholas Steven Pura, 12 and Kurt Coloso, 14 of St. John's Institute and Kurt Jan Aparri of Christ the King College are the region's Jr. NBA representatives to the National Training Camp.
Karla Sheen Cotejo,13, of Bacolod City College; Dyna Sicil Nieves, 13, of University of Negros Occidental-Recoletos; Luisa Martina de la Paz, 13, of University of St. La Salle and Rodnie Mae Hodilena of Luis Hervias National High School will be the Jr. WNBA representatives for Bacolod in the National Training Camp.
The 14 finalists topped a field of 370 participants aged 10-14 years old from Negros Occidental and other parts of Western Visayas. Player participants underwent vitals tests, skills challenges and basketball drills on the first day of the selection camp. The Top 40 players with the highest vitals test and skills challenges scores on Day 1 were asked to return on Day 2 for more intense drills and basketball team exercises. A final scrimmage at the end of Day 2 selected the most skilled basketball players who also exemplified the Jr. NBA/Jr. WNBA core values of Sportsmanship, Teamwork, a positive Attitude and Respect.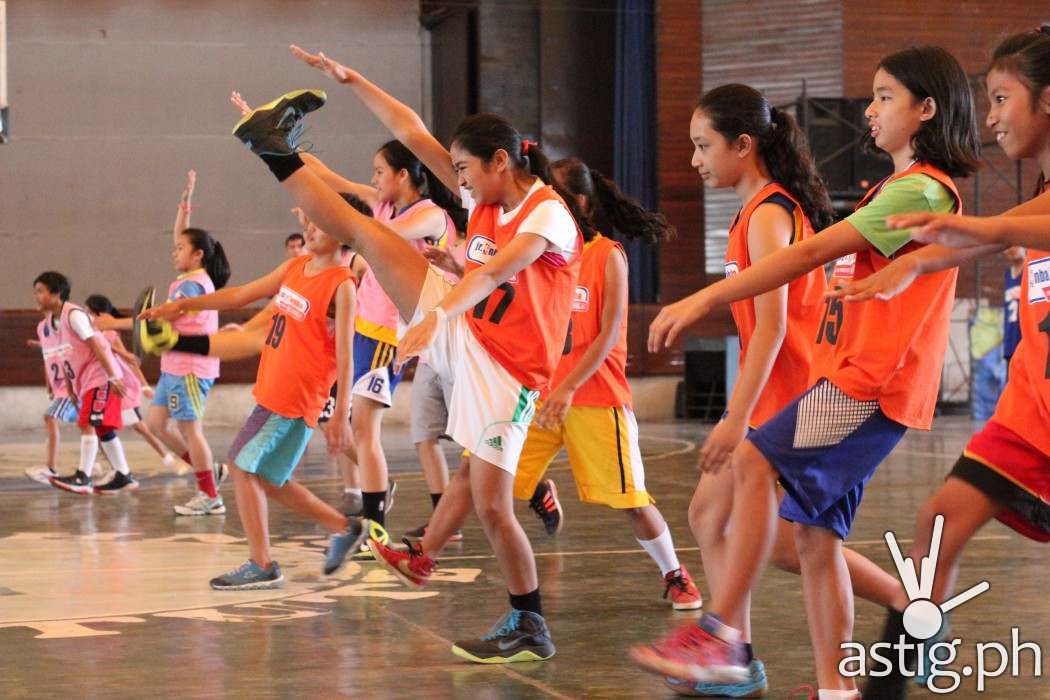 The NTC finalists from Bacolod were chosen by the Jr. NBA evaluation committee composed of Jr. NBA/Jr. WNBA Head Coach Chris Sumner, NBA Asia Director of Basketball Operations Craig Brown, Alaska coaches Rodney Santos, Eric de la Cuesta and Junjun Alas of Alaska, Raffy Gonzalez and Ish Tiu, Vangie Soriano and Lhen Flormata of Perlas Pilipinas.
"The players here were very impressive. This was a very competitive batch and we had a hard time deciding who were the best because they were all good. We were also very happy about the turn out here. The passion for basketball in this city is awesome and I am most impressed about the enthusiasm of the players, coaches and parents here. I'm excited to find out how they will perform in Manila," said Coach Chris.
The lone player from Samar, Kurt Jan Aparri, said he took two boat rides and a long road trip just to make it to the selection camp. "I learned a lot from this camp that is very precious. Not just skills, but the STAR values which I will take with me anywhere I go in my basketball career."
Two more Regional Selection Camps remain — one in Davao City at the University of the Immaculate Conception on March 28 and 29 and another in Manila at the PICC Forum on April 11 and 12. Boys and girls who wish to join the selection camps may still register at www.jrnba.asia/philippines. The program is absolutely free.
At the National Training Camp ten Jr. NBA and five Jr. WNBA All-Stars will be selected and will embark on a unique, overseas NBA experience together with fellow Jr. NBA All-Stars from Southeast Asia. The Coach of the Year presented by Alaska will also be announced at the National Training Camp that will be attended by NBA talents.