Today is the first day of filing of the Certificate of Candidacy and Filipino citizens are expecting to see big names such as Mar Roxas, Grace Poe and Rodrigo Duterte who announced recently that he will not run as President.
Under the constitution anyone can run for public office, however, Commission of Elections was swarmed not by established politicians but common people who are dubbed as "nuisance" presidential candidates for 2016 National elections.
Here are some of them:
1.  Atty. Elly Pamatong
The veteran "nuisance" candidate Atty. Elly Pamatong once again filed CoC for his dream to be the next President. He promised that he will claim all the lost territories of the country to China.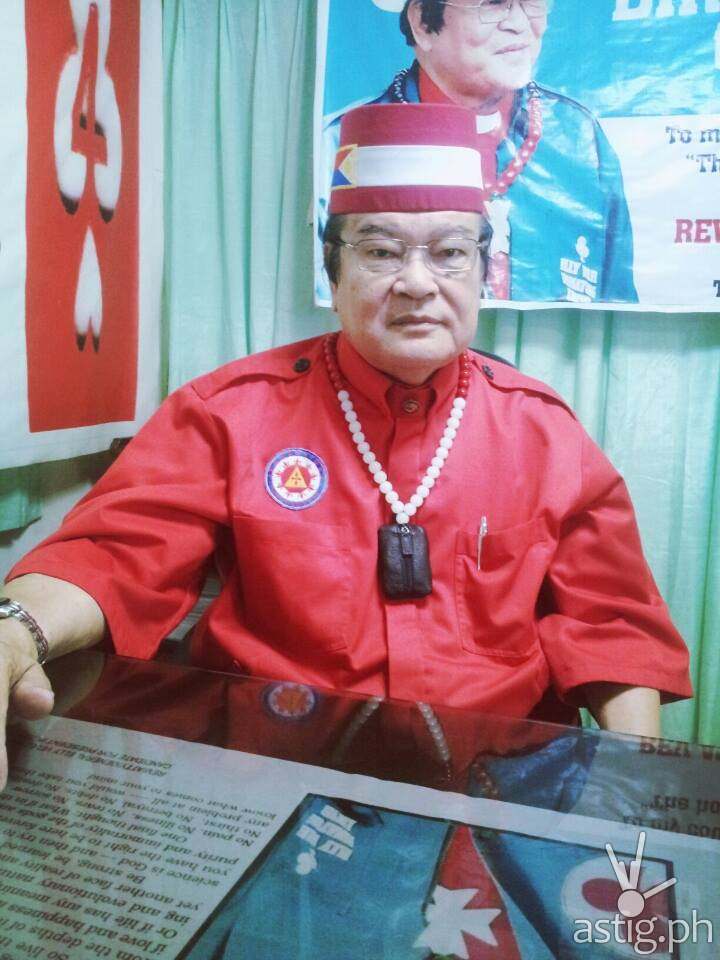 2. Sel Hope Kang
Sel Hope Kang is a 37-year-old woman who claims that she was an honor graduate of the University of the Philippines (UP) Diliman wants to be the third female president of the country.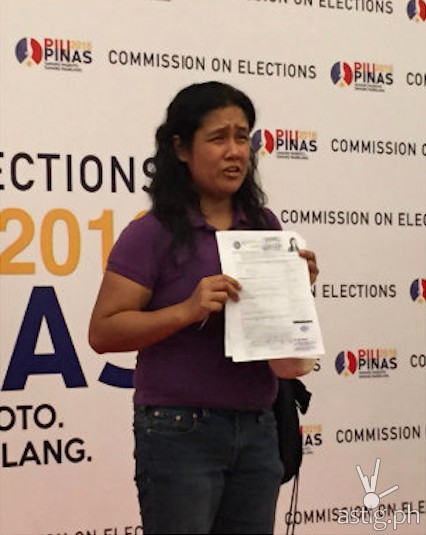 3. Arsenio Dimaya
Arsenio Dimaya, 67 yrs old to run for president.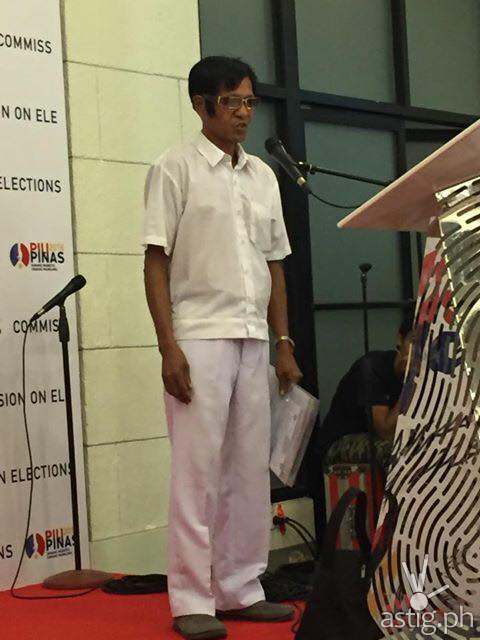 4. Rizalito David
Rizalito David, who wants Sen. Grace Poe disqualified, will run for president.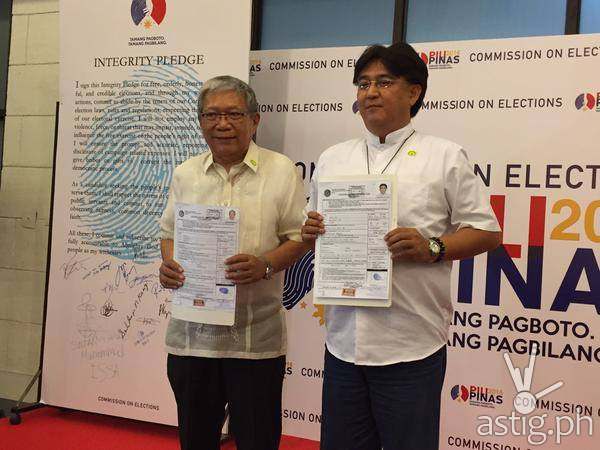 5. Esmeraldo Reyes
Esmeraldo Reyes aims to run as president and one of his platforms is to give senior citizens P12,000.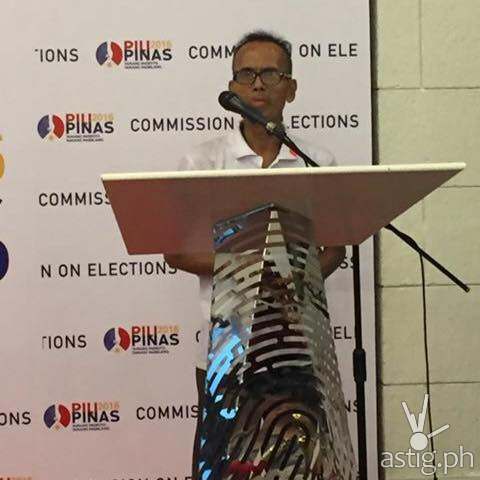 6. Sultan Muhammad Issa
Presidential bet Sultan Muhammad Issa wants to build a sultanate that would match China.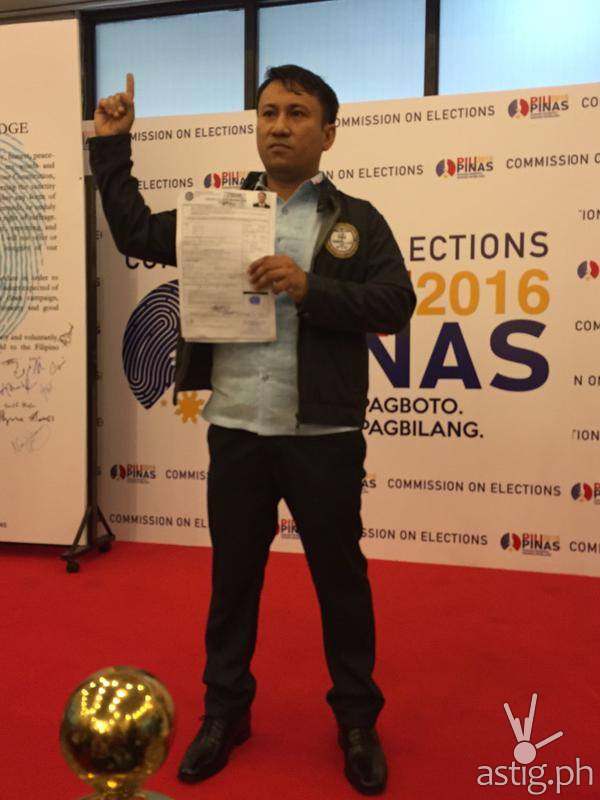 7. Leonardo Bula
Leonardo Bula, who hails from Cavite, is 17th to file COC for president.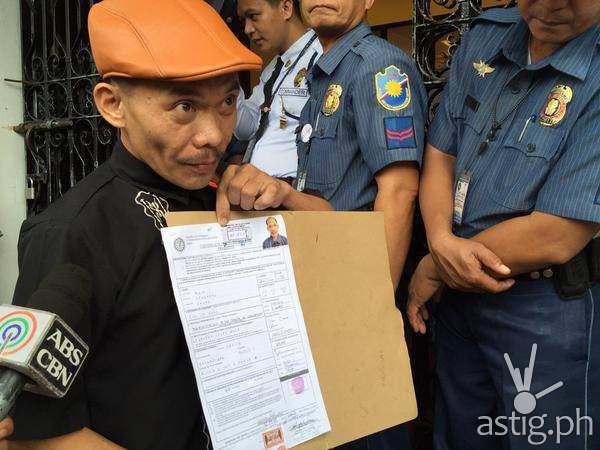 8. Ferdinand Jose Pijao
Ferdinand Jose Pijao, who hails from Ilocos, is 12th to file COC for president.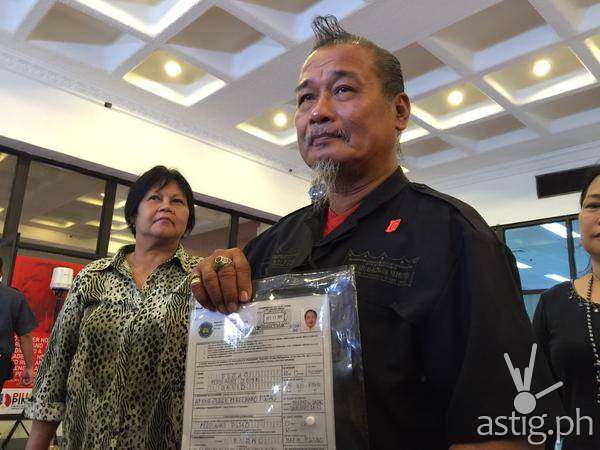 9. Alejandro Ignacio
76-year-old taxi driver Alejandro Ignacio is 18th to file COC for president.He said he will save and protect the Filipinos. He also accuses Mayor Rodrigo Duterte of violating the constitution.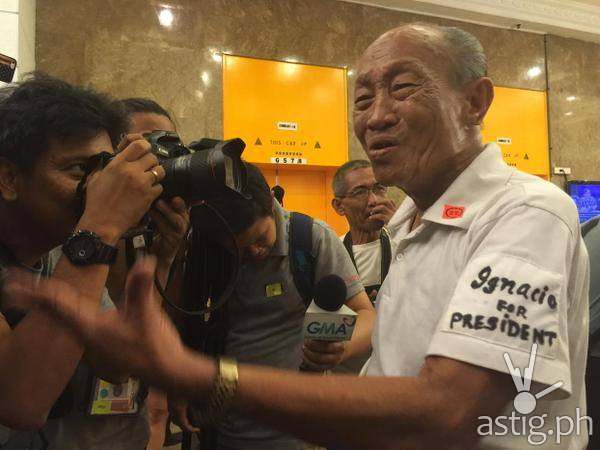 10. Freddie Esher Llamas
Tricycle driver Freddie Esher Llamas files COC for president.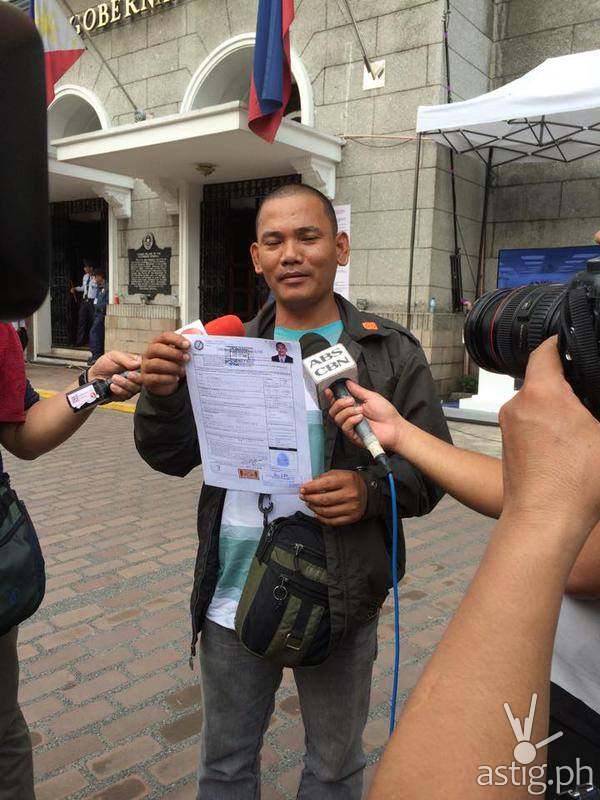 Meanwhile, here's the partial list of President and Vice President candidates who filed their CoC today (October 12, 2015)
For President:
Augusto Syjuco Jr.
Elly Pamatong
Ephraim Defiño
David Alimorong
Ralph Masloff
Jejomar Binay
Camilo Sabio
Freddiesher Llamas
Danilo Lihaylihay
Adolfo Inductivo
Sel Hope Kang
Ferdinand Jose Pijao
Ramon Concepcion
Ferdinand Fortes
Eric Negapatan
Gerald Arcega
Leonardo Bulabula
Alejandro Ignacio
Arsemio Dimaya
Arturo Reyes
Rizalito David
Esmeraldo Reyes
For Vice President:
Gregorio Honasan
Myrna Mamon
Albert Alba