In the recent Tamang Panahon episode of Eat Bulaga's kalye serye, AlDub nation once again proved their love and support to their favorite loveteam of Alden Richards and Maine Mendoza.  With over 41 million tweets, 55,000 live audience and historical commercial break-free episode, who will dare to say that AlDub is not a global phenomenon already?
But no matter how massive the fandom of AlDub Nation is, there are still people who hate/dislike and literally don't buy them. In a reddit thread we have found, netizens express the reasons why they don't care about the perennial twitter trending topic. The top ten reasons were compiled by ASTIG.PH.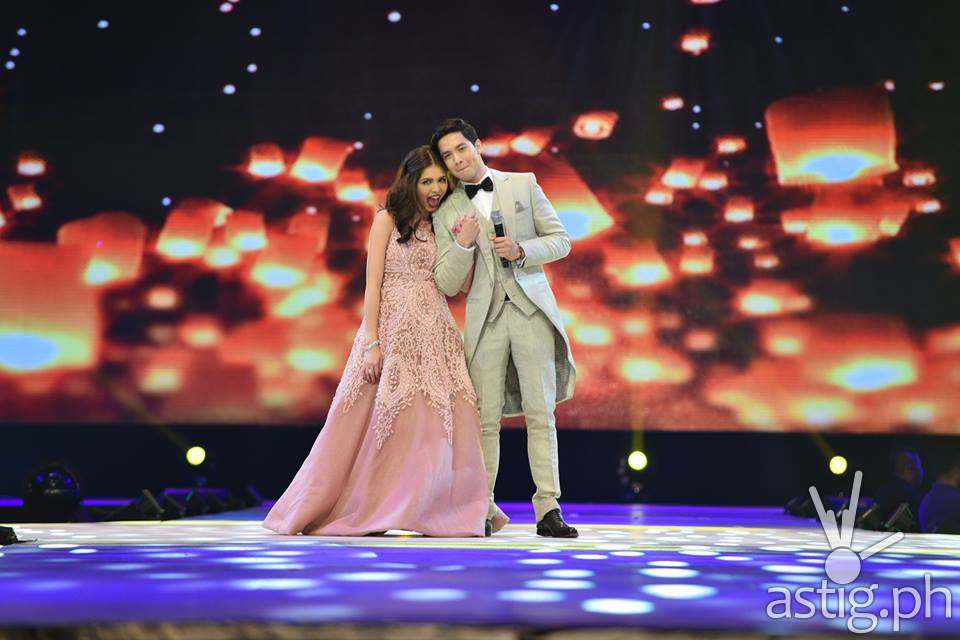 10. ALDUB FANS ARE WORST KEYBOARD WARRIORS

I hate it because of the fandom(although I hate all fandom).Diehard fans are the worst keyboard warrior.