Our country is in a tough situation and cannot move forward unless a good leader takes its helm. Despite its affluent natural resources, the Philippines left far behind other lesser-endowed countries because of weak leadership at the top.
Ever since Davao Mayor Rodrigo Duterte filed his candidacy for President of the Philippines, people have been talking non-stop about his unorthodox style.
He has openly admitted to killing, womanizing, and even more recently – he even cursed at the Pope, drawing the ire of the Catholic leadership.
Despite all of those, the most talk politician in social media got an overwhelming rating in a nationwide survey conducted by Social Weather Stations (SWS)  in the last week of November, ranking as the No. 1 voter's choice not only from all socioeconomic classes but also from all geographic areas.
It came no surprise as Duterte promised a lot of things for the country to be a better place to live in. We listed the ten of them.
10. Multiple partners (polygamy) will become legal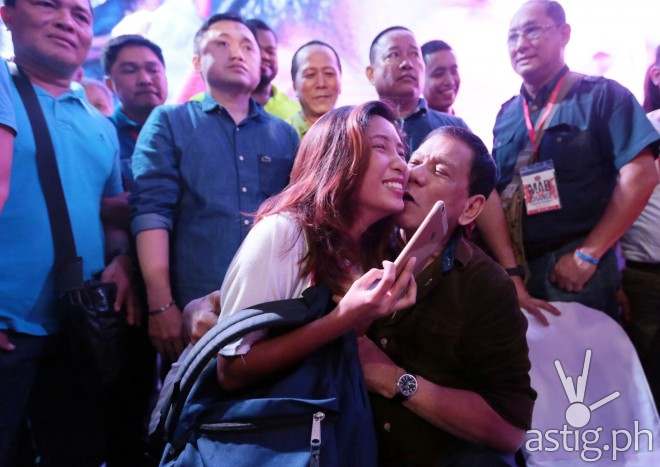 A satire website stated that Duterte promised that if he becomes president, he will legalize polygamy, a practice that is not allowed under Philippine laws as well as the laws of the Roman Catholic Church.
While it is apparent that this will never get the approval of the Filipino majority, Duterte has not given any indication that he plans to change his womanizing ways.
9. Congress, on the other hand, will become illegal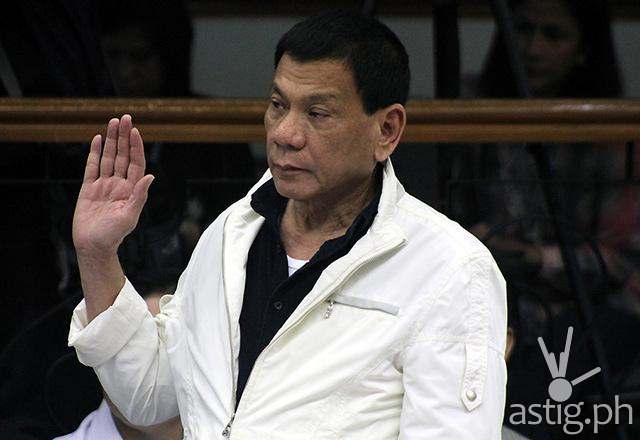 The Davao mayor said he would replace Congress with a parliamentary federal form of government.
"If you elect me, in six months to one year, I will try to fix [the] government. If I cannot get the reforms that I want, I will declare a revolutionary government. Then I will fix the government, I will close the congress. I was once a congressman. Then I'll fix everything," he said.
8. Partying after 1 AM will become illegal thanks to curfew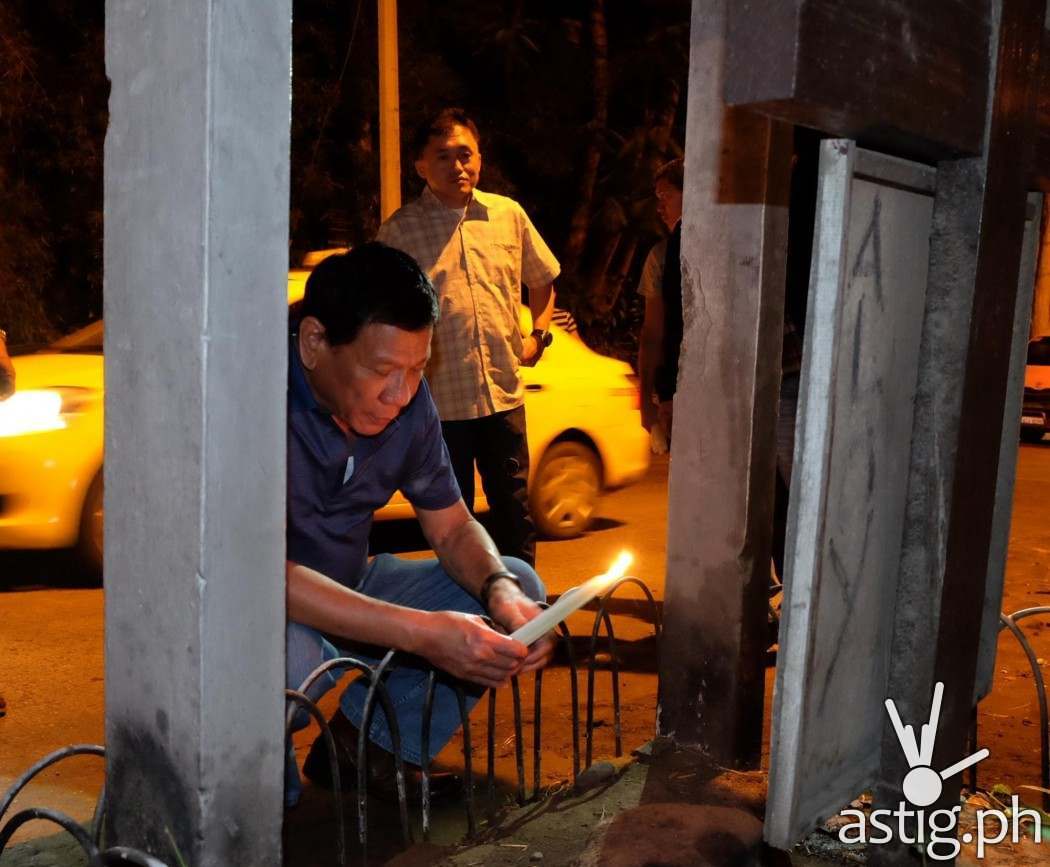 He will implement a 1 a.m. curfew for commercial establishments if he is elected president.The discussion on curfews came about after the mayor recalled a party thrown by a friend at a Manila-based resort and casino. He reasoned that the welfare of the service staff and the young patrons of these establishments must be considered in their service hours.
7. He will push for higher wages for government employees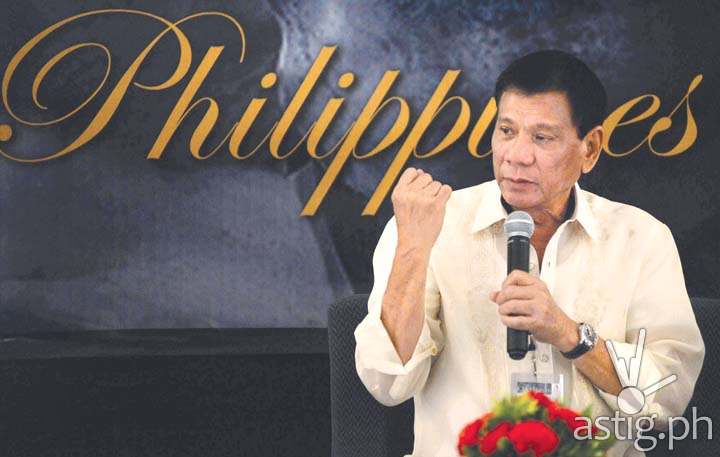 He said private and government workers earning P25,000 per month and below would be exempted from paying taxes.
6. Duterte will kill traffic and improve mass transportation systems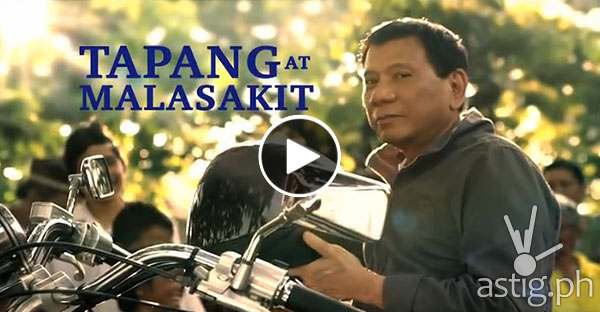 The mayor said moving the sea port and airport away from the metropolis will decongest it aside from dispersing progress. "You have to have a fast train with two points of entry somewhere in Metro Manila that is not too crowded," he added to explain how the goods will be transported to the metro.
Duterte also plans to improve mass transport which will make it more attractive even to the middle and even upper class.
5. He wants to resolve the China crisis with the help of the Americans …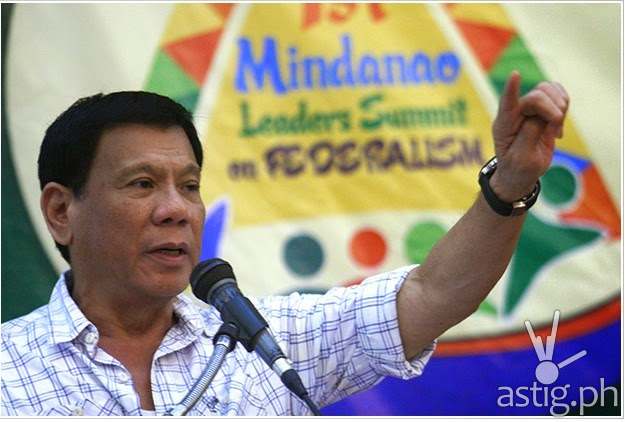 "If I am the one to decide, I will cut Palawan lengthwise into two. The inner half will remain with us. The outer half I will lease to the United States," the mayor said.
Duterte hinted that he will be willing to lease the allocated area to the Americans for, "say, $5,000 a month" where they will be face to face with the Chinese.
"You can kill each other there," he added. He said the two countries are "there for each other anyway", in reference to the fight for political supremacy between the US and China in the Asia-Pacific region.
4. … but at the same, he wants Americans out of the country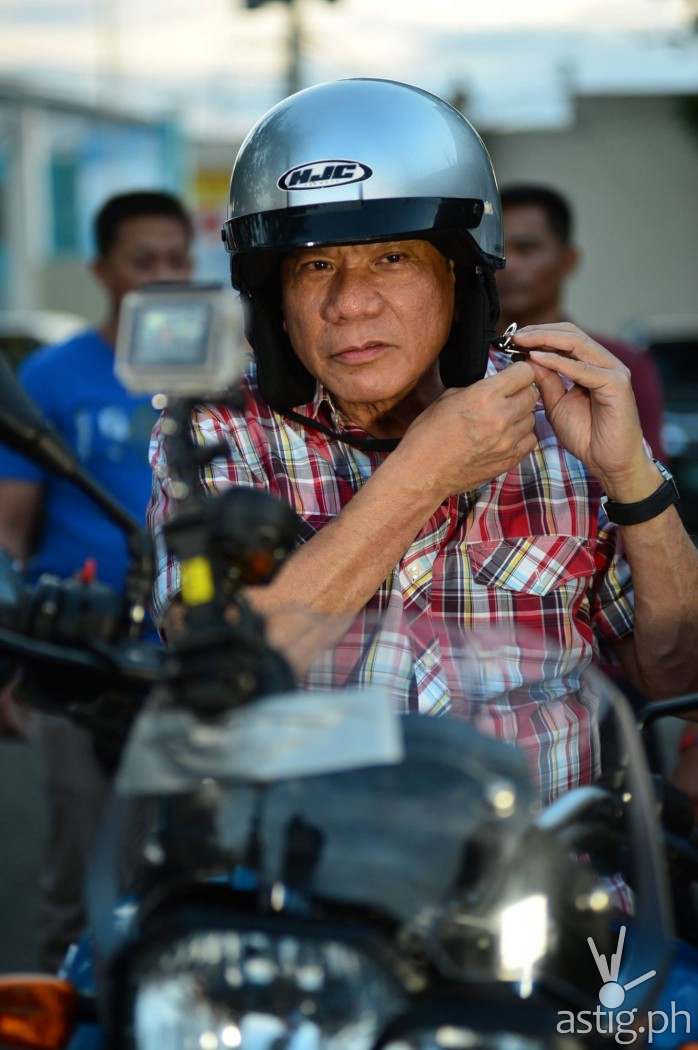 "No more Balikatan," he said referring to the war exercises that are being opposed by leftist organizations suspicious of American intentions to perpetuate US presence in the country.
The mayor has repeatedly opposed American presence in the country and categorically declared he will not allow drones in Davao City.
3. Duterte embraces peace talks with rebel groups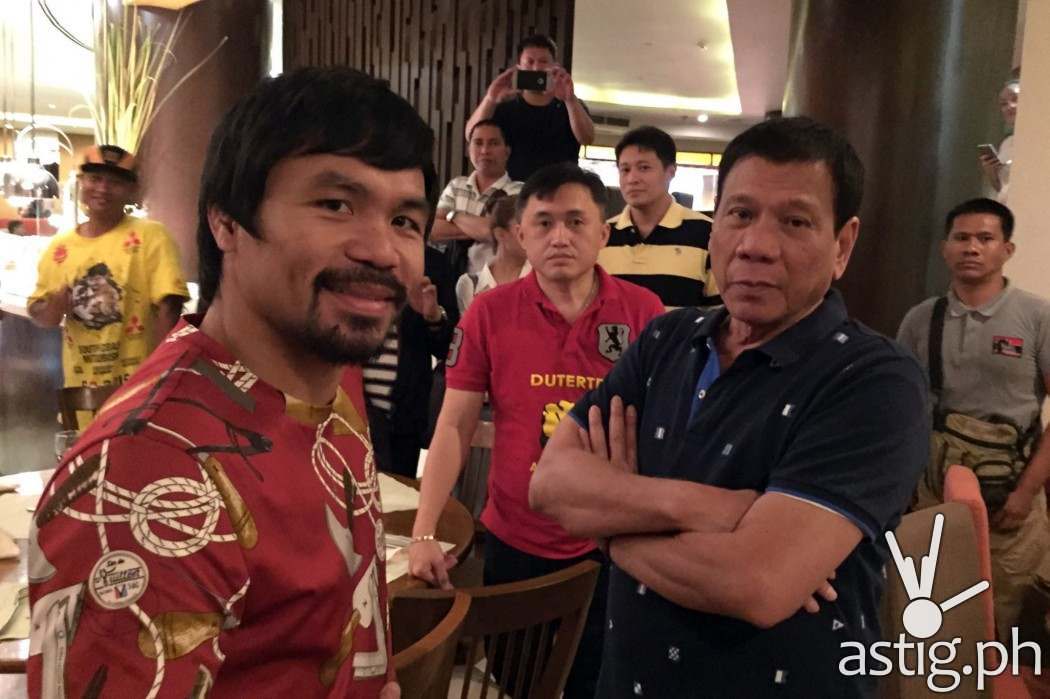 Duterte vowed to pursue peace talks with communist rebels. The mayor said that under his administration, he wanted all rebels to come down and talk peace with his administration. Duterte said that the 46-year-old Communist insurgency has to end and he hopes to achieve that soon.
2. He absolutely hates illegal drugs! (remember kids, no partying after 1 AM)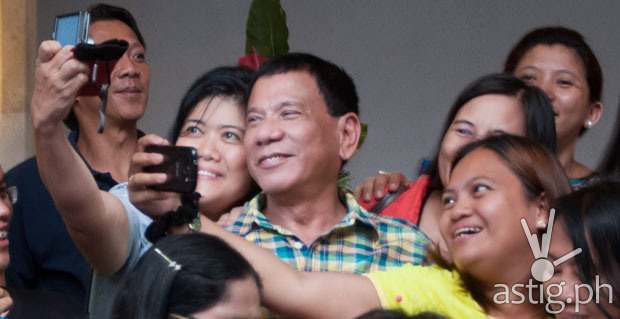 He warned drug traffickers to leave the country or commit suicide instead of facing his wrath. "If I become president, I advise you people to put up several funeral parlor businesses because I am against illegal drugs… I might kill someone because of it," Duterte said
1. Last but not least, he wants a safe and comfortable Philippines …. for future generations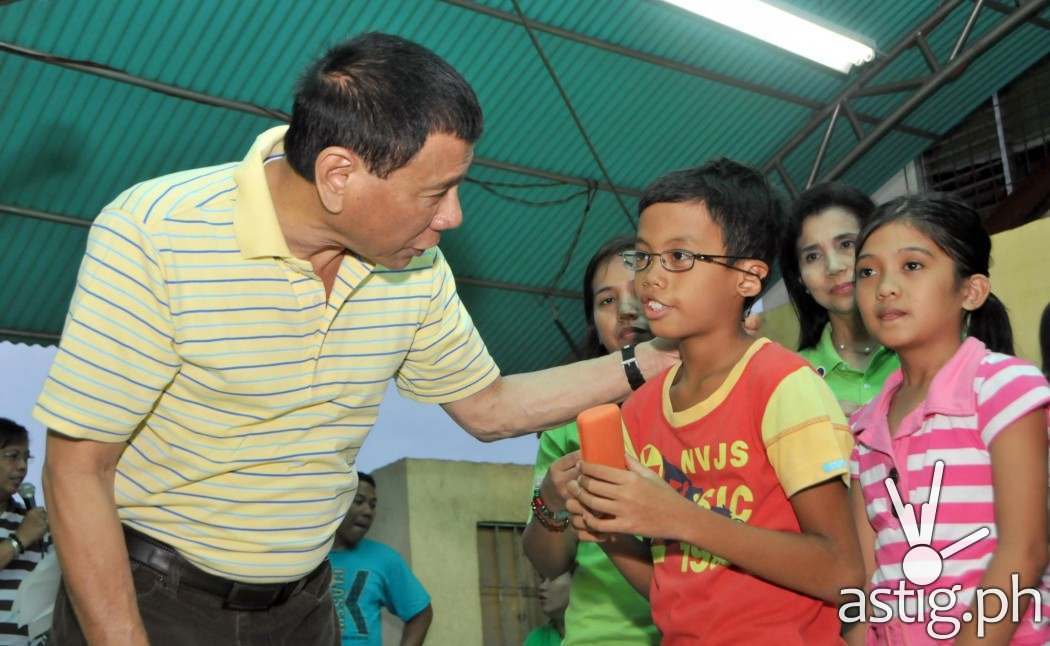 Duterte promises of spreading Davao's level of safety throughout the rest of the nation. He has promised a "comfortable country" where "you can go out at night and you don't have to worry about your children."
So, what do you think of Duterte's promises?
Source: Press reports from Official website of Rodrigo Duterte, Inquirer.net, PhilStar.com, Rappler.com