It'a a few days before Christmas 2021, our second pandemic Yuletide but despite this global health crisis, we have learned to celebrate it with simplicity for it's a time to be thankful and grateful for the birth of the baby Jesus.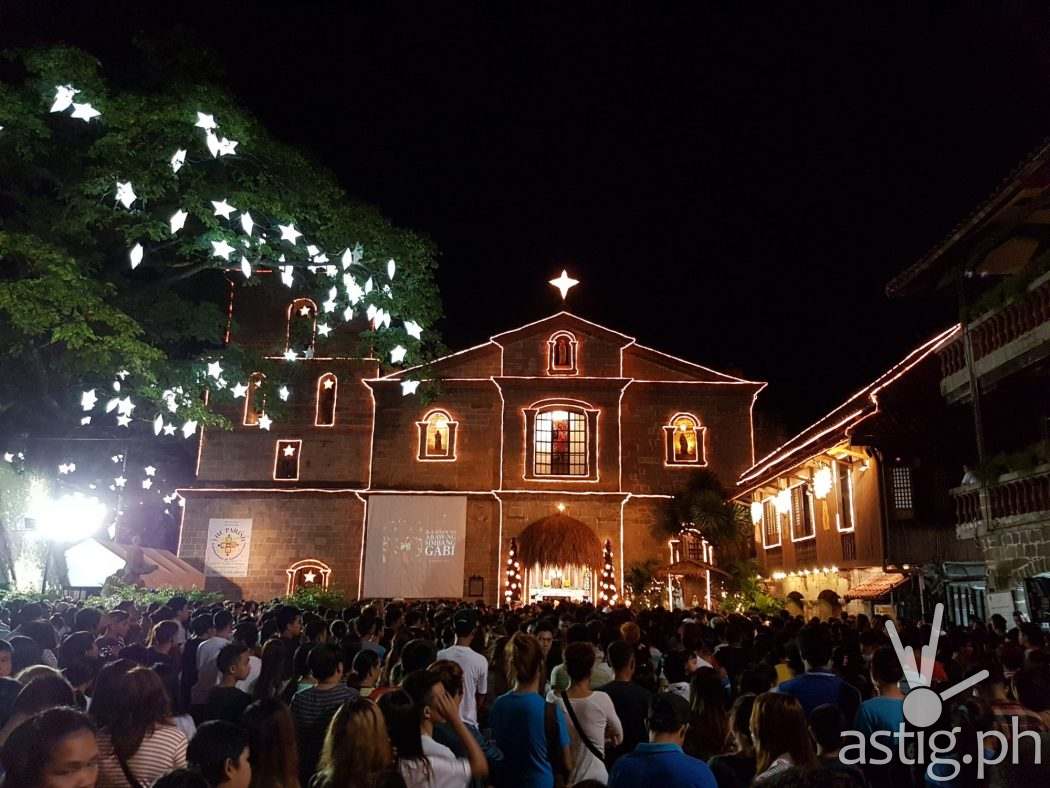 One Filipino-Canadian band who misses celebrating Pasko in the Philippines is pop rock trio The 12/21 who's been busy doing gigs this year and just released a new single, She's Electric.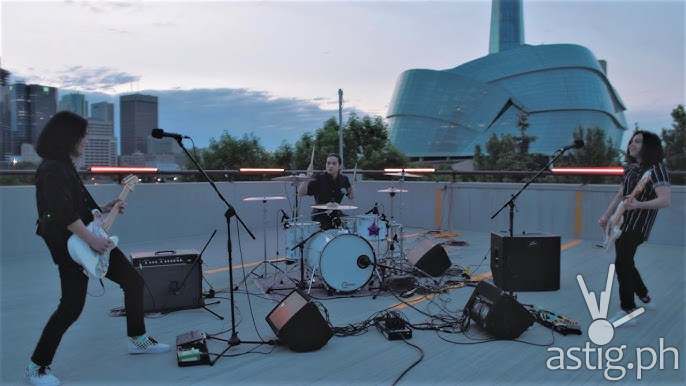 So we asked brothers Roman,29 Rico and Roque,25 assorted stuff about Christmas.
Read on candid replies in their own words:
When was the last time you spent Christmas in the Philippines? 
The last time we spent Christmas in Manila was back in 2014. Hopefully we can fly back home in the Philippines for the next holiday season.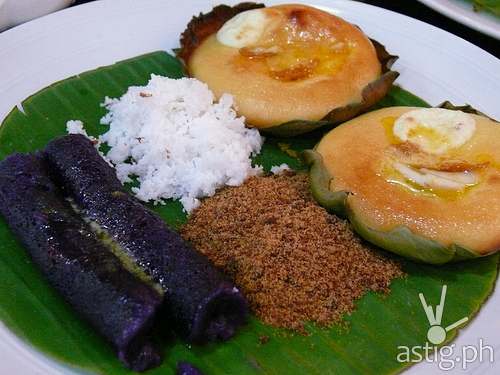 Are you fans of Pinoy delicacies "bibingka" and "puto bumbong"?
Puto bumbong and bibingka is one of our favorites delicacies during Christmas time. We grew up with our grandparents back in the Philippines and we always have these desserts during the holidays and special occasions. When we moved here in Canada, we missed having those treats, luckily here in Winnipeg there are lots of Filipino stores and restaurants that have these Pinoy desserts, so It's good to still have these classic Pinoy desserts available to us here even when we're away from the Philippines.
Favorite Pinoy Christmas songs?
For our favorite Pinoy Christmas songs, we'll go a bit different for our choices. Fruitcake by Eraserheads, Christmas Party by Eraserheads, and Pasko Na Naman.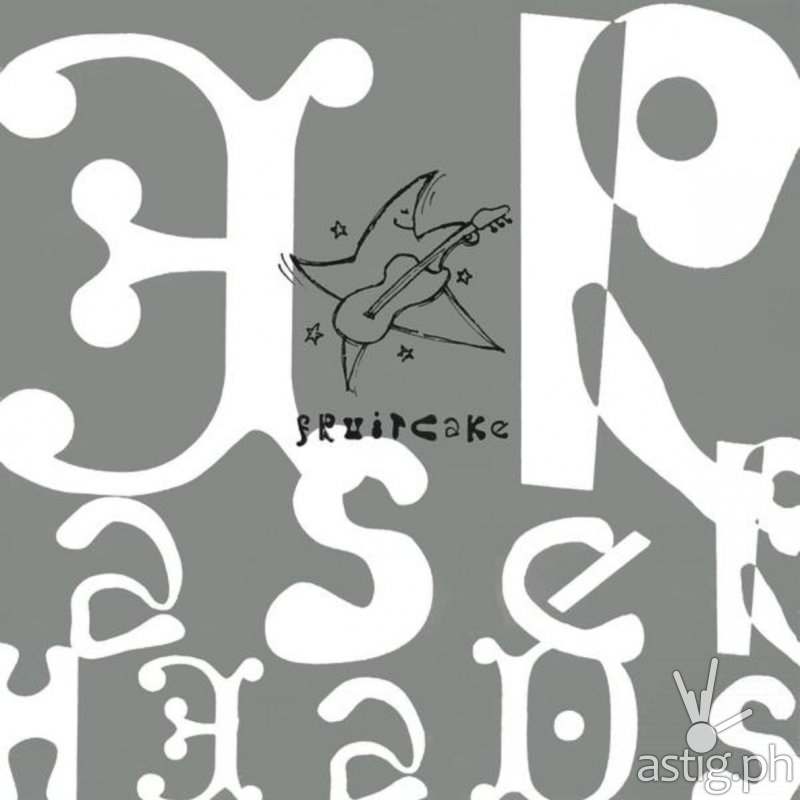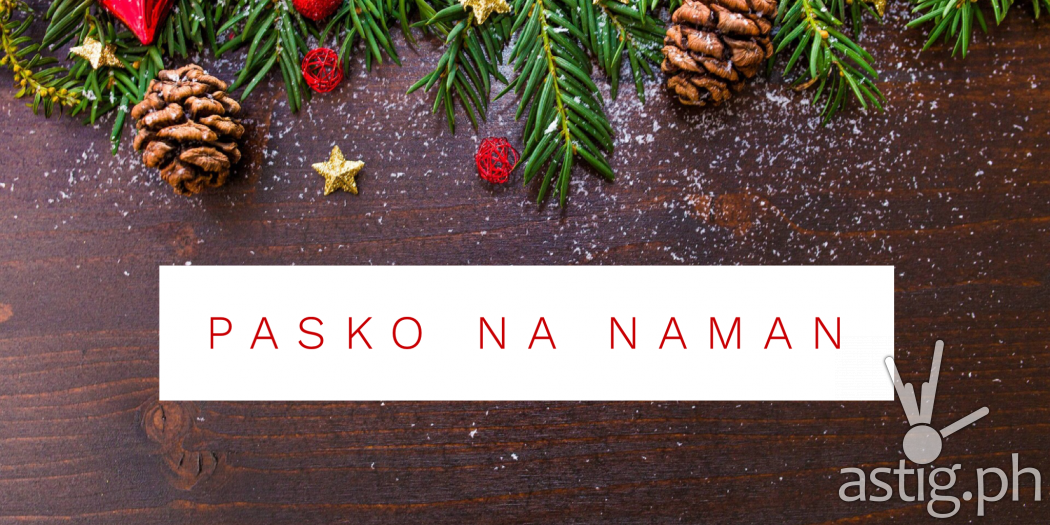 Any Christmas song you wished you personally composed?
We wished we wrote is Fruitcake by Eraserheads. It simply reminds us to bear in mind the spirit of Christmas and it has a modern rock feel and Beatles-esque arrangement that makes it unique for a Christmas song compare to other Christmas songs when you listen to it.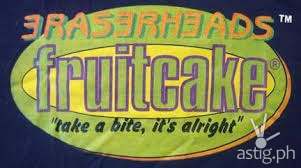 Saan mas feel ang Pasko? Sa Canada or Pilipinas and why?
Christmas season here in Canada is fun. We have here what they call "White Christmas" because of the snow but like most Pinoys are saying, "It's more fun in the Philippines".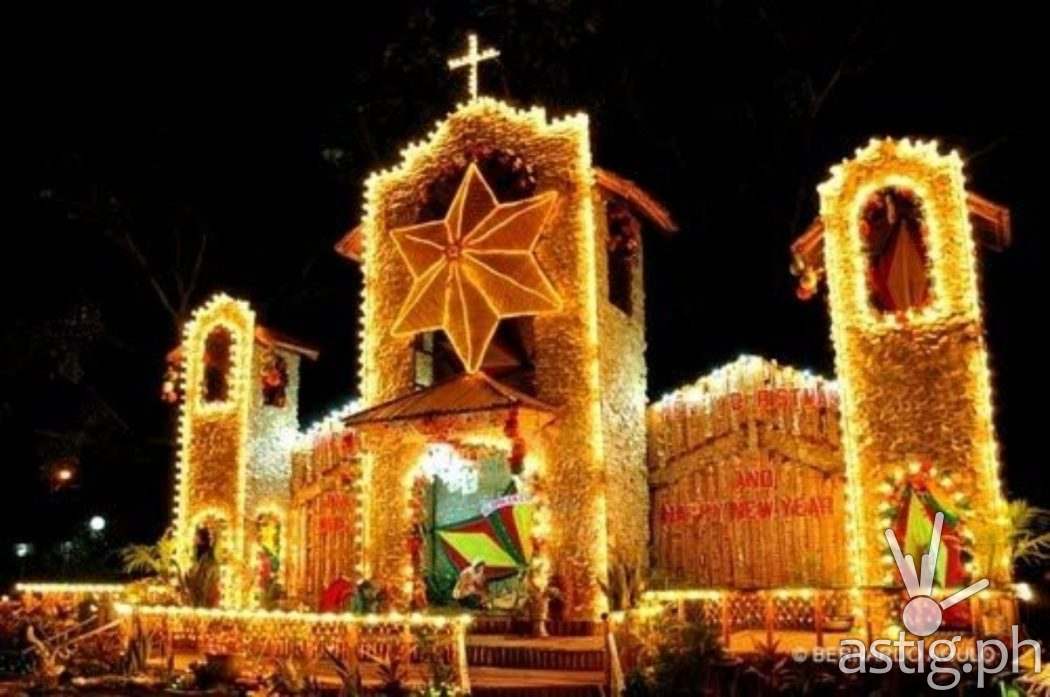 Having Christmas and New Year's back home is great. We really miss spending Christmas there in the Philippines. Most of our families and friends are still there, so spending time with them during the holidays will always be happy and memorable and of course the food there is also great and lots of fun places to go to where we can chill and unwind.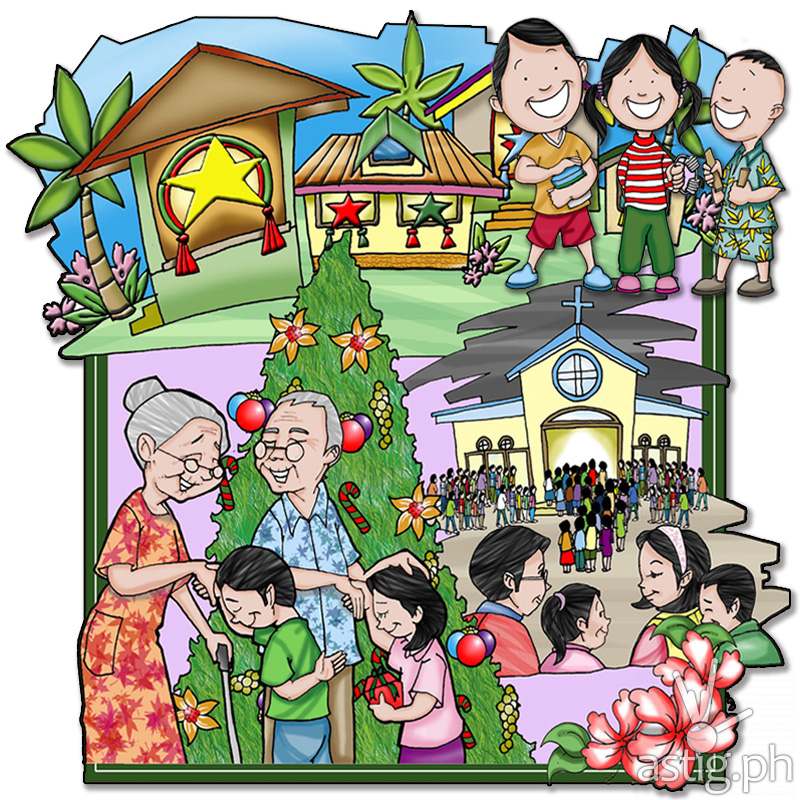 Aww, we also miss you guys back here in the Philippines… Rico, Roque and Roman. And it's true, Christmas is really more fun here. Maligayang Pasko to you and your families!