PHILIPPINES – With the release of brand-new Transformers skins exclusively on Mobile Legends: Bang Bang, the Autobots' very own Bumblebee has been spotted in Metro Manila, giving Filipino fans the chance to see a 17ft tall Bumblebee installation the fans can meet real soon! The statue was created by local artist Jerry Santos and gaming community Rumble Royale in partnership with Moonton.
Bumblebee is one of the most iconic characters from The Transformers franchise. As the beloved "little brother" of the Autobots, Bumblebee's spunk has endeared him to generations of fans since his debut in 1984.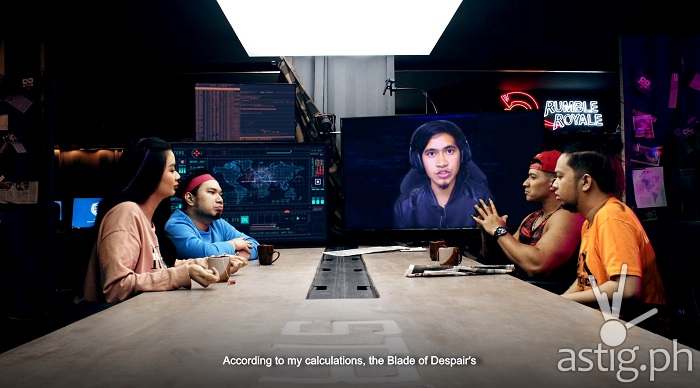 On August 24th, 2021, Mobile Legends: Bang Bang revealed Transformers' most iconic characters: Optimus Prime, Megatron, and Bumblebee as their newest skins. These can be unlocked in Mobile Legends: Bang Bang's in-game events and can be used for Granger, Johnson, and X.Borg.
In an update from last week's horrifying news, the culprit behind the sudden kidnapping of Yeng Constantino has been identified as fellow streamer, Joross Gamboa. Identifying himself as Megamboa, Joross has the singer hostage to help him with his dark masterplan called "Death Sonata." Megamboa was determined to spread 100% negative vibes and 100% win-rate-top-one-global-Granger, not just in the world, but in the whole universe.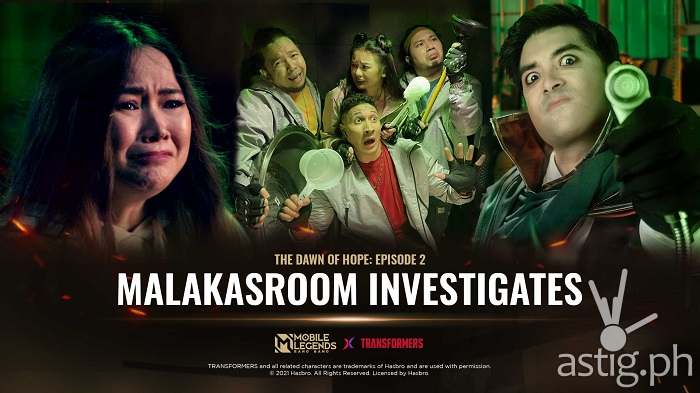 Thankfully, a group of MLBB streamers including Hypebit$, Roadfill of Moymoy Palaboy, Lhea Bernardino, Eric "Eruption" Tai, and ChooxTV have come together to form a rescue party and bring Constantino home. Catch the whole adventure of the gang here.
For more updates on the in-game events and Transformers skins collaboration, follow Mobile Legends: Bang Bang on Facebook and YouTube.