In observance of Earth Hour, SM Marikina  take part in the symbolic hour-long lights off at exactly 8:30 PM this March 30 in order to spark awareness on how to take care and take actions for a healthy planet.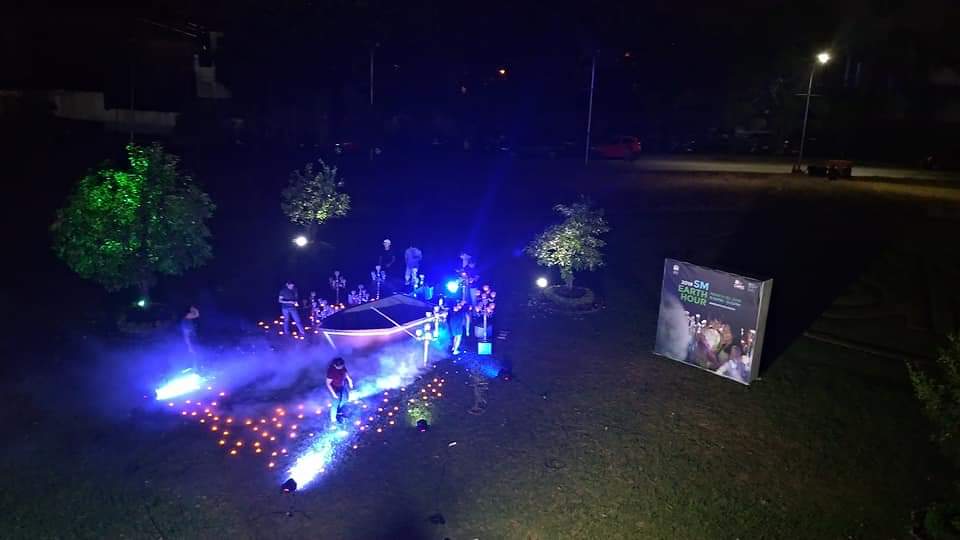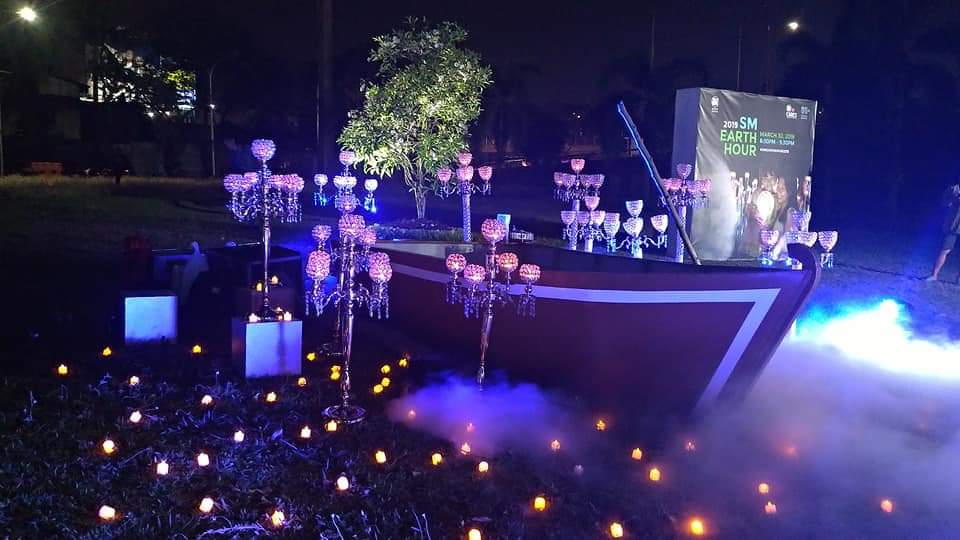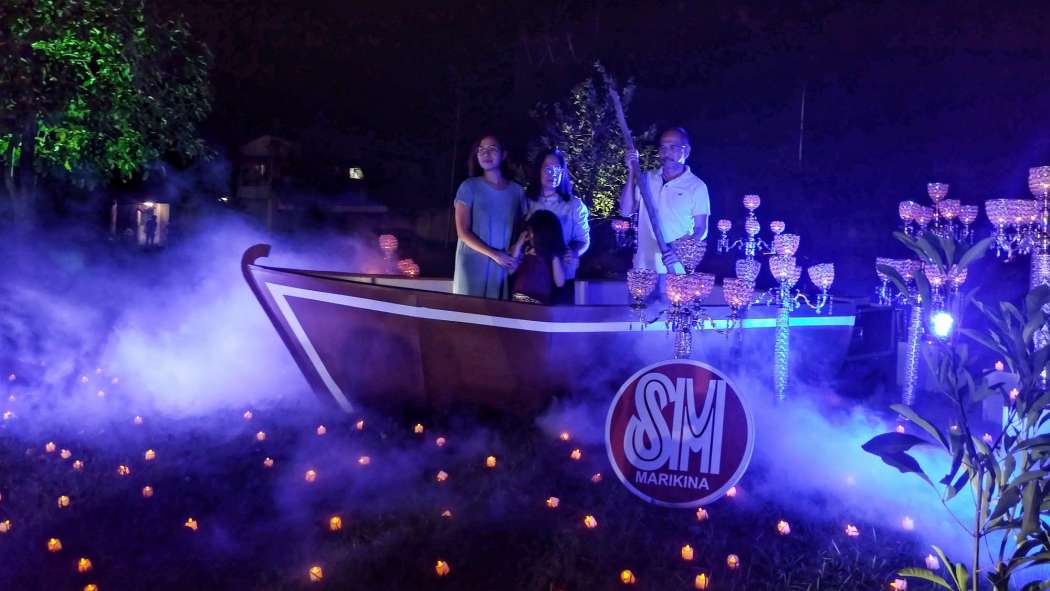 Now on its 11th year with SM, Earth Hour's worldwide theme for 2019 is #Connect2Earth, a global campaign to tell people why nature matters. The theme focuses on biodiversity. It seeks to raise awareness of climate change and get the community involved in helping care for the environment and all living species.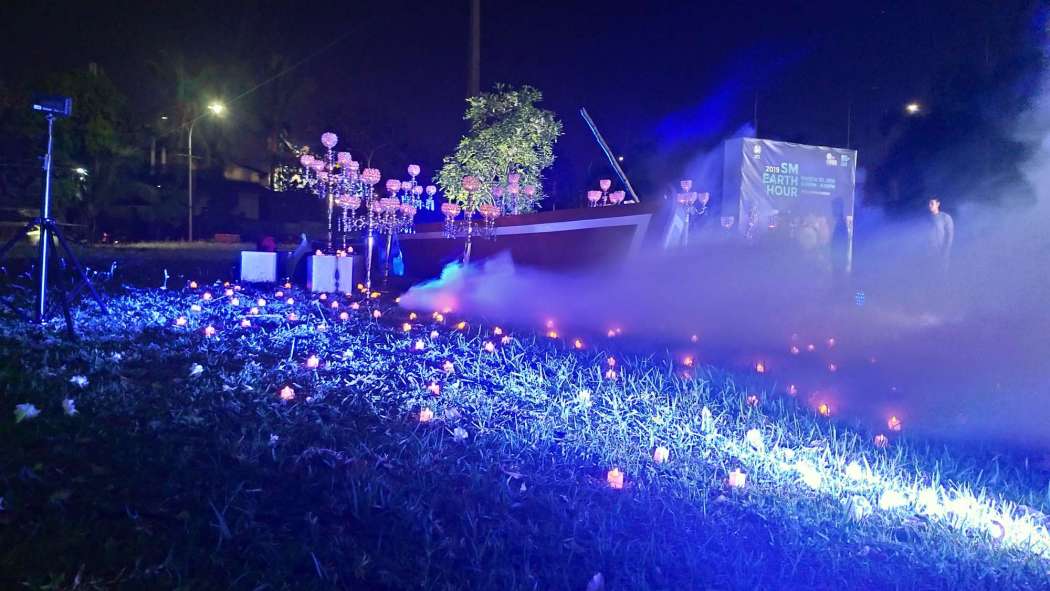 Experience the river trip for Earth Hour at SM City Marikina, with flickering candles emerging from everywhere. Paddle out and see the floating and sprouting candles in the dark. This photo opp aims to remind Marikina residents to take a step further and volunteer for the river cleanup. The Earth Hour Photo-Op Display is at SM City Marikina Garden. You may visit this relevant attraction through the Mall Entrance near BDO. – SM MARIKINA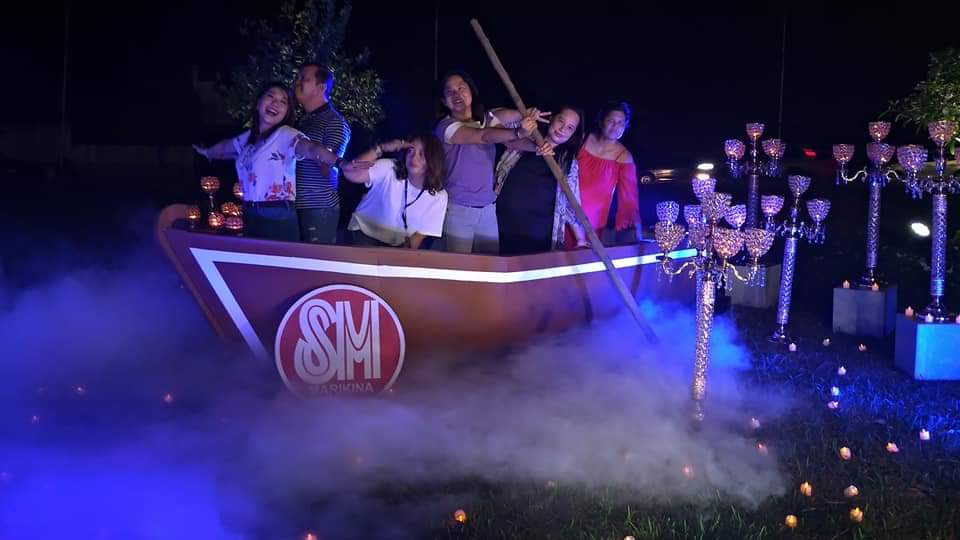 The event is held annually, encouraging everyone to switch off their lights for an hour to unite the world and take a step against the accelerating threat of climate change and biodiversity loss
 Today, Earth Hour is the world's largest environmental movement for the planet that involves 178 countries and territories worldwide.
 With Earth Hour 2019, we.should be reminded that we only have one earth to live in and should take good care of it for the coming generations
As a responsible mall developer, SM ensures that its corporate social responsibility programs serve as a catalyst for positive change in the communities that it supports. To know more about SM Cares, you may visit www.smcares.com.ph, www.facebook.com/OfficialSMCares or email [email protected]