PHILIPPINES – 25-year-old Luke Anthony Obusan Singson bested hundreds of photographers at the Philippine the Canon PhotoMarathon 2018, an on-the-spot photography contest to currently being held throughout Asia.
After three attempts, Singson moves forward to the championship round to be held in Japan to represent the Philippines.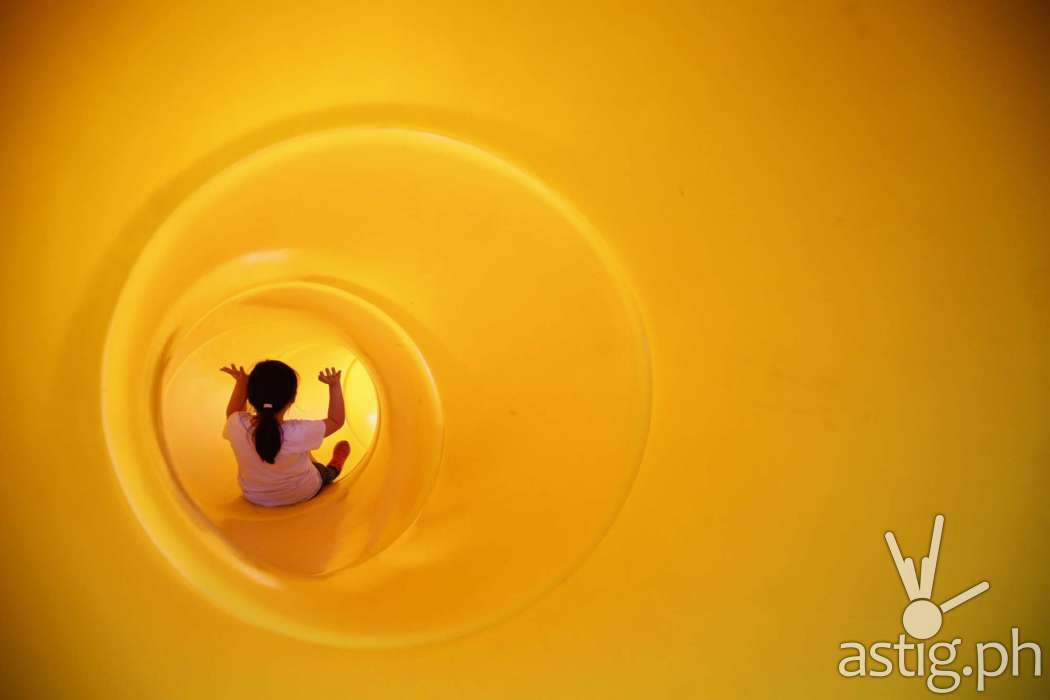 Singson, who currently works as a cruise line photographer, first joined Canon PhotoMarathon in 2014 after his father, who is also a photographer, influenced him to join the competition.
"My dad has always been a Canon user so he basically introduced me to the brand. I started shooting in high school and oftentimes, I would join him in his shoots and we would do a lot of photo walks. Canon PowerShot G2, which is a point-and-shoot camera, pa gamit ko nun," said Singson.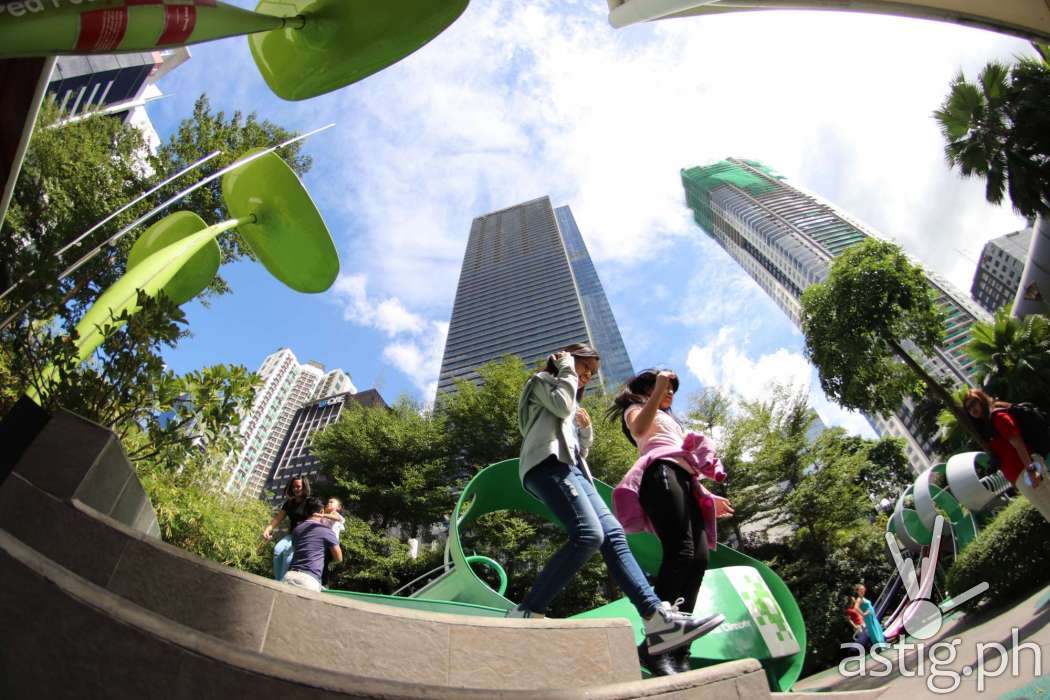 With the theme "The World in The Eyes of The Next Generation", Singson's winning shot was taken using a Canon EOS 60D DSLR with an EF 17-40mm f/4L USM lens.
"Upon hearing the theme, I knew I had to find a structure with eyes peeking at or looking into a moment. The first area my dad and I scouted didn't work, so we continued to walk around the city and came across this interesting wall. I asked my dad to stand for by the wall for a test spot and told him, 'I think this could work.' Tapos nag-abang lang kami until I got the shot I wanted with the perfect subjects."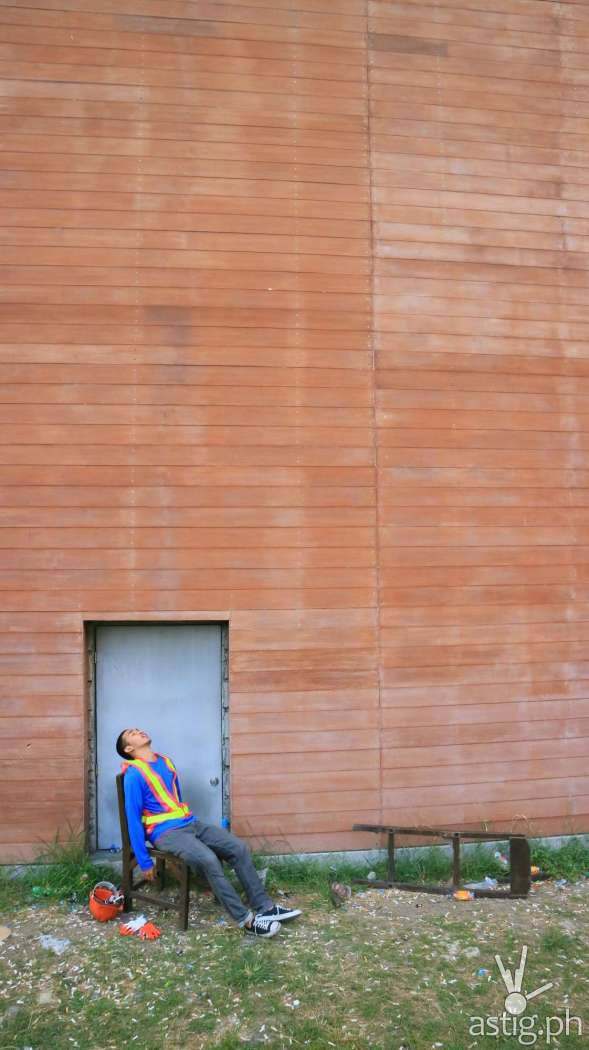 When asked about the inspiration behind his winning photo, Singson shared, "I was really aiming to capture somebody who's using a mobile phone. I wanted to show how today's technology connects more with the youth and how in the years to come, the technology landscape will continue to evolve to cater to this younger, more agile generation."
For winning the competition, Singson will be taking home a brand-new Canon EOS R full-frame mirrorless camera worth Php147,998, a ViewSonic VP2468 24" Professional Monitor, and a 1-year Membership at Celebrity Fitness, One Bonifacio High Street.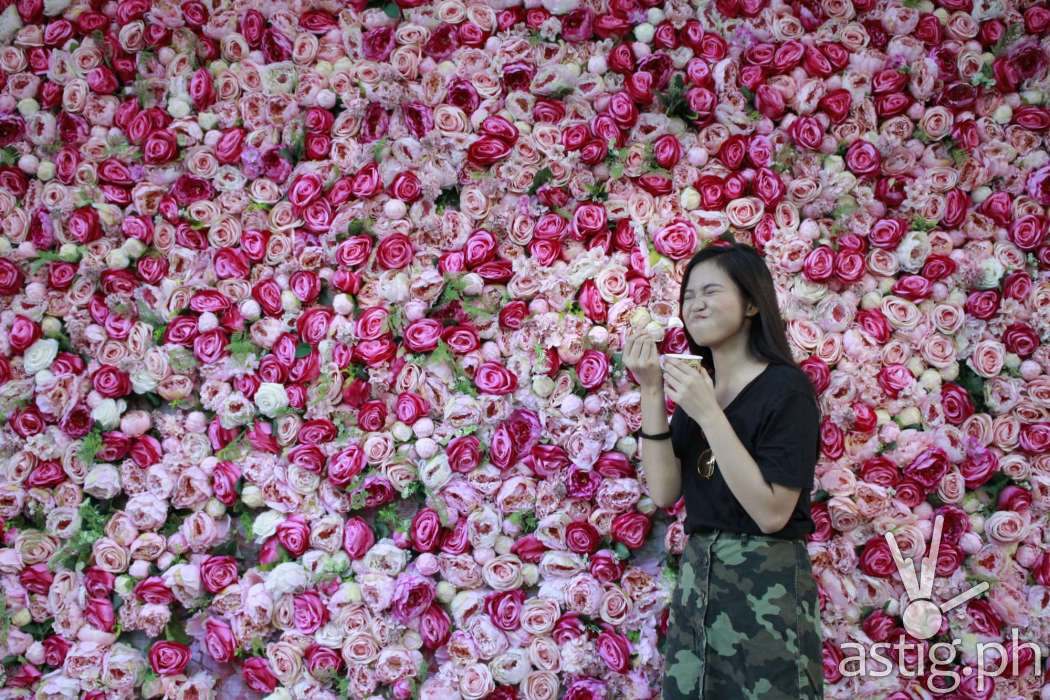 He will also represent the country at the Canon PhotoMarathon Grand Finals in Japan in 2019.
"I'm very excited for the Grand Finals next year! It will be my first time to participate in an international competition and I'm beyond grateful to be alongside amazing photographers—my fellow finalists from the other countries," he added.