Living in the New Normal used to be daunting, but lately, we have gotten used to the minimum requirement of wearing our face mask and face shield when going outdoors. With Christmas just around the corner, we compiled a few reminders to make sure you stay safe and sound celebrating this year's festivities.
Research early. It's already December, but it's not too late! You can still plan for the best gifts for your loved ones this year. Divisoria, a popular shopping spot for people on a budget, is now out of the question this year since we must practice social distancing all the time we're outdoors. Find the right places that have the lowest foot traffic at certain times to avoid catching anything during this time of year. Oh, and don't forget alcohol!
When in-store shopping, make a list handy. This will help keep you from getting unnecessary items and staying longer outside than you should!
Look for special deals. At this time of year, there's always high chance of great bargains being available–so be sure to ask for them. And speaking of deals, I'll be sharing here just some of the exciting deals PayMaya is offering this holiday season, exclusively for its users – whether you're shopping in-store or online!
When online shopping, we can get up to 100% Balik Bayad of up to P500 when we use our PayMaya mobile number to pay for items online at their partner stores. This perk is available with a maximum Balik Bayad of P1,000 a month, until January 31, for a minimum purchase of P500.
Take advantage of PayMaya's Balik Bayad promo when in-store shopping. Paying via PayMaya QR code is made more rewarding! You can get 1%, 10%, or 100% Balik Bayad of up to P500 when you pay via PayMaya QR at your favorite PayMaya merchants. No minimum spend required! Take advantage of this ON TOP of these exciting deals at your favorite malls: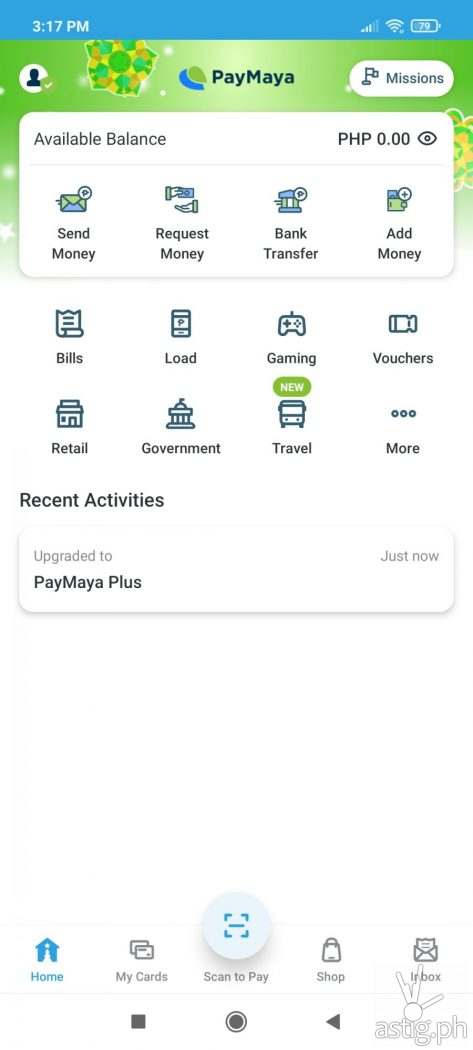 THE SM STORE: Take home one of the 100 motorcycles being given away when you #ScanToPay at least P1,500 at The SM Store until January 15, 2021.
MEGAWORLD LIFESTYLE MALLS: Get an instant P200 cashback when you spend an accumulated amount of P2,000 PLUS a chance to win P10,000 when you #ScanToPay at least P500 using PayMaya QR at participating merchants in Megaworld Lifestyle Malls (Eastwood City, Lucky Chinatown Mall, Forbes Town, Southwoods Mall, Uptown Mall, McKinley Hill, Newport Mall, and Festival Walk Mall Iloilo) until January 10, 2021. You can enjoy the P200 cashback reward twice during the promo period, for a total of P400 savings.
POWER PLANT MALL: Get a chance to win up to P250,000 when you #ScanToPay via PayMaya QR at any partner merchant at the Power Plant Mall using The Rockwellist Mobile App. Just spend at least P2,000 to get a rafflle entry from December 1, 2020 to January 17, 2021.

Every time you #ScanToPay via PayMaya QR, Pay with their PayMaya mobile number online, or purchase items at the PayMaya in-app shop, you get to earn a raffle entry at PayMaya's PayMayaguinaldo raffle promo for a chance to win up to P1,000,000 until January 10, 2021! Remember, going contactless for your holiday shopping is also safer and more convenient especially in the new normal.

If you don't have the official PayMaya app yet, download it at https://official.paymaya.com/CAK1/425eb133