PETA has unleashed the music of Francis Magalona once again with what might be their most ambitious production yet. Entitled "3 Stars and a Sun", the production offers a unique experience that makes it both ambitious and risky at the same time.
We caught the first public run last Saturday. Since no reviews for 3 Stars and a Sun were out yet, we went in not knowing what to expect.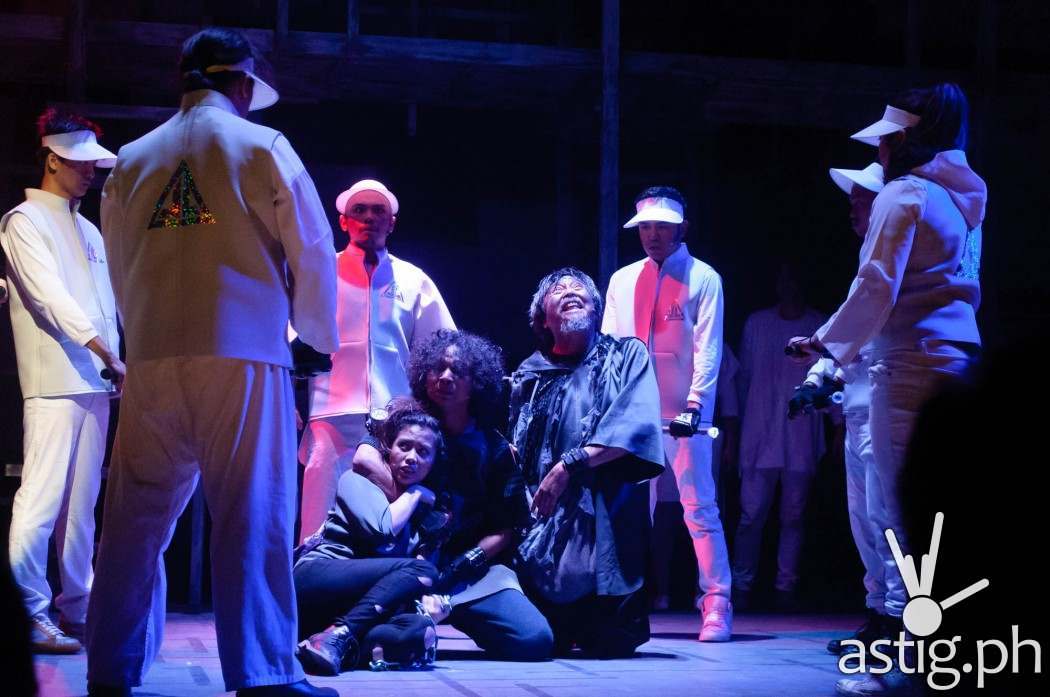 Armed only with the press releases, synopsis, and the beautiful promotional photos, we were ready to be blown away.
We want you to have the same experience of entering the unknown – there are no spoilers here.
For now, allow us to give you our top 3 reasons why this production would have made the late Francis M proud.
1. The music, period.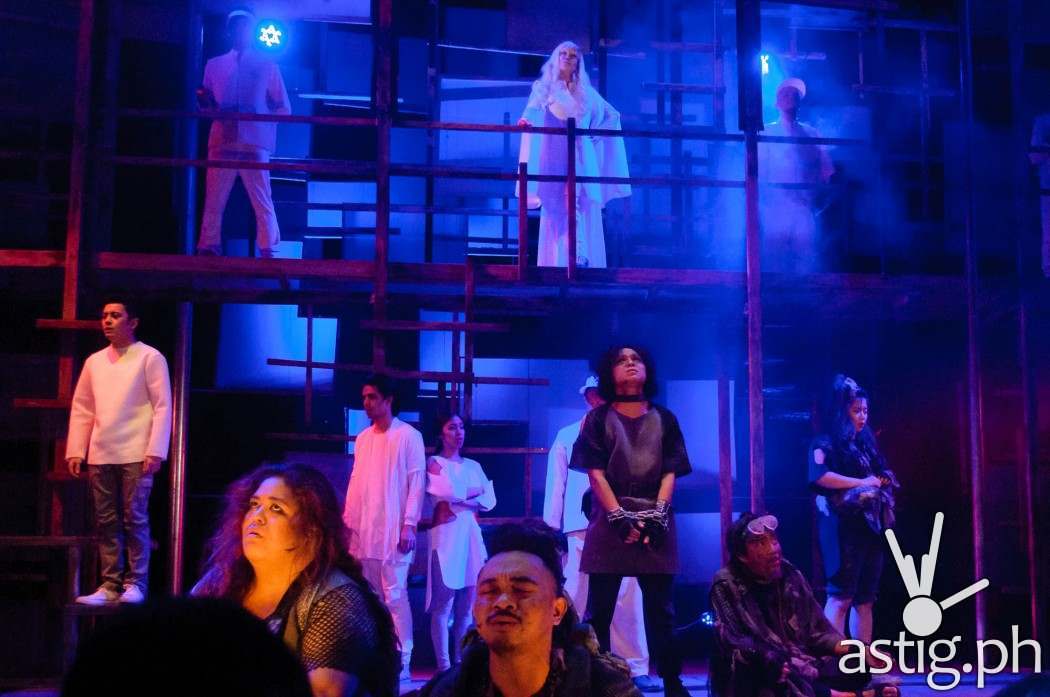 Musical Director Myke Salomon won an award for his work in another PETA production, Rak of Aegis, and with good reason: he is one of the best.
Before we saw 3 Stars and a Sun, the idea of outdoing what he did in " Rak" never crossed our minds. We were wrong.
Myke Salomon's work in 3 Stars and a Sun is hands-down one of the best pre-recorded musical arrangements we have ever heard in a theatrical production. Ever.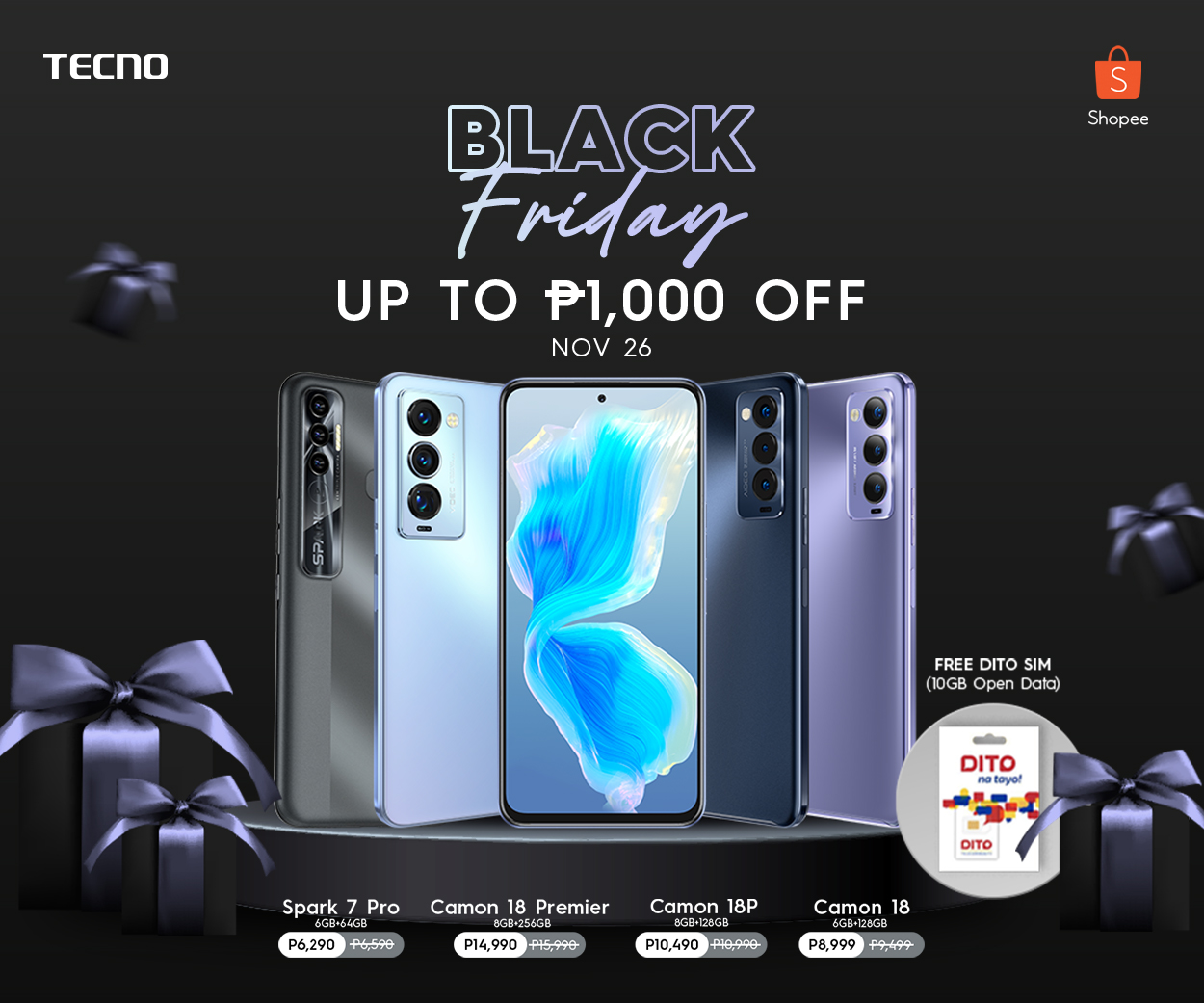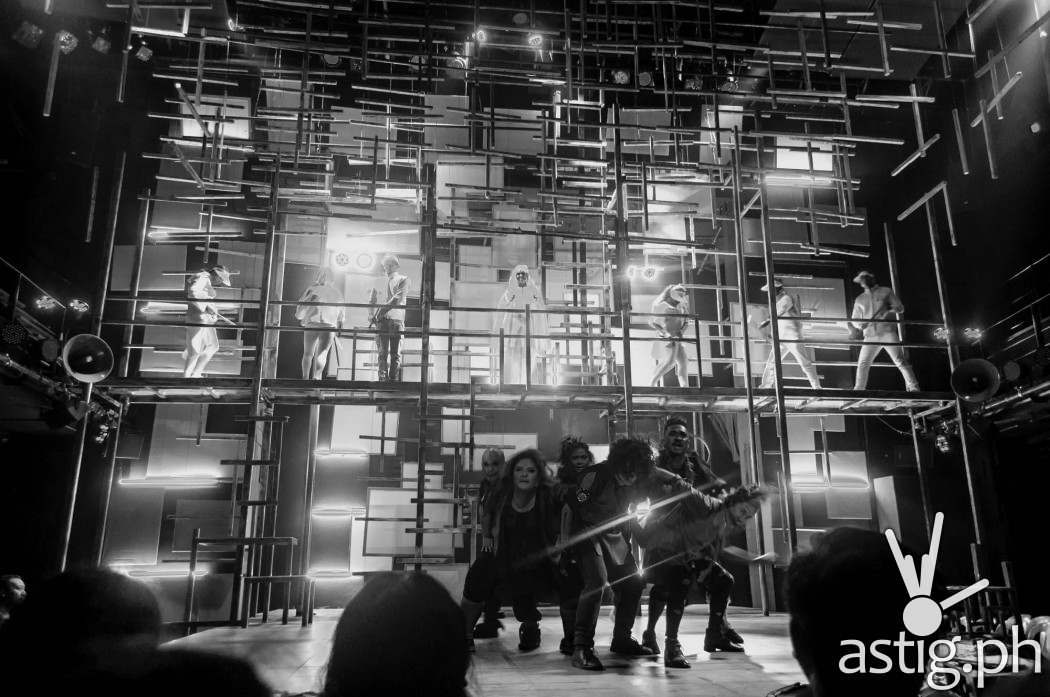 From the power-packed intro "Mga Kababayan", to the melancholic "Kaleidoscope World", to the haunting "Three Stars and a Sun", the music carries the play through an emotional, eargasmic journey.
Okay enough harping, we will leave you with this: brush up on your Francis M and watch out for "Cold Summer Nights".
2. You have never seen a production like this, ever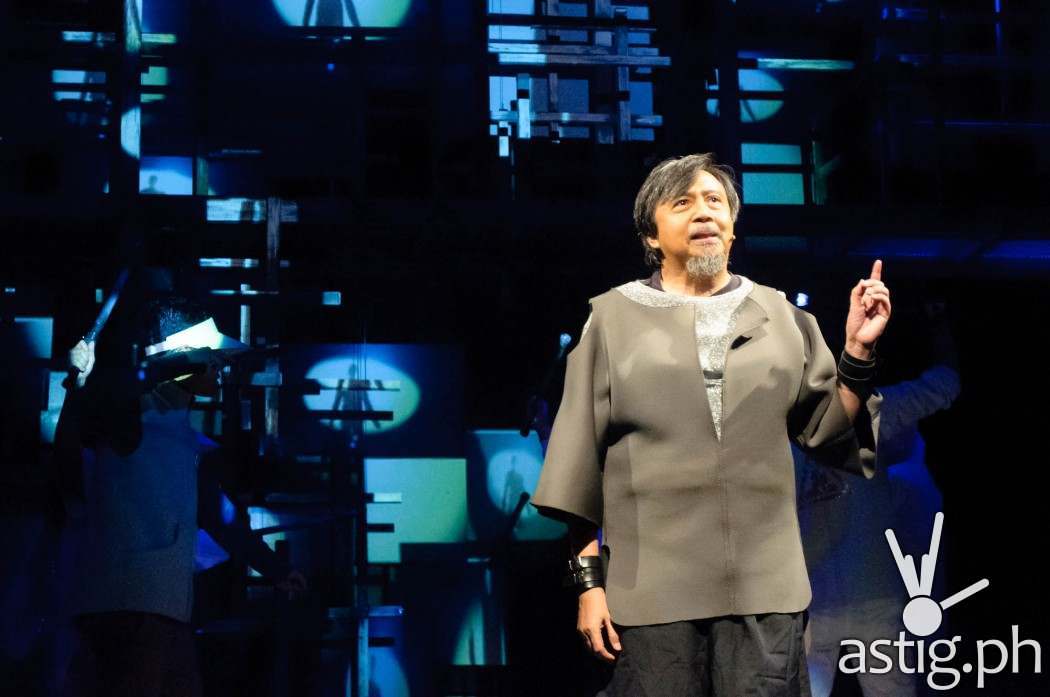 There have been rap musicals in the past and this is not the first science fiction story to be portrayed on stage.
This is, however, the first time ever for a 1) science fiction themed 2) rap-musical production 3) done in the Filipino language 4) featuring music of Francis M 5) that tackles environmental and socio-political issues.
Want another first? "Kuya" Bodjie Pascua, rapping. On stage. Yes, the guy from Batibot. It is a great time to be alive.
3. It makes you think
The plot of 3 Stars and a Sun deals with climate change and socio-political issues, two things that ring true to every Filipino at this very moment.
Whether you are a "Tropang Gising", living a difficult life in the slums one day at a time or a "Lumino" who enjoys the security and comfort of wealth, we cannot deny that what happens to the government and to nature affects us all, and that we can only affect the outcome if we act.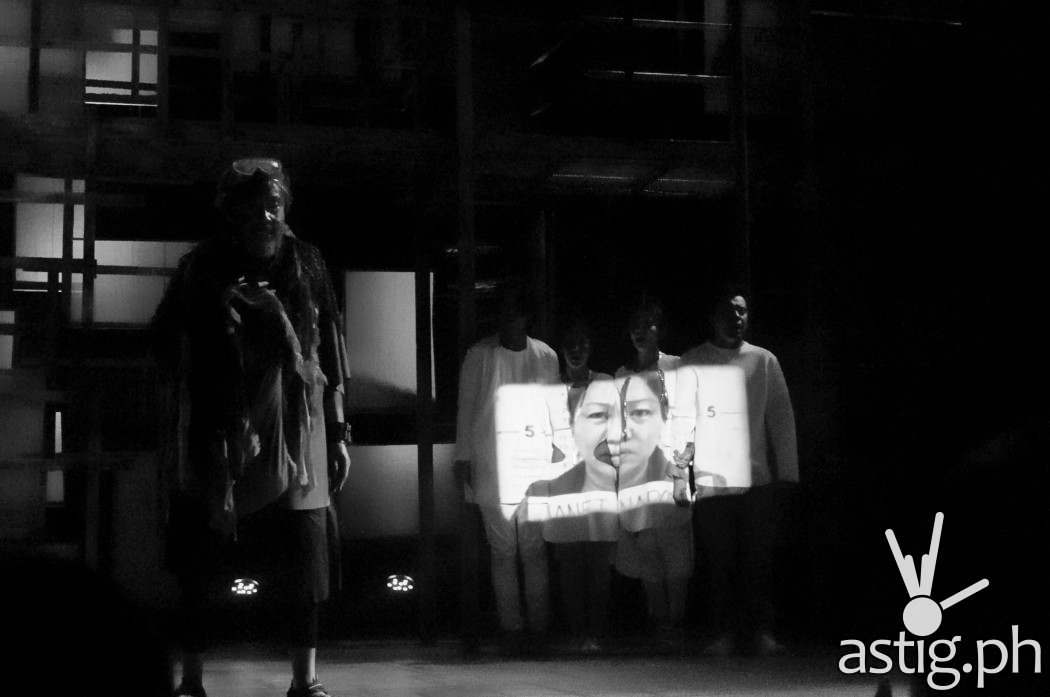 After the show, Francis Magalona's wife, Pia, revealed to us that he would have pursued politics had it not been for his family. Socio-political issues have always been something close to Francis' heart.
So really the best thing about 3 Stars and a Sun is that it makes you think – and that rings true with Francis M's music.
"The dystopian future presented in 3 Stars and a Sun is a real possibility. It can happen," says Mixkaela Villalon, the playwright.
That's a scary thought, and with the upcoming Philippine elections down to slim pickings, we think that it might be time for another revolution.
What do you think?