MANDALUYONG, Philippines – If you have passed by along EDSA Mandaluyong Southbound (side of Guadalupe Bridge) or checked social media lately, chances are you've seen this billboard installation on the standout ESL Tower.
A 3D billboard featuring four lifelike mannequins forming a human chain, hanging from an open window can be seen reaching out to grab McDonald's World Famous Fries.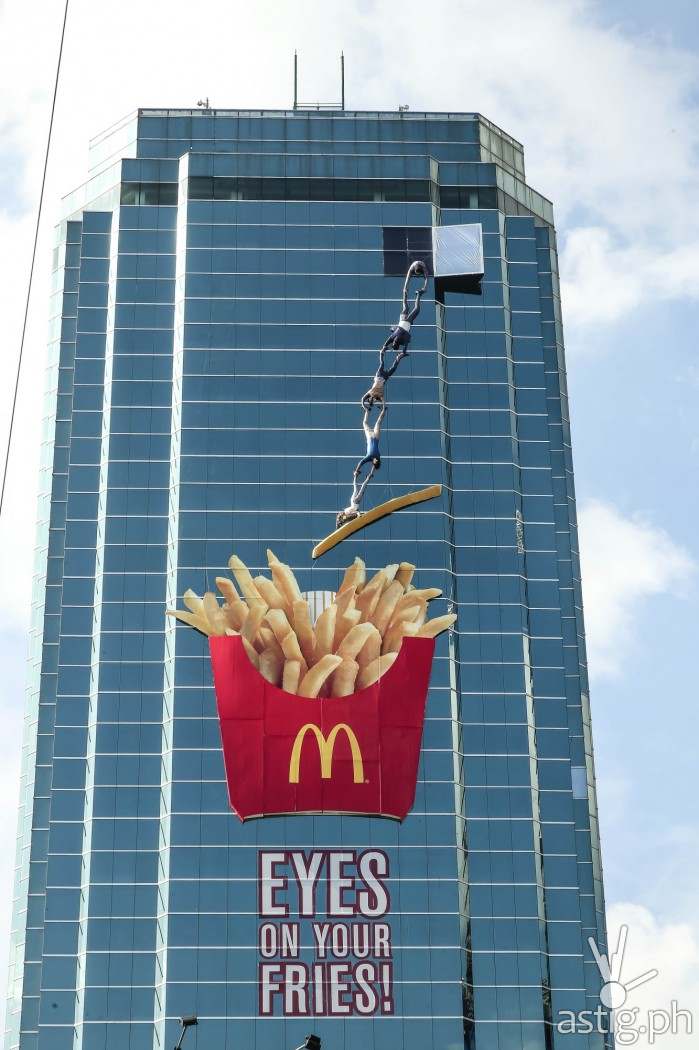 The slogan commuters and pedestrians to keep your "Eyes On Your Fries!" with an unbelievably exciting.
Traffic in this part of EDSA during rush hour is the norm, so commuters pass time looking at entertaining billboards such as this.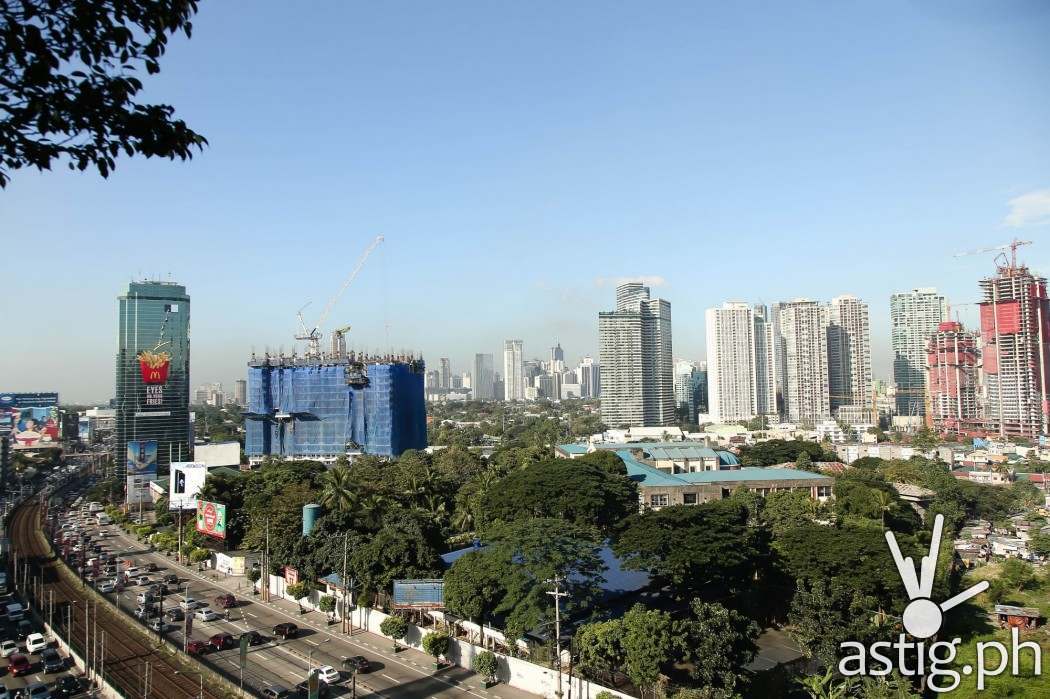 The amusing, creative installation is McDonald's latest celebration of The World Famous Fries, made with premium potatoes that are perfectly golden and crispy on the outside and fluffy on the inside.
With its signature Red Fry Box and distinctly mouthwatering aroma, McDonald's World Famous Fries is beloved locally and all over the globe—it's no surprise that customers are willing to go beyond the usual means to get a taste of it wherever and whenever.