It's a brand new year and Jeepney TV kicks it off by bringing back well-loved role models as the new ABS-CBN TVplus channel airs well-loved fantaseryes "Lobo," "Lastikman," and "Aryana" this January.
Here are four fantaserye characters to inspire you:
1. DETERMINED AND RESILIENT LYKA RAYMUNDO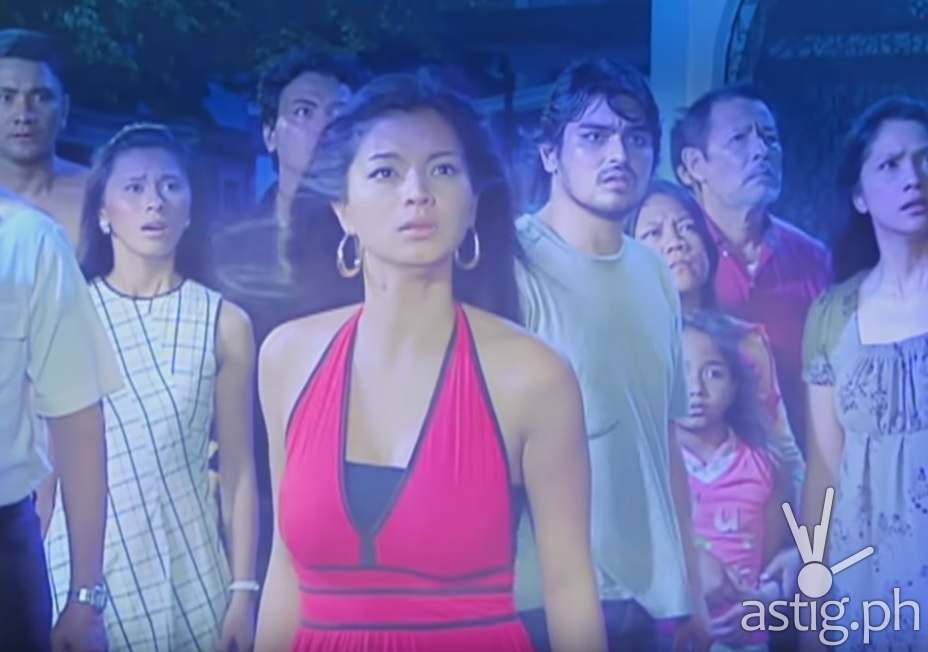 As the "Last Guardian," Lyka (Angel Locsin) never seemed to run out of hurdles to encounter. After falling to failure and despair numerous times, she persisted and continued to be a light and a leader to her people.
2. GALLANT AND PROTECTIVE NOAH ORTEGA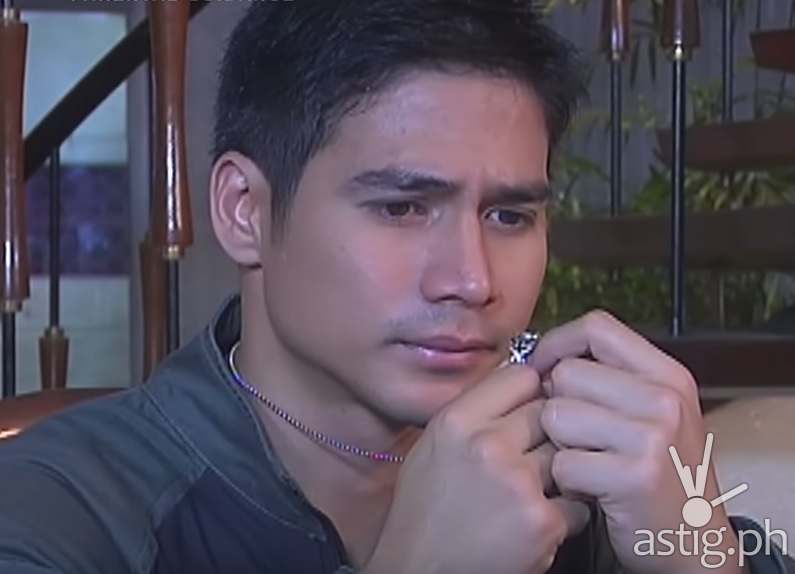 No doubt about it, Noah (Piolo Pascual) is a man of courage. Stubborn as he seemed to be at first, still Noah did not give up his fight for his love for Lyka despite finding out she is from a line of his enemies. Difficult as it was, he even had to stand up to his own family in order to protect her and what they have together.
3. OPTIMISTIC AND SELFLESS MIGZ A.K.A LASTIKMAN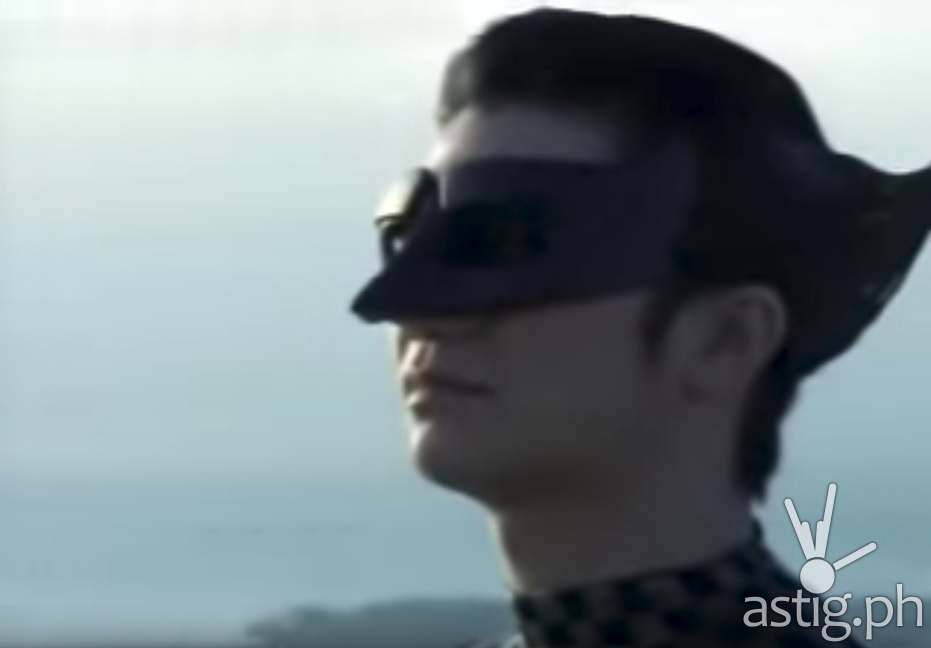 Migz (Vhong Navarro) or more popularly known as the elastic savior in green and black never hesitated to go out of his way to help others. Through his witty puns and bright humor, he served as a light to his loved ones. Even to those who don't know that he is the masked vigilante—they still think of him as a hero in their hearts.
4. KIND-HEARTED AND FORGIVING ARYANA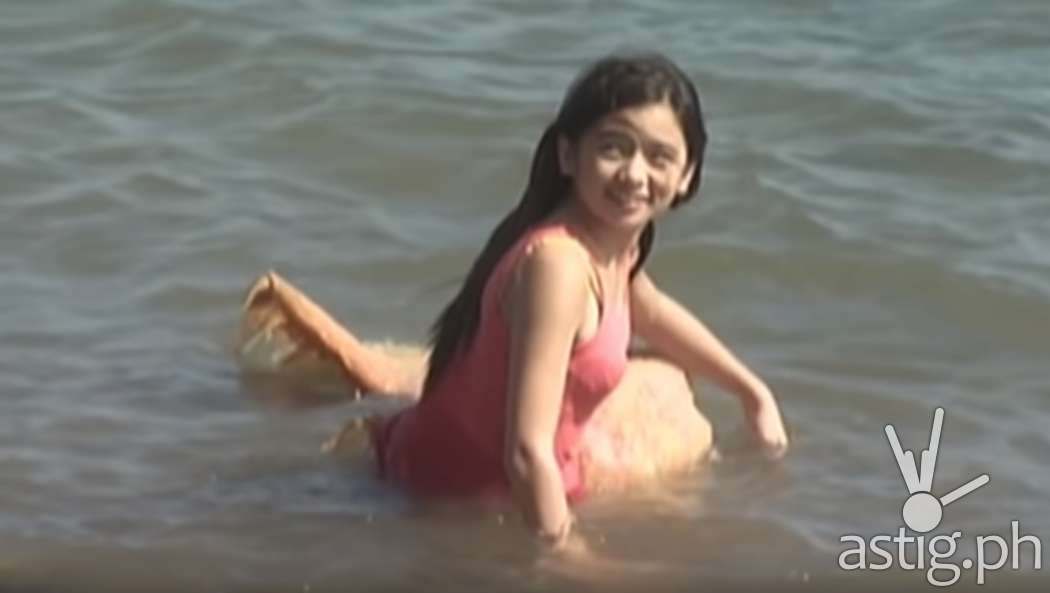 Young as she may be, Aryana's (Ella Cruz) kindness never faltered as she endured bullying and different obstacles from both land and sea. Despite harmed by different people, she gave away hope and forgiveness.
Catch Kapamilya series "Lobo" at 1:45 AM, "Lastikman" at 3:30 AM, and "Aryana" at 8:15 AM weekdays on Jeepney TV.