In this contemporary epoch where modernization has come into play with the advancement in technology and change in the thinking of people, fashion has become a status symbol in society. People are least interested in the price tags and can spend as much money as they have just to follow the trend, as nobody wants to be the odd one out.
Moreover, the improvement in the production of raw material for different elements of fashion has created a need for newer, original and unique designs.
1. Fashion in movies and media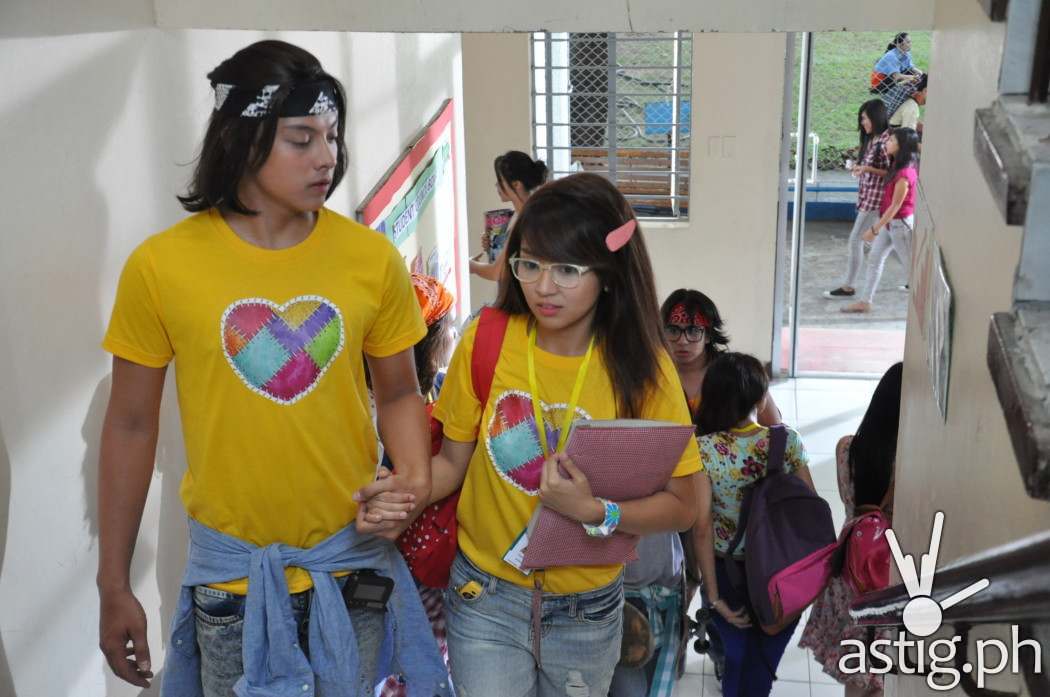 The youths of today are greatly influenced by the movies, especially the fashion being followed by the stars like the clothes, the hairstyles, shoes & other fashion elements. They try to copy that and overtime, the trend followed by the majority of people becomes the catch of that particular time-period. It not only defines a person's individuality but his or her intelligence in keeping up with the dynamics of the world.
Here the brand name play a vital role as we can see in today's time, people wearing branded shoes of clothes are considered as rich with a good family background where as there are those people in some parts of the society who believe in simple living and as such stay away from the context of fashion.
2. Inner beauty: confidence and comfort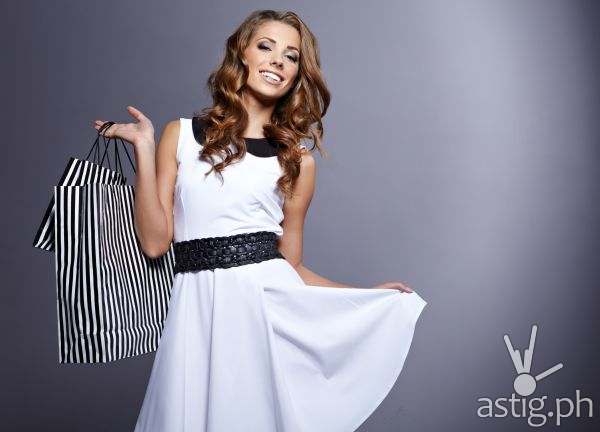 Confidence, one of the important traits of a healthy life, both at professional and personal front is also influenced by fashion. If are in good state, wearing clothes that suit your personality, hairstyle which you can carry easily and you feel good about, then you will feel more confident. It's all about how good and comfortable you feel about yourself when you do certain things or wear certain clothes considered fashionable.
3. The impact of branding on quality and cost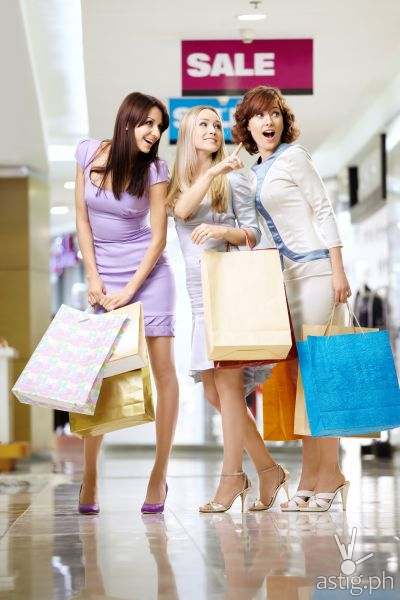 Fashion has provided a way to incorporate number of professions into one set, for instance, we talk about creative designers, raw material producers, hair stylists, make-up artists and other fashion element designers. In this way, people have come under same platform and paved way for widespread employment. Moreover, new professions have come into existence and over time, as we tend to look fashionable, we have come across a number of fashion designers who charge us a huge amount of money just to makes designs of dresses or suits according to our specification. Talk of tailor made.
4. Tradition and culture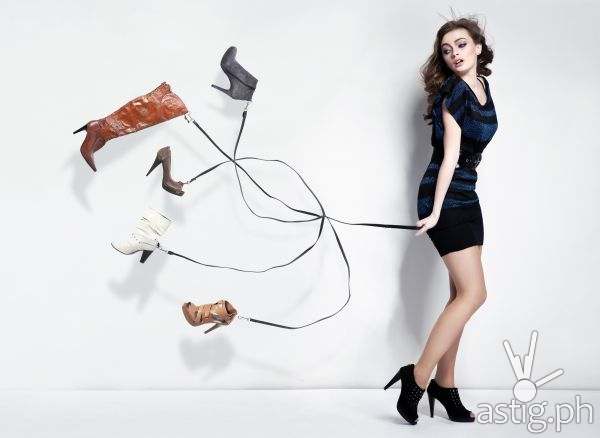 Fashion also tends to have effect on the traditions practiced over the years by the people of a certain community. For example, at times of marriage or anniversary, a person can follow the latest trend and can grab the eyeballs of most of people.
In a nutshell, fashion defines the personality of a person and helps him or her to create a separate place in the society where he is recognized as person of good taste with a good eye on fashion. Moreover, if a person wants to learn about the fashion being followed in different countries, he can visit that place in person and for that, he needs to fulfill the ESTA criteria after which he can take his first step towards his learning process.