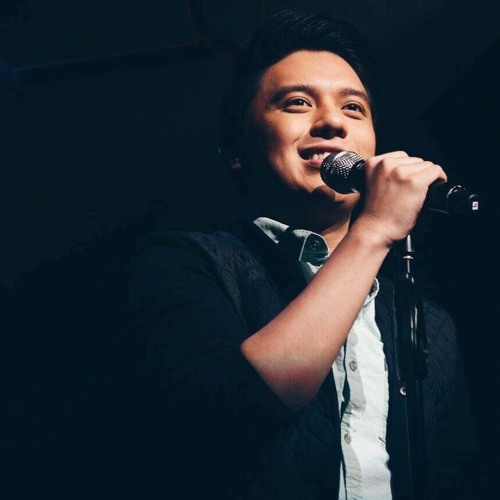 Someone just turned a year older on March 24th…
Happy 29th Birthday to the ever handsome and talented, TIM PAVINO!!!
Tim is in the States right now for a birthday concert and more shows until April.
We shared some interesting Q&A feature on Tim a few weeks ago, and since March 24th is his birthday, this post serves as our Birthday Gift for 29 year old Tim.
Hope you like it, birthday boy!
1) You turn a year older this March 24?
What do you think are your Top 3 career milestones to date?
– March 24 is my birthday, and I'll be turning 29 this year. 3 Milestones to date?
1. Provide for my family.
2. Brought my family to a red carpet.
3. Learned to love myself, most importantly, forgave myself for my past short-comings.
2) How many siblings do you have and are you the eldest or youngest?
– I have 6 sisters and 2 brothers, but we are all half siblings from different moms and dads.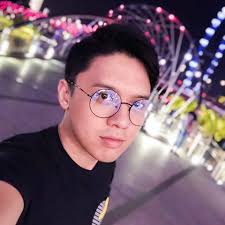 3) What are the Top 5 on your Playlist these days?
1. Calum Scott – If Our Love Is Wrong
2. Rita Ora – Let You Love Me
3. Ben Platt – Grow As We Go
4. Charlie Puth – Patient
5. No Rome – Narcissist
4) You said you are into Netflix too. Name at least 5 of the best you've seen so far?
Sabrina, Umbrella Academy, Titans, Sex Education, & Kingdom.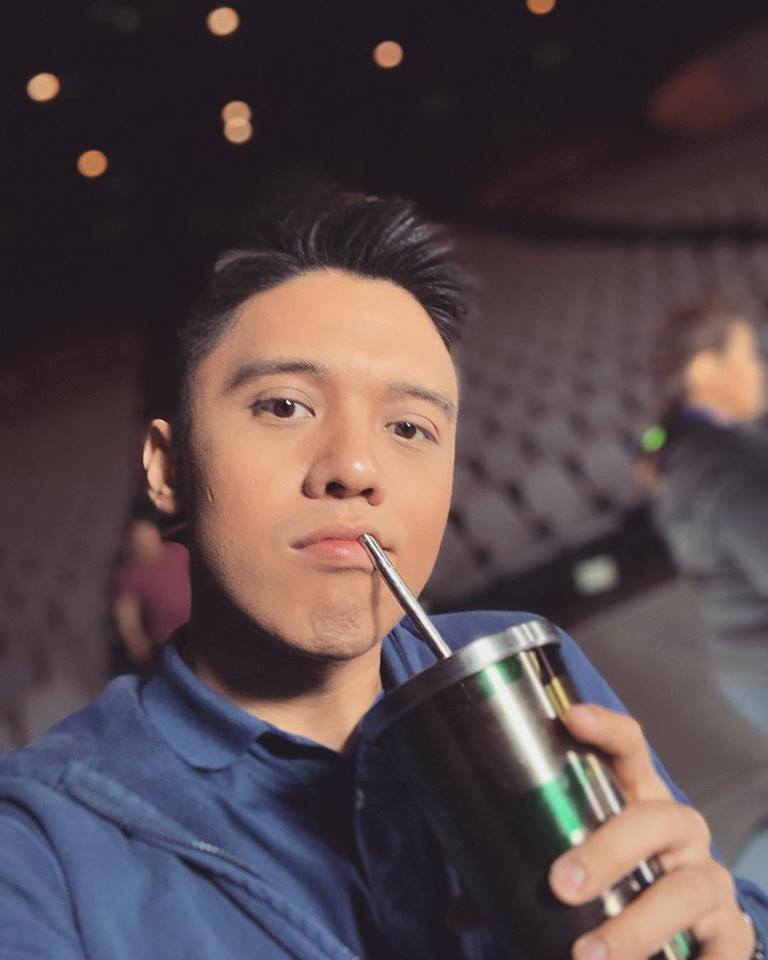 5) When it comes to travel, name some of your Fave Philippine out of town cities?
for overseas, your top pick cities abroad?
In the Philippines: Bicol, Boracay, Cebu, Davao, Zamboanga
From Overseas: Jeju Island, Korea – Mexico City, Mexico – Vancouver, Canada – Beirut, Lebanon – New York City, New York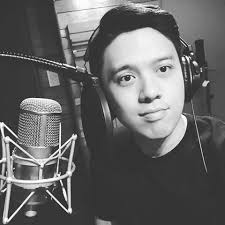 6) Do you have any type of "ritual" that you do before a concert or a stage musical? What in particular if any?
I pray. Because for when I am weak, HE is strong.
7) If Tim Pavino wasn't an actor or singer right now what would HE be instead?
My first love, computers. Used to work at Apple.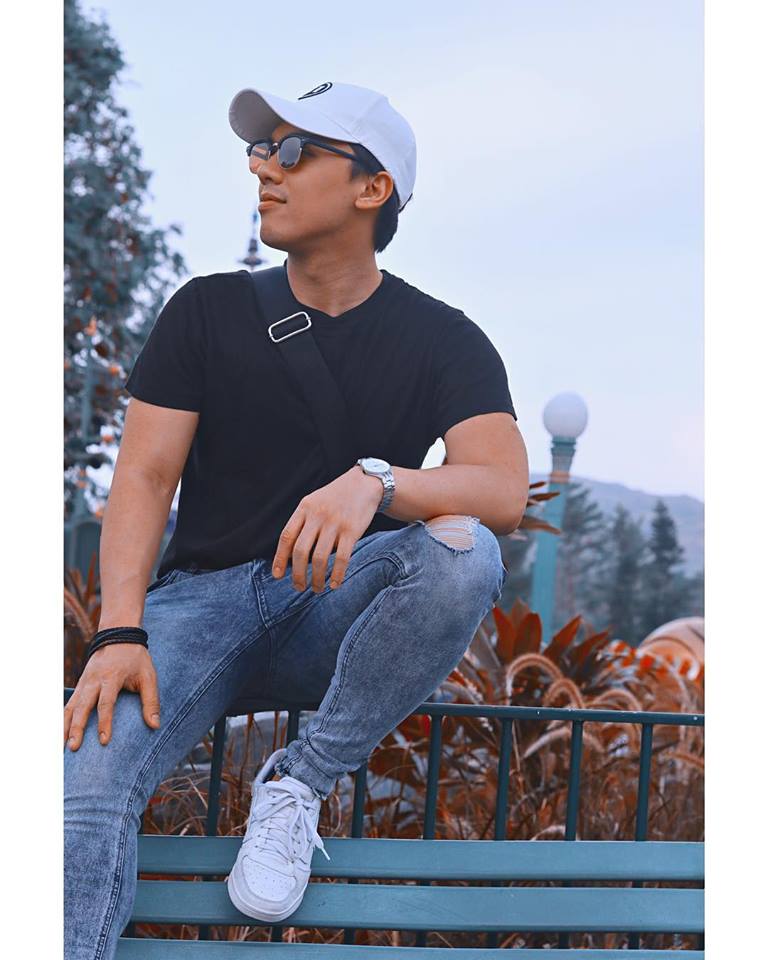 8) You strongly resemble a younger version of Paulo Avelino. But for me it's a toss between Paulo & Mike Tan of GMA Kapuso. Naaaks!
Do you honestly think you're way more good looking than them?
careful tricky question, hahaha!
I would never think I was better or worse than anyone. I think to each his own when it comes to opinions of beauty.
9) Please answer this next query in Tagalog naman…Keri?
Gaano kahalaga para sa iyo ang fan's club mo – TIMMY RANGERS? At gaano kayo kadalas nagkakasama?

Sobrang supportive ang TimmyRangers sa akin. Nung nag uumpisa palang ako more than 5+ years ago, andun sila para sa akin from Youtube to the Stage. Nagkikita kme every anniversary ng TimmyRangers sa July, at sa mga concerts and shows ko throughout the year.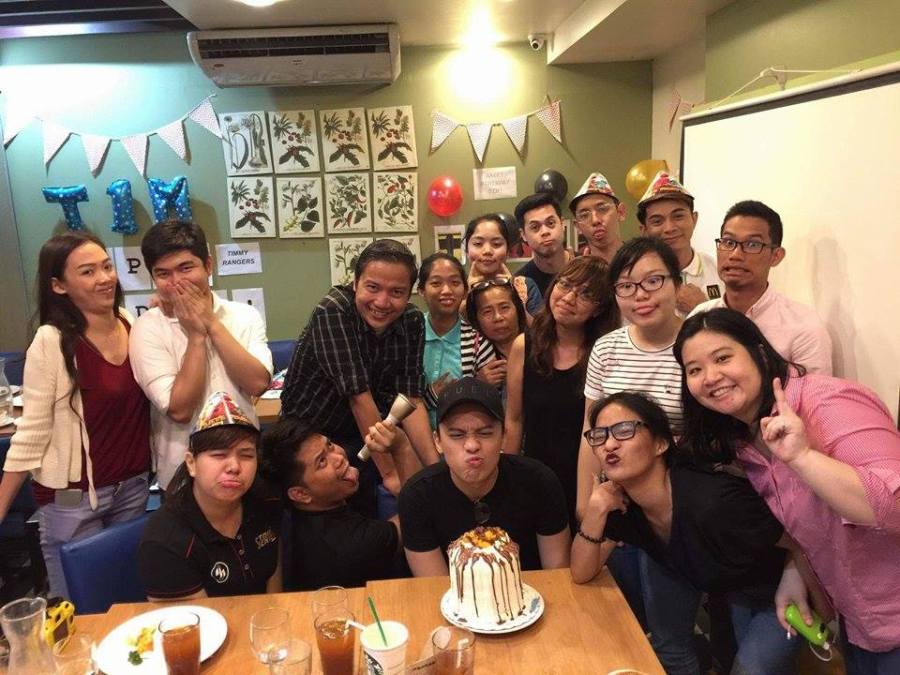 The future of OPM is surely bright with Tim as one of its dedicated and passionate artists!
Happy Birthday and more to come!
Selected Photo By: Tim Pavino Instagram @timpavino