All Girl Filipino Group "4th Impact", previously known as "4th Power" is making buzz in the social media after their performances in X Factor United Kingdom which wowed both audience and judges including the famous celebrity Juror, Simon Cowell.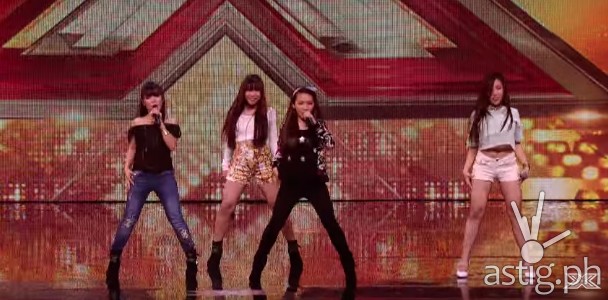 During the show's auditions, 4th Impact belted and grooved to Jessie J hit "Bang bang." To their surprise, their performance drew cheers and standing ovation from the crowd and the judges.
The sisters – Almira, 27, Irene, 25, Mylene, 23, and 19-year-old Celena Cercado got four "Yeses" from the judges and went straight to the bootcamp part of the competition. They sang "Titanium" which impressed again the judges and gave them a bigger chance to go the next level of the competition.
However, X Factor viewers questioned the legitimacy of the Filipina pop quartet when they first appeared in the competition claiming that they were professional singers in their home country, Philippines.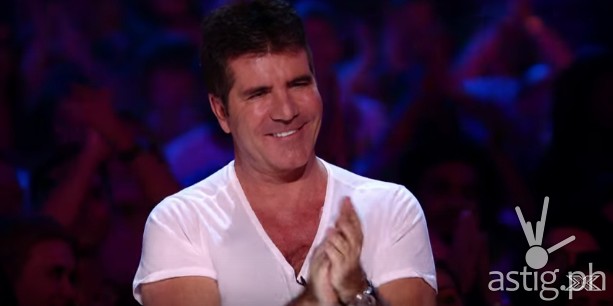 But the girl group told This Morning hosts Philip Schofield and Holly Willoughby last month that they're simply 'chasing their dream'.
Admitting in vying talent competitions under different names, the four divas said they had come to England to chase true success – starting with impressing Simon Cowell.
'We're chasing our dreams wherever it's possible,' they explained. 'We want to reach our dreams of having that prize and helping our family to have our own house and not be transferring about in different parts of Manila.'
Meanwhile, According to The X factor UK's application terms and conditions: those who are "an employee or a close relation of an employee of ITV plc, FremantleMedia Group, Simco Limited or any parent, subsidiary or associated company" are ineligible for the competition.
Singing Career in the Philippines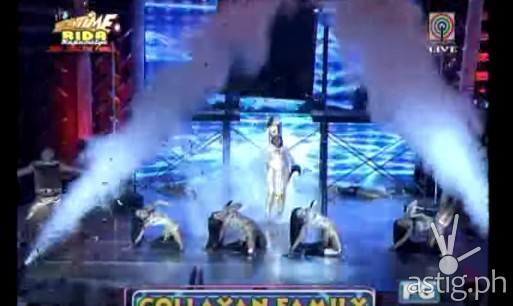 4th Impact is not new in joining talent competitions, they already appeared a lot in television shows including Showtime's Bida Kapamilya segment where they won the grand prize as "Gollayan Sisters."  They also competed in Talentadong Pinoy being defending champion for several weeks and as part of RNB Singer Jay R's team in Protege. They were known as  "Cercado Sisters" then. (see Gollayan sisters 4th Power wow judges at "X Factor UK" after "It's Showtime" stint)
They even got a contract in a recording studio but did not achieve success. The group then decided to chase success abroad. Bringing the name M.I.C.A., the group tried their luck abroad last year reaching the semi-finals of South Korea's X Factor equivalent, Superstar K6.
But it seems like even impressing the viewers in every competition they joined, the group still not achieved the big break that they are dreaming that's why they decided to find fortune in X Factor UK
4th Impact's audition video is now a big hit and earned an estimated  17 million views in YouTube.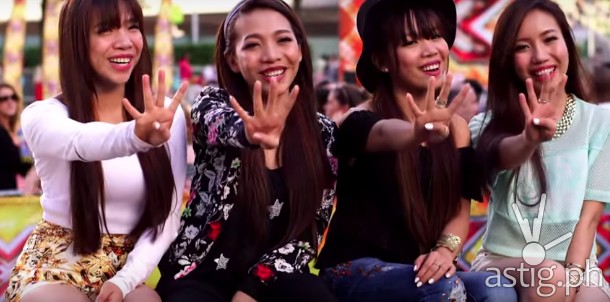 Will this Pinoy Pride make it big this time in X Factor UK? Your thoughts?