A lot of people dread the idea of queuing up in most government offices. And though the processes have improved these days, there are still things you can do to be more efficient and productive, like renewing vehicle registration in the Philippines.
READ: Ultimate guide to car registration & renewal in the Philippines
If your car registration is up for renewal or you're just curious about how to get this done, here are the things you can do to save time:
1. Register your car ahead of schedule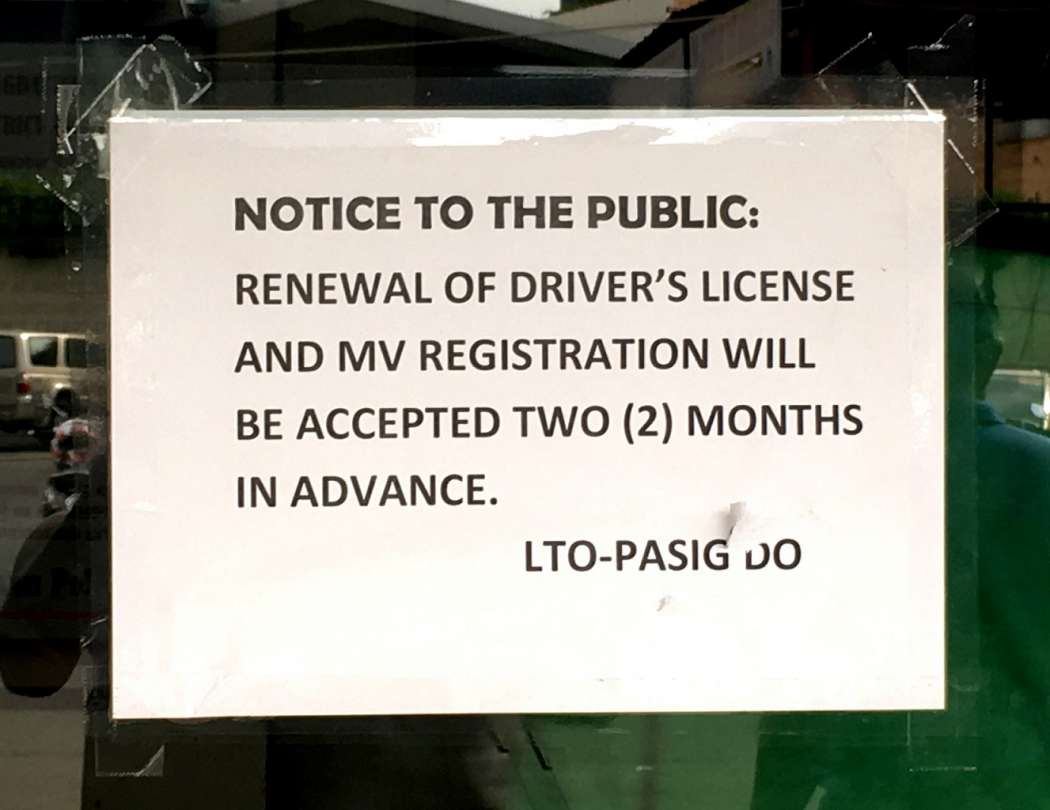 Did you know that you can register your car (including emission testing) up to two months in advance? The best day to go to LTO to avoid long lines is on the coding day of those due for the current month.
For example, you are due to renew your car's registration in October because your plate ends in zero. Go to LTO on any Thursday of August or any Friday of September.
There would be a few people renewing their registration because these are their coding days.
2. Purchase your CTPL online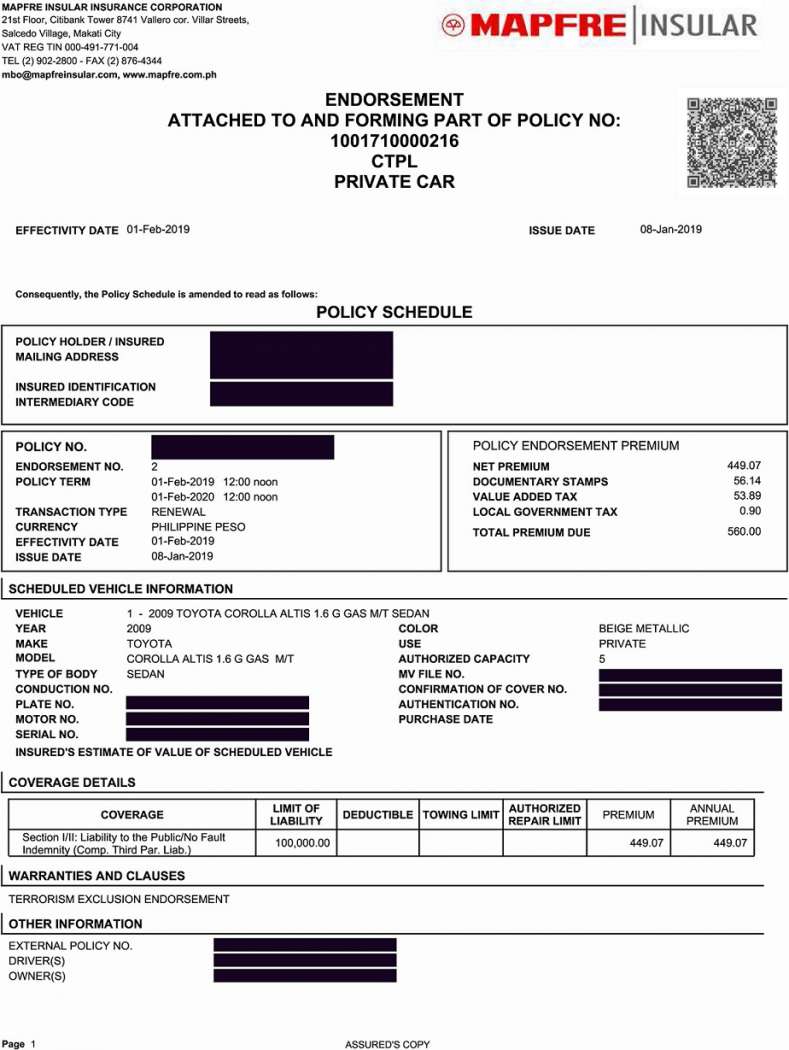 Yes, it's possible! EON and MAPFRE offer CTPL (comprehensive third party liability) insurance online at almost 50% cheaper than those sold around LTO compounds.
Buy your MAPFRE voucher from the EON website (eonbankph.com) or app (EON Bank PH), fill up CTPL Online Form found on the MAPFRE website, and then pay using the MAPFRE voucher.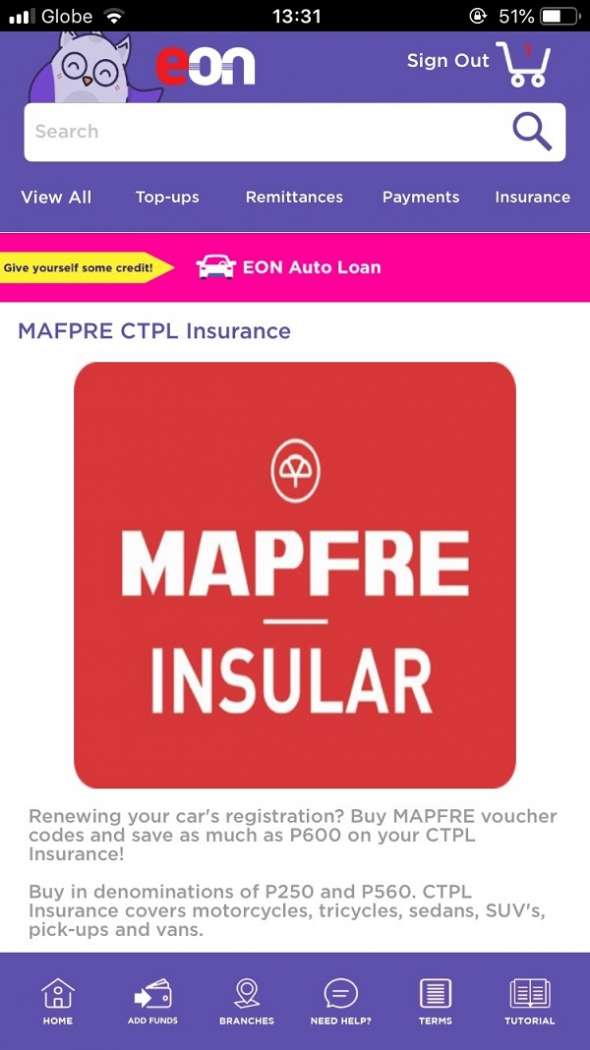 Confirmation of Cover (COC) and CTPL Insurance policy are instantly sent via email. Print and you're all set.
3. Be early to avoid long lines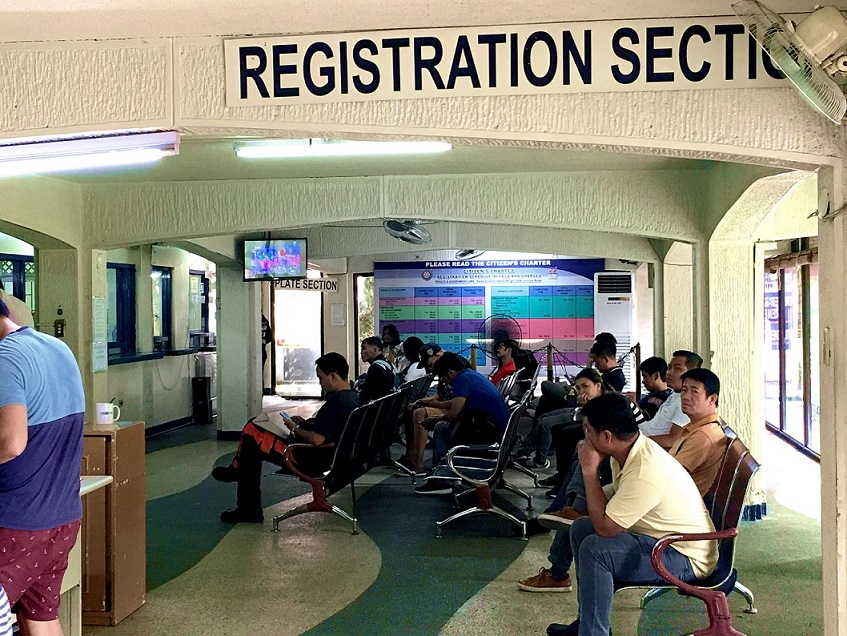 Nothing beats being first in line! You might need to exert extra effort waking up early but it's all worth it versus spending more time waiting for your turn.
4. Photocopy all your documents before going to LTO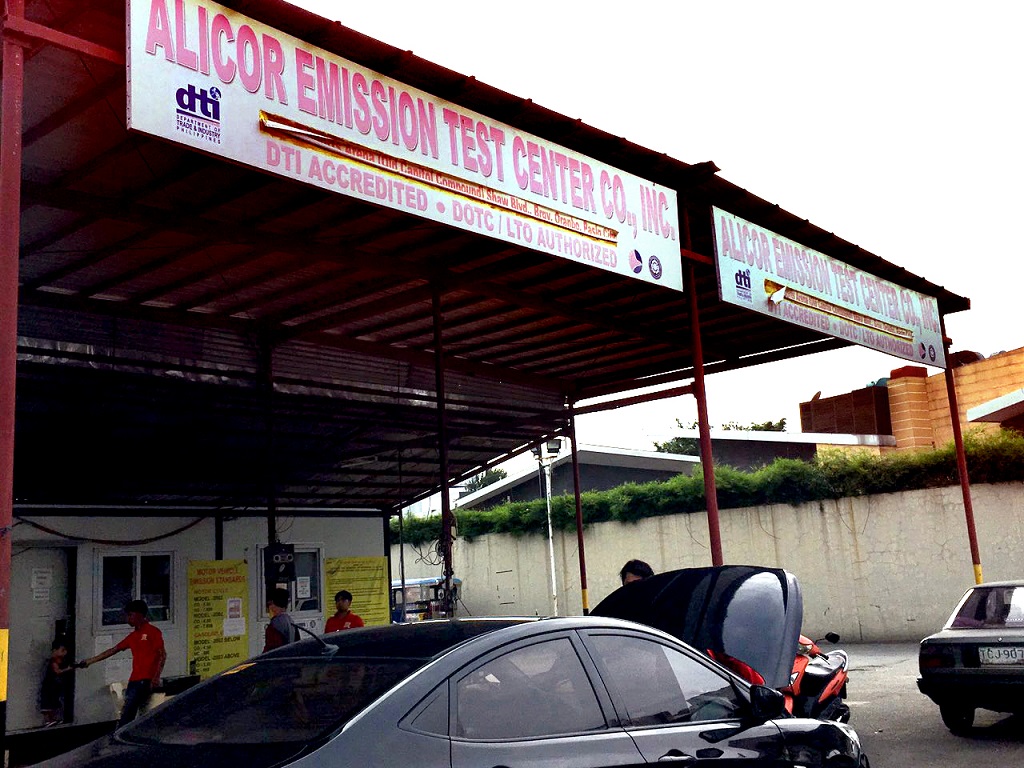 This will avoid you the hassle of going back and forth, plus you'll save a few Pesos since photocopying services are most likely more expensive around government offices. Below is the list of required documents for private vehicles:
Photocopy of Certificate of Registration (CR) and Official Receipt of Payment
Tax Payer's ID number
Certificate of Emission compliance (CEC)
Duly accomplished and approved Motor Vehicle Inspection Report (MVIR)
CTPL Insurance Certificate of Cover (COC)
5. Bring enough cash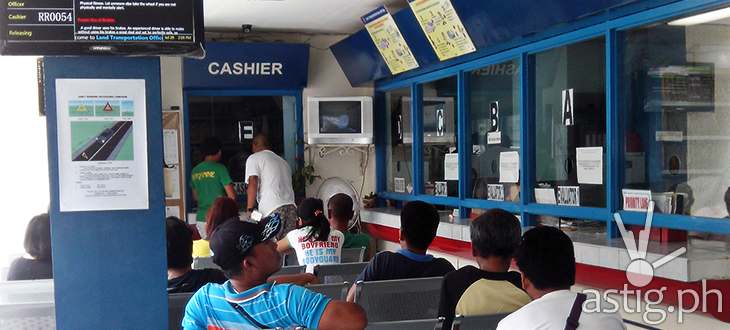 After waiting in line, you don't want to be moving out to look for an ATM because you need more cash only to fall in line again! P4,000 is safe enough to cover all fees if you've already paid for your CTPL and Emission Testing ahead.
And that's it! Follow these five life hacks and you're sure to walk away from the LTO compound with your renewed car registration in no time.