Vilma "Ate Vi" Santos-Recto and Luis "Lucky" Manzano are well-loved for a reason. It's not often that we find famous mother-and-son duos having many similar qualities in life.
From their acting prowess to their love for Jessy Mendiola, here are the top 5 reasons why they hold a special place in every Filipino's hearts.
1. They are both passionate entertainers.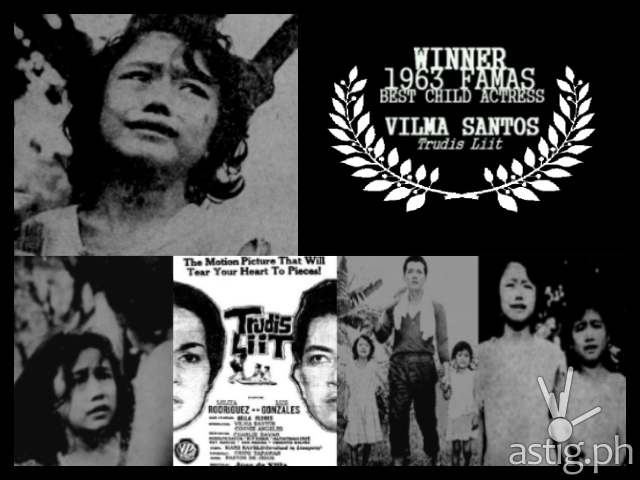 Vilma started her entertainment career as a child actress, starring in the movie Trudis Liit back in 1963, at the tender age of 10 years old.
She has since starred in 200 movies, which only slowed down to give way to her career in politics.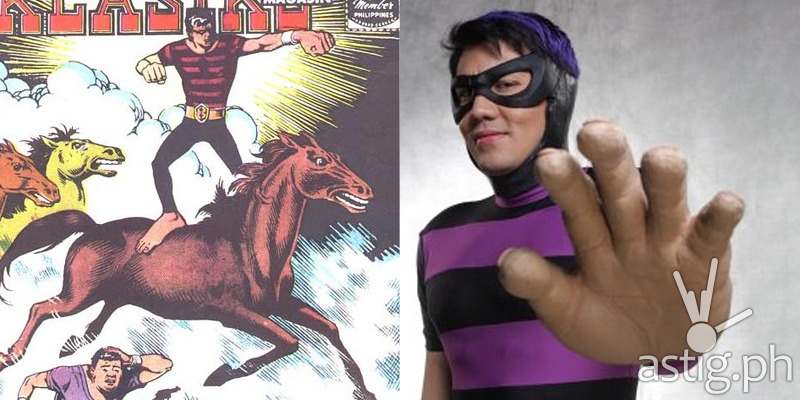 Lucky, on the other hand, made a name for himself in the television screen. (how lucky!)
He hosted numerous game shows and starred in the hit series "Komiks Presents: Flash Bomba".
2. Awards pa more … a LOT more!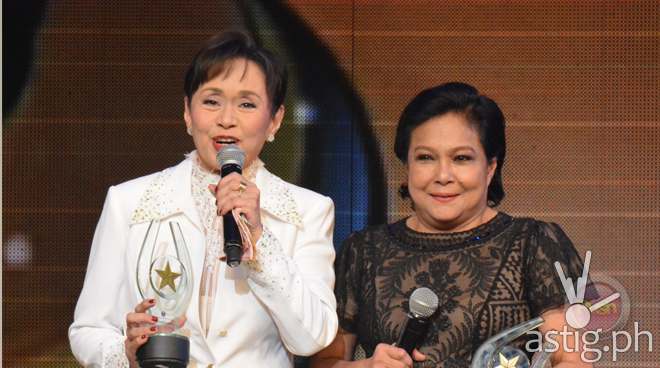 Vilma Santos holds several prestigious titles for her exhaustive contributions to Philippine cinema such as "Star for all Seasons", "Grand Slam Queen", and "Queen of Queens".
She won her first FAMAS Award on her first movie performance ever in Trudis Liit, which paved the way for many more acting awards in the succeeding years.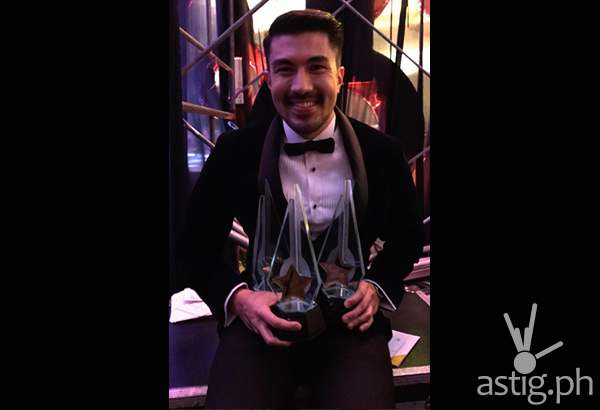 Lucky has been awarded primarily for his talent in hosting.
Recently, he was awarded three times in a year for hosting Kapamilya Deal or No Deal, ASAP, and The Voice Kids in 2016!
3. Ate Vi and Lucky are simply crazy about Jessy!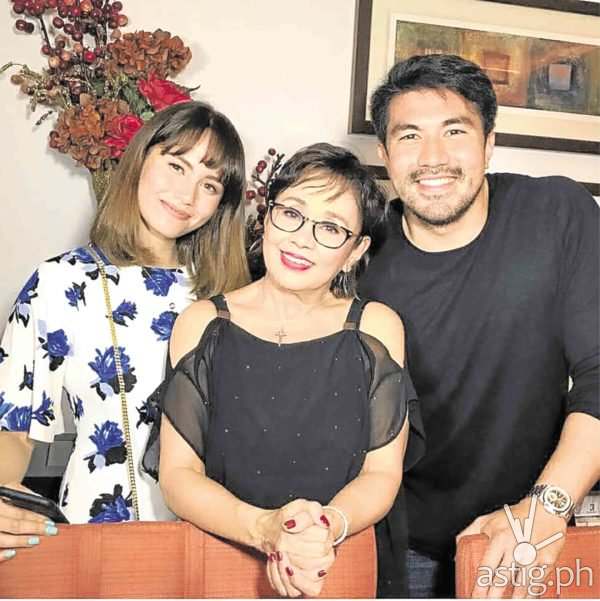 Momskie Vi has Lucky's back when it comes to love. His most recent partner Jessy Mendiola earned his momskie's approval almost immediately after their meeting.
Apparently, Jessy earned Vilma's respect through her nonchalant charm: she is seen as a supportive girlfriend than a competitive artist.
"But one thing I noticed with Jessy… hindi ko po nakikitaan na kinukumpetisyon si Lucky," said Vilma in an interview with PEP.
"Hindi ako star, I'm the girlfriend," she added.
Good going, Jessy!
4. They are both Instagram-famous.
Being a millennial celebrity, Lucky (@luckymanzano) has over 2.1 million followers and close to 4,000 posts on his personal Instagram account.
It was not until earlier this month that his mom joined the photo-sharing social media platform.
So far, Ate Vi (@vilmasantosrecto) has 13k followers and 6 posts as of May 8 (8am) – not bad for an account that was just created last May 2!
Social media may be the one place where Lucky has the edge over her mom, so it's not surprising that he is making salo his mom by tagging and promoting her Instagram account on his posts!
They even have a special hashtag, #ViLucky. Cute!
5. Always Panalo with the singing and dancing!
The Star for all Seasons may be known for her acting, but Vilma has had her share of singing and dancing, while Lucky is a staple in the noontime entertainment show, ASAP.
It's no surprise when she guested in her son's show for the ASAP Karaokey Challenge!
They even prepared a special dance number for Puregold's Mother's Day special entitled "Ang Mother's Day Surprise ni Lucky!"
Watch the video at http://bit.ly/vilucky2018 or click the play button below.
It's so kulit, di ba? Just like ourselves and our moms. Aww.
Like Mother, Like Son: Always "in sync"
Lucky and Ate Vi exemplify a mother and son's wacky love for each other by finding common ground on more than one occasion.
In many ways, this resonates with us Filipinos, thanks to our close family ties and respect for our parents.
Let's celebrate the unique relationship that we have with our moms on Mother's Day through Puregold's "Always Panalo si Mommy" campaign!
Stay in touch with Puregold by liking /puregold.shopping on Facebook or by following @puregold_ph on Instagram.
Do check out the Puregold Website while you're at it – they regularly post interesting deals and promos!
Finally, bring your mom to Puregold next time you do your groceries. Like I always say: the way to a mother's heart is through the shopping cart! Boom!