Music
The music was headed by Gerard Salonga and performed by ABS-CBN Philharmonic Orchestra with the songs composed by Jed Balsamo.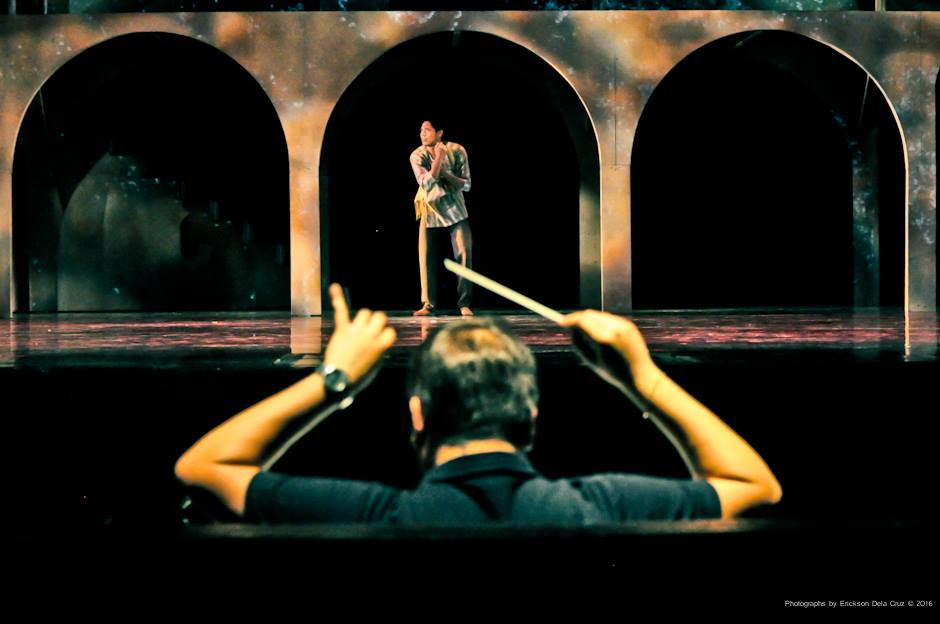 The orchestra was composed of 42 musicians and was created for the purpose of connecting symphonic music in the lives of Filipinos.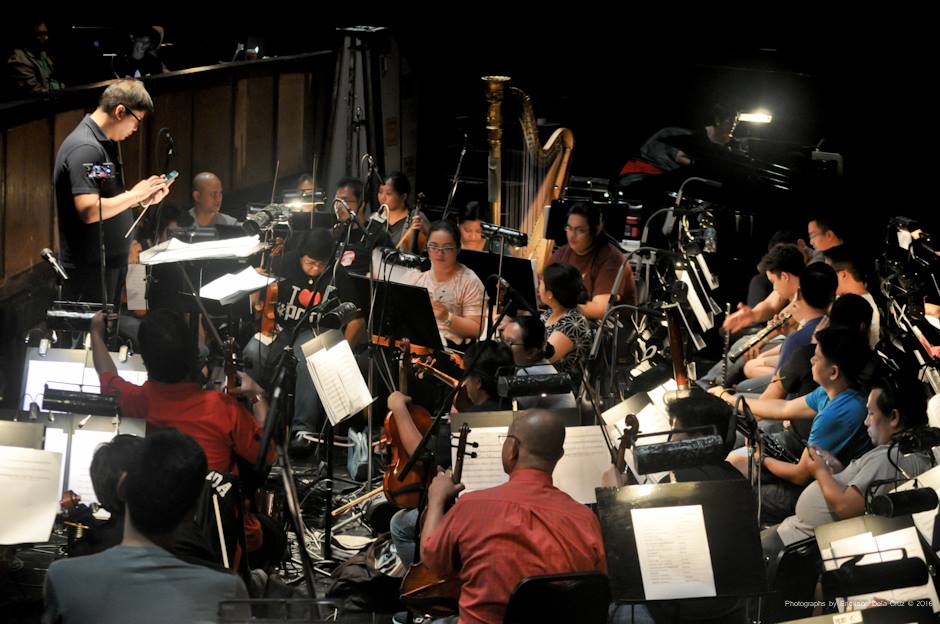 They used a very danceable music that was fit to the dancers of Ballet Philippines.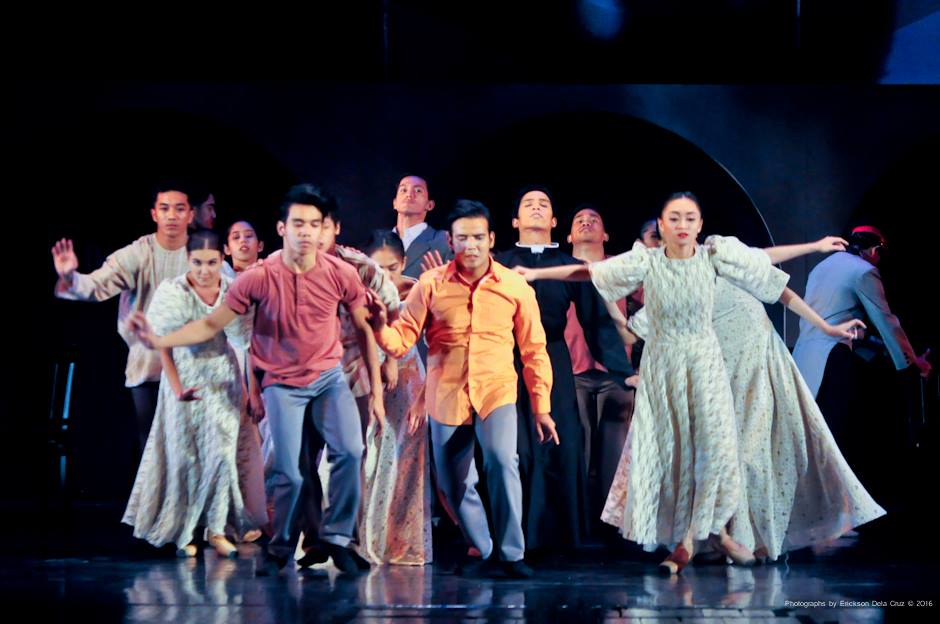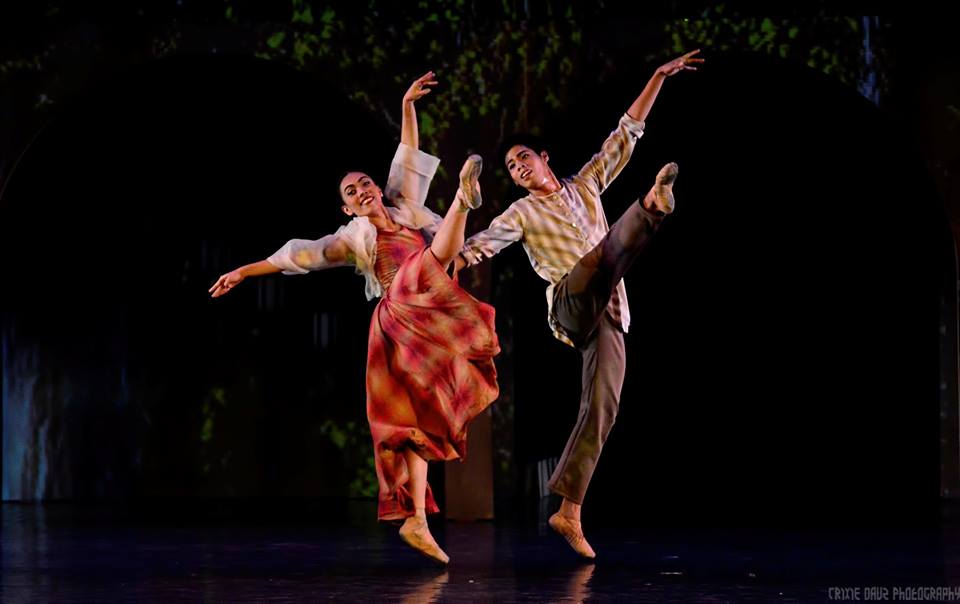 Costumes
Jed Melencio created their beautiful gowns and it was really good. All performers danced gracefully in their gowns. My favorite was the gown of Maria Clara in off-white.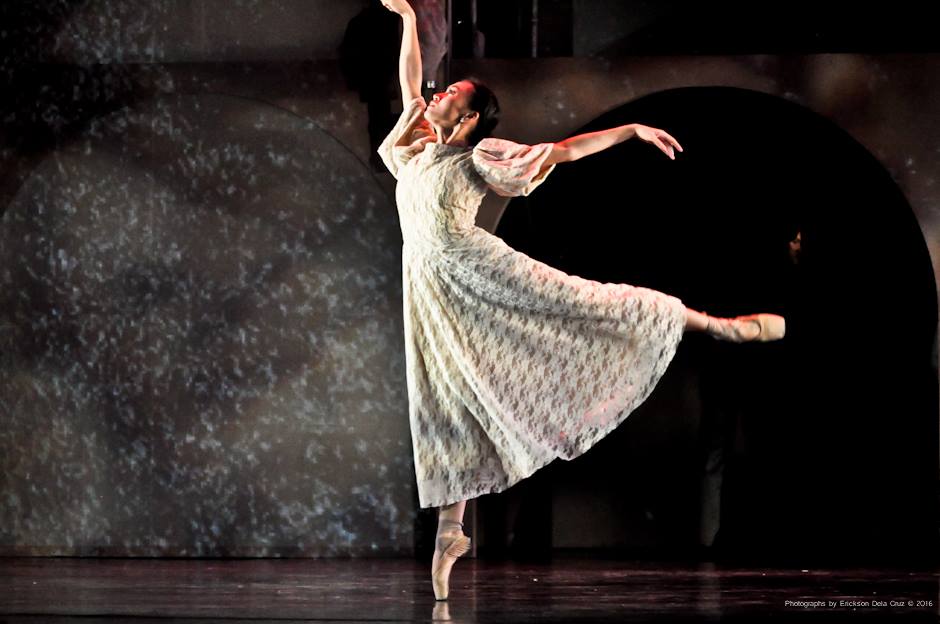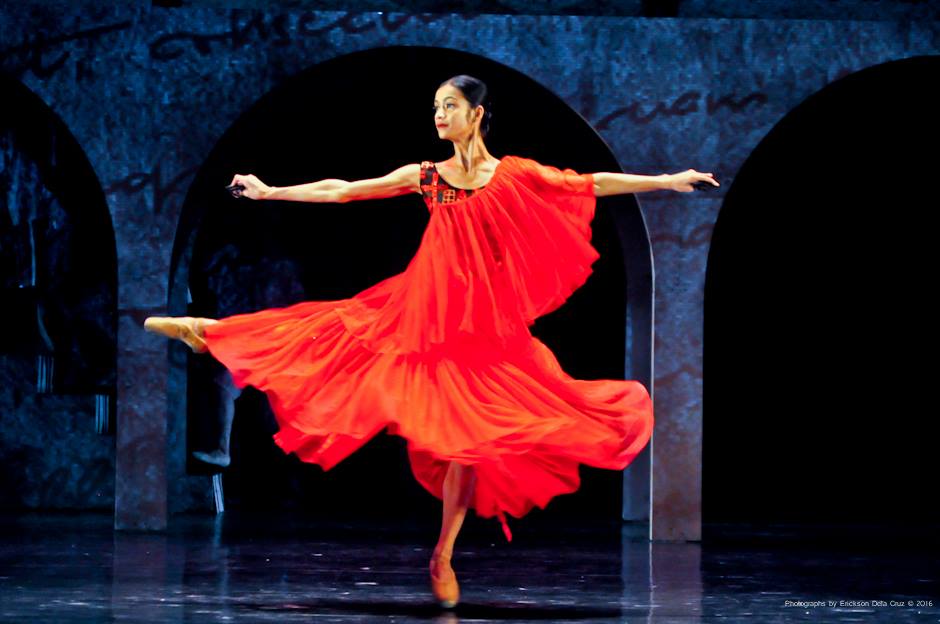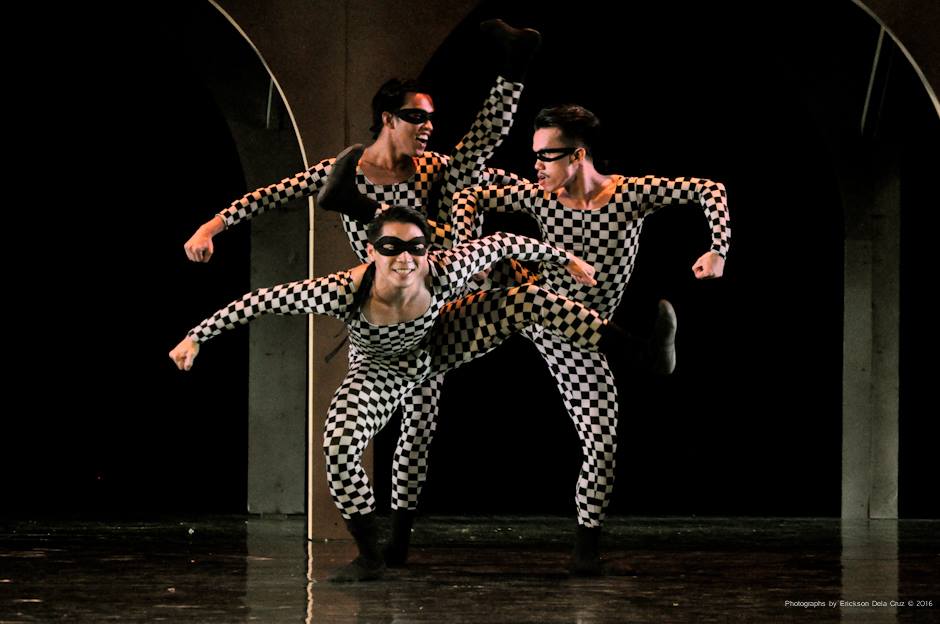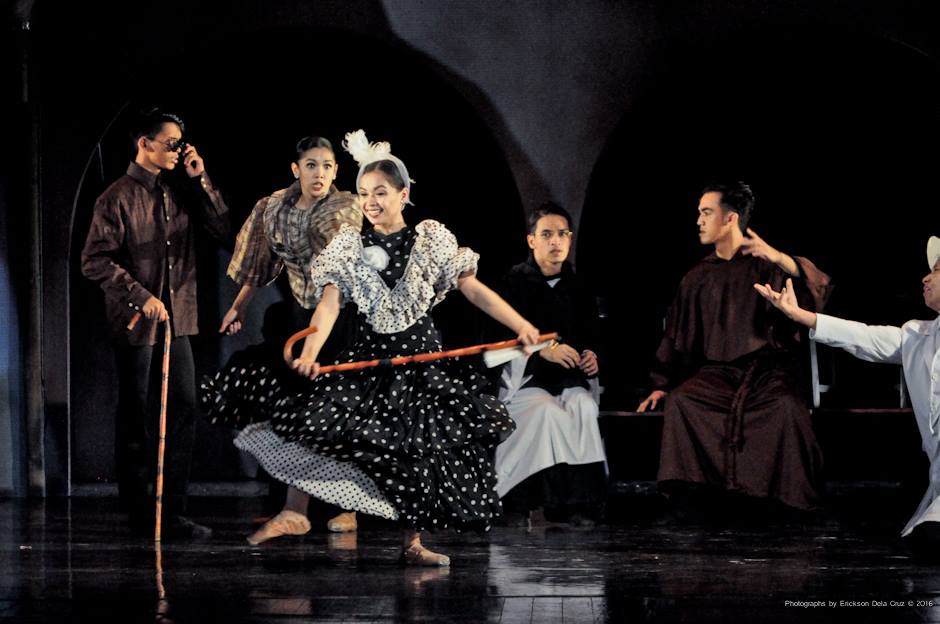 Lights
I also loved the play of colors and spotlights made by Joaquin Jose Aranda and Regine Tinoy. It made the performances relatable especially when the characters were lighted with good and perfect fit for the role that they were portraying.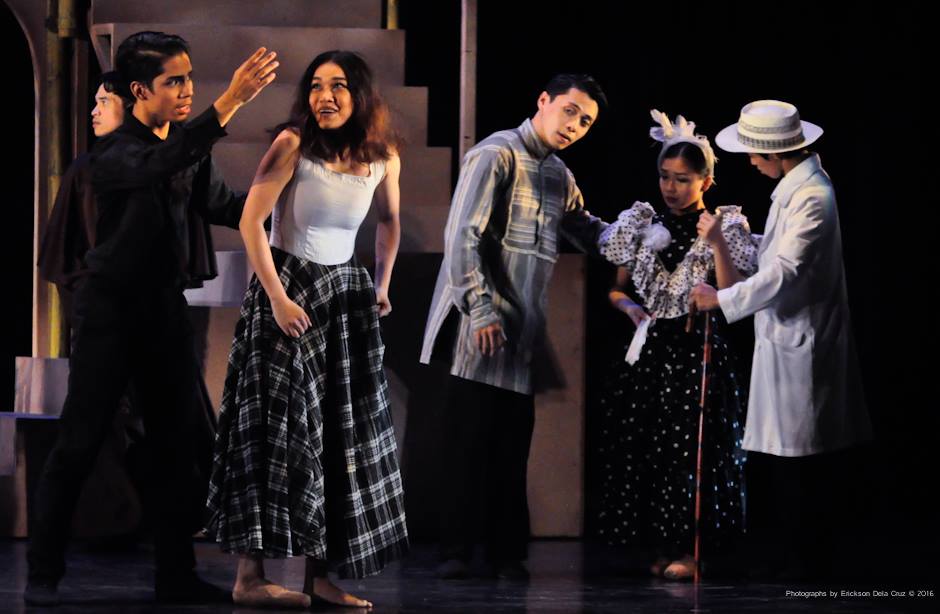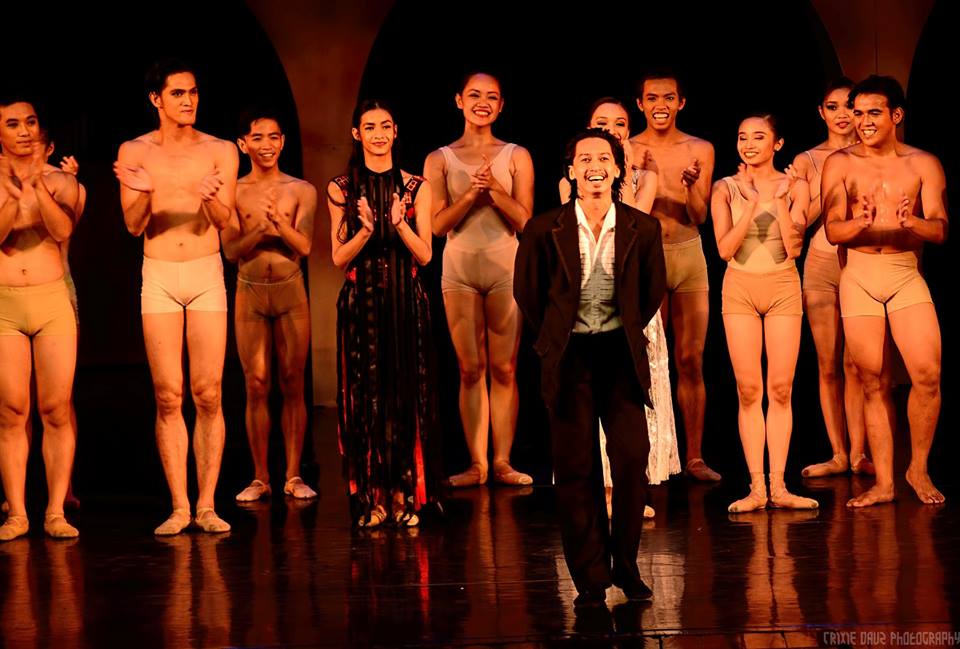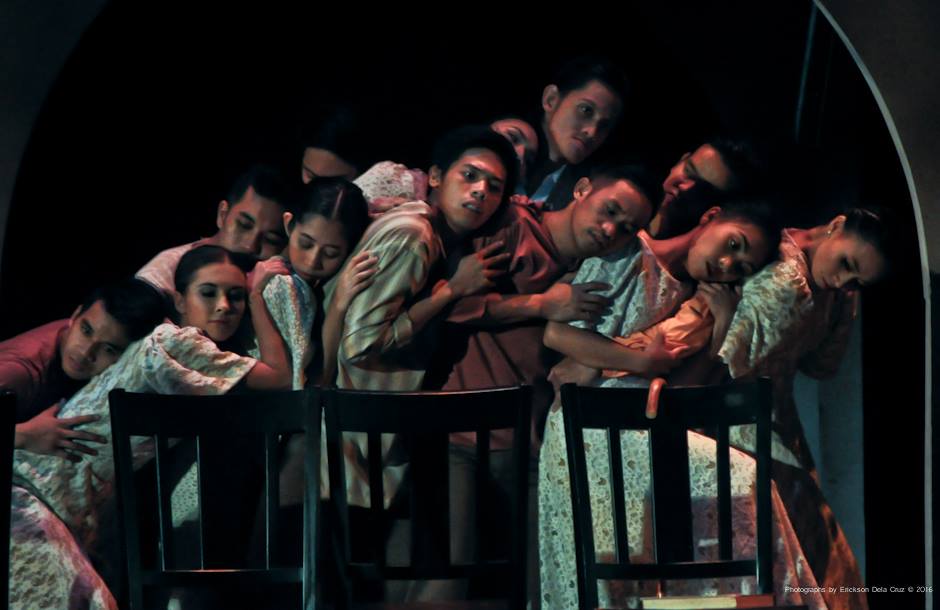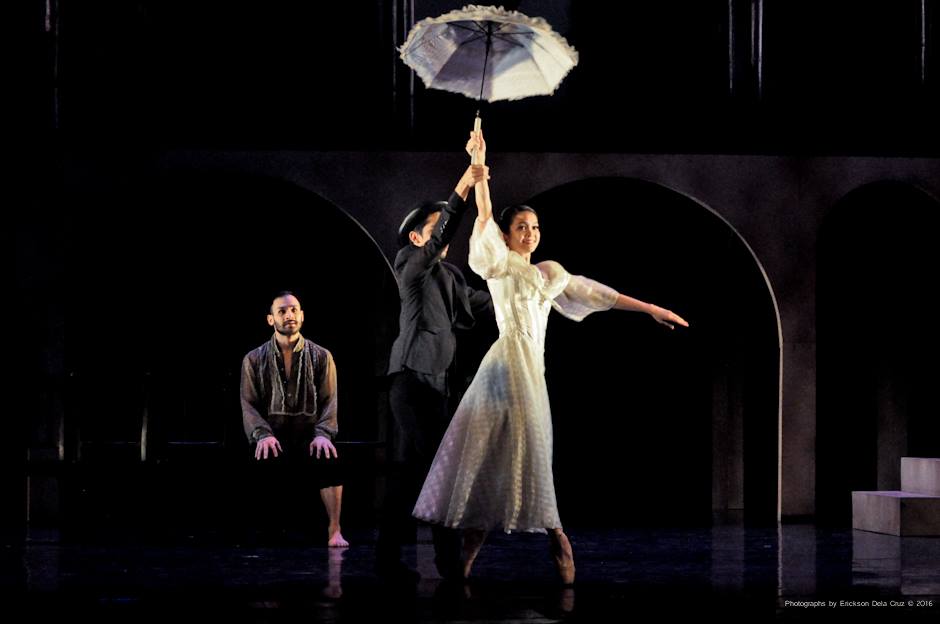 Stage Design
The set  design of Toym Imao was very nicely executed because when they had their rehearsal, I just saw the mini set design but when everything was done I was amazed how they did it. It was spacious enough for the dancers as well as some props to be brought to the stage.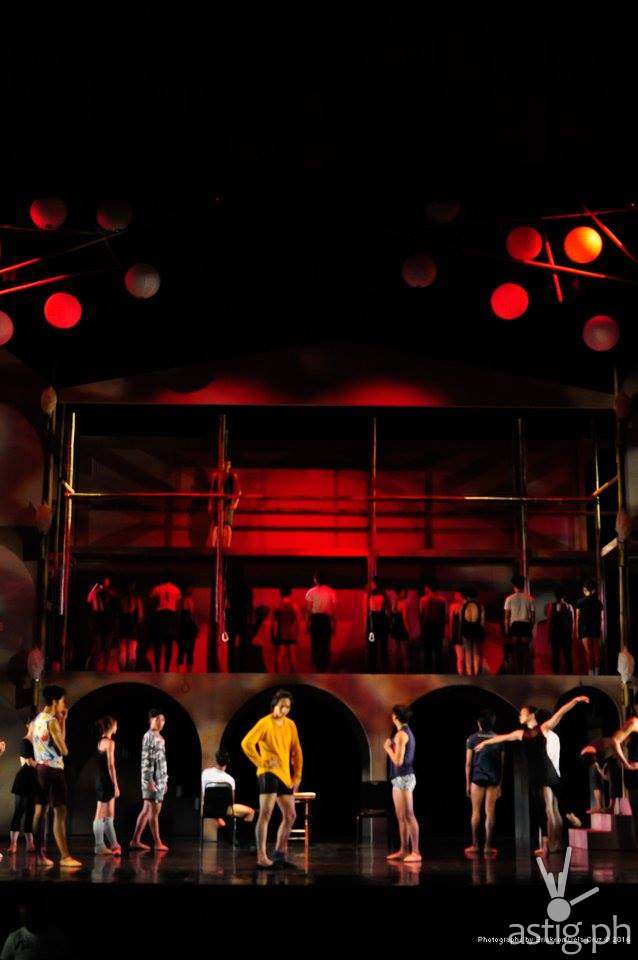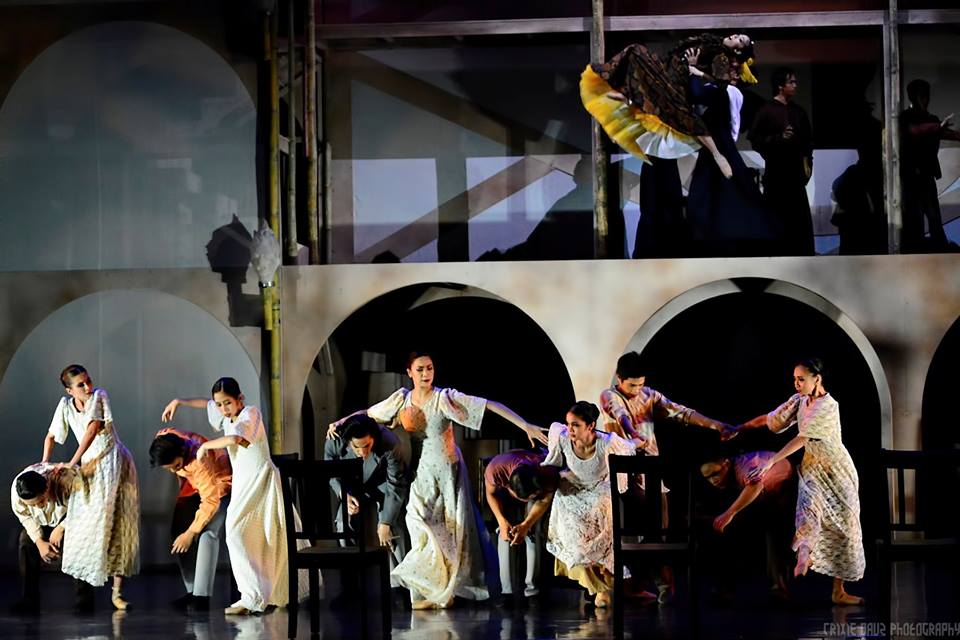 Effects (3D Mapping or Scenic Projector)
Ga Fallarme did a great job with the cool effects that were seen at the play. We were cheering all the way with how they executed the effects although some parts had it's own downside. When some of the dancers were up there on the stage while there were effects we cannot see the dancer anymore.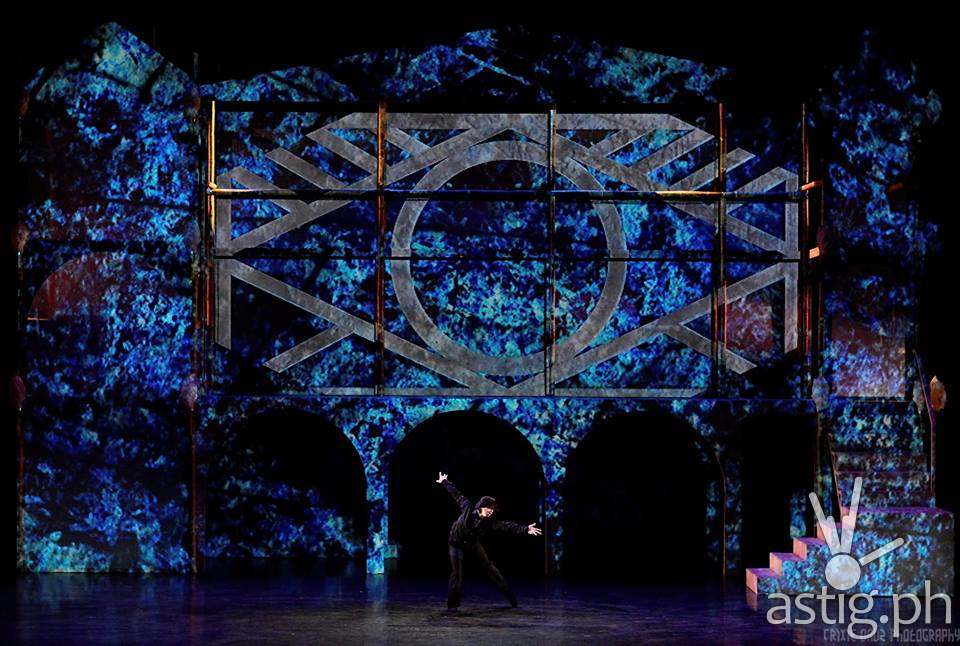 Crisostomo Ibarra Cast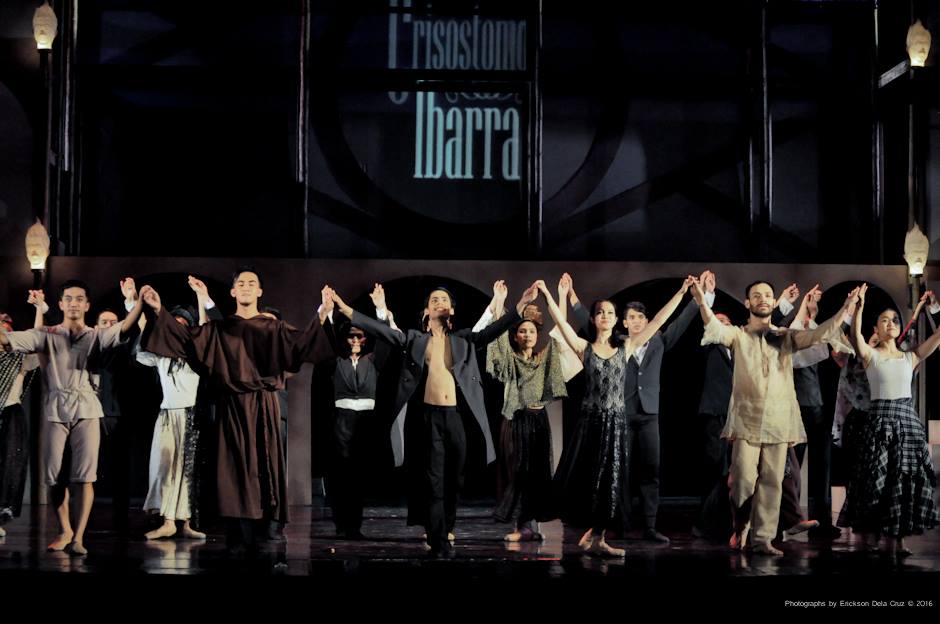 Simoun Cast