Thanks to the support of private sector partners of LCS Holdings Inc. and the Philippine Department of Tourism, the 65th Annual MISS UNIVERSE competition will be hosted in the Philippines on January 30, 2017.
According to Governor Luis Crisologo Singson, "There is no better time than now to host, especially since the reigning Miss Universe queen is, as you all know, our very own, Ms. Pia Wurtzbach."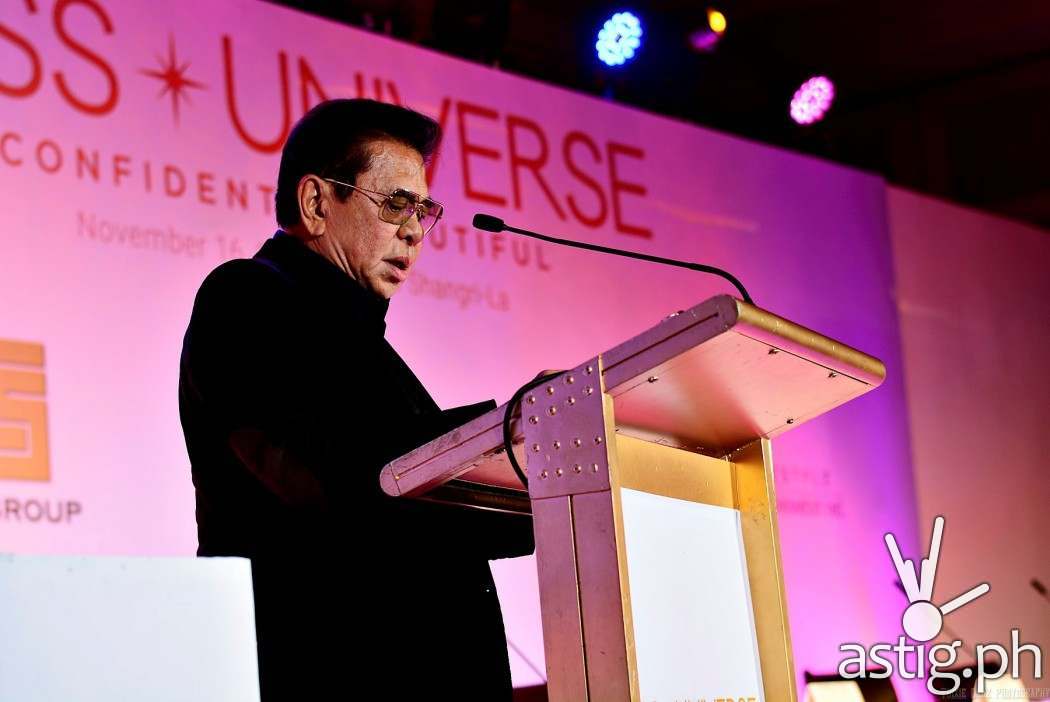 With the world made increasingly aware of the Philippines through Ms. Pia Wurtzbach, it's time for the Philippines to host again Miss Universe. It will put the spotlight again on the Philippines as the country's local attractions are showcased worldwide. Indeed, it will bring economic benefits through tourism specifically in generation of new jobs and business opportunities.
The Philippine hosting was made official through the contract signing of Ms. Universe Organization Vice President Shawn McClain, the Department of Tourism, and sponsors.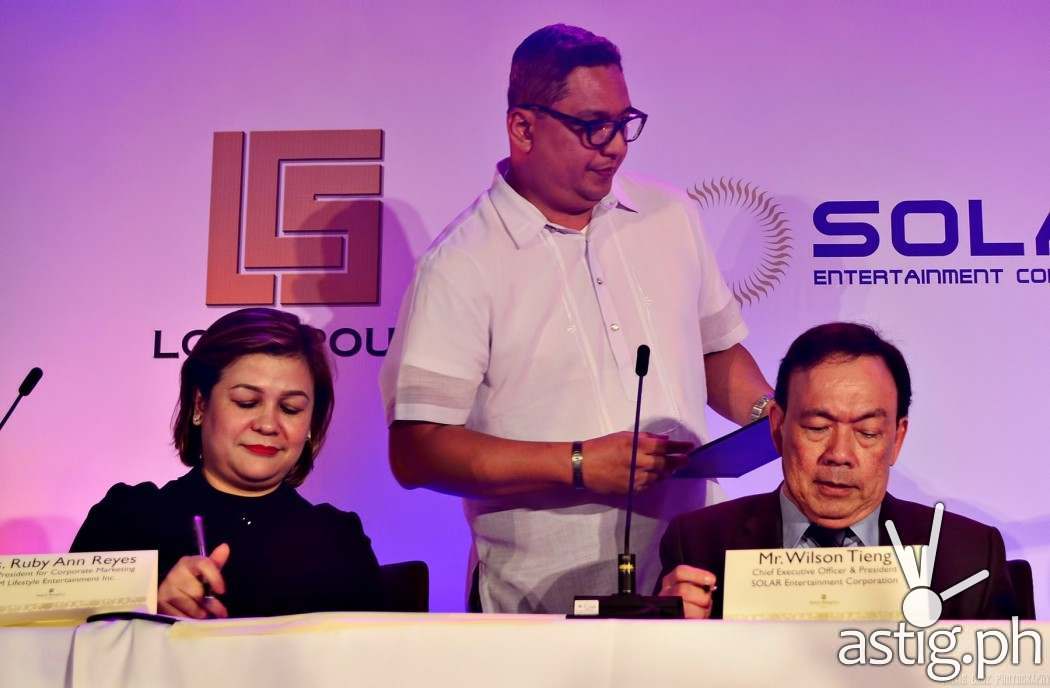 The 65th Annual Miss Universe's pre-pageant activities will be held in selected tourist spots in the country whereby some of the local destinations to be visited are the following:
Vigan
Cebu
Baguio
Davao
And other regions to be announced
Meanwhile, the mandatory events for the pageant contestants are the following:
Governor's Ball (Welcome Dinner)
National Costume
National Gift Auction
Coronation Ball
More events to be announced.
The Coronation nught of 65th Annual Miss Universe will be held at the Mall of Asia Arena. SM Lifestyle Entertainment INC. will showcase to the world the Philippine's excellent facilities, cutting edge technology and first-class services beffiting a prestigious beauty event.
Meanwhile, Solar Entertainment Corporation, as the largest content provider and channel operator in all Southeast Asia, is the official local media partner. They will bring unprecedented media coverage both to the local and global audience through their multi-platform assets. Finally, Okada Manila, the premiere casino resort and hotel complx at the Entertainment City of Metro Manila will be offering the experience extraordinary for the representatives vying for the elusive Ms. Universe crown and for all pageant supporters.
LCS Group leads the major partners from the private business sector which include Okada Manila, Solar Entertainment, and SM Lifestyle Entertainment Inc.  to provide the estimated USD 15 million needed to stage the pageant. Other sponsoring organizations will be confirmed soon.
For more information on the 65th Miss Universe, visit www.65thmissuniverse.com.