While Typhoon Mario was hitting the country weeks ago, the residents living near the rehabilitated esteros in Manila remained calm.
What used to be clogged waterways have now become free-flowing streams. Through cleaning the esteros, we do not only revive the Pasig River, we also save the metropolis from the floods.
While the rest of Metro Manila sinks from only a few minutes of rain, these esteros in Manila managed to remain free-flowing and unclogged.
Below are photos of 7 esteros in Manila that remained floodless and untouched by Typhoon Mario.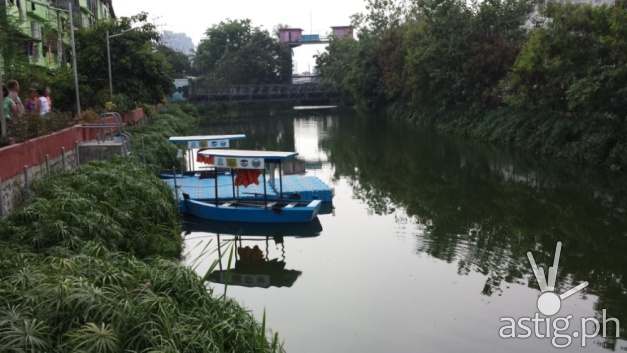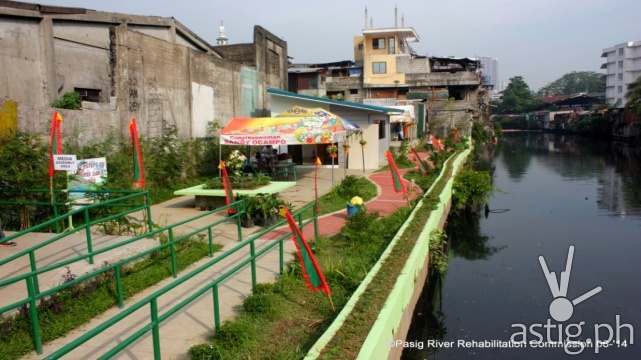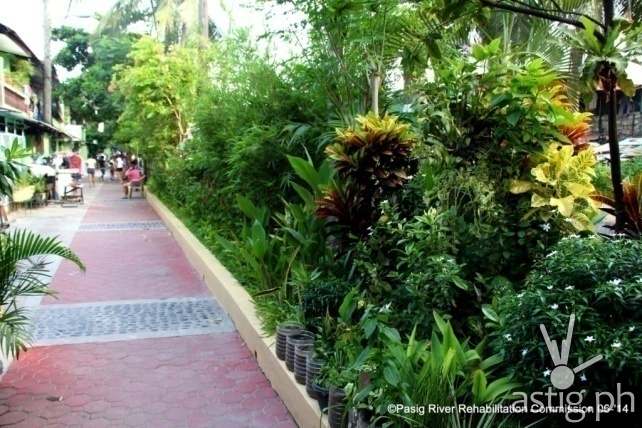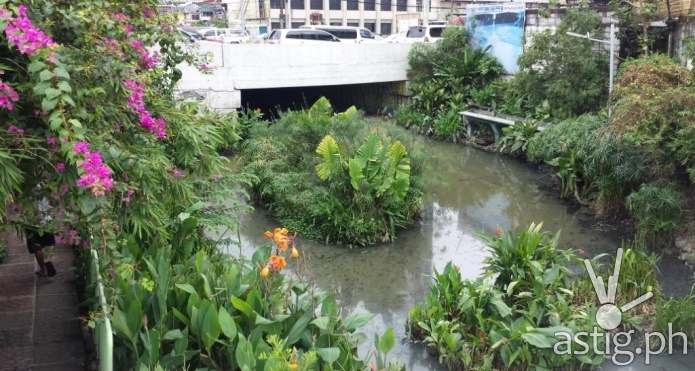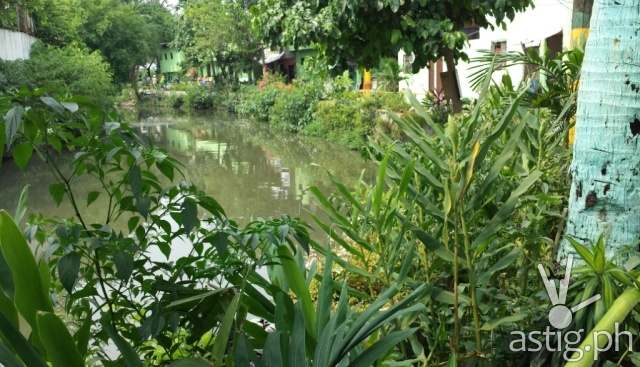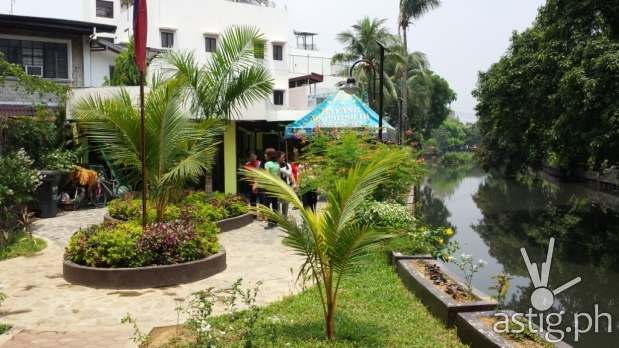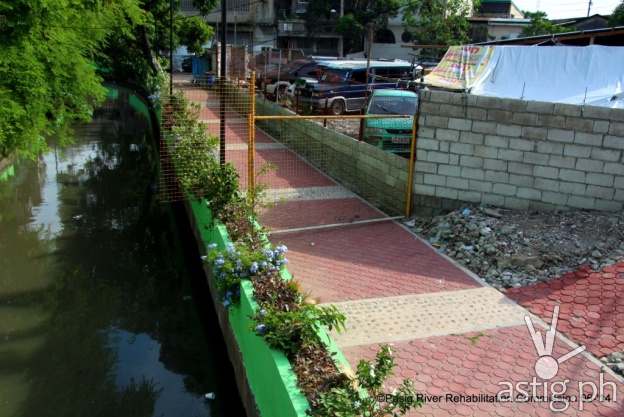 Typhoon Mario, Ondoy, and Yolanda
Releasing around 10 inches of raindrops that drowned most of the cities in Metro Manila and nearby provinces, Typhoon Mario now joins the roster of the worst typhoons together with Ondoy and Yolanda.
Within the 24-hour period of September 19, Typhoon Mario caused massive flooding displacing at least 37,000 residents from their homes.
Such was not the case in the esteros of Manila. The residents living nearby remained unruffled recognizing the lush and unclogged waterways that surround them.
ABS-CBN Lingkod Kapamilya's Kapit Bisig para sa Ilog Pasig (KBPIP) and notable partners endeavored to rehabilitate these esteros connected to the Pasig River. The strategy is to clean the river's tributaries to genuinely revive the entire river system.
Habagat flooding in Estero de Paco
Two years ago, residents from Estero de Paco were also spared from the flooding brought by habagat in August 2012 – a notable feat after the estero was ravaged by Typhoon Ondoy in 2009.
The clogged-free estero prevented waters from overflowing; instead it just went straight into the streams.
As stated by MMDA Manila Flood Control Head Alexander Mohammad, "The perennial flooding of Estero de Paco catchment decreased. The flooding problem was solved. Hopefully all the esteros will be like Estero de Paco."
"Noong araw kasi kahit konting ulan, may [baha] na kaagad sa amin. Hindi kagaya ngayon na medyo kampante na kami kasi alam naming kahit umulan, may ilog na siyang pagdadaanan ng tubig," shared by Loren Aguilar, resident, Brgy. 735 Paco Manila.
"Kaya napakalaking bagay nang nalinis ang estero. Dahil nung dumating ang bagyo, praise God nga po at hindi na kami napasama sa baha," Guillerma Muñoz, resident, Brgy. 686 Paco Manila said.
Rehabilitating the Pasig River and its tributaries
KBPIP is the non-government partner of the Pasig River Rehabilitation Commission, transforming 17 tributaries of the Pasig River from dangerous, flood-prone slums into green parks in the city. PRRC is the lead agency in rehabilitating the Pasig River and its tributaries. Esteros de Paco, Pandacan, Concordia and Santibañez are under the management of KBPIP.
The success of this project affirms that the dream of having flood-free Metro Manila can be achieved.