There's a new loveteam on afternoon television that has captivated viewers not just because of their on-screen chemistry, but also because of their comic timing and wit.
This is the tandem of Tilda and Nolan, fondly called 'TiNola' (combined names of Tilda and Nolan) by netizens, played by Beauty Gonzalez and Franco Daza in the hit afternoon series "Moon of Desire."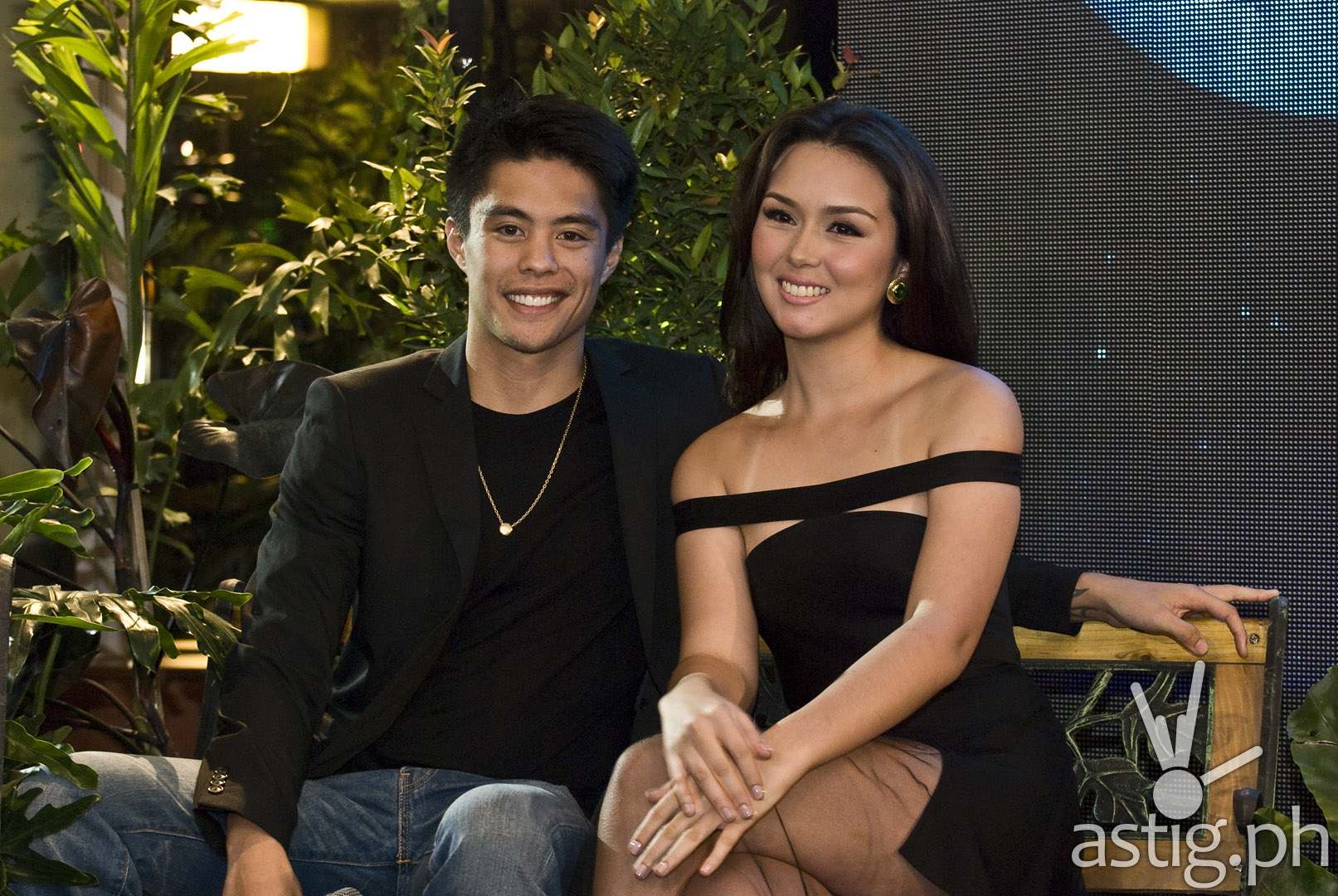 Aside from the romantic angle of their characters' storyline, the TiNola tandem is a sure hit because of their naughty banters on topics such as Nolan's being uncircumcised and Tilda's controversial 'kimchi.'
Another loveteam is also on the rise as the show formally introduces the tandem of Riri and Runin, played by Devon Seron and Kevin Fowler.  As the two deal with the pressures of teenage life, Riri and Ruru will find a friend in each other. Will this friendship blossom into something more?
Before starting a career in showbiz, Beauty was first known as the 4th Big Placer in "Pinoy Big Brother Teen Edition Plus" back in 2008. Since then she has been doing support roles on various television series such as "Angelito Batang Ama" and "Maria Mercedes," and also in movies. Franco, meanwhile, was first launched in "Gimik 2010" and appeared in "Nasaan ka Elisa?"
Both Devon and Kevin are former housemates of "Pinoy Big Brother." After her support role as Rosario in "Maria Mercedes," Devon returns on television with a new look and a fiercer image. Kevin, on the other hand, takes on his first role in a soap.
[stextbox id="astig"]Watch out for Beauty, Franco, Devon, and Kevin in "Moon of Desire," weekday afternoons after "It's Showtime" on ABS-CBN's Kapamilya Gold. For updates, like the show's official Facebook page on https://www.facebook.com/MoonofDesire, follow @moonofdesire on Twitter and follow @moonofdesireofficial on Instagram.[/stextbox]
Riri and Ruru: exclusive photos of Devon Seron and Kevin Fowler