It's Valentine's season again and although the whole metro will be swamped with couples displaying their affection for each other, the love month festivities are not exclusive to love birds alone.
Valentine's Day is also another bonding time for most families who flock to restaurants or go on out-of-town trips. During this season that is all about expressing love, ABS-CBN Publishing, Inc. has seven books that can be the perfect gift to any member of the family.
1. FOR THE HARDWORKING DAD — "STUPID IS FOREVER"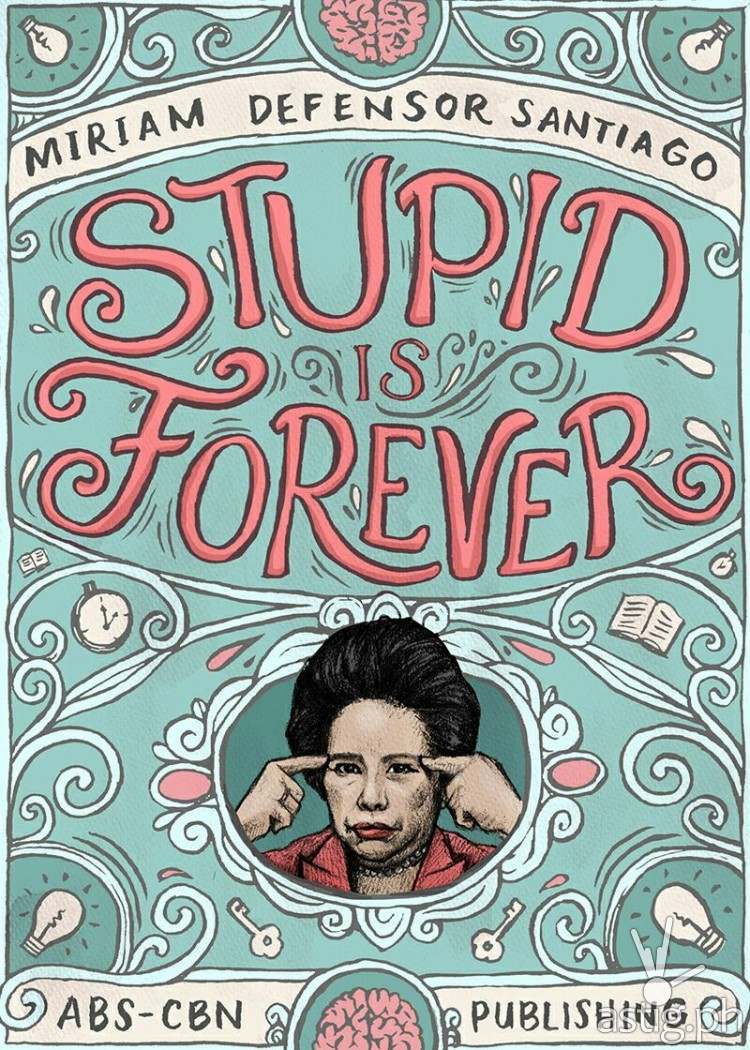 With a collection of her most memorable punch lines, jokes and one-liners, "Stupid is Forever" is a fitting read whenever the padre de pamilya feels stressed.
Senator Miriam's best-selling book will surely make him laugh each time he flips the page when he arrives home from a tiring day at work.