Feb-ibig is definitely now in the air! Whether you're going to spend it with your partner, family, friends, or just with yourself, having a smartphone with you is one way to enhance your Valentine's Day celebration this year! No matter your status in love, here are 8 creative ideas to spice things up this February!
1. Plan the best date ever
Turn your sappy romantic ideas into reality by planning the best date ever. You may opt to book a four-course meal in a fancy restaurant or join an adventurous hike at the mountains!
2. Pamper your partner or yourself!
Now's the best time to spoil your partner or yourself to that ultimate spa session! Take a day off to relax and just enjoy the day with your loved ones.
3. Bake sweet treats
Go with the traditional gift of sweets! Pour out your love and admiration through mouthwatering and gooey cookies that will surely win the heart of your Valentine's date!
4. Binge-watch rom-com movies
Nothing beats off a date that is as comfortable as binge-watching. And what better ones to watch are those which are rom-com!
5. Food crawl
If you and your beau have the same appetite for sumptuous dishes, then a food crawl date it is!
6. Spontaneous road trips
Quite loaded and busy to think of a creative date? Why not hitch a ride and just enjoy the road with your family or friends!
7. Book, a date!
Homebody? No problem! Busy yourself with a good book to read while munching on some sweets.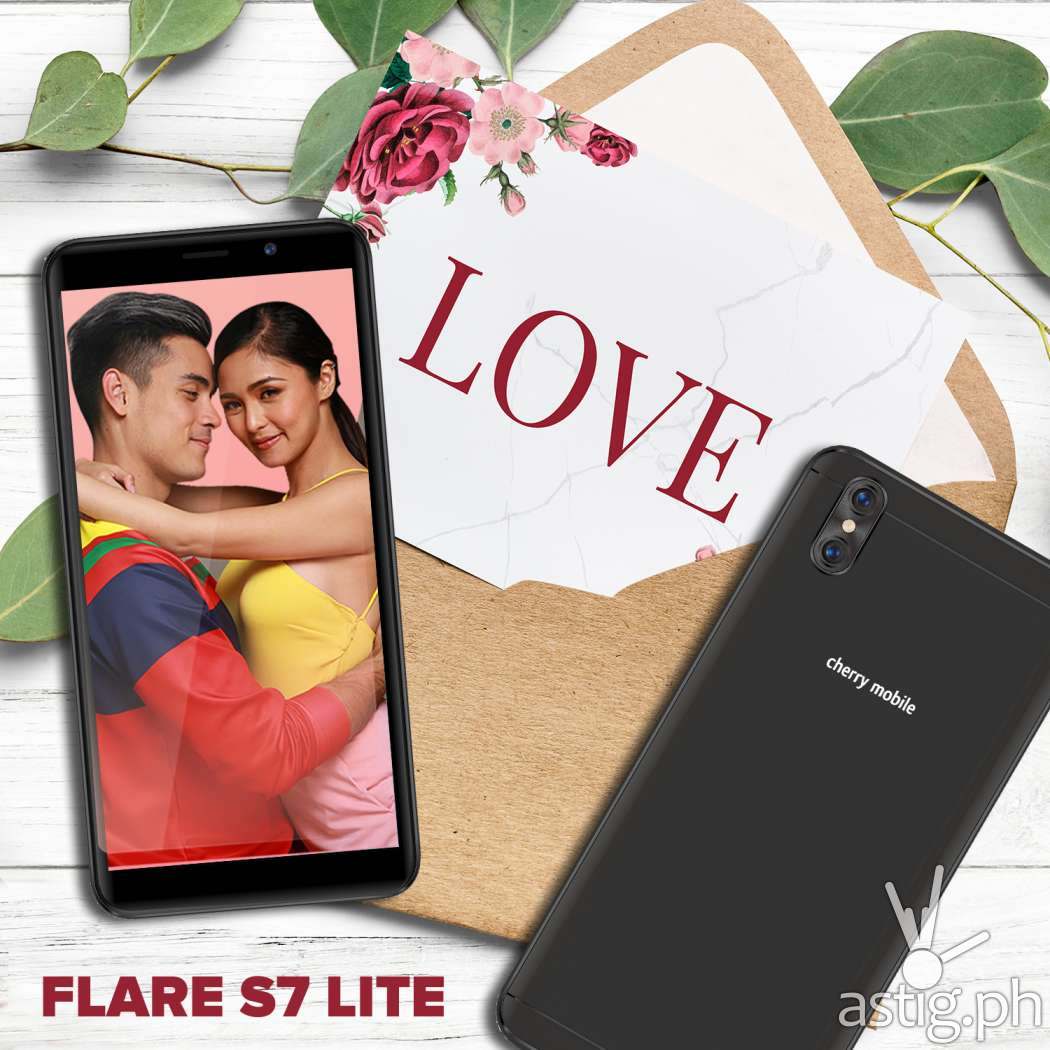 8. Self-love
You might be alone but that doesn't mean you're lonely. Go and spoil yourself this Valentine's and go on a journey that will be healthy for you.
Whatever you decide to do, don't forget to store these precious memories on your mobile phone. Capture the moment with your loved one and share it with your friends – all on your smartphone!
BONUS: Material gifts
There are many things you can give your loved one – chocolates, stuffed toys, and flowers are the norm. If you really want to up your game, you could consider giving a smartphone. It doesn't have to hurt the wallet, either: for instance, the Cherry Mobile Flare J1 Lite and the Cherry Mobile Flare S7 Lite are both Android Go smartphones under 3,500 PHP.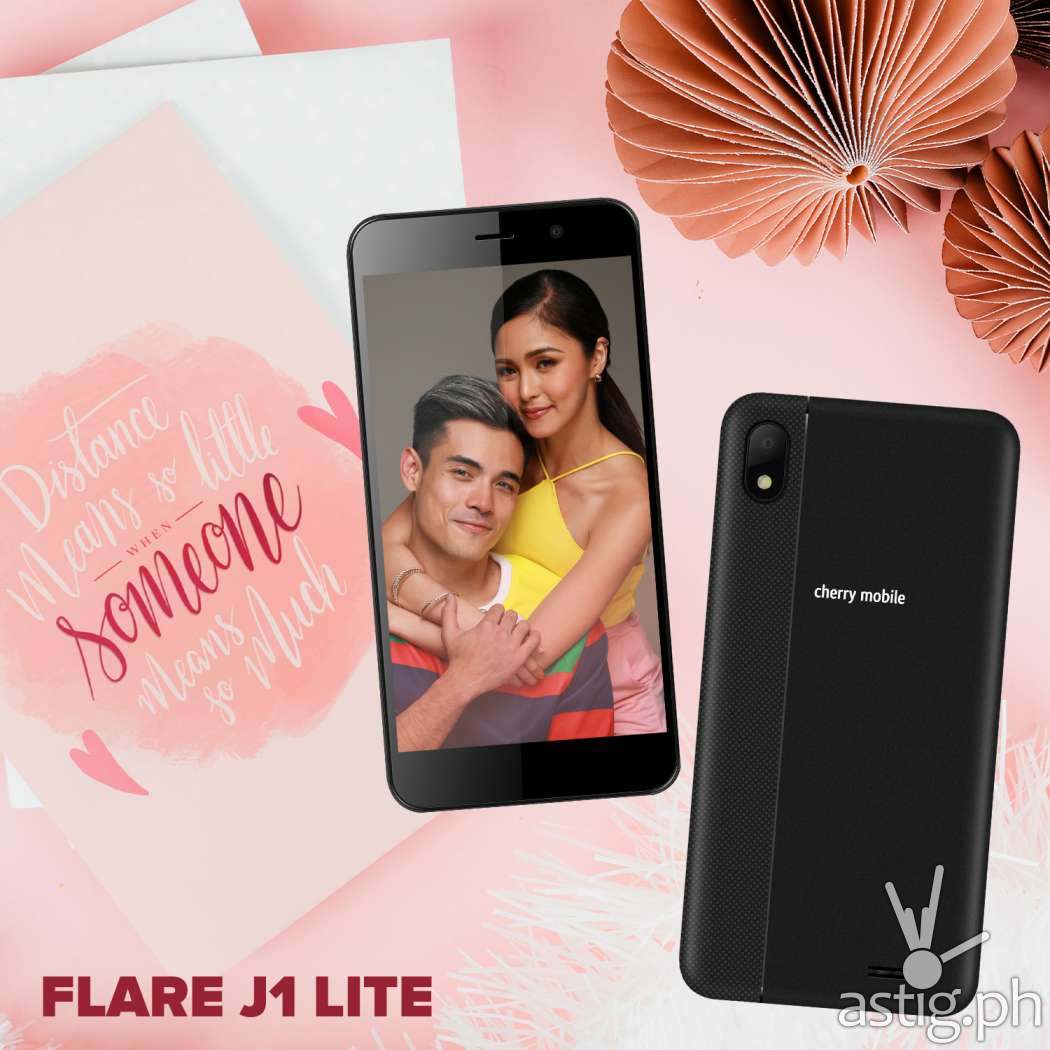 Capture the moment with Cherry Mobile Flare S7 Lite's 5MP front camera and a 8MP + 2MP rear camera, or the Cherry Mobile J1 Lite's 8MP rear and 2MP front shooters.
Available in different colors, the Cherry Mobile Flare J1 Lite is priced at 3,299 PHP while the Cherry Mobile Flare S7 Lite has a retail price of 2,599 PHP. They are available in Cherry Mobile concept stores nationwide.
Whatever your preferred Valentine date, plan it best using your trusted mobile phone companion!