Ladies, take heart. Despite the unbearable heatwave, it doesn't mean that everyone has to go bare-faced! To combat the heat, we've compiled some of the best-kept secrets to melt-proof makeup for your gorgeous summer time looks.
1. Use sunblock as a base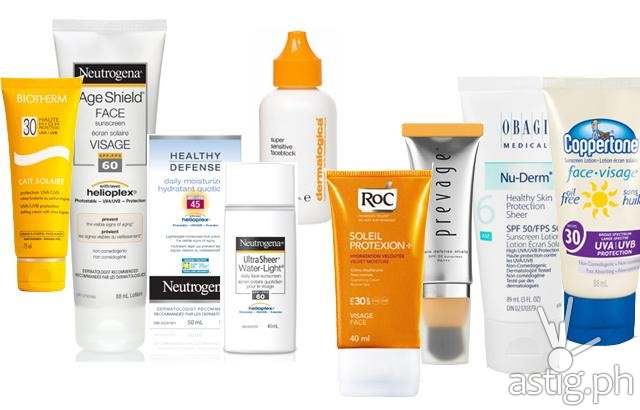 Say goodbye to your thick, cakey foundation this summer – unknown to many, sunblock actually makes a slick and cheap alternative! It creates a light but even base for applying concealer (to cover any blemishes), and of course the 'in-built' SPF definitely helps. For optimum comfort, pick a water-based sunblock so it will feel less oily on your skin under the sun.
If you're still uncomfortable about going completely 'bare', go for a tinted moisturizer instead – it evens out the skin tone and adds radiance without feeling too heavy in the heat.
2. Swap out your foundation brush for a makeup sponge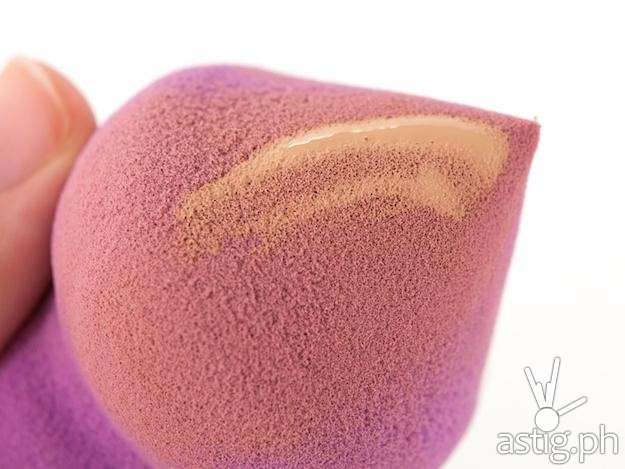 If you are intent on sticking to foundation, use a damp makeup sponge instead of a brush to help your foundation go on light and sheer. Less is more – a few drops of the foundation onto the sponge will suffice; and beginning from the centre of your face, swipe outwards in short strokes. That way, your foundation stays on longer throughout the day, but doesn't feel too cakey.
3. Don't hold back on the bronzer
Contouring aside, bronzer can really help to sculpt and brighten your face in the summer sun. In making use of the sun's rays, opt for a bronzer with shimmer so as to catch where the sunlight naturally hits your face.
4. OD on the highlighter!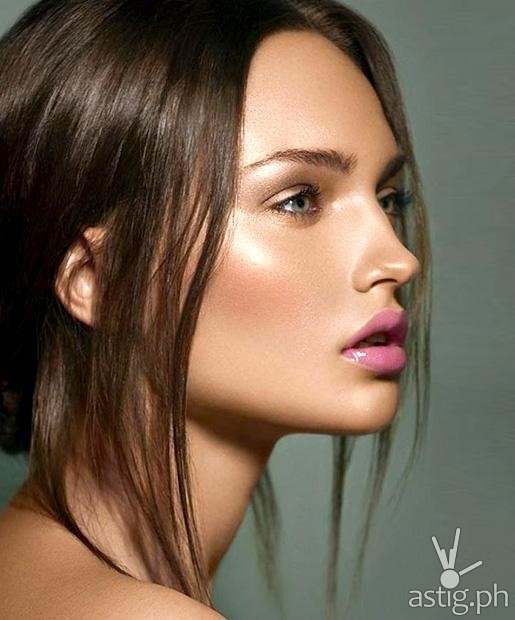 Highlighter and bronzer go together, so in that same vein, don't be afraid to overdose on the highlighter. Key points to dust the shimmer on are the tops of your cheekbones, your brow bones, and just down the nose bridge. Take care not to highlight all the way down to the tip of your nose though, or risk looking oily.
5. Waterproof mascara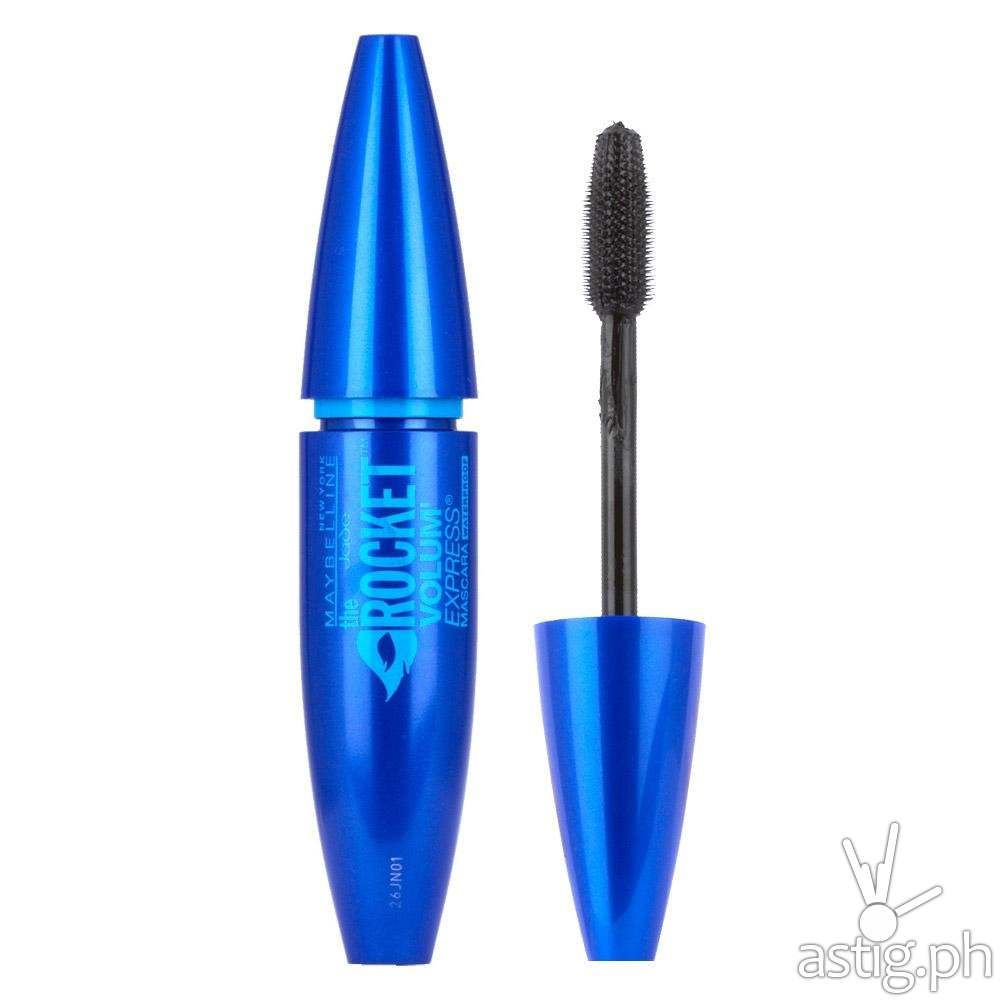 Waterproof mascara is a given in this weather. A few light swipes over your top lashes is more than enough – waterproof or not, you don't want them clumping messily together in the heat. A clear coat of mascara on top will help to seal it in for the day too.
6. Use sheer cream shadows in pinks and golds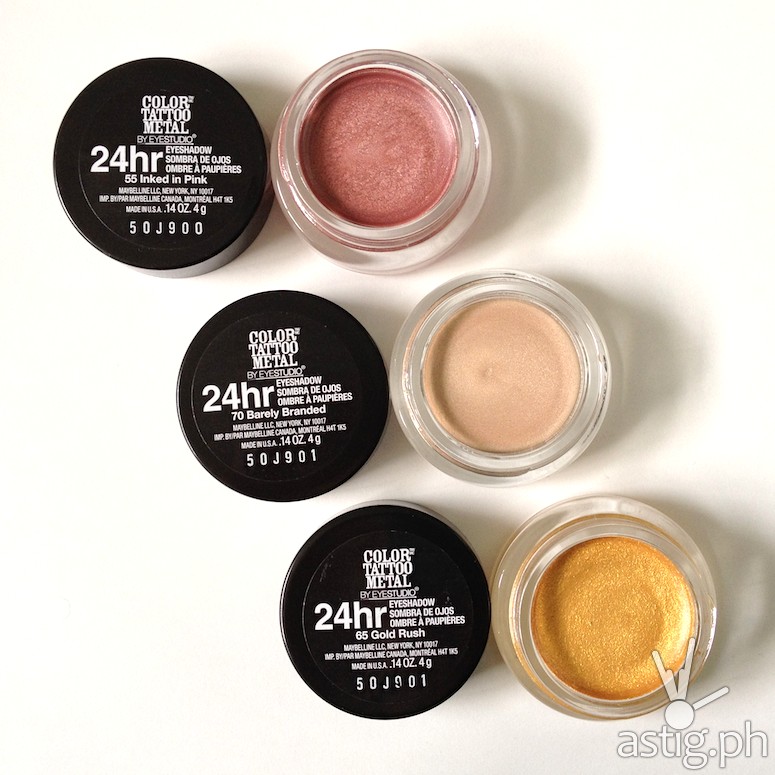 Powder eyeshadows in the summer is just asking for it – instead, opt for sheer cream shadows that will cake less in the sun, and won't become oily on your eyelids when you start to sweat. Soft pinks and gold colours will shimmer nicely in the sun and brighten up your eyes for a fresher look.
7. Trade in your heavy duty lipsticks for lip stains and tinted balms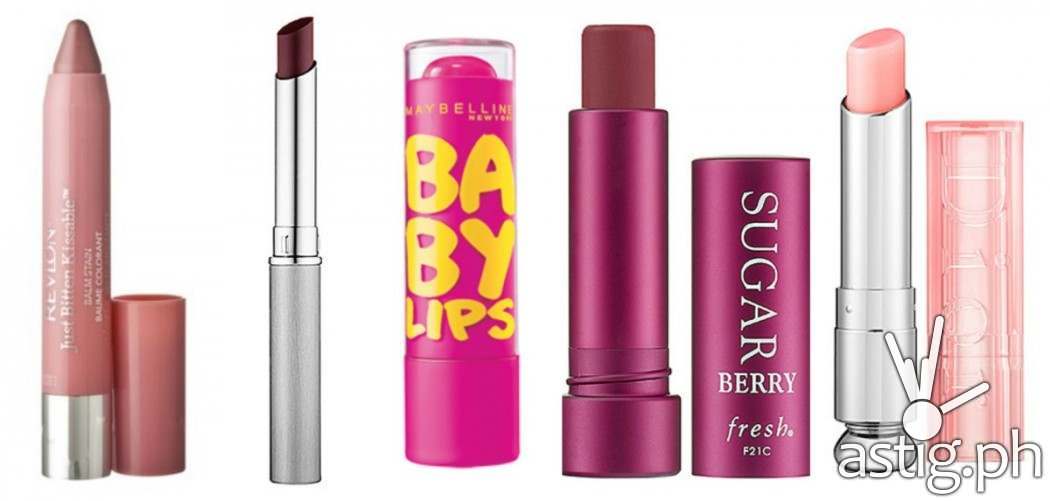 You don't want your lip glosses going sticky in the sun, nor do you want your lipsticks melting in your handbag, so save those for the breezier, cooler months. Alternatively, lip tints, stains and tinted balms suffice in adding a fresh pop of colour to your face, without being too heavy. The added benefit about using lip balms is that most balms offer SPF protection, which will save your lips from becoming dry and cracked from prolonged exposure to the sun.
8. Prime, prime, prime
The last tip and perhaps the most important of all – Primer. An often overlooked step, priming is the true key to long-lasting foundation and colour. A light swatch over your face and your eyelids will ensure that your makeup stays throughout the day, even with the sun beating relentlessly down on your back.