The online freelancing industry grows further by the day. There are different types of work available for freelancers, but the first thing you need to do is find the right website that will connect you to paying clients.
There are effective platforms that enable Filipino freelancers to offer their services online, but the great choice of websites may leave you confused. In the continuation, you will find a list of 5 websites that enable people from Philippines to make money through freelancing.
1. Writers.ph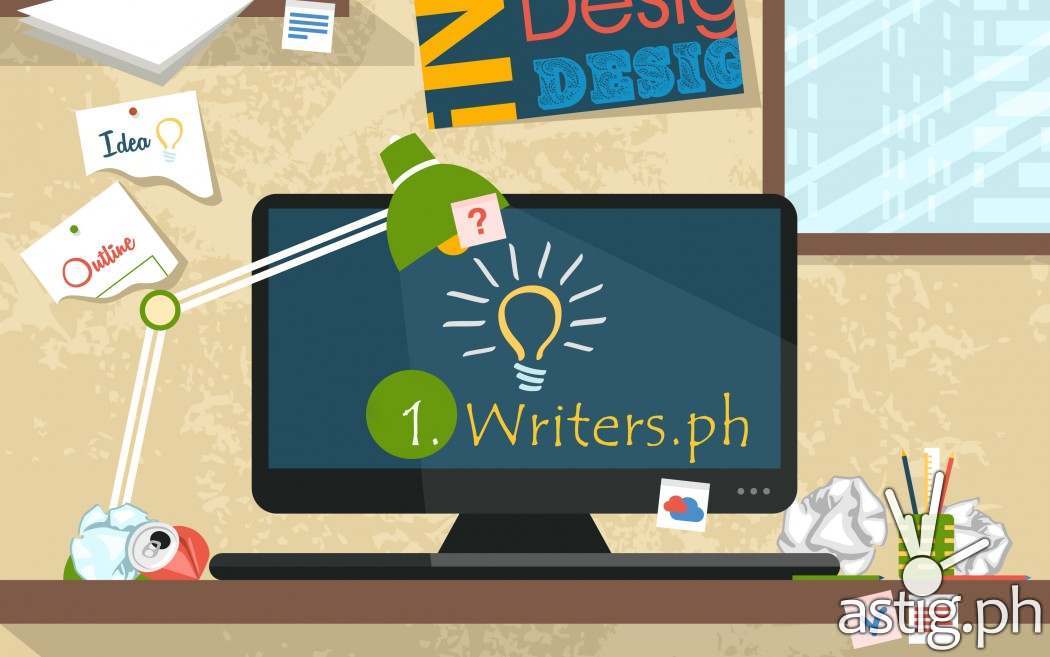 Some platforms can be confusing with their excessive features and complicated terms and conditions. If you are looking for something simpler, but just as effective, then Writers.ph is the right choice. At this website, you can access different freelance writing jobs offered by international clients. In addition to fair compensation for your work, you'll also get great bonuses when you achieve solid results.
2. EssayWriters.net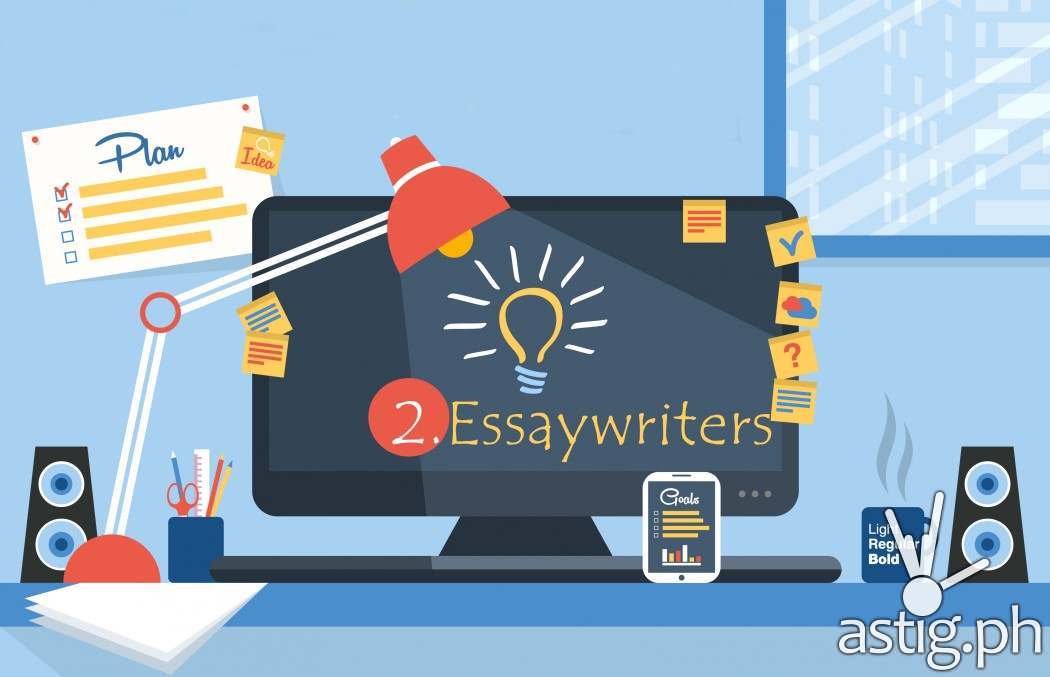 If you are skilled in academic writing and hold at least a Bachelor's degree, then you can start earning money by completing different types of papers and projects at this website. Since academic writing is more complex than the usual jobs offered at other websites, you will get payments that exceed the industry average at EssayWriters.net (from $4 to $16 per page, depending on the deadline).
You will be expected to produce original content of great quality, meet the requirements of the client, follow the guidelines of the company, and deliver the work on time.
3. Freelancer.ph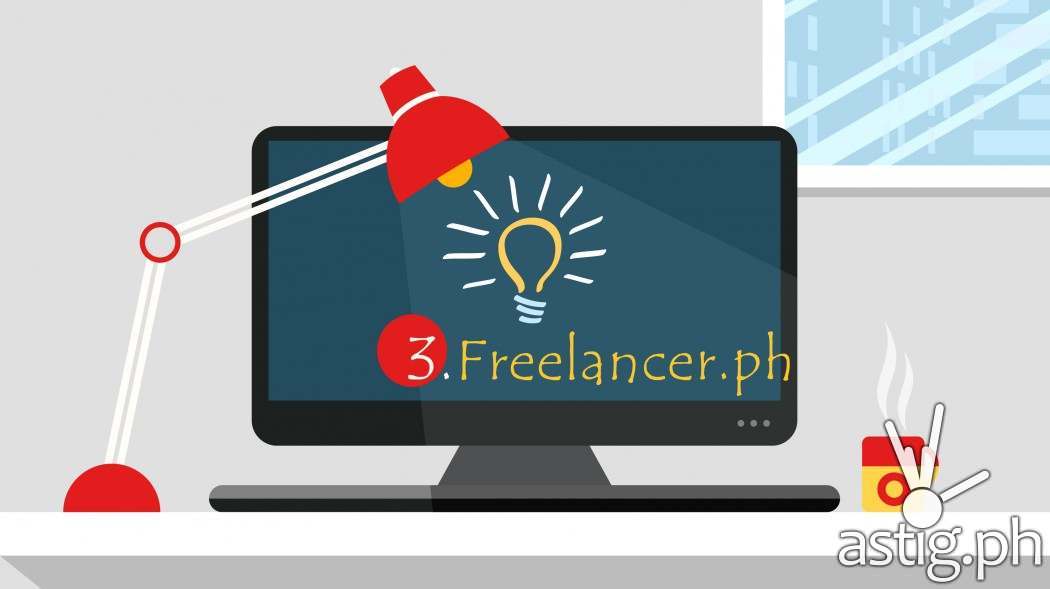 At this website, you will find a huge list of jobs separated in different categories. Freelancer.ph is great for web designers, writers, sales and marketing agents, accountants, translators, and other types of professionals. You can create a profile for free, select the type of projects you are interested in, work on your portfolio, and start bidding on projects.
With a free membership, you'll get 8 bids per month at the start.
4. iFreelance.com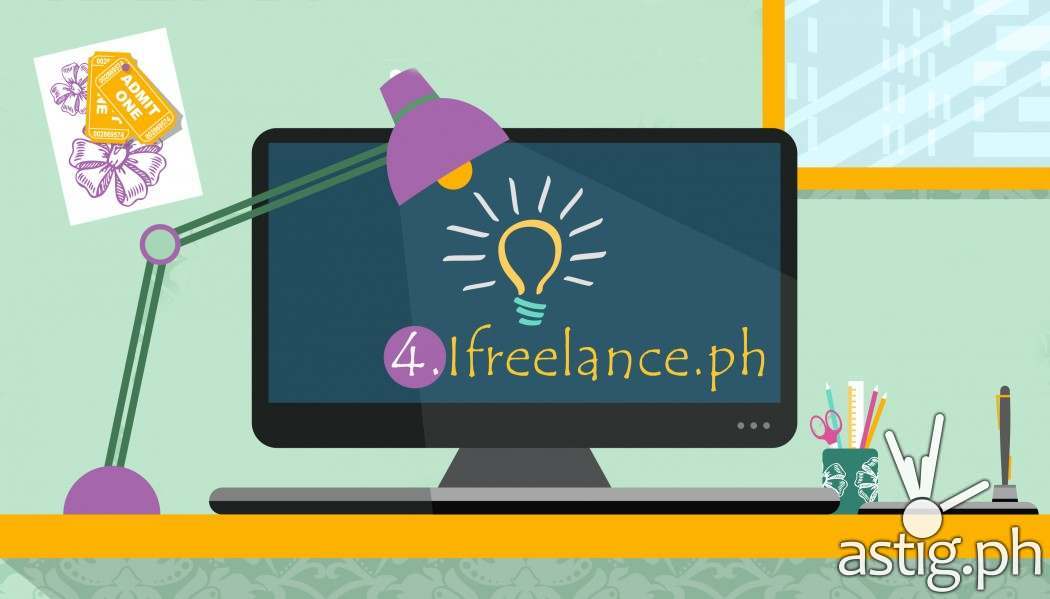 At this website, you'll find hundreds of active projects in different categories, including writing, translation, photography, internet marketing, blogging, retailing, administrative support, accounting, and much more. There are no commissions or fees at this website; you'll only need to pay a low membership fee to start working on projects matched to your skills.
If you can offer different types of services, the company recommends you to post multiple profiles to increase your exposure to relevant employers.
5. FreelancerCareers.com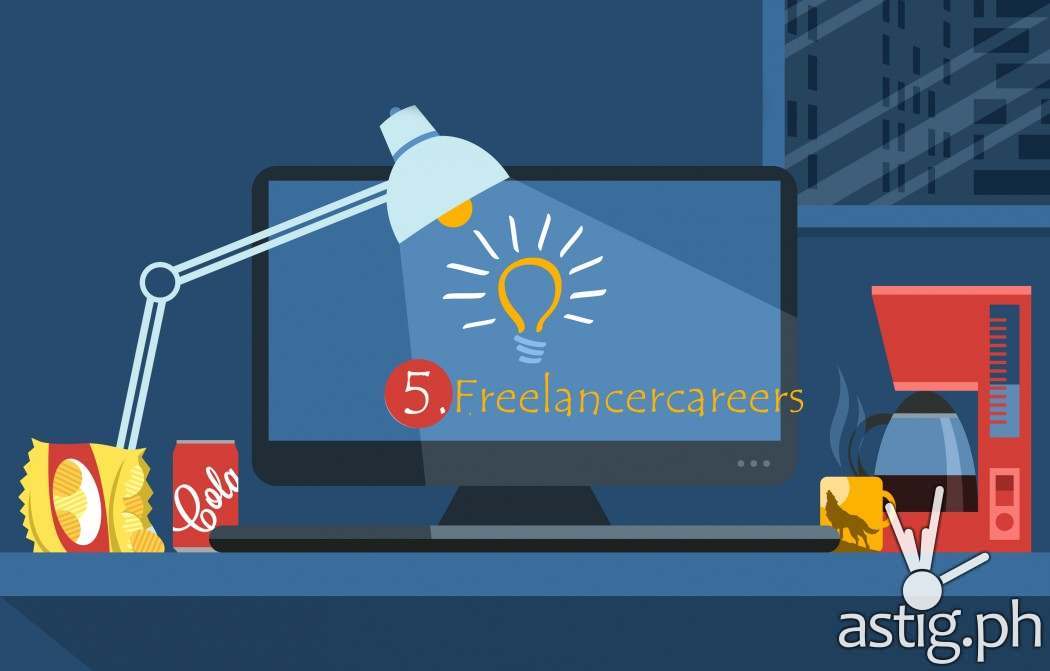 This website offers great opportunities for Filipino freelance writers. You will get a constant flow of orders associated to the subjects of your interest. The company requires the writers to have a Bachelor, Master, or PhD degree. In addition, you also need to be computer-literate and have a stable Internet connection.
This platform offers great customer support 24 hours a day. Thus, you'll be able to get immediate assistance if you need to solve occurring issues.
6. Peopleperhour.com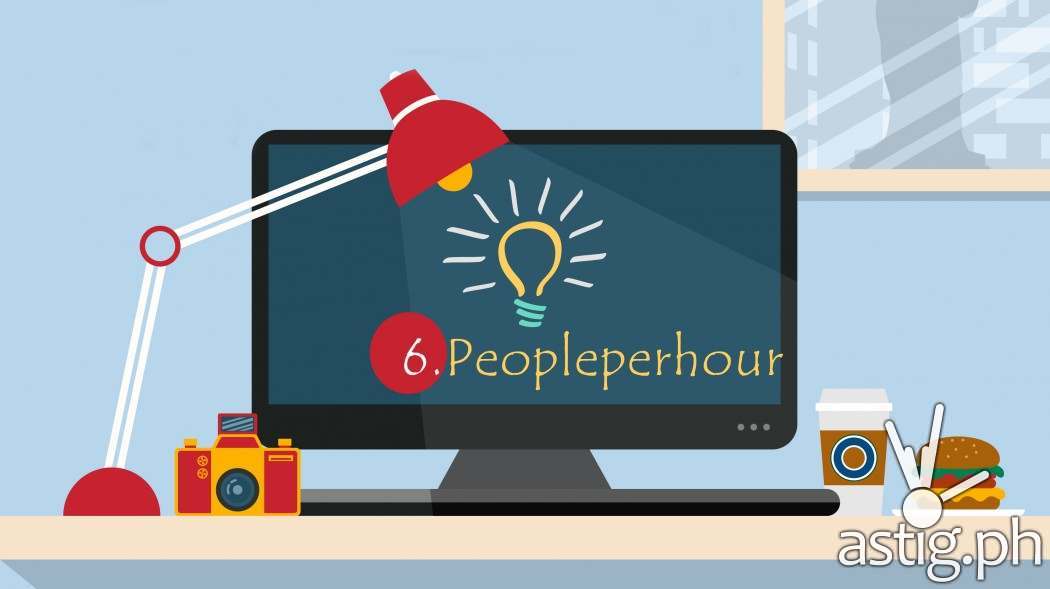 This platform provides good perspective online careers. There are constant orders available under the WorkStream section. There is a perfect system of communication with the customer, as well as managing your projects history and on-going tasks. Besides, freelance users are able to issue an invoice. Peopleperhour is a very structured site, perfect for people with high workload.
7. Asiawriters.com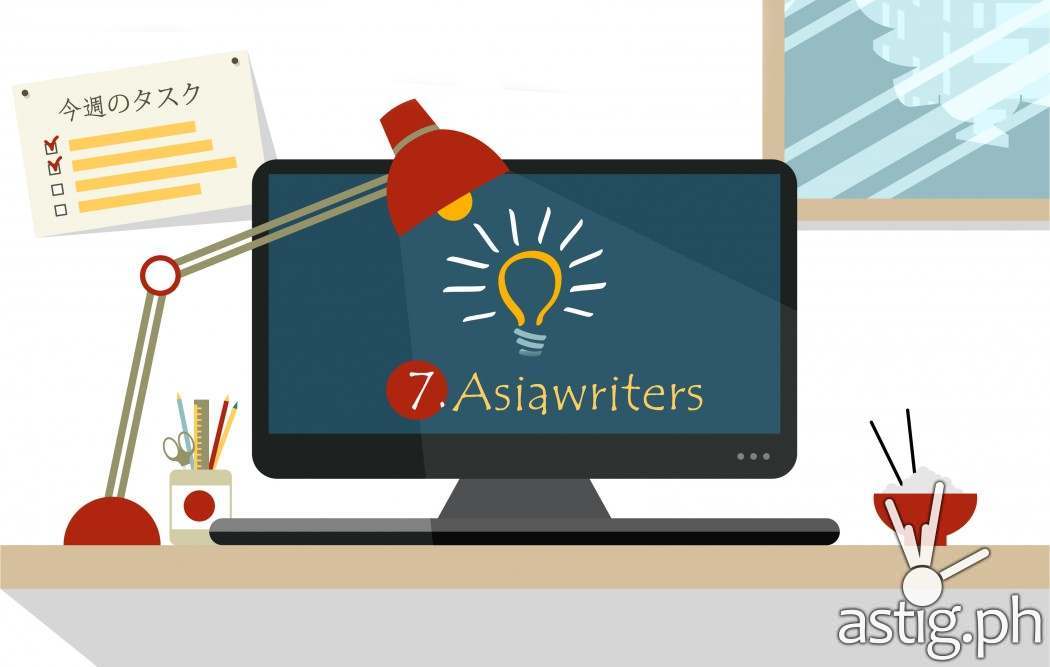 Asiawriters is specifically designed for freelancers from Asian countries. The list of available jobs includes academic writing, editing, proofreading, creative writing, PowerPoint presentation design, and more. The freelance writers at this website make around $700-$800 on a monthly basis. Naturally, the amount of money you make will increase with the number of orders you take.
8. Compumatrix.ph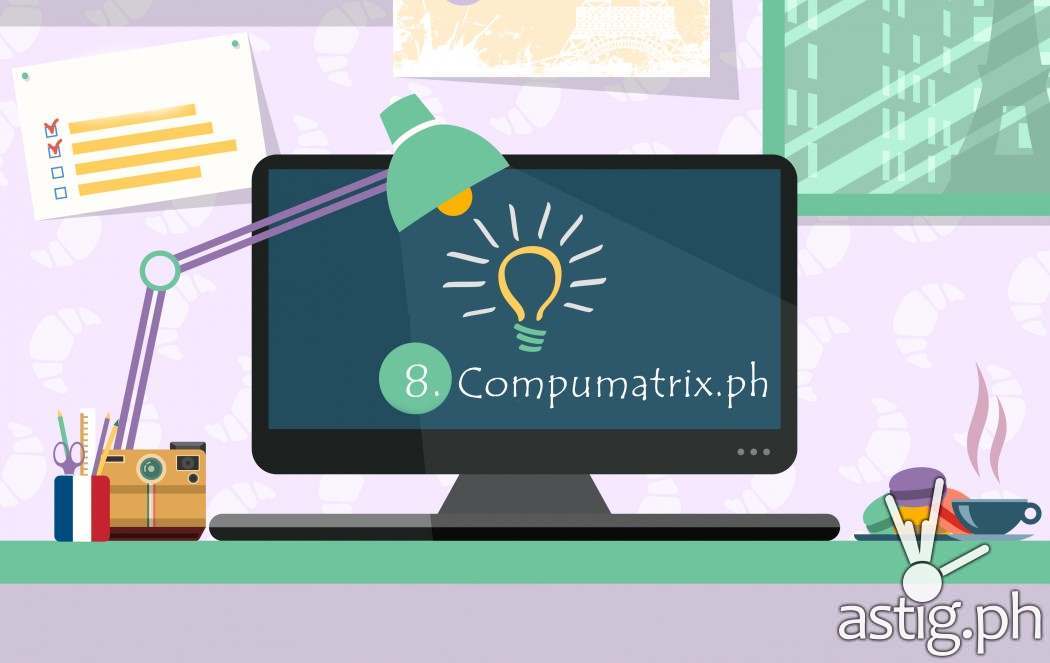 Initially designed as an international Web Portal for providing various solutions and innovational practices on e-commerce, digital monetization, online currency, Compumatrix now developed to serve as social referral network for experienced online entrepreneurs, who share their ideas and practical advice. Regular contributor on Compumatrix can make a good fortune.
Choose the best site for your needs!
Each freelancer from the Philippines has a different set of skills, education, and previous work experience. Depending on your qualifications, you will find that one of the above-listed websites works better than the others. Although it's best to focus on a single platform, don't be afraid to experiment with few until you find the one that helps you earn the most money.