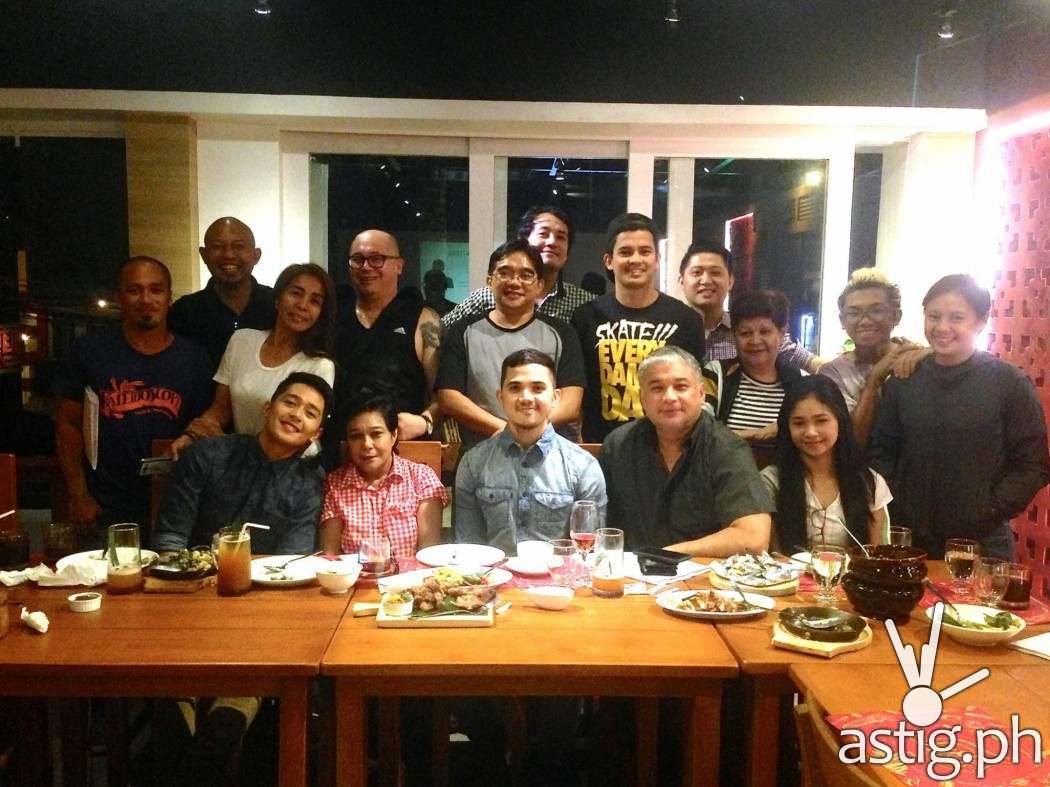 And yes, Ate Guy aka The Superstar aka Ms. Nora Aunor is back in the Metro Manila Film Fest 2016 race in her latest film starrer, "Kabisera" showing in cinemas on Christmas Day December 25,2016.
In a recent intimate blogcon held at Salu Restaurant, we were warmly welcomed by one of it's producers RJ Agustin who also stars in the film. He is grateful that Superstar one and only Ms. Nora Aunor headlines the cast along with other award-winning actors in Ricky Davao, JC de Vera, Jason Abalos, Victor Neri Ces Quesada Ronwaldo Martin, Perla Bautista with Kiko Matos.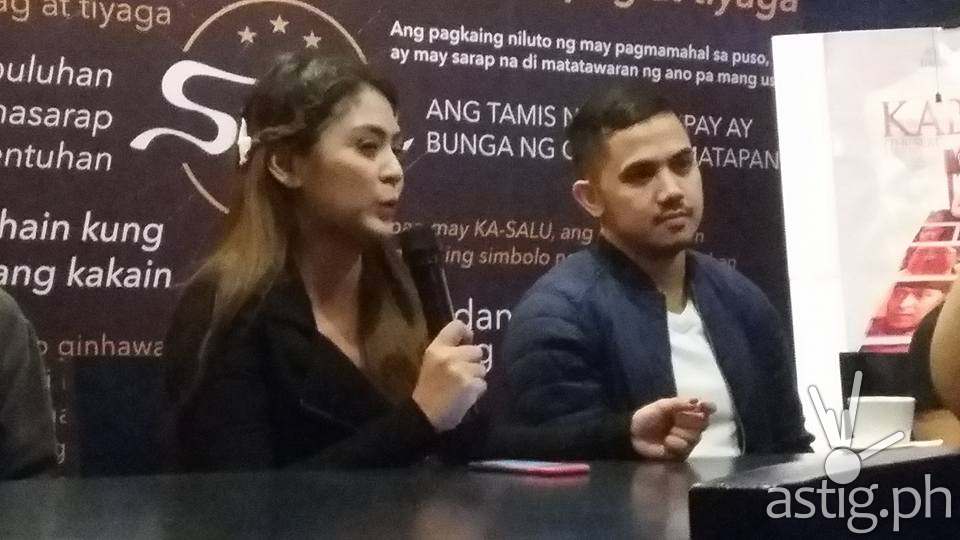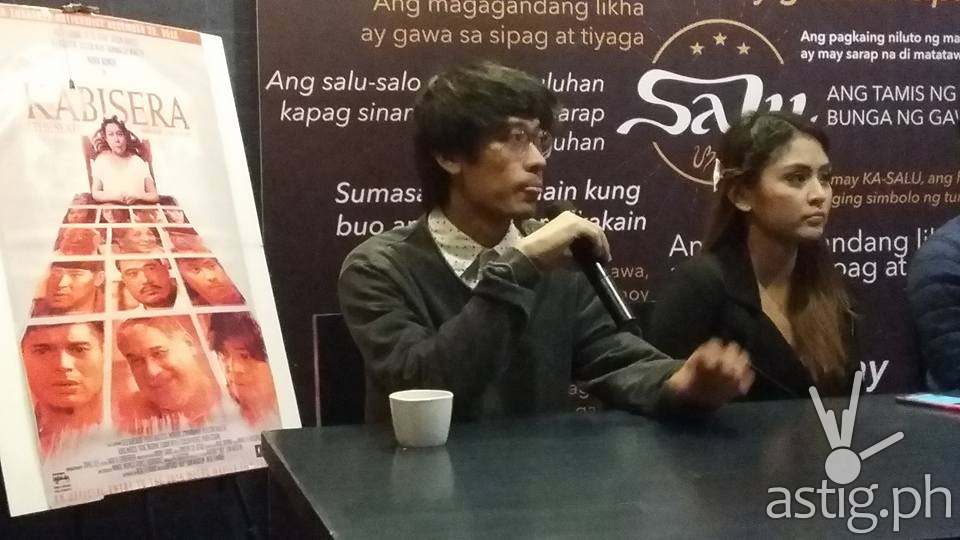 What is referred to as "The Seat" and has been in our tradition that whoever is at the head of the table shall provide for their own families. The cast also shared their personal take on who's in the Kabisera for them. For some it's themselves and for the others it's their mothers or fathers. Even direk Real says "We're talking about values and what's more valuable to us
Filipinos than  family."
Coleen Perez and Karl Medina shared that for them,it's very memorable to work with Ms Aunor because  her energy is just so high in beetween takes.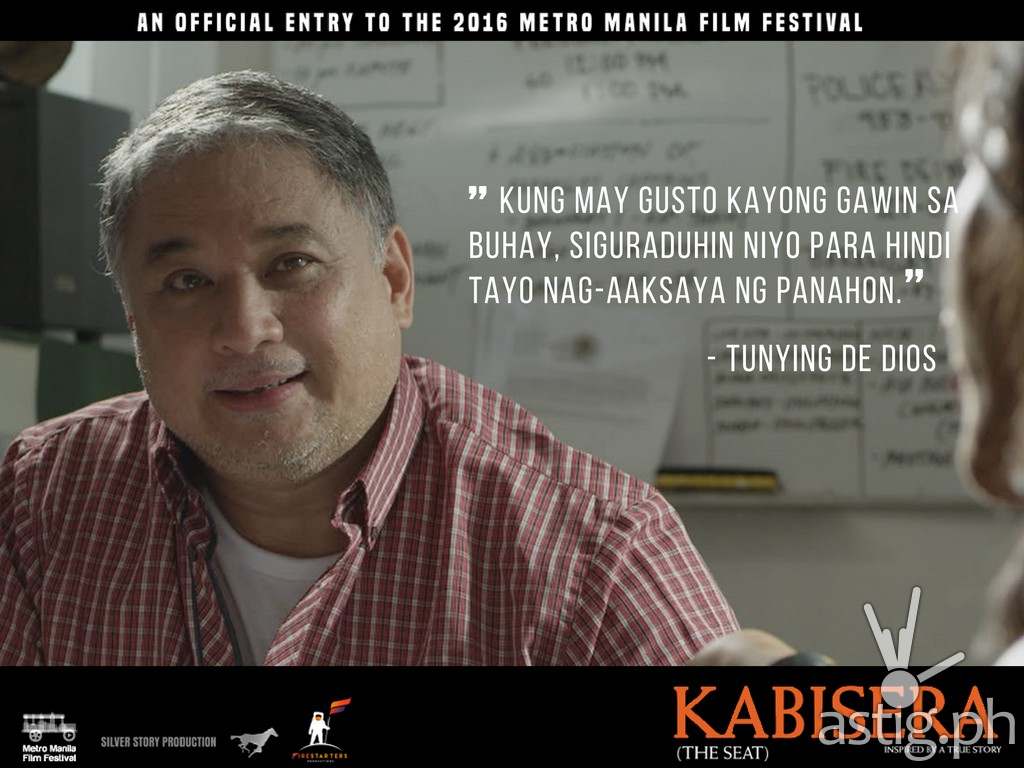 Out of curiosity, inquired if there are moves or attempts to join popular film festivals abroad. Direk Real said yes!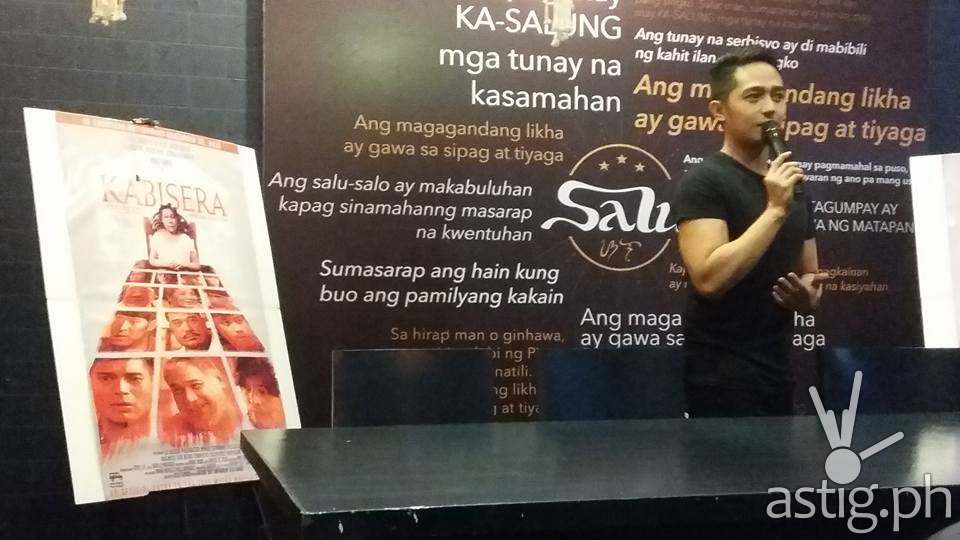 What struck me most with what RJ shared is their film is for the Filipinos. Although it is also based on some socio-political issues and incidents, Kabisera alone has a a lot to impart to its movie goers.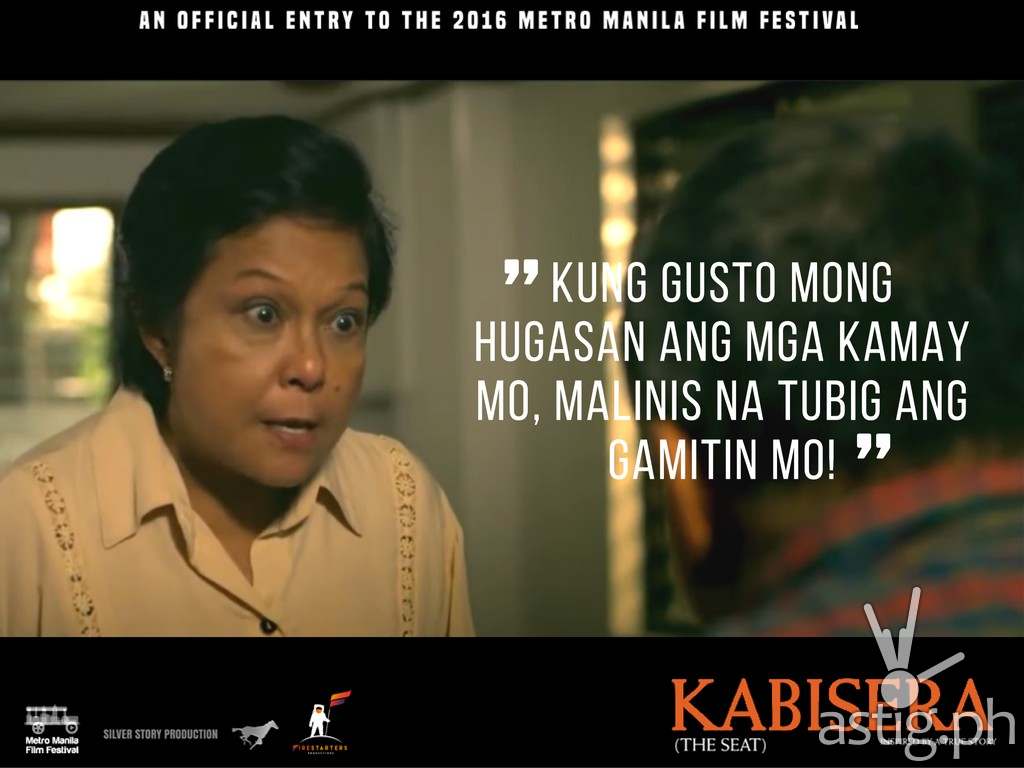 You'll be blown away by The  Superstar"s attack on her character which surely earns her another Best Actress trophy come awards night? Or will she give way to fellow actresses?
Good luck Ate Guy!
Kabisera The Movie is a must see during the MMFF 2016 festival duration. The films that are in the Magic 8 are all deserving of awards in their own rights. So please make sure you and family and friends take the time to watch and support our fledgling local cinema industry.
Save the date, December 25   ☺☺
P.S. The merienda consisted of palabok, dinuguan, lumpiang shanghai and kakanin served to us by SALU rocked! Kudos to my good family friend, Chef Janjie and his team! ☺