Lab tests are essential for doctors to make a correct diagnosis in order to treat diseases. They also help doctors track the progression of the disease and effectiveness of their treatment. For instance, they help distinguish a viral disease from a bacterial disease and they help diabetics monitor their glucose levels. Lab tests truly are a vital part of medical treatment and management.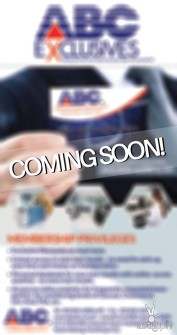 American Bio-Clinical Laboratories, International, the first Free-Standing Referral Laboratory in the country to be accredited for ISO 15189:2010 by the Philippine Accreditation Office of the Department of Trade and Industry (PAO-DTI) and with proven expertise in Clinical Laboratories, technical skills, and sound business strategies in USA and parts of Asia has introduced the latest innovation in laboratory test data management which will definitely benefit their patients.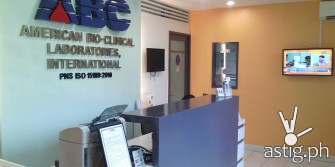 ABC Labs, Int'l, has just launched the ABC Labs Exclusives, a membership program exclusively designed for individual clients of ABC Labs, Int'l. Having lab tests done has never been this innovative!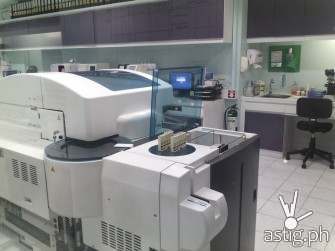 The first launch was held at the lobby of the Richville Corporate Tower in Madrigal Business Park where their team gave out information brochures, showed video presentations, and had live demos on how to access and navigate the program.
Benefits of becoming a member include:
Exclusive discounts on most tests.
Instant access to test results — no need for pick up, save time and money on transportation.
Personal databank for their test results with online access anytime — no more lost results.
Access to online analytics for frequently requested tests — perfect for monitoring levels of glucose, cholesterol, uric acid, etc. over time.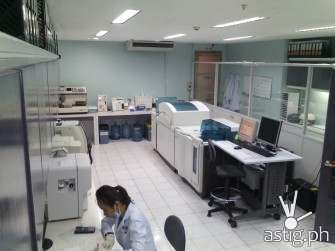 And that's just for starters. ABC Labs, Int'l, is working on other perks for the program which they will introduce in due time.
Becoming a member is so simple. Patients can opt to avail of either a single transaction worth PhP1,000.00 or a one-time payment of PhP200.00 after which they will be issued their personal membership card and login information to access their lab tests anytime, anywhere.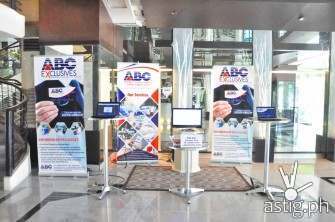 More product launches will be held in the weekends in selected malls in Alabang. Visit www.abclab.com.ph for more information.
*PHOTOS ARE BY MR. ORLY AGAWIN (except for the featured photo grabbed from the lab's Facebook page)