MANILA, Philippines – There are numerous benefits to reading books of whatever genre. From moving readers with mind-blowing fiction, encouraging them with self-help tips, to simply giving them a good laugh, books can easily engage them and suit their current mood.
Make sure to check out these reads from ABS-CBN Books—all nominated in the Filipino Readers' Choice Awards 2022—which are sure to match these different moods:
1. In the mood for inspiration to chase a dream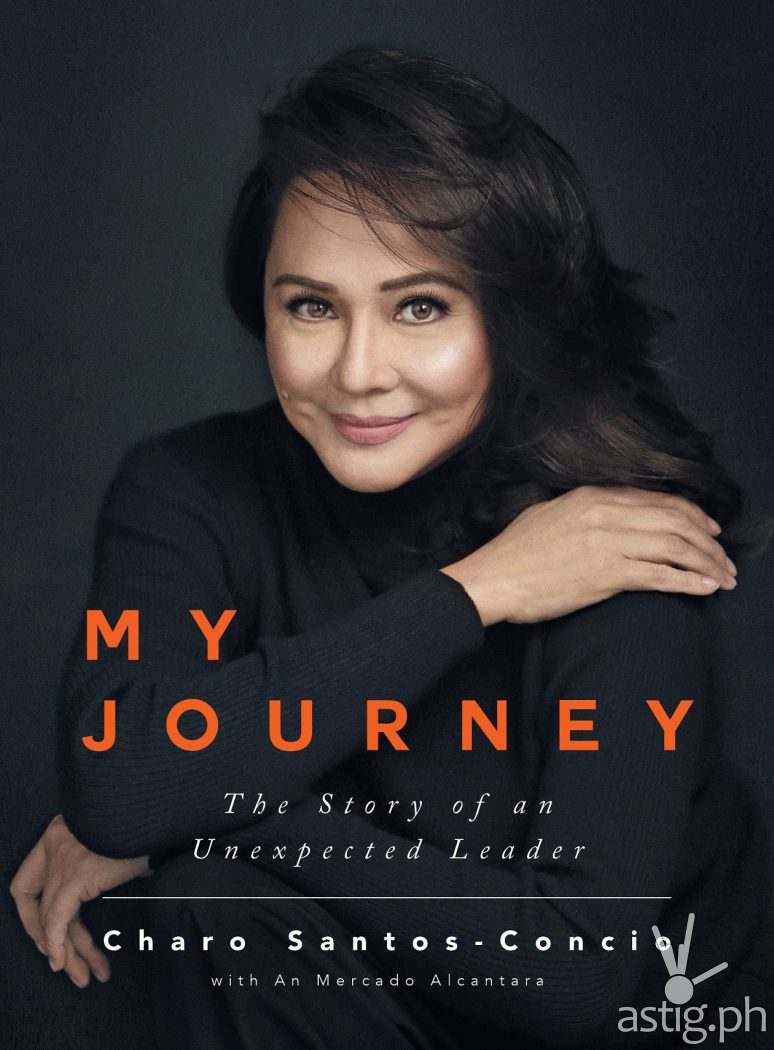 If you want an engrossing memoir that will motivate you to chase a lifelong dream or explore something unfamiliar, have a look at Charo Santos' "My Journey: The Story of an Unexpected Leader." The award-winning actress, producer, and former ABS-CBN president penned this inspiring book that gives readers a peek into her life as a young girl until she became the icon that she is today.
2. In the mood for some quiet time and meditation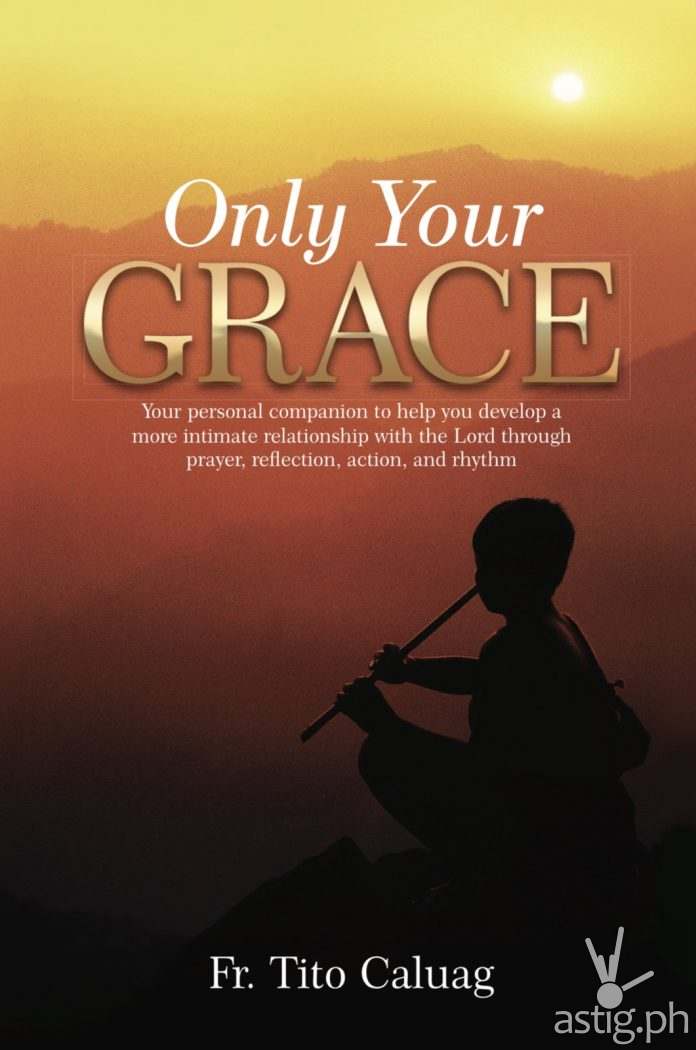 Sometimes, all one needs is a moment of peace and prayer, and Fr. Tito Caluag's "Only Your Grace" is the ideal companion during these precious moments. The book serves as a personal guide to having a more intimate relationship with God through prayers, reflection, and action.
3. In the mood to whip up a yummy dish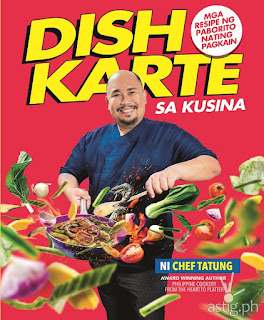 Whether you're an experienced cook who just wants to try something new or a novice in the kitchen who's looking for a handy guide to master the art of cooking, Chef Tatung Sarthou's "DishKarte sa Kusina" is the perfect read for you. The book details various kitchen processes, tools, and tips and also includes many easy-to-follow Filipino recipes.
4. In the mood to dream and go back in time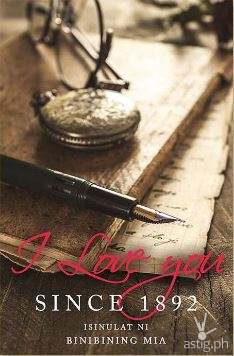 If you're up for some fiction and romance, then go check out Binibining Mia's bestselling book "I Love You Since 1892," about lovers Carmela and Juanito from different times. Let the whole story unfold with the other books in the series for that dreamy experience to make you want to fall in love again.
5. In the mood for amusement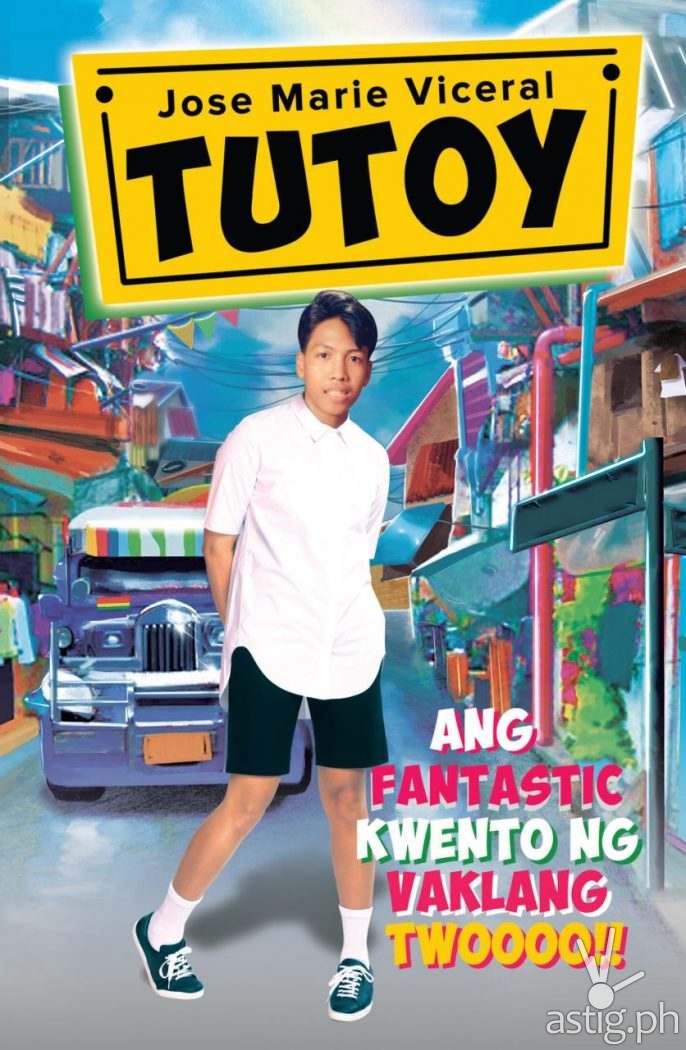 If you want a light read that brings heaps of laughter, then Vice Ganda's "Tutoy: Ang Fantastic Kwento ng Vaklang Twoooo!!!" is the book for you. The author shared snippets of his life while growing up before he became famous. Aside from his funny anecdotes, the book also contains 'hugot' and learnings from the different parts of his life.
And if you want 'more' amusement, another great pick is "Stupid is Forevermore" by the late senator Miriam Defensor-Santiago. The bestselling book boasts of witty one-liners, jokes, pickup lines, and moving speeches that delight and inspire generations of readers.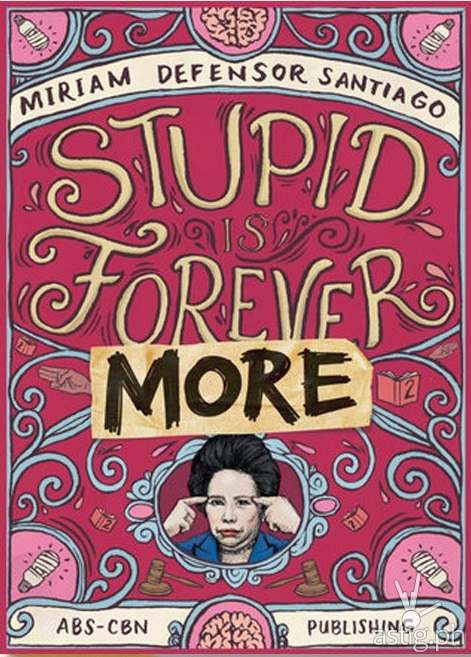 These books join other great reads published by ABS-CBN Books that are nominated in the Filipino Readers' Choice Awards 2022. You may cast your vote for your favorites until September 23 here.
Grab a copy of these books on Amazon Kindle and Beebly available on Google Play and App Store. For updates, follow @abscbnpr on Facebook, Twitter, TikTok, and Instagram or visit www.abs-cbn.com/newsroom.