Adidas officially launched its Adidas James Harden Vol.1 at Titan in Conrad to guests, basketball players, coaches, media and clients.
Harden Vol. 1 represents James' passion and  performance on and off the court.  The collection was a collaborative partnership that began October 1, 2015, as James said, "This was my first time creating a shoe from the ground up. With adidas, we wanted to stand for something different, be true to who we are and that's how we separate ourselves. This was a once in a lifetime opportunity and all the work we put in together is what makes this genuine. It's built for how I play and you'll see my style, different moods, the little details and stories that represent who I am."
Pioneer – the first edition of Harden Vol. 1, is priced at P7,995. It celebrates the championship game performance of James, 13 who scored 22 points, grabbed eight rebounds, dished three assists and recorded two steals on the way to winning his second-straight California state title in high school. The silhouette is designed with a black knit upper, white leather toe shroud and red accents that pay homage to where his journey began. The championship date (March 24, 2007) is featured on the left sockliner with his game stats on the right sockliner. Other signature details inludes a coded language that ties back to family, including the birthdates of his grandmother (left shoe) and mother (right shoe) molded onto the heel. James' own signature is also located on the medial side of both shoes on the toe.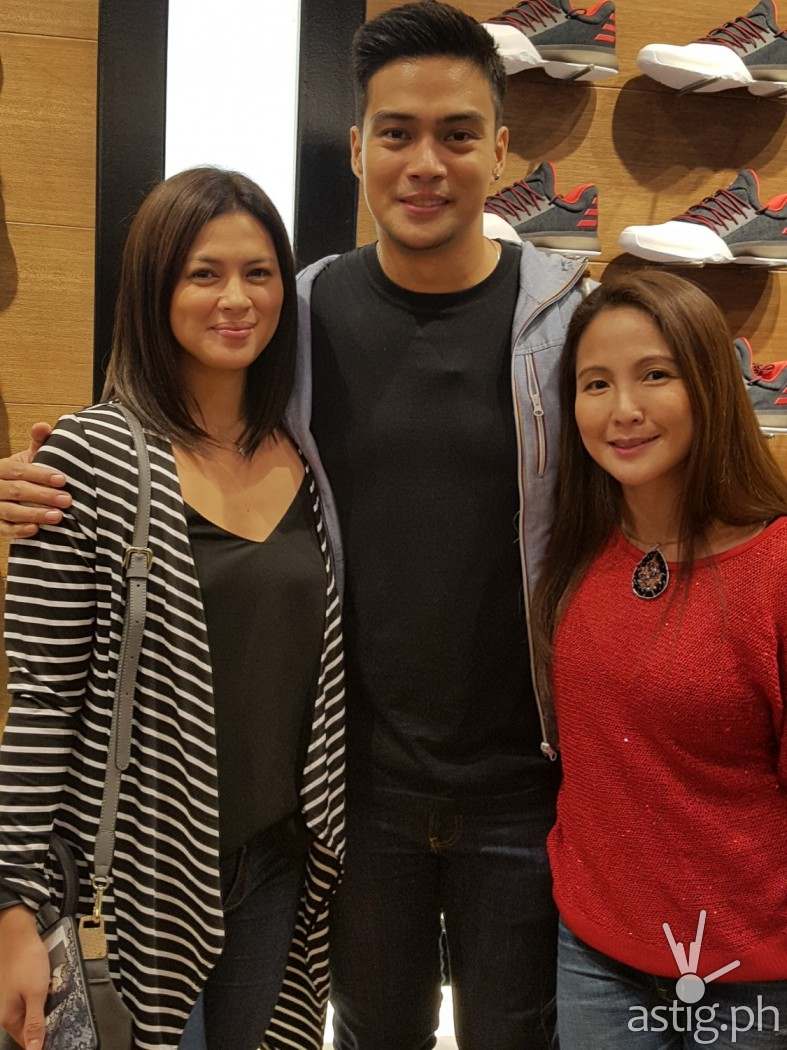 If you're thinking of buying A Harden Vol l. basketball shoes, here are three reasons why you must go for it: One, Harden Vol l full-length BOOST cushioning provides unparalleled energy return, while a premium toe shroud – developed from Harden's need to guard against defenders stepping on his feet – creates comfort and protection, unstitched design for natural movement and on-court durability. Two, its advanced generative software analyzed James' stress patterns on-court and built unique data driven sub-structures, creating a traction pattern specifically tuned for Harden's disruptive change of pace and stop on a dime gameplay. And third, its asymmetrical lacing provides adaptive support and removes pressure from the top of the foot for quick cuts and deceptive Eurosteps, while a mix of knit and mesh material executions across various colorways stay true to fine-tuned performance benefits and Harden's off-court style.
Apparel is also available in Titan Stores: