Expo to highlight the strength of local brands with its "Lokal Is the new Focal" theme
The 17th Franchise and Business Expo, organized by the Association of Filipino Franchisers, Inc. (AFFl), is opens this February 1-3, 2019 at the World Trade Center In this city.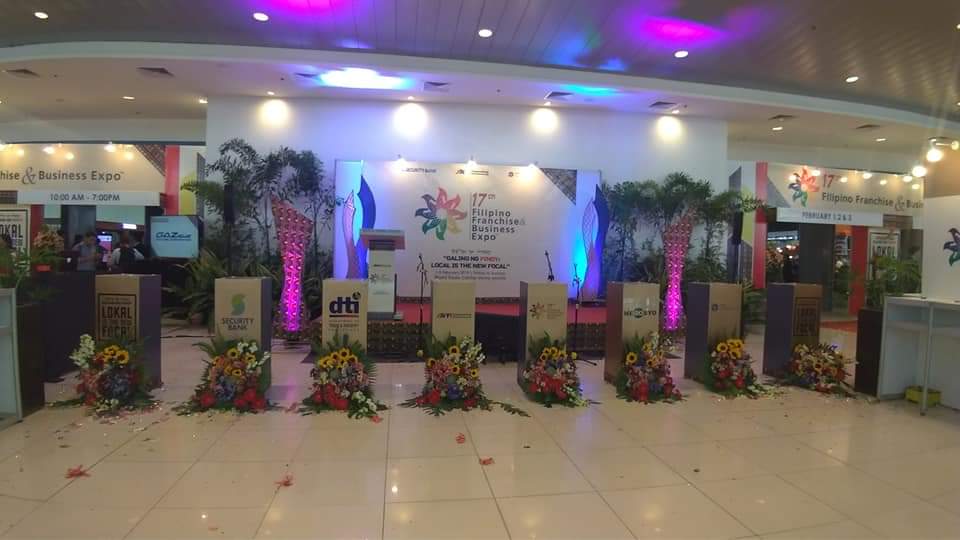 The AFFI 17th Franchise and Business Expo carries the theme "Galing ng Pinoy: Lokal is the new Focal' and is AFFl's first major event for the year. Expected to showcase their businesses, are more than 300 exhibitors composed of some of the more popular food franchise brands around the metropolis, including service providers and other interesting business concepts.
Expo attendees can expect to learn more from the lineup of powerhouse business speakers ready to share their knowledge. The breakout sessions throughout the 3-day event include entrepreneurship talks, on-stage demonstrations, in-depth seminars, even cultural and product presentations that may help attendees fund new and potentially successful business ideas to invest in the future through franchising and likewise learn the ABCs of putting up a business.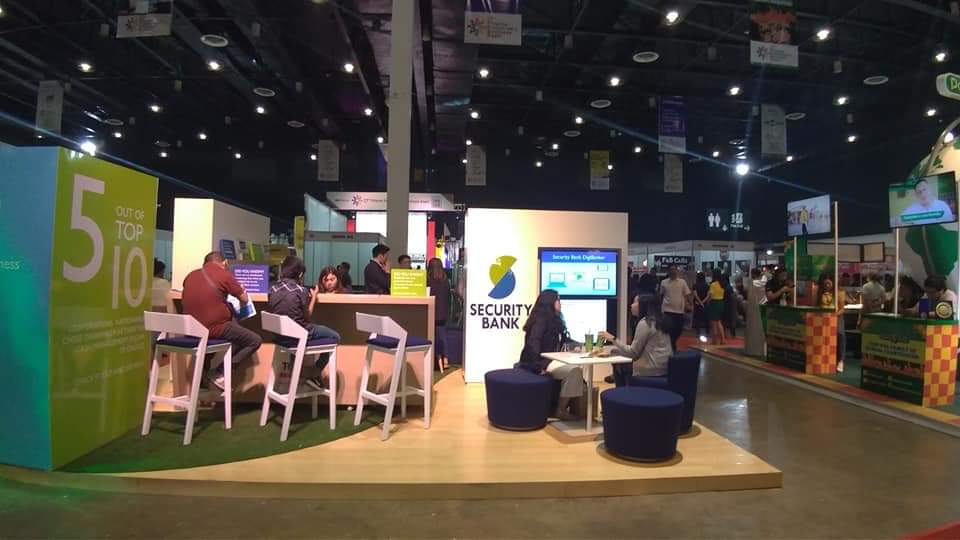 "We at AFFI believe wholeheartedly in our local businesses and we thank them for their unselfish acts of sharing their knowledge and experiences to investors and would-be entrepreneurs through the expo. The expo is also AFFl's commitment to continue to discover businesses and hopefully espouse an entrepreneurial mindset among many Filipinos, who may want to go into business but don't know where to go to. We hope to achieve all these in fulfillment of AFFl's mantra 'Para kay God, Para sa Bayan, Para sa AFFI," says AFFI President Marie-Joyce Co Yu, who is also President and CEO of Trueblends Tea & Coffee.
Ms. Yu also pointed out that the public can expect more AFFI activities to follow this year after the expo, one of which is the EntrepOIymplcsg 2018-2019 Food Edition, a competition that aims to encourage entrepreneurship among senior college students taking up any business or food-related course with food business concepts that they may want to franchise in the future.
The Association of Filipino Franchisers, Inc. is the prime trade organization committed to promoting responsible and home-grown micro, small and medium enterprises (MSMEs) through franchising. As of November 2018, AFFI has around 221 members, with businesses counting more than 16,000 outlets, 36 percent of which are company owned and 64 percent under franchise. These businesses have remained in business for an average of 10 years, providing employment to more than 96,000 Filipinos and generating annual sales totaling Pup 54.07 billion.
The 17th Franchise and Business Expo of AFFI, with the theme "Galing ng Pinoy: Lokal is the new Focal," is being held at Halls B and C, World Trade Center In Pasay City this February 1-3, 2019 from 10 am to 7 pm. Expo partners include Globe MyBusiness and Security Bank.
For more about the Association of Filipino Franchisers, |nc., visit httgwww.affi.com.ph or follow them on Facebook, www.facebook.com/affiempoweringentrepreneurs.
AFFI is headquartered at the AFFI Center, Unit R 7/F FuturePoint Plaza Ill Building, #111 Panay Avenue. Brgy. South Triangle, Quezon City.
Call AFFI at (02) 745-3237 and 0917-5182334 or 09175199837. You can also email AFFI at [email protected]