PHILIPPINES – AirAsia Philippines considers the removal of the COVID-19 RT-PCR tests for inbound tourists to Caticlan (Boracay) a welcome development, in time for the expected pent-up demand for air travel during the holiday season.
Beginning 16 November, fully vaccinated guests flying to Boracay via Caticlan will only have to present their vaccination cards as entry requirements, as announced by the Provincial Government of Aklan. The announcement comes after the successful inoculation among tourism workers which is now at 94%.
AirAsia guests will still be required to submit requirements such as hotel booking and upload digital copy of their vaccination card to secure a QR code.
Similarly, the local government of General Santos City has also decided to do away with the negative RT-PCR test and the mandatory quarantine for fully vaccinated returning residents.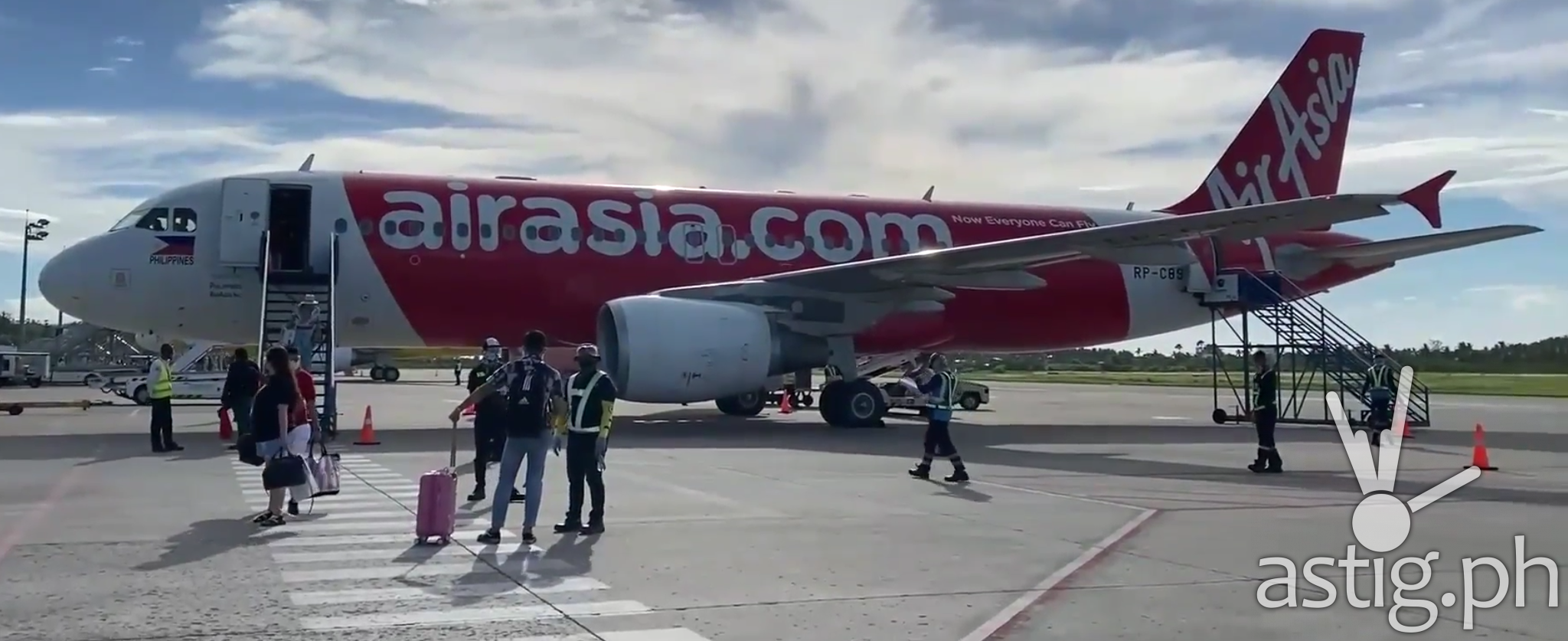 AirAsia Philippines Spokesperson Steve Dailisan said, "As cited by our guests, the cost of COVID-19 tests hindered their plans to travel before. Now that most destinations support enhanced mobility for fully vaccinated individuals, we are looking at increasing our frequencies to sustain market demand."
"This significant development allows us to end Q4 2021 with high hopes of recovery and in turn, empower micro and small medium enterprises to thrive again as we embrace post pandemic recovery."
9 out of 11 AirAsia Philippines destinations are now open for leisure travel. These are Caticlan, Cebu, Bohol, Puerto Princesa ( El Nido and San Vicente), Tacloban, Bacolod, Iloilo, Cagayan De Oro and Davao.
A recent research conducted by AirAsia Philippines revealed that 96% of Filipinos will push through with their travel plans. 35% meanwhile revealed they plan to travel this Q4 while 60% plans to travel within the next 6 months.
The survey also revealed that 56% will travel with family and friends while 57% will travel for relaxation and 44% will travel to explore new places.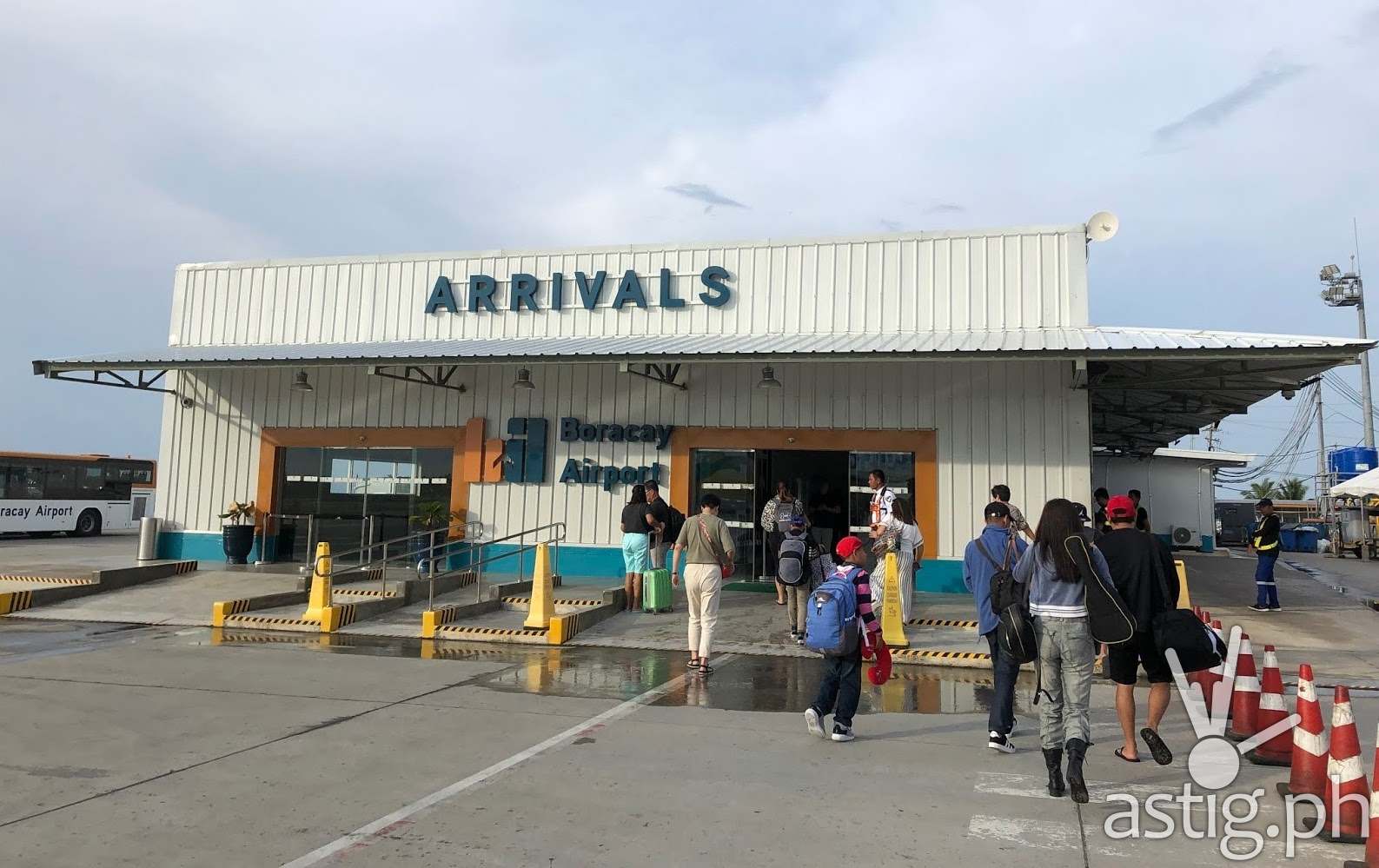 "While more and more destinations are opening and travel restrictions lifted, we would like to assure our guests that health and safety remain AirAsia's topmost priority, and that all these measures are hassle-free and digitally convenient for all", Dailisan added.
AirAsia Philippines continues to operate at the Ninoy Aquino International Airport (NAIA) Terminal 3 in Pasay City until further notice.
AirAsia was recently awarded as AirAsia awarded Asia's Leading Low-Cost Airline 2021 and Asia's Low-Cost Airline Cabin Crew 2021 at the 28th World Travel Awards, the Business Innovation Award at the 2021 World Airline Awards from the aviation experts at Flightglobal, Best Low-Cost Airline in the world and in Asia for the 12th consecutive year by international airport and airline review and ranking site Skytrax.
AirAsia Group is also among the top airlines worldwide to achieve the top 7/7 rating for being Covid-19 safe by the aviation experts at Airlineratings.com.