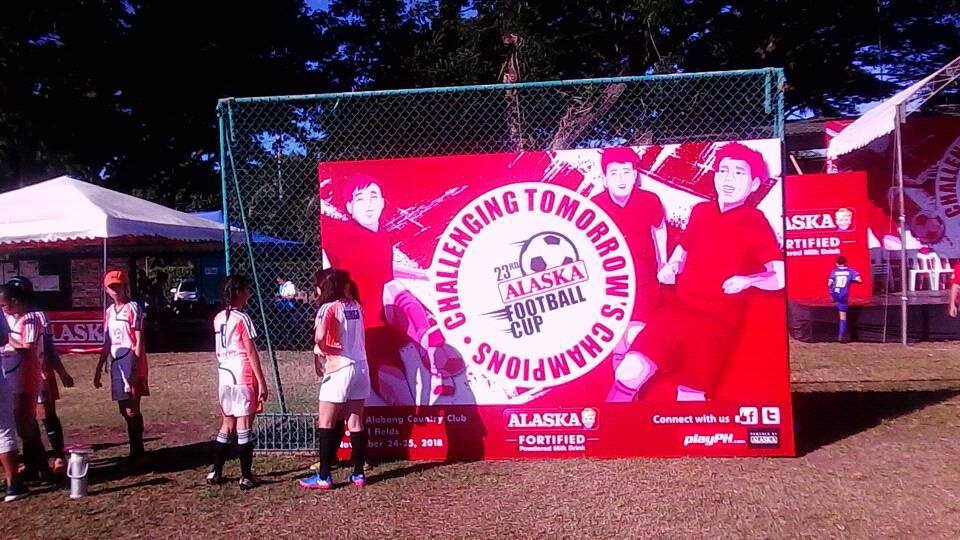 The sun was out and it was a perfect day for Day 1 of the Alaska Football Cup 2018 last November 24 at the Alabang Country Club where more than 3,800 participants from 260 teams nationwide playing in 25 smaller football fields have gathered for a football festival weekend.
Now on it's 23rd year, AFC aims to inspire more children to hone and develop their winning habits by way of encouragement to live a healthy and active lifestyle and develop good values with the help of sports.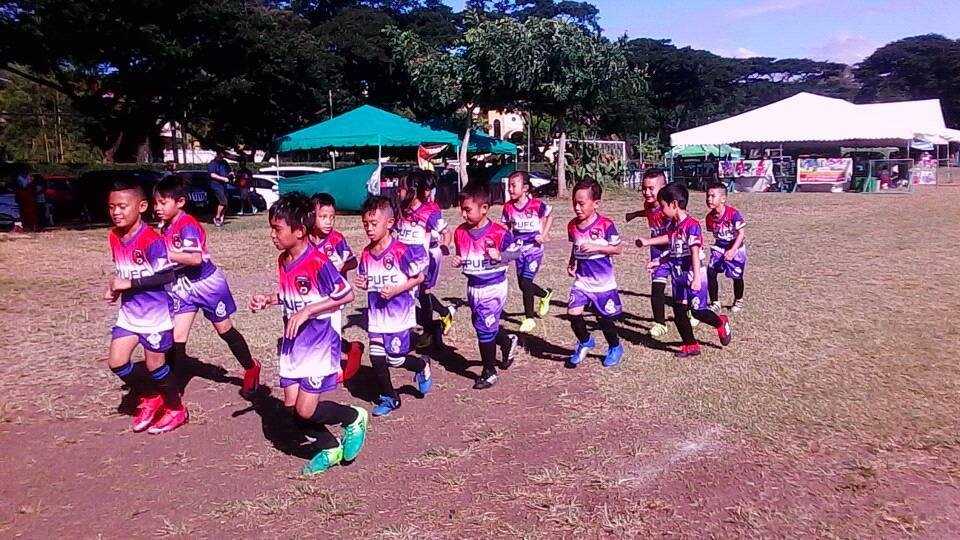 We were one of the media guests invited to witness how these young kids and teens prepare and compete in football. And one of the first activities I saw upon arrival are these cute kids warming up for their match. I asked their coach what is their age group and he said they belong to the Age 6 group. Super young!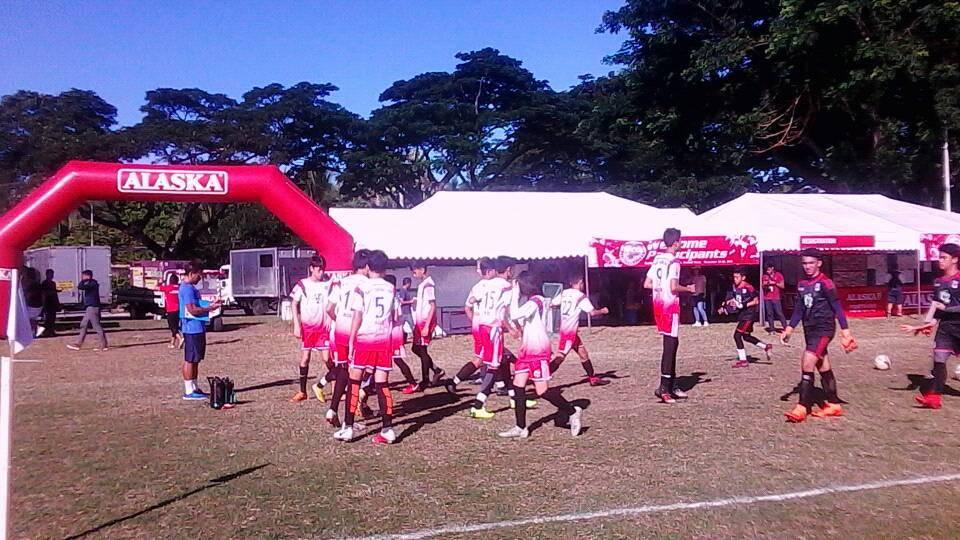 For that November 24-25 weekend, children and teens who's age range from three to 16 years of age gathered for this annual event enjoyed by their families, friends and academic and sports colleagues.
Not to be missed of course is the Alaska Milk and Chocolate station where everyone can enjoy and have samplings of the classic Alaska milk and now the chocolate flavor to keep you active and healthy.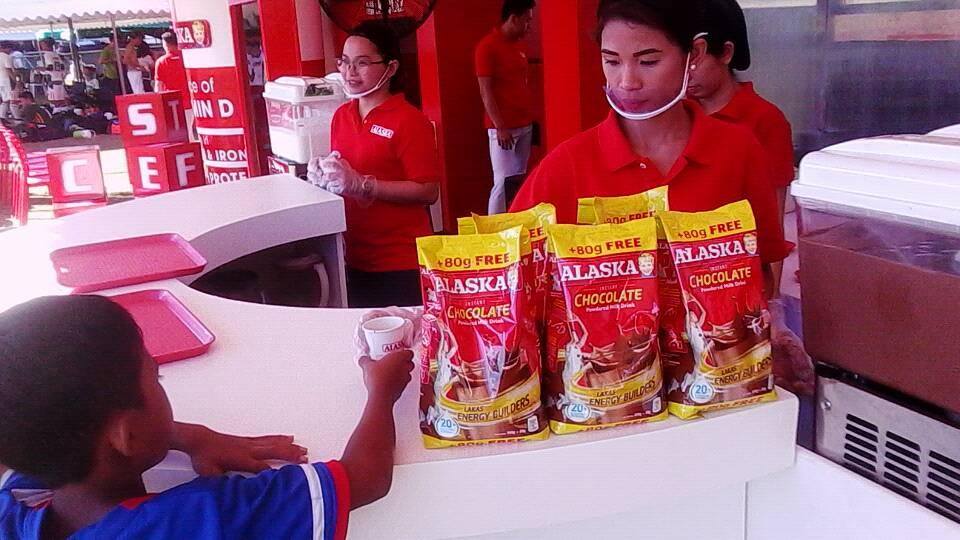 We also met up with Ms Diane Guarte, Associate Brand Manager, Alaska Milk Corporation shared that not only #AlaskaFootballCup solidifies family bonding with children who play football but it really aims to start these kids very young in their chosen sport so one will excel in the future.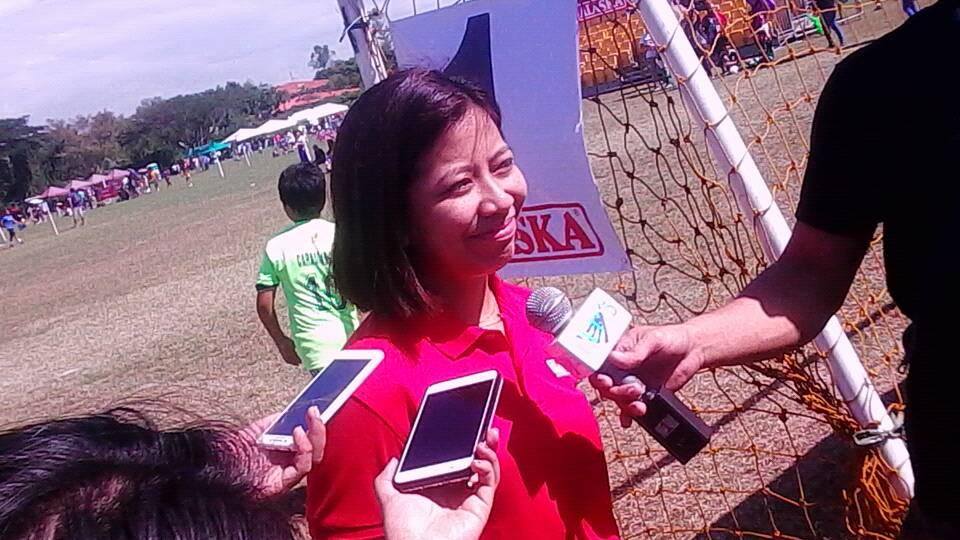 Football is a very physical game. It not only requires hours of training but also mental preparedness and lots of endurance most especially on any game or match day. This sport unites a team of dedicated players whether be an all boys and girls team or your mixed group.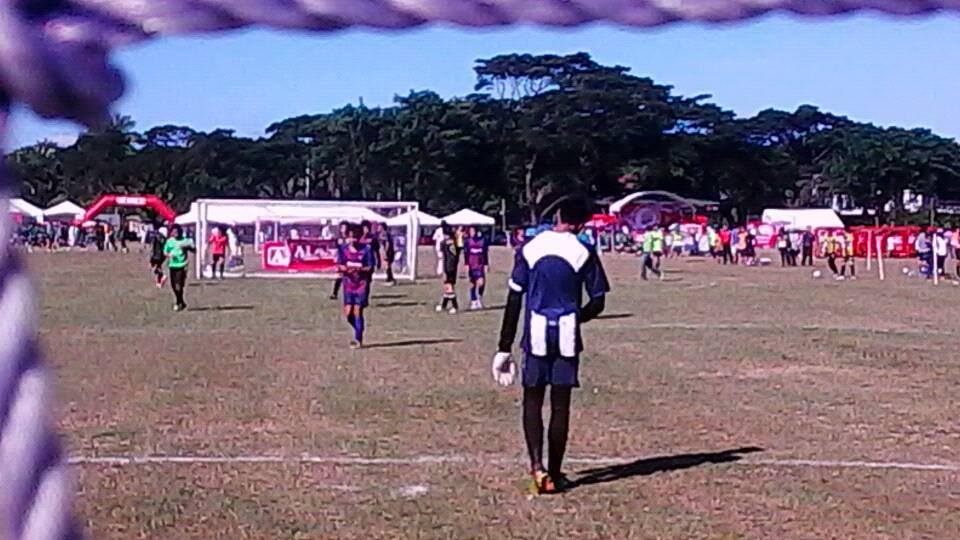 When a team aims for a goal, they must have and display TEAM WORK!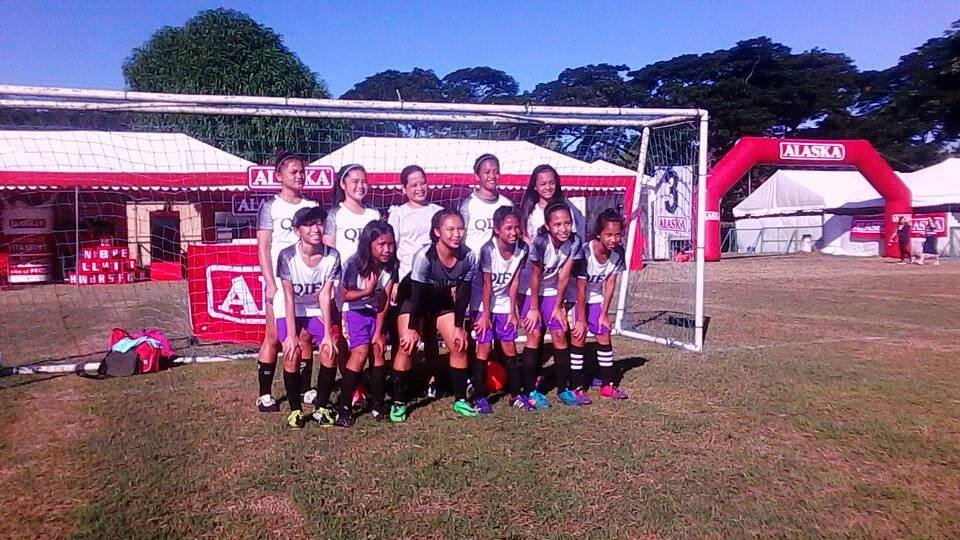 Back in 1995 when Alaska Milk Corporation created the Alaska Football Cup, they tapped a former international football player in Mr Tomas Lozano, a Spanish national residing here in the Philippines for the past 40 years, to lead in the growth of the football grassroots in the country. And with that, they made a perfect pick!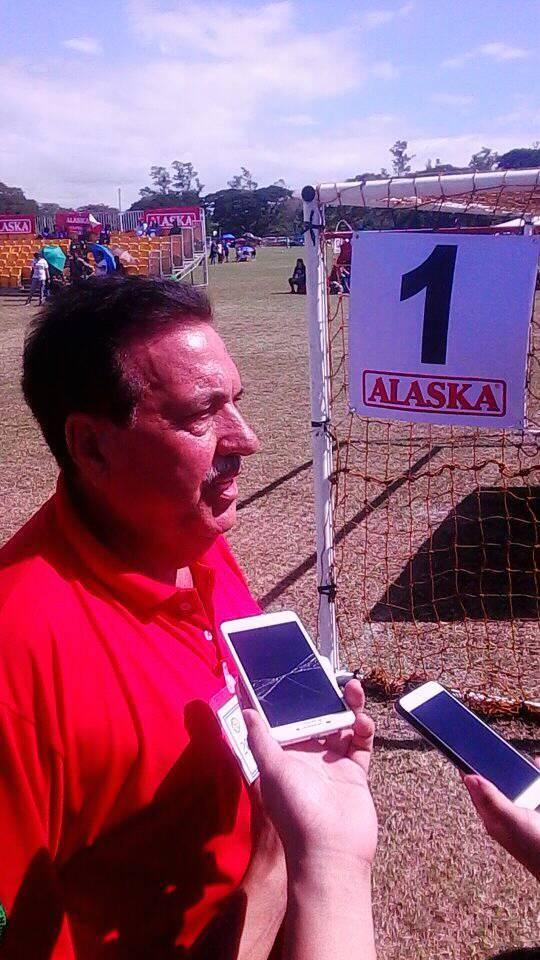 This is no easy task for Coach Tomas who recalled, "When we started back then, we only had like 25 teams. But with the help of Alaska and the dedication of the kids and their parents and schools, we grew to have more than 300 clubs and thousands of players participate nationwide."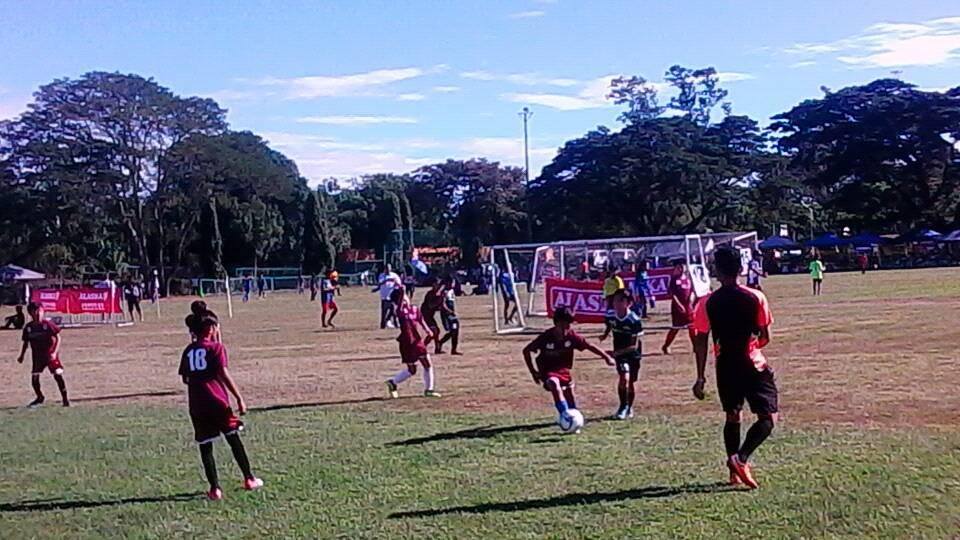 We have been hearing a lot of positive stories from parents that sports and football for example have helped and improved their child's outlook in life because it improves their discipline, confidence and sportsmanship and ability to meet and make friends with other kids having the same passion for the sport they have in common.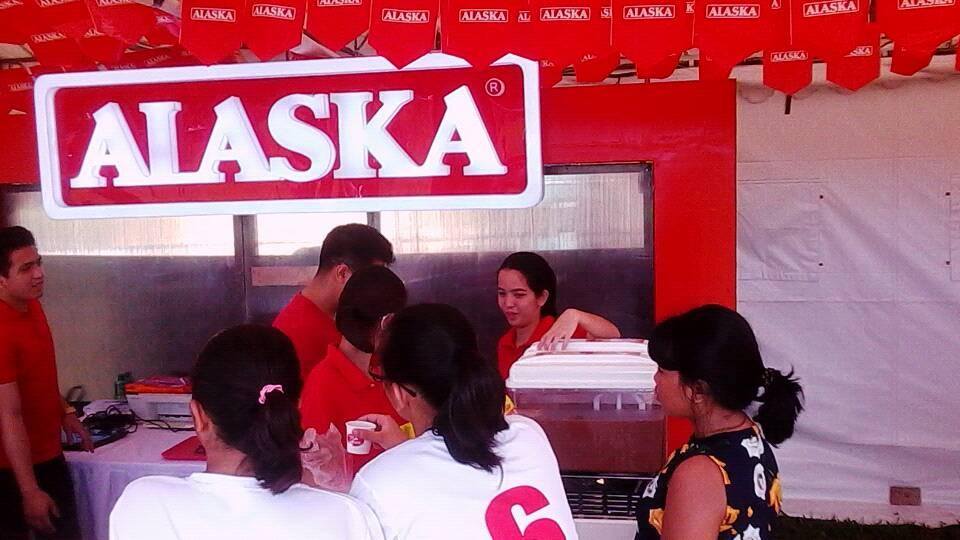 This young and cool teenage boy from the Makati Football Club could be the next great Lionel Messi or Neymar of his team. Who knows? Coach Tomas hopes that our Filipino players continue to make it and excel in football at least here in Asia because it's a different game out there for bigger international matches.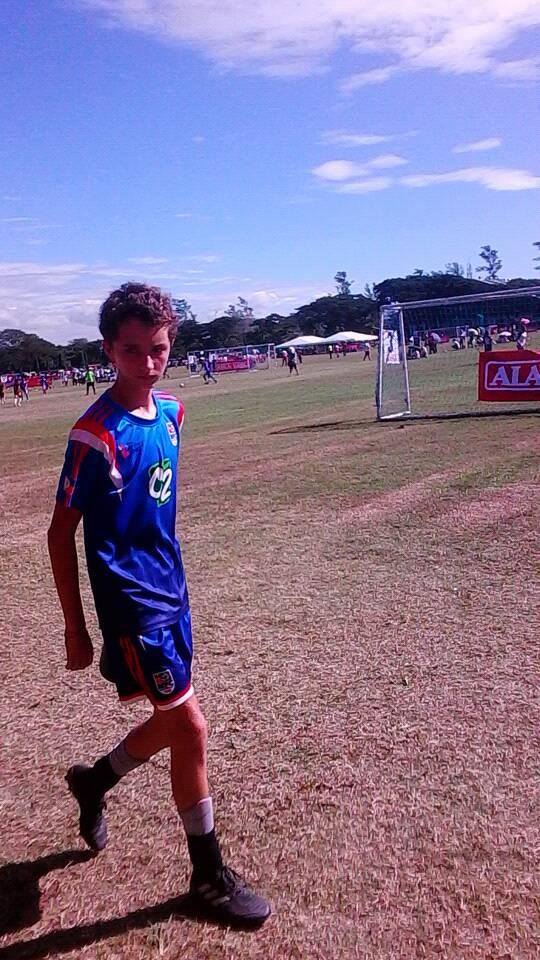 Thank you to Alaska Milk Corporation for coming up with an exciting football cup year after year where these very young kids are given the chance to really develop their skills and adhere the value of sportsmanship and at the same time leading a healthy lifestyle and getting the proper nutrition they need.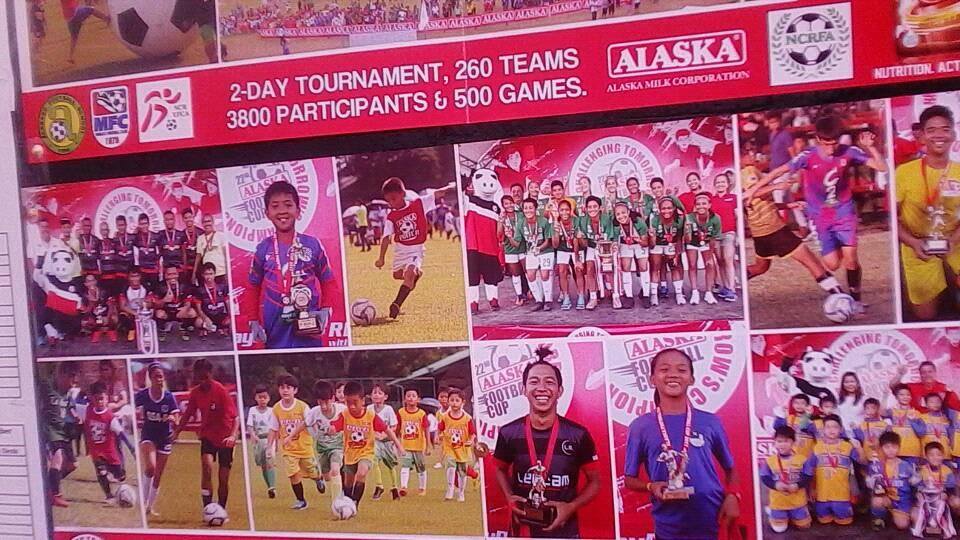 Congratulations and May your tribe increase, Alaska Football Cup!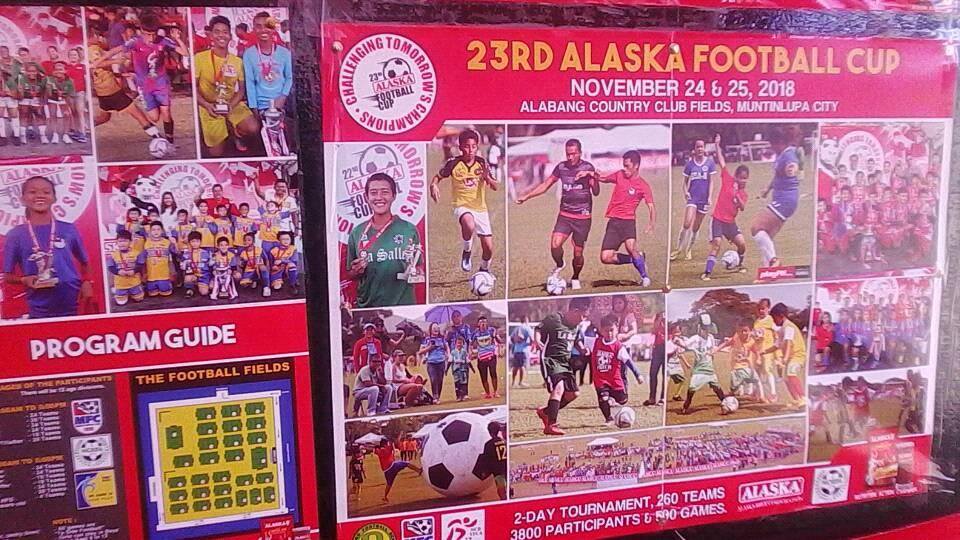 Just visit www.alaskamilk.com for more updates and campaigns. For results on the 23rd Alaska Football Cup, follow PlayPH on their Facebook, Instagram and Twitter accounts.