With the Lenovo A7000 review finally out, it is only fitting that we publish a review on its biggest rival in the octa-core smartphone scene, the Alcatel OneTouch Flash Plus.
SHOP: Alcatel ONETOUCH Flash Plus on Lazada (PHP 6490)
With the PHP 6490 price tag, the Flash Plus is certainly one of the most sought after Android phones currently out in the market (or, exclusively on Lazada). After our review videos here and here, we present to you the reasons why the Flash Plus is every inch a great choice–especially for selfie addicts everywhere.
Build and Display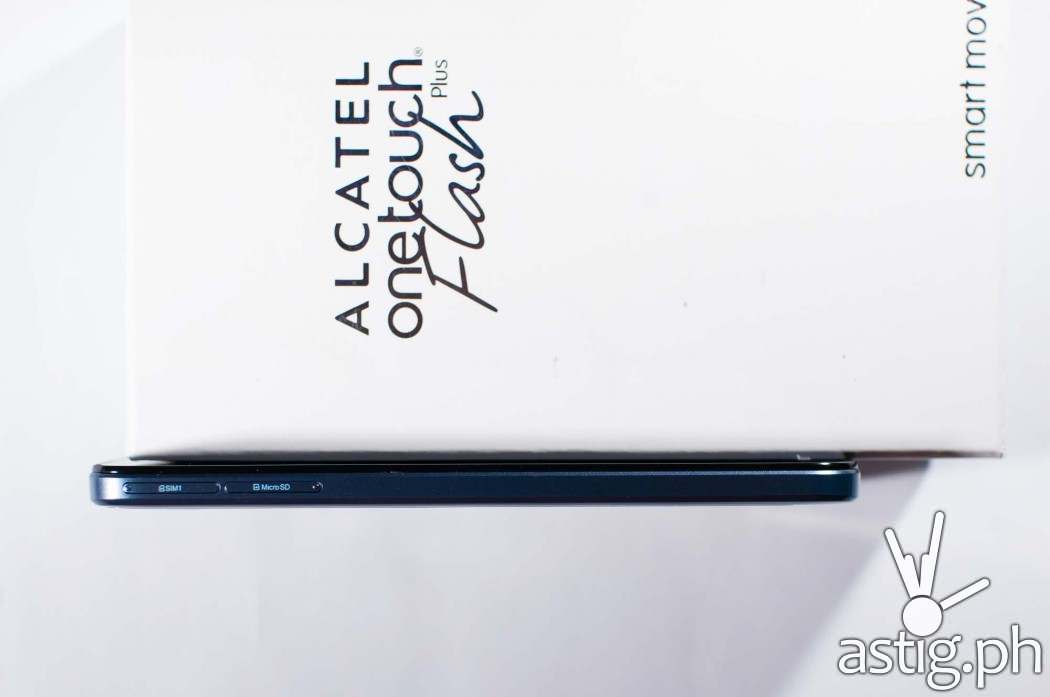 Talk about sturdy! For an affordable smartphone, the Flash Plus is built to withstand abuse, with an irremovable back cover that adequately protects your battery and sim and microSD cards.
Available in Slate (pewter grey) and Gold finishes, the Flash Plus weighs in at 150 grams – slightly heavier than the Lenovo A7000 – but totally makes up for that with a brighter display, dual LTE connectivity, expandable storage (16 GB internal, up to 32 GB) and much longer battery life (3,500 mAh, hello!) And we're not even talking about the front and back cameras yet.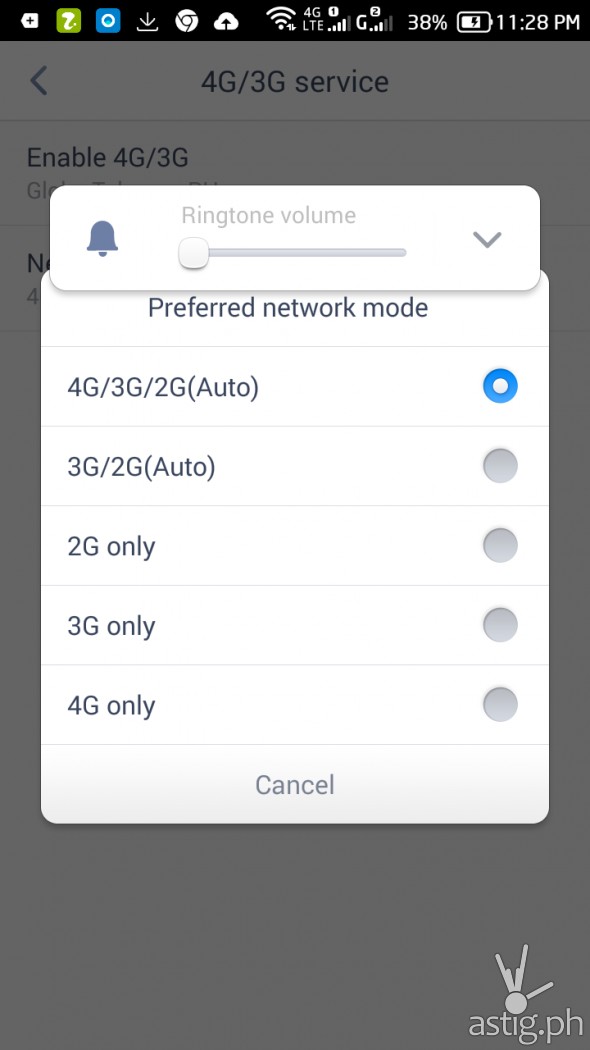 The Alcatel ONETOUCH Flash Plus supports dual-SIM operation in dual standby mode. What does this mean for users? Normally for dual-SIM smartphones you can only enable 4G  data on one SIM card.
With dual standby, you do not need to physically swap the SIM cards to select which SIM card uses 4G data mode.
Camera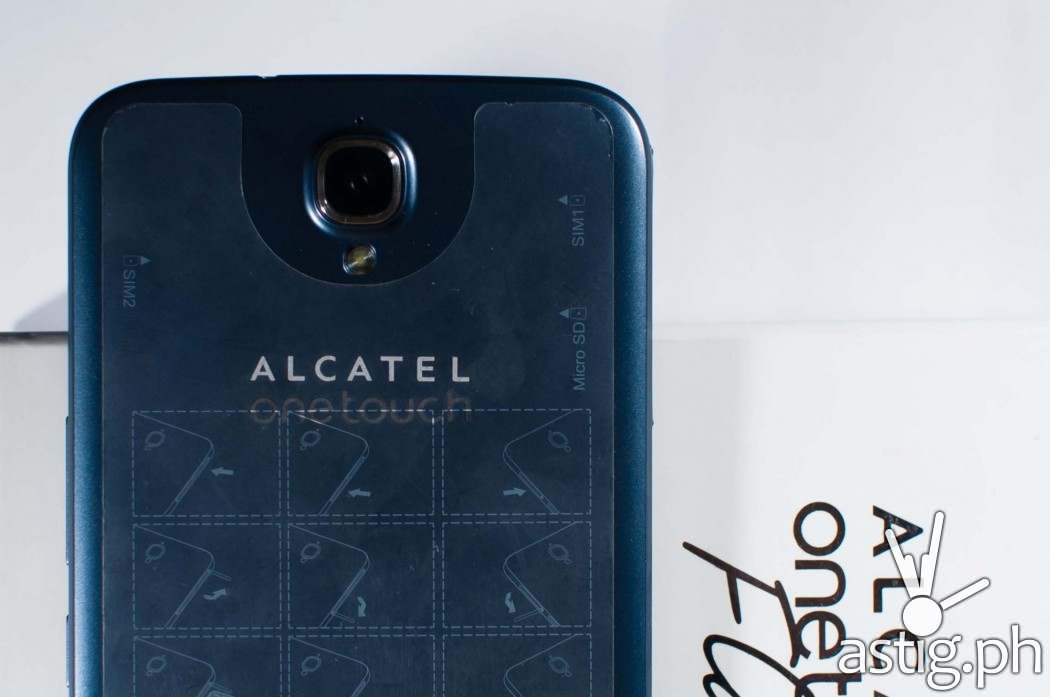 The Flash Plus' front and back cameras make it a step above the competition. With a 13 MP back camera and 8 MP camera on the front, this smartphone is all but guaranteeing gorgeous selfies for social media.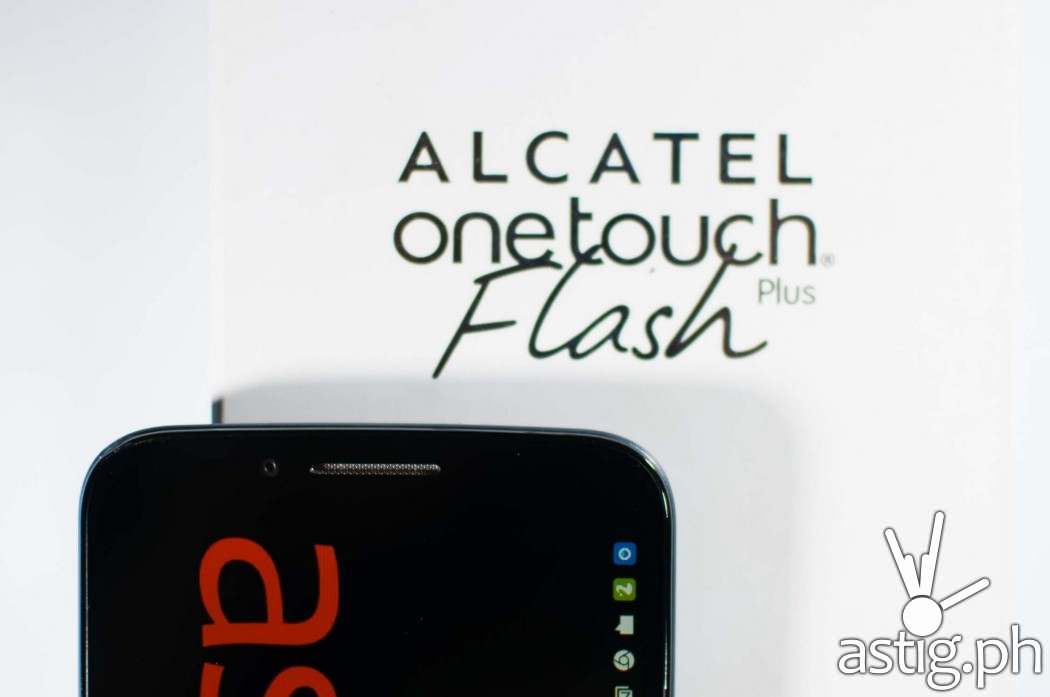 Here are samples of the Flash Plus' photo-capturing prowess.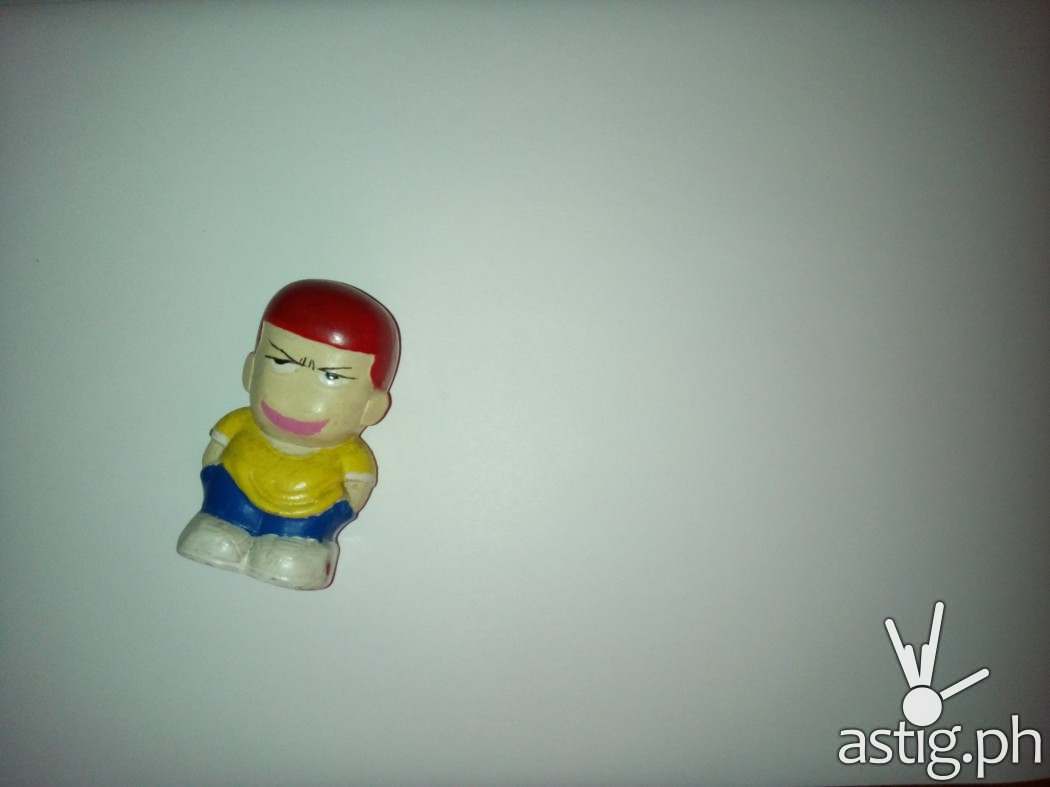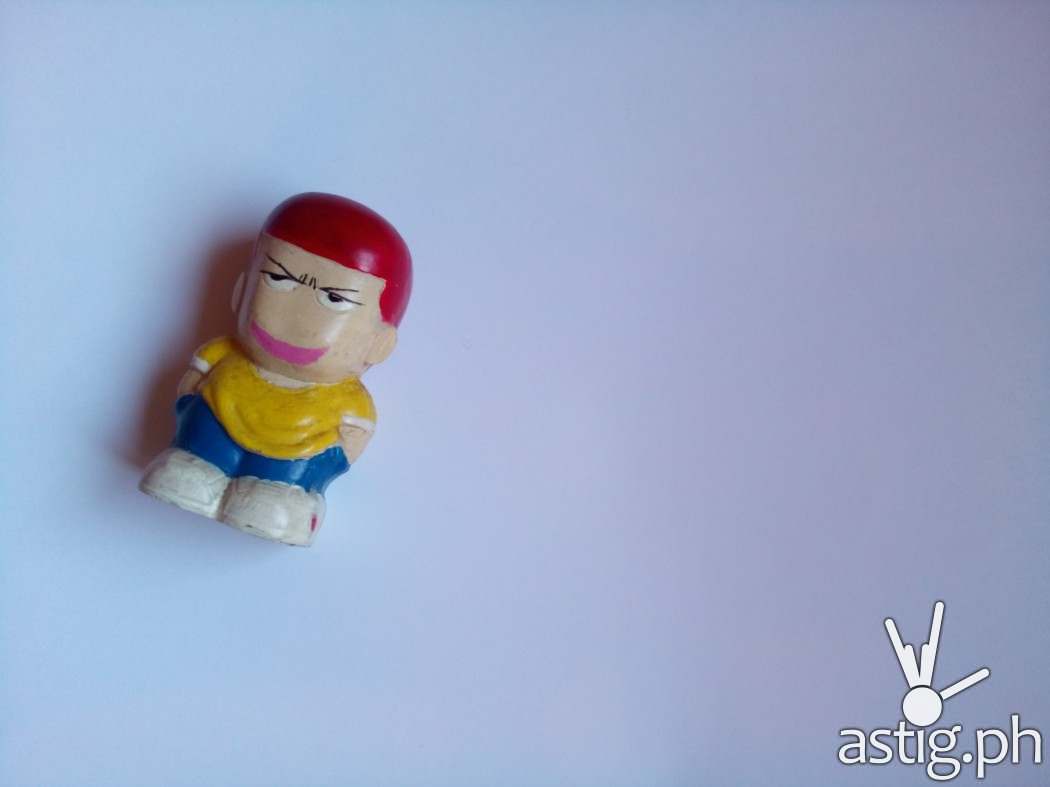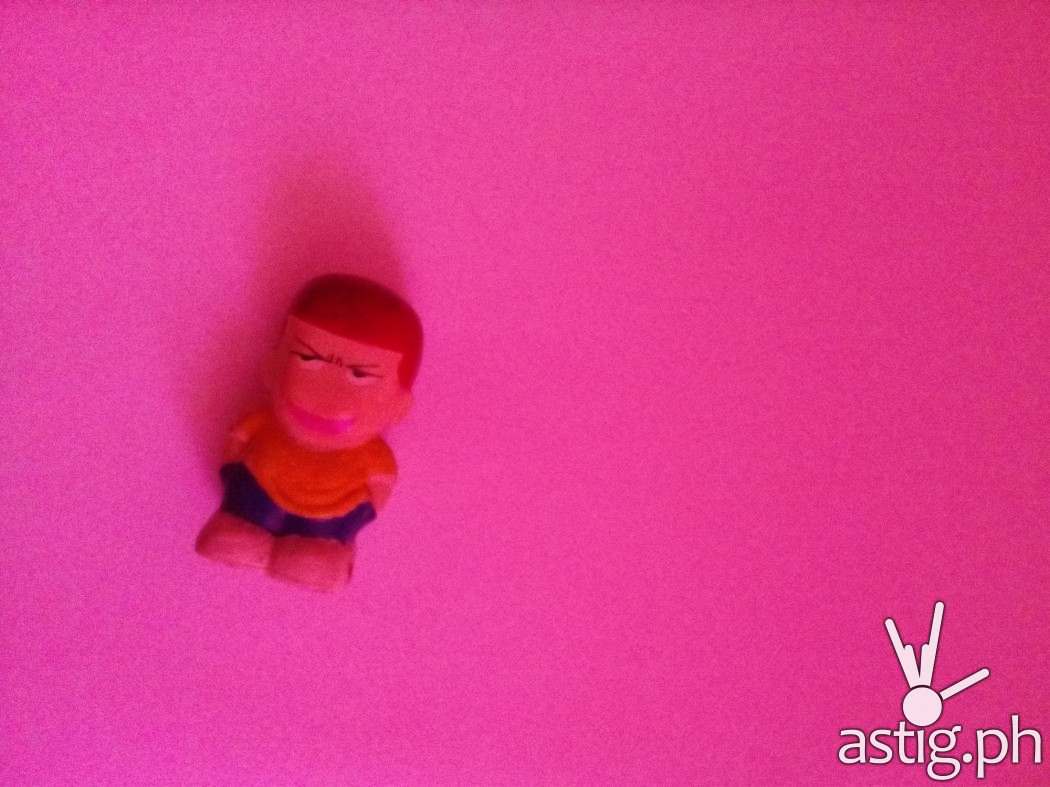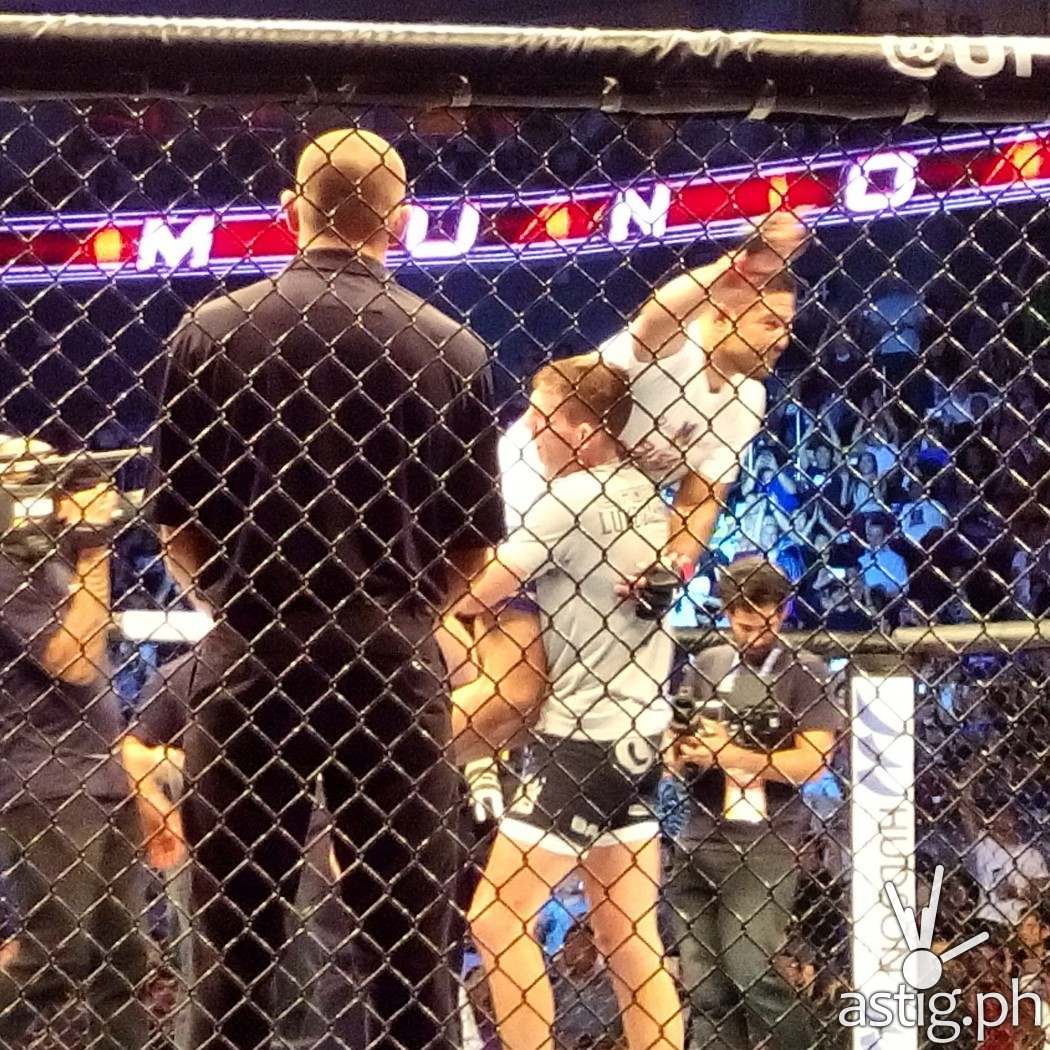 Aside from the crisp hi-res photos, the Flash Plus is also capable of capturing photos on command. Just enable its voice activated feature and utter "Capture" to take photos without having to tap on the screen.
Performance
Slight hiccups while running the FB messenger app or Chrome browser indicate that, despite the 64-bit Octa Core 1.5 GHz ARM Cortex A53 CPU and 2 GB RAM, the Alcatel Flash Plus lags behind the likes of Samsung Galaxy S5 and Xiaomi MI 4 in terms of overall performance.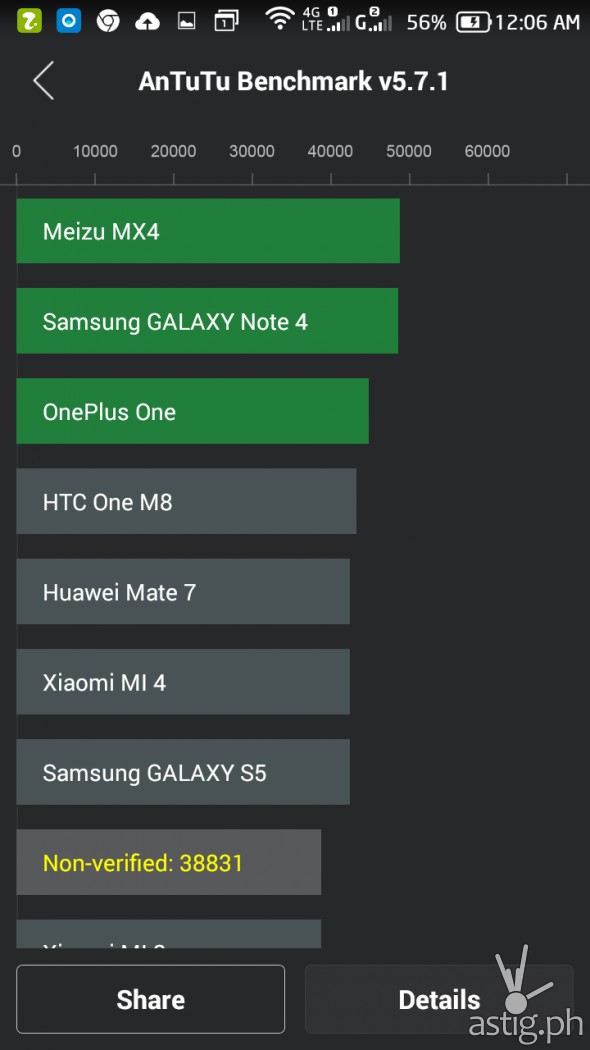 We did get comments on our videos from some people who ordered the ONETOUCH Flash Plus on Lazada that they were able to hit 39-40K on AnTuTu.
Another question mark for us is why AnTuTu reports that our unit only has 7 cores, although it still says there are 8 CPUs.
Software
Running on Android 4.4.4 KitKat with Alcatel One Touch UI, the Flash Plus is badly in need of a Lollipop update. The system did register that there is a software update available – perhaps that is the Lollipop update waiting to be installed?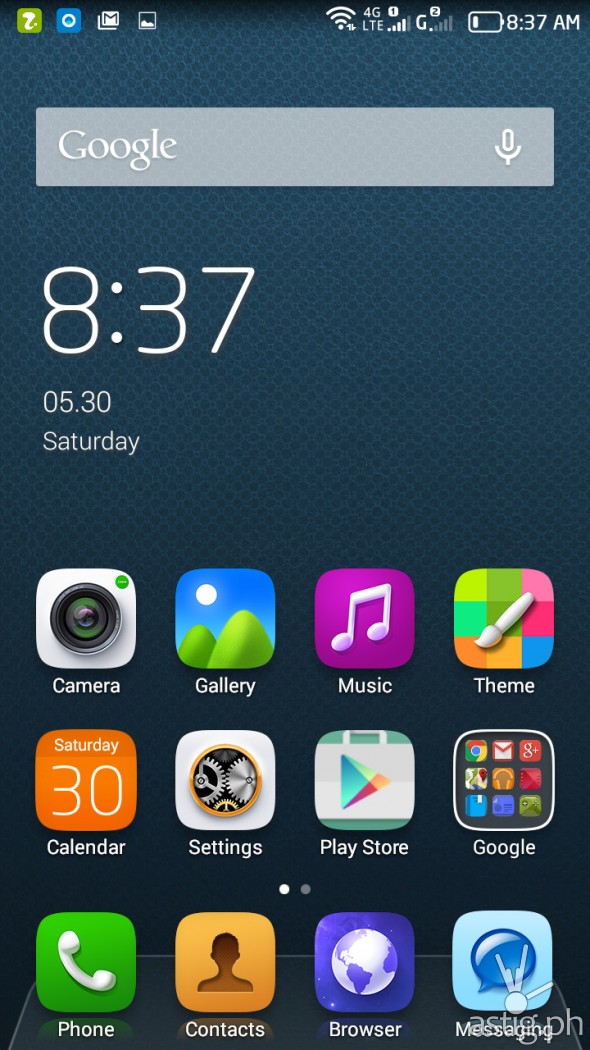 Alcatel smartphones tend to be preloaded with a bunch of nifty apps, and the Flash Plus is no different. Enjoy features such as: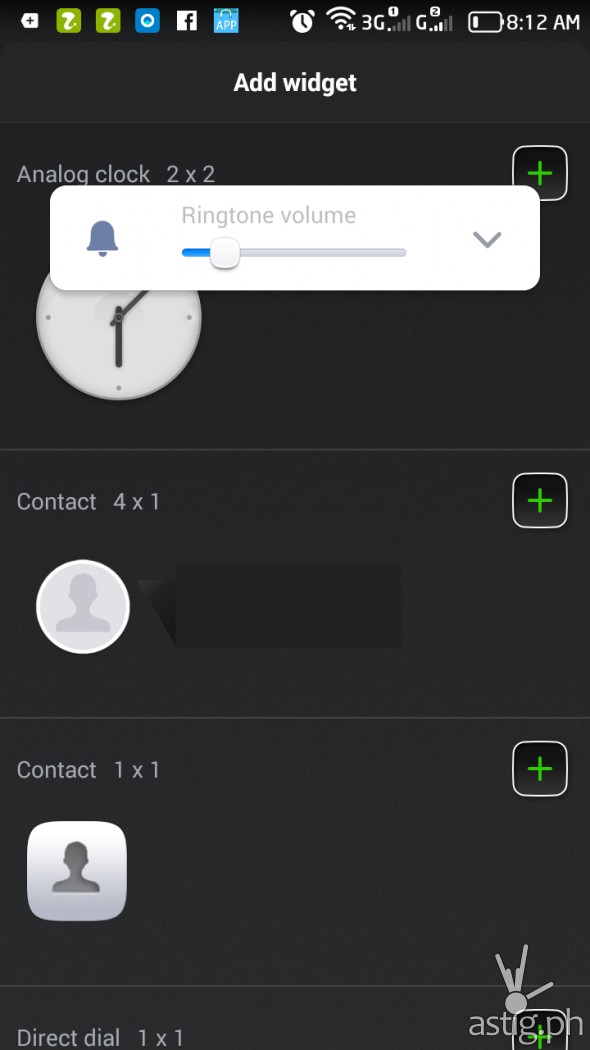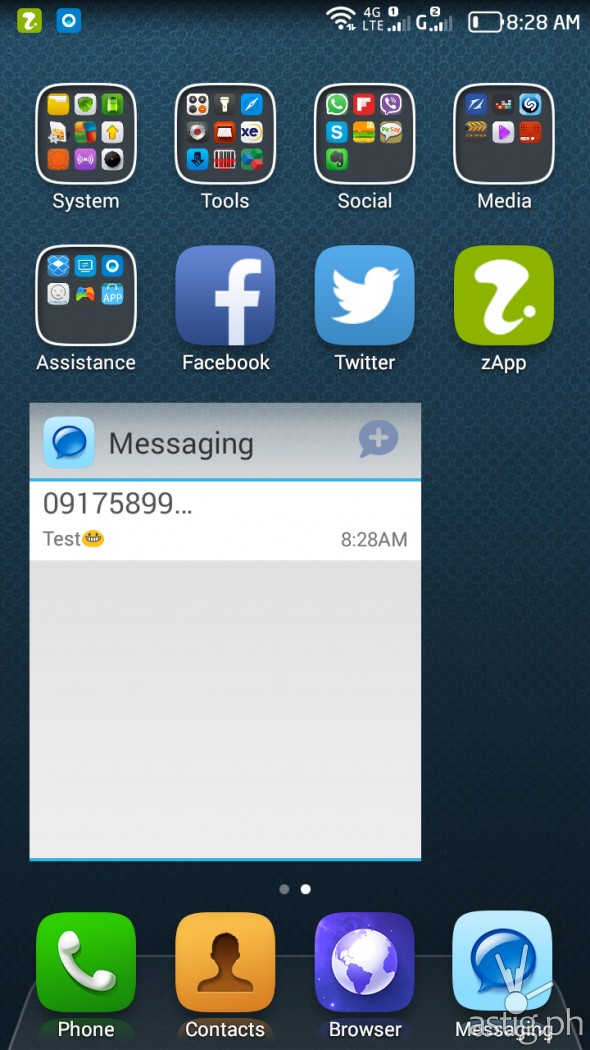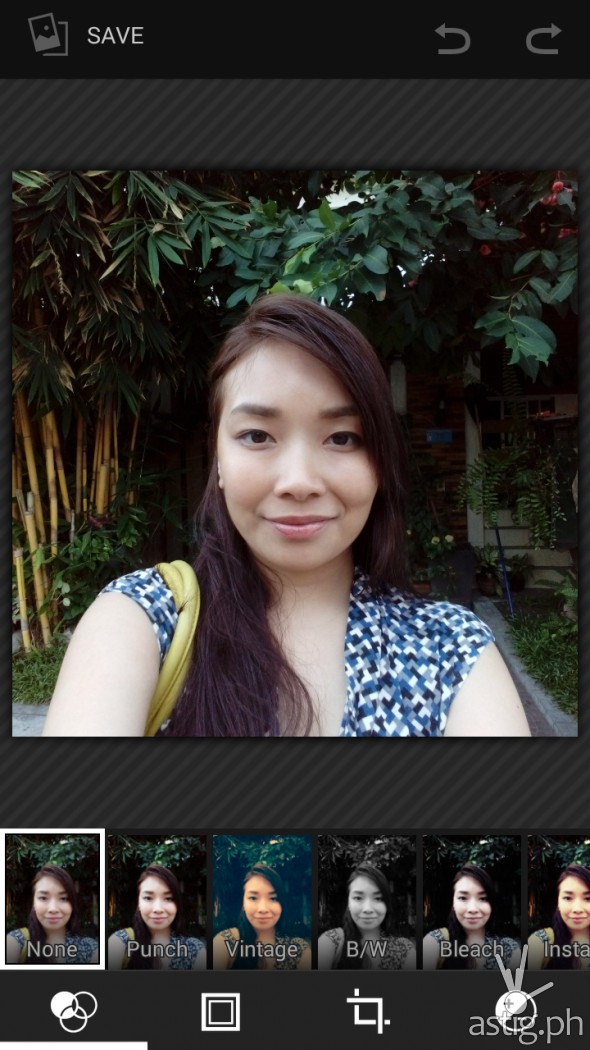 And how fitting: It really looks like this device was built with the selfie generation in mind as it comes with a facial recognition feature for added security. Just enable the feature, and every time you need to access the smartphone, all you'll have to do is pretend you're taking another selfie!
Battery
Who would need a power bank when there's a smartphone with a power bank already built in?! The Flash Plus comes equipped with a 3,5000 mAh battery that can last around 22-25 hours of continuous use (selfies, social media uploads and the like), and can take over 4 hours to recharge. The only real deal breaker here is that the battery cannot be replaced, since the back cover too is irremovable.
Value for Money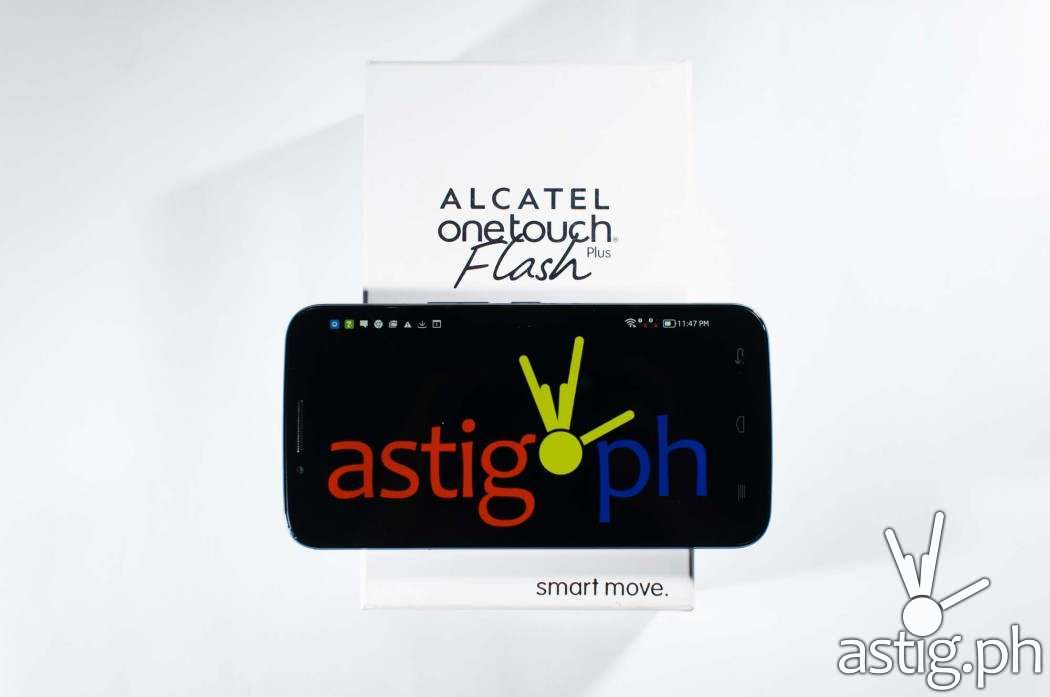 At only PHP 6490 on Lazada the Alcatel OneTouch Flash Plus brings value for every hard-earned buck with a bright 5.5 inch display, excellent battery life, 16 GB internal storage, 13 MP rear camera, dual sim feature and dual LTE connectivity.
Overall it is a solid, affordable smartphone that can outperform the previous generation's flagship devices. ASTIG!