Several Filipino films this year alone have been filmed and shot overseas and their choice of country locations are highly interesting. Asia is still a top location considering its distance and proximity. But when it comes to Europe, it becomes more of a challenge most especially of the cold temperature the entire crew had to endure.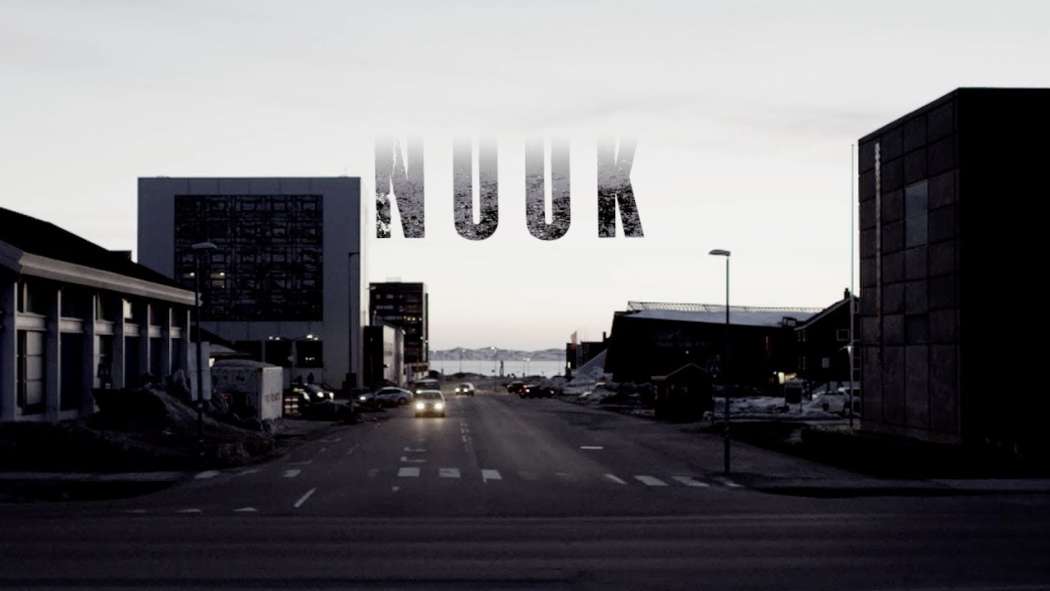 Take the case of Filipino film shot in Nuuk, the capital of Greenland. Directed by Veronica Velasco, the psycho-thriller "Nuuk" takes places in the northernmost part of the Kingdom of Denmark.
Starring award-winning actor Aga Muhlach and Alice Dixson, with Ularneq Fleischer as the son of Alice. It is also interesting to note that Nuuk is considered the reunion movie for the two lead actors. They were barely in their teens when Aga and Alice worked together for the first time.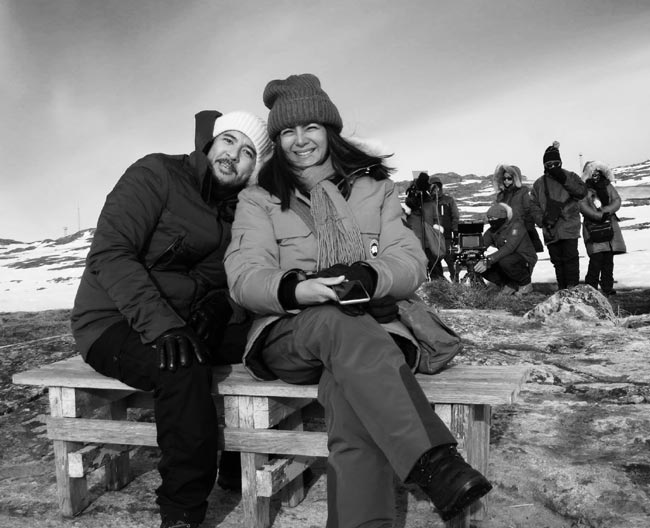 Dixson plays Elaiza Svendsen, a Filipino immigrant in Nuuk who struggles to survive depression after the recent death of her husband. She gets abandoned by her son, Karl (Fleischer), that's why she tries to cope with life using alcohol and drugs.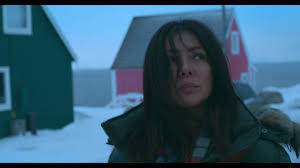 Elaiza's life changes when she meets Mark Alvarez (Muhlach), a fellow Filipino trying to fight loneliness and living by his lonesome in the city. The two initially try to find love in the cold and isolated place of Nuuk. However, when everything seems to be going well, Mark disappears without a trace and the conflict begins, leading to a life-shattering mystery.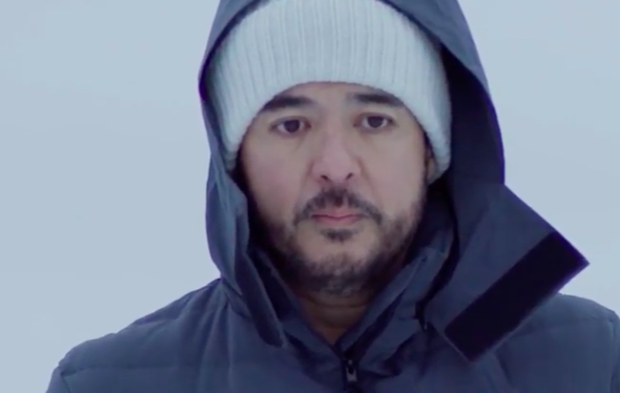 "Nuuk" offers a new cinematic experience as the first Filipino film to be shot in Greenland. The story of Elaiza and Mark is a Nordic noir genre and the film is destined to break more boundaries to give the audience a one-of-a-kind sub-zero love affair.
The film is produced by three studios – Mavx Productions, Viva Films and OctoArts Films. Muhlach himself is one of the executive producers of "Nuuk," with Vic del Rosario, Jr. and Erwin Blanco.
The film was also the first Filipino movie to open the recently held Danish Film Festival held at the Red Carpet of Edsa Shangrila Mall.
Mark your calendars. NUUK opens in cinemas nationwide November 6.