MANILA, Philippines – Having your own home is a dream for newly couples or to everybody else. Owning a home entitles you fulfilment that is beyond compare that is why we make sure that we are really investing wisely. Constructing you own home comes with a price and a lot of stress since there are unforseen problems that would definitely arise while you are building your dream house.
The good news is; you don't have to go thru a lot of those because there is Aluform Pre-Fab Homes that would solve your problem.
What comes to mind when you hear the word "pre-fab home"?
Bet you thought of soldiers' barracks, temporary shelters or low-cost houses that the government put up for mass housing in the 60s and 70s.
But prefabricated homes have come a long way. Whether its purpose is to be a family home, a vacation getaway, or a home that one can use for business, one can now find a trendy modular home to cherish and be proud of because it looks good and performs superbly as a dwelling unit too.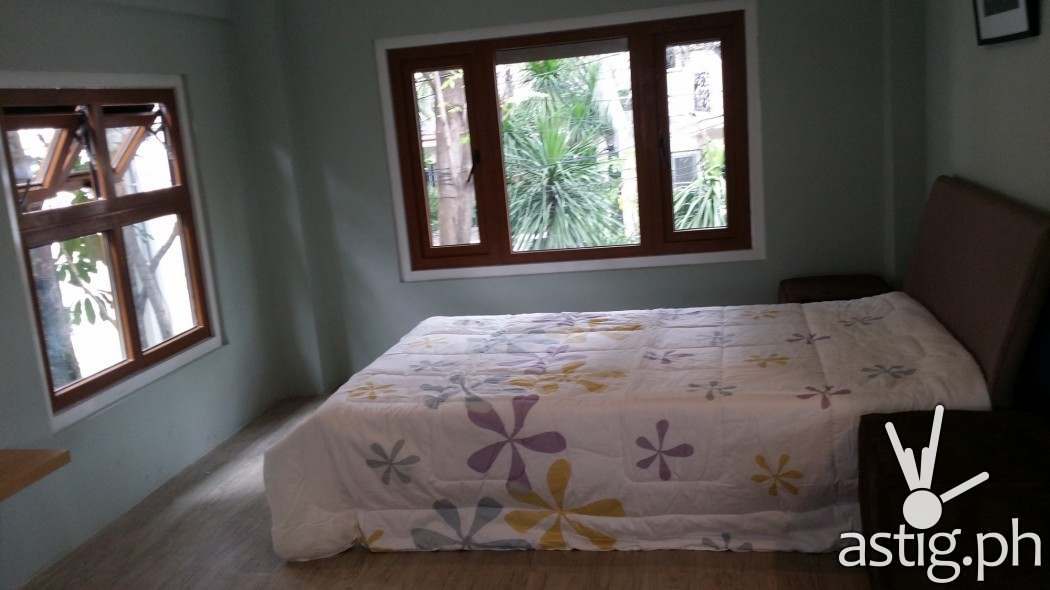 Pre-fab homes today are practically custom-built, beautifully designed, sturdy, long-lasting, energy-efficient, and ready to meet the challenges posed by the elements. Although built in quick time, no compromise has been made on its quality or integrity. New homes that use this fast and flexible building technique have also been hailed for using sustainable, recycled, low-energy materials and fixtures that result in functional, space-efficient, eco-friendly design.
Aluform PreFab Construction and Consultancy, makers of office buildings and technoparks, has brought stylish modular housing to the Philippines to meet the needs of young families, investment-seekers and upwardly mobile professionals on the lookout for homes that are ready for occupancy within a shorter waiting time. The modular dwellings are convenient to construct, flexible in terms of space usage and cost much less than a conventionally built home.
Classy looking and stylish, Aluform Pre-Fabricated Homes come in two designs: Country and Zen. Both are airy, with their respective charm and appeal, are spacious and energy efficient, and make good use of available light and ventilation to lower energy bills by as much as 20%. The energy savings of up to 20% is due to good insulating roof and wall materials, plus sufficient air ventilation that keeps the stylish home in a comfortable 28 degrees Celsius zone at high noon!
The façade is made of wood-like planks of finished materials, while the actual panels are reinforced with pre-cast concrete filled with insulation materials for total thermal, moisture and acoustic protection. These give the homes their energy-saving properties.
Designed for both luxury and function, strategically placed windows and doors allow natural light to enter the home. The windows use a certified double-glazed system that insulates the house from external noise and other kinds of pollution. Louver features below the roof keep the ceiling well ventilated at all times.
The houses have a floor area of 135 square meters and have a multi-purpose Lanai, which is one of the best features of Aluform Pre-Fabricated Homes. The generous space opens up the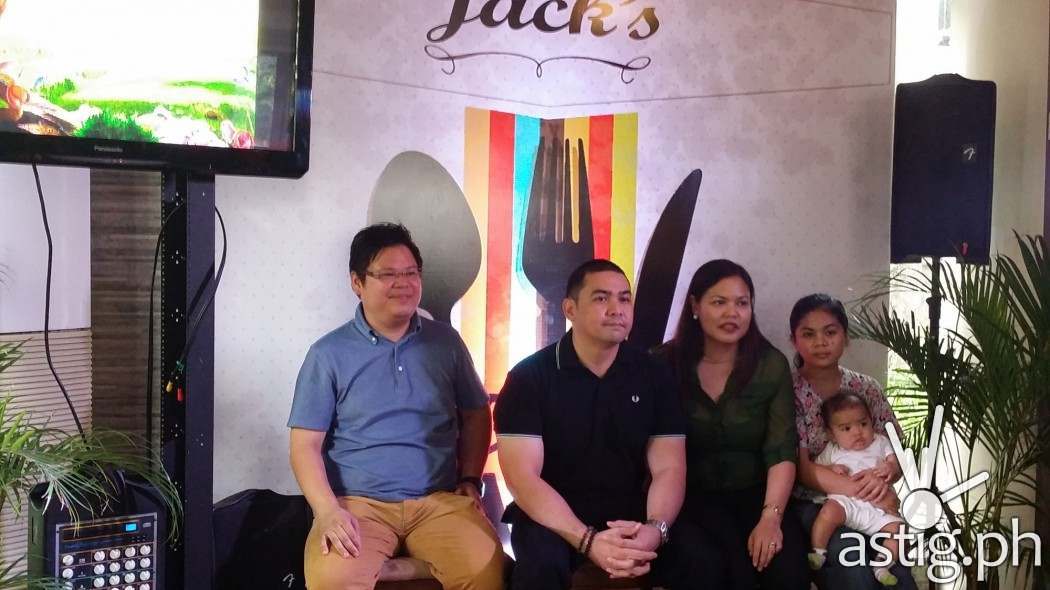 Home investment too many possibilities. The lanai area can be used to make a bigger dining room, if desired, an entertainment area, a bigger garage. Or even to open up a business space like a home office, a mini grocery, barber shop, parlor, snack shop, kitchenette, or other enterprise that can make the home earn additional income for its owners.
Built to withstand the elements, Aluform Pre-Fabricated Homes are easier to put up than conventional on-site constructions. One can have a home built in 60 days or less that is immediately liveable because furnishings are already in place within that period. Highly versatile, they are also good for export and are transferrable to other locations in the future, if desired.
Aluform Industries, Inc. supplies the materials for the homes but would-be owners can engage their own contractors if preferred. They can also avail of Aluform's services for the house construction.
For more information and dealership inquiries, call (0917) 828-8189 and (0917) 891-1088. Or email 
[email protected]
.