Globe technology partner, Amdocs, is donating Globe At Home Prepaid WiFi kits to schools and communities hit by Super Typhoon Odette last December, along with shelter kits, which contain materials beneficiaries can use in rebuilding their homes and funds that will continue to enhance their livelihoods.
The collaboration between Amdocs and Globe is a testament to the strong multi-sectoral partnership that provided urgent aid to families affected by the storm, which left heavy devastation in parts of the country just before Christmas.
They distributed Prepaid WiFi kits to affected schools in Visayas and Mindanao to address connectivity requirements for their day-to-day operations last Jan 27. Each kit came with a prepaid modem and free HomeSurf199 with 30GB of data valid for seven days. Beneficiary schools also received the subscription once a month for three months.
In addition, Amdocs engaged its employees in a global fund drive to support Globe's Odette relief and recovery efforts. The company also matched the total employee donations raised from offices based in Europe.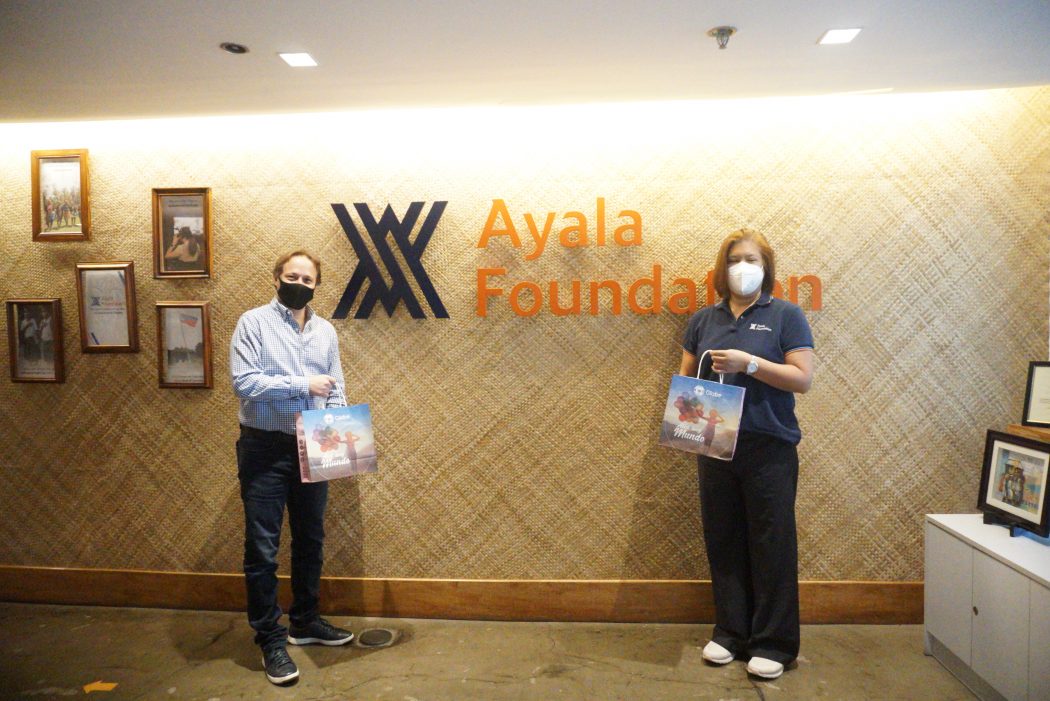 Funds will be coursed through the Globe of Good Program, which will then carry out relief efforts with Ayala Foundation in the provision of shelter kits and livelihood capacity-building sessions in Siargao Island, along with other areas severely affected by the typhoon.
"In serving our communities, Globe works toward positively impacting and assisting people through holistic sustainability programs with our partners. We sincerely appreciate Amdocs' support and generosity for our fellow Filipinos, as they share in our compassion and efforts," said Yoly Crisanto, Globe Chief Sustainability Officer and SVP for Corporate Communications.
Amdocs has been a long-standing partner of Globe for several years now and is a constant contributor to the company's various local community projects. Last year, it donated 130 Globe Home Prepaid WiFi kits to Ayala Foundation to help public school teachers adjust to distance learning, following the postponement of in-person classes due to the pandemic.
"We value our collaboration with Globe over the years and have been avid supporters of their programs. This new partnership with Globe of Good allows us to show solidarity and support for our partners in the Philippines – now, as they recover from another strong typhoon, and in the future when the need for our help arises in other areas of sustainability and community service," said Nati Oz Sinay, Amdocs Vice President and Customer Business Executive.
Globe of Good is Globe's flagship program dedicated to creating positive social impact at scale with the help of technology. The digital solutions group brings hope for a better tomorrow through everyday life-enhancing experiences and programs that help them grow, learn, and thrive.
Globe strongly supports the United Nations Sustainable Development Goals, particularly UN SDG No. 9, highlighting the roles of infrastructure and innovation as crucial drivers of economic growth and development. It is committed to upholding the UN Global Compact principles and contributing to 10 UN SDGs.