PHILIPPINES – The 'hugot'-filled pilot episode of iWantTFC's new original series "The Goodbye Girl" got viewers in their feelings with Angelica Panganiban's scenes and lessons in dealing with heartbreak hitting close to home for them.
In the first episode of the six-part series, Yanna's (Angelica) world crumbles when her husband (RK Bagatsing) of seven years breaks up with her to get back with his first love. One day, Yanna wakes up to find herself becoming an overnight online sensation because of a tearful and drunken rant about her husband during a livestream.
Yanna then finds a new purpose in life while trying to move on from her failed relationship – to give online advice to heartbroken people.
Netizens related to the show's pilot episode and shared their praises and thoughts on social media.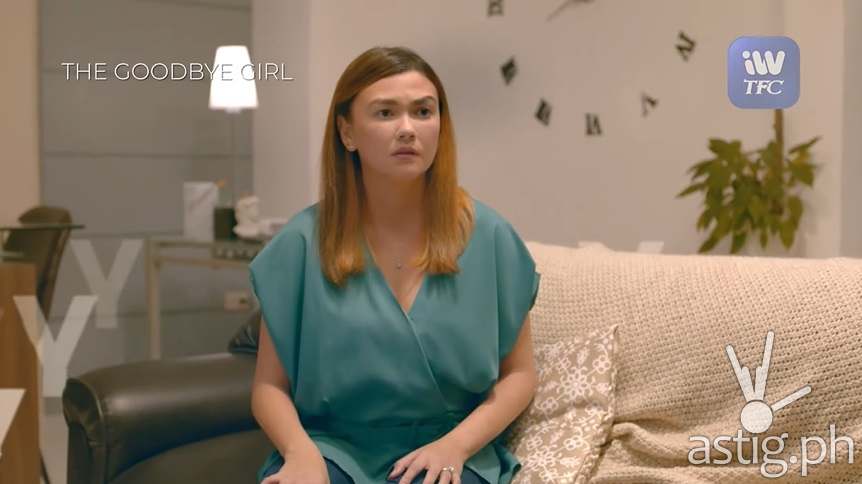 "Vibe was so devastating, it matches the narrative. Angge acing the pilot episode. Short but subtle Ep 1. #TheGoodbyeGirl on @iwanttfc," said Twitter user @JiemFrancThe.
"I thought I would be vulnerable this Valentine's because I don't have a date but The Goodbye Girl was more painful. @angelica_114 you hurt me but you're so great… Freeing yourself from the pain and accepting hardly acceptable events are the biggest move you could do to be better and from this you could ask forgiveness to yourself for hurting it. You have the biggest apology to make to yourself, so forgive it," posted @RealKristian1.
"In fairness to the first episode, it's great!! It really hurts when your partner still loves their ex. Tsk tsk. Anyways, Watch #TheGoodbyeGirl on iWantTFC app or website," said @mglsrndo21.
"Watched Ep1 of #TheGoodbyeGirl on @iwanttfc. A great actress such as @angelica_114 can play any role she's handed, whether it's made for the mainstream or not. The soundtrack is a great listen and cinematography is on point. P.S. I miss Elyu," tweet naman ni @AltStarCinemaJust.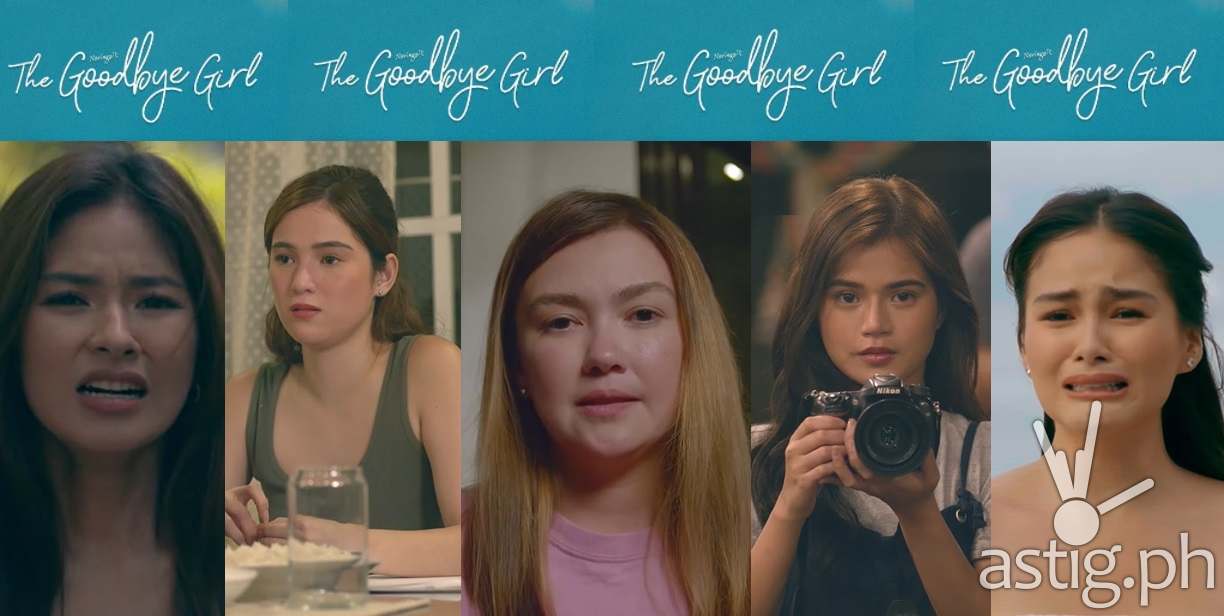 The succeeding episodes feature Loisa Andalio as "The Clueless Girl," who can't figure out why no one is willing to stay with her, and Barbie Imperial as "The Other Girl," a married man's mistress. Maris plays "The Bitter Hopia," who hopes her love for a friend gets reciprocated. Elisse, meanwhile, stars as "The Legally Blind," a bride-to-be who puts up with his fiancé's womanizing.
Produced by Dreamscape Entertainment and Clever Minds Inc., "The Goodbye Girl" streams a new episode daily on the iWantTFC app (iOs and Android) and website (iwanttfc.com) from February 14 until February 19.