MANILA, Philippines – In an effort to give further progress to the growth of Philippine animation industry and its contributions to the global animation, development of original Filipino content, the Animation Council of the Philippines, Inc. (ACPI) puts together its flagship project through an annual animation festival called ANIMAHENASYON. This showcases original animated works of both aspiring and professional animators in the country through a competition. On its 8th year, Animahenasyon Philippine Animation Festival will be held from November 25 – 28 in iACADEMY's newly owned building campus located at 324 Sen. Gil Puyat Ave., Brgy. Bel-air, Makati City.
The festival is composed of a competition, animated film screenings and animation conference. The festival competition is divided into the professional and the student divisions that will have different running time categories. There are categories for music video, title sequence, public information, demo reel, and TV series. Special screenings of animation flicks from different countries will also be shown during the festival. The animation conference is separated into three: (1) plenary sessions with well-established international speakers in the field of animation from France, South Korea and Malaysia; (2) breakout sessions that addresses certain topics in relation to the animation industry (intellectual property, education, business and production) and (3) master classes / workshops that aim to introduce the different software techniques and equipment used for animation.
Animahenasyon Philippine Animation Festival has become a venue to access locally produced animation content for promotion in animation markets here and abroad to showcase the talent of the Filipinos. It encourages potential talents to explore the many career opportunities available in the industry and hone their skills through its competition, and provide a venue for exchange among animators, producers, industry supporters, investors, stakeholders and other possible business networking, and matching opportunities. It also addresses issues & concerns, discuss and set direction for the development of the Philippine animation industry through the festival's conference.
Selected animated films from France, Germany, Italy, Japan, Norway, Poland, Spain, South Korea, and United States of America among others will also be showcased. The embassies of some of these countries are also bringing in speakers for the conference, making this year's international participation the biggest in Animahenasyon's history.
This prestigious event serves as a venue for Filipino animators to present their world-class ideas, and opens doors of opportunities for them to meet with and be inspired by the finest names in the industry. It also aims to create greater awareness of the Philippine animation industry and its contributions to the global entertainment business, while tapping locally produced content for promotion in animation markets here and abroad.
As an organized body, ACPI aims to be central to the growth of the Philippine animation community and to nurture our passion for animation. ACPI is a non-stock and non-profit organization whose member companies and schools specialize in traditional 2D, digital 2D and 3D animation. It also offers animation trainings and courses.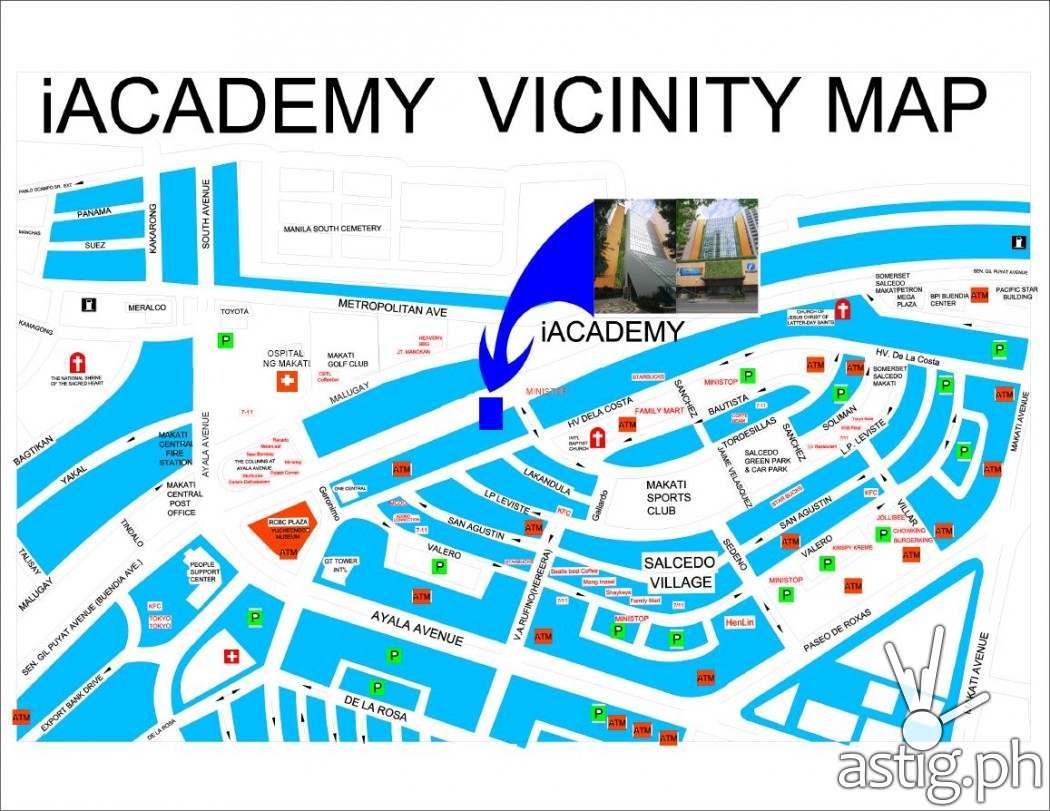 For more information about Animahenasyon 2014 festival, please call 817.2727 local 108 or email the secretariat at animahenasyon.marketing at gmail.com