MAKATI, Philippines – Animahenasyon 2014, the 8th annual Philippine Animation Festival, is back to showcase the best that Filipino animators have to offer. The festival exhibits original content from iACADEMY students, as well as professionals from around the globe in the form of a competition. Organized by the Animation Council of the Philippines (ACPI), this annual festival is a great way to celebrate and appreciate the growth, and talent that the animation industry embodies.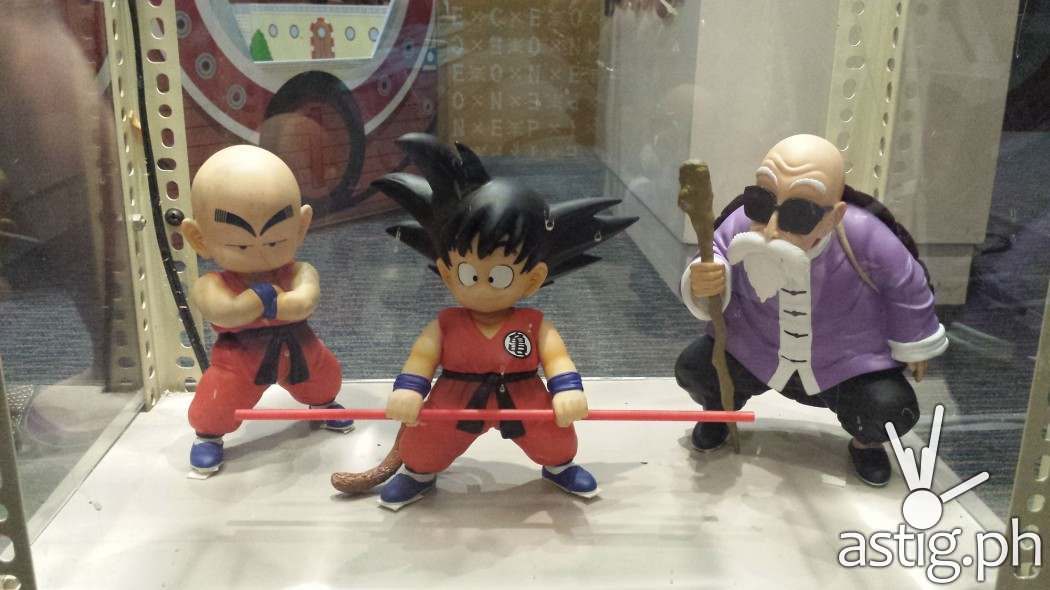 This multifaceted festival, spanning from November 25-28, offers more than just a display of what these talented artists can do. In addition to the screenings, there is a plethora of seminars, conferences, art workshops and side activities. All of which intend to help build awareness, edify, and encourage animation fans. The international guest speakers, workshops, and inspiring seminars offer students and aspiring artists the courage to explore career opportunities within the animation industry.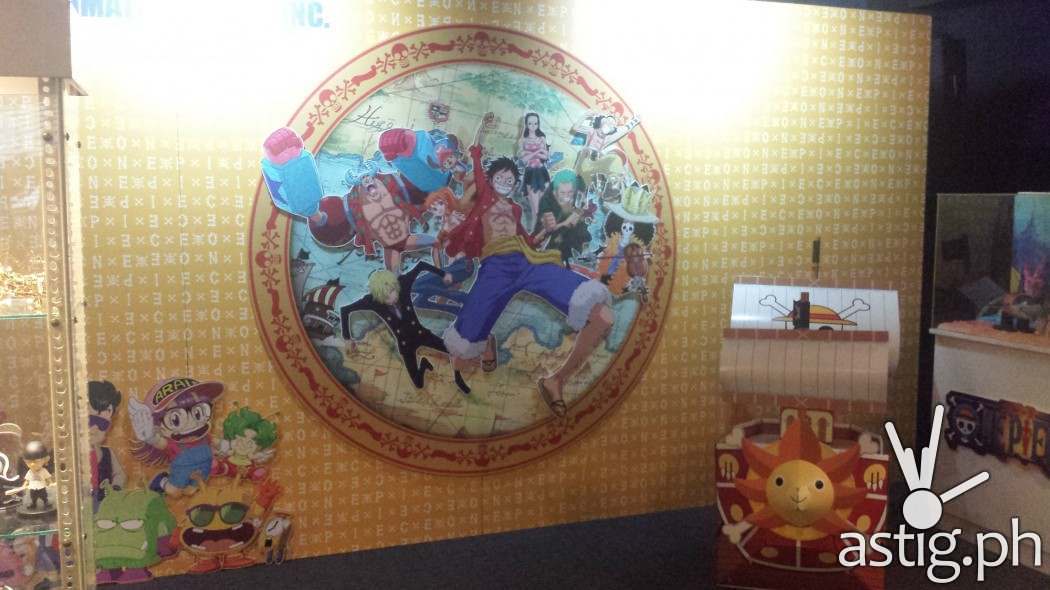 The event is held at the iACADEMY Plaza (formerly Mondragon House), 324 Sen. Gil Puyat Avenue in Makati. Registration is free, but is required to attend the event. The opening ceremony, booth exhibits, program showcases and closing ceremonies are open to the public. However, to access the seminars, workshops and conferences, you must purchase an All Access Pass (for the entirety of the festival) or the Day pass. Student rates are available, so be sure to present a valid school ID or proof of enrollment at the door.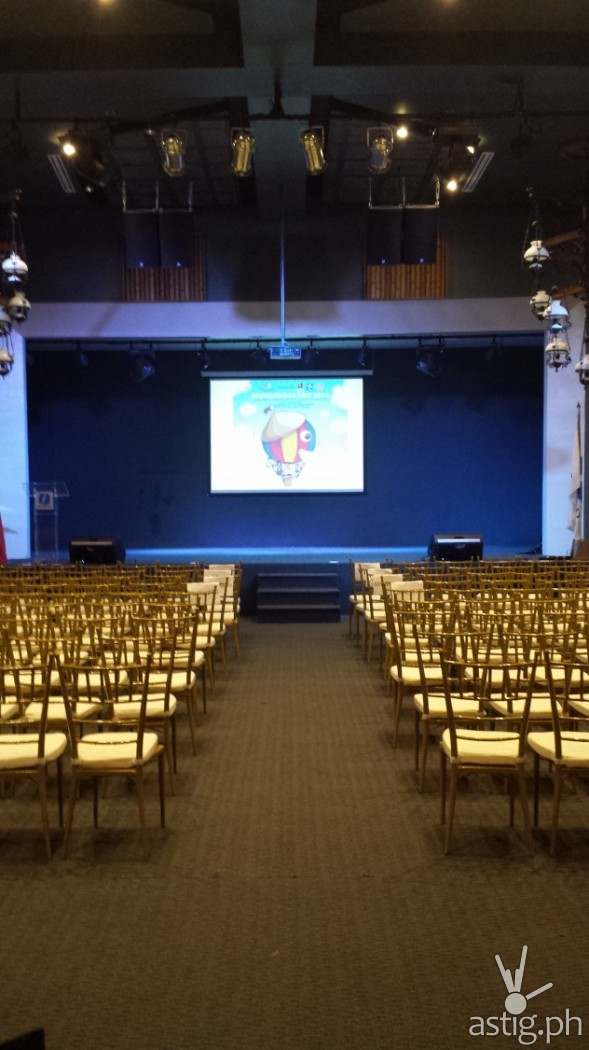 Animahenasyon is a great way to celebrate the passion, hard work, and creativity of these ardent local/international artists. The thought provoking, and engaging animation shorts are well worth the visit for potential students, or animation fans of all ages. The festival ends November 28 with the crowning of the competition winner. Don't miss your chance to see all of the participants, and their magnificent works of art. Be sure to pay tribute to visit Animahenasyon 2014 and be a part of the upsurge of Philippine animation.