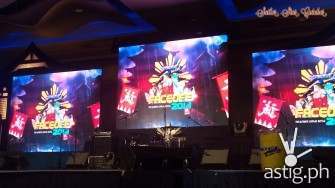 Cosplayers and otakus from different parts of the country went to the Best of Anime 2014, a yearly event hosted by Hero Tv and Primetrade Asia Inc. Last September 21, the BOA2014 held the yearly cosplay competition, the Hero Face-off 2014 – where cosplayers strut their stuff onstage while making their beloved characters come to life.
 The said competition is divided in three categories: The Kid Squad (for children 12 y.o. And below), League of Heroes (for group of 2-10 members, 13-40 years old) and the Face-off category. The said competition is now open to Filipino comic book characters and superheroes.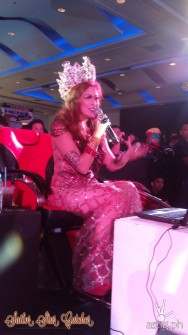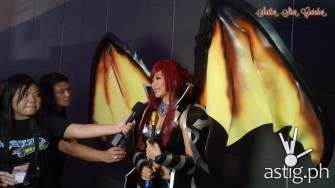 PBB grand winner/celebrity cosplayer/Hero TV Anime jock Myrtle Sarrosa, Hero TV Channel head Ms. Jojo Neri-Estacio and celebrity socialite Tessa Prieto-Valdez were the judges on the said competition, while My Hero Nation's Kakki Teodoro and Mikoy Morales were the host in the said event.
Here's some of the cosplayers from the League of Heroes Category: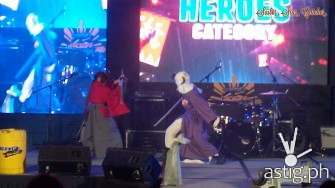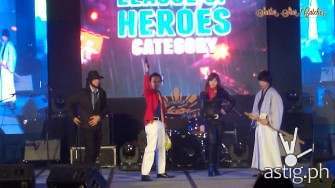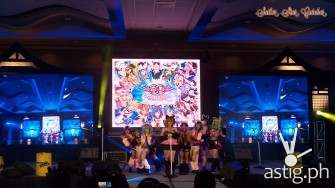 It was fun to watch these cosplayers giving life to their respective characters, and I admire their dedication in portraying them. I like the way their costumes are made, and their makeup stood out in order to make them look like their chosen characters.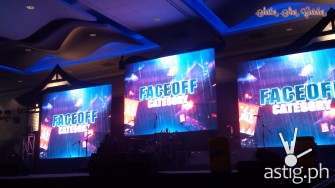 28 cosplayers are head-to-head in the Face Off category. Most of them deserves to be on the top spot because of their elaborate costumes and almost-realistic anime features.
Here are some of the cosplayers from the Face-Off Category:
Here are the Hero Face Off 2014 Winners: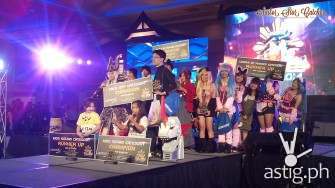 Kid Squad Category:

1st Runner Up: Ashley Misaki as Gaara from Naruto Shippūden
Champion: Bolen Lareza as Zoids

League of Heroes Category:

1st Runner Up: SGR48 from AKB0048
Champion: Crossback from Samurai X

Face Off Category:

Champion: RB Cheng as King Gojulas from ZOIDS
Champion: Angel Andrea Fatalis from Monster Hunter (tied with RB)
The winners will receive 20,000 pesos each for the Face Off category, 15,000 pesos for the Kinds Squad category and 20,000 pesos for the league of Heroes Category.
Looking forward to the next cosplay event! 😉