Technology company Anker officially launches their products in the Philippines through its partner, PowerMac last July 29, 2016 in SM Annex, North Edsa. The company was made by ex-Google employees whose aim was to make a more durable, efficient power charging solution for mobile devices. Most of their portfolio includes charging cables, powerbanks, and wallchargers that will be sold through PowerMac centers.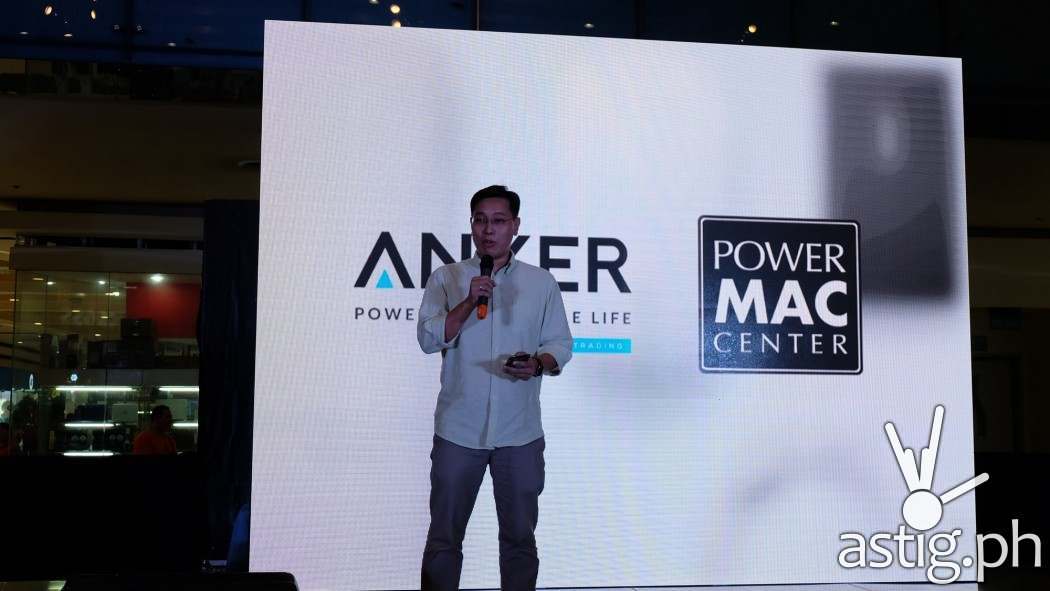 What sets Anker apart from the hundreds/thousands of vendors of powerbanks and wall chargers in the Philippines is the tech that they've put inside it. They call this technology, PowerIQ and what this does is it charges the iPhone and Android devices at their fastest possible speed. They do this using a process they call, "VoltageBoost" which overcomes cable resistance to further increase charging speed. They also developed a process called "MultiProtect" which basically makes sure that there will be no power overload, stabilizes the input / output current, protects the battery cell and prevents any short-circuit that may happen.
During the event, they introduced product lines, PowerLine, PowerCore and Powerport6. PowerLine is their own take of lightning cables which is braided in nylon for more durability. These are also mFi certified, meaning that these passed Apple's standards when it comes to their accessories. The PowerCore is their line of powerbanks and currently they have 3 products, a 10400 mah, 15600 mah, and a 20100 mah one. All have 2 usb ports with fast charging and all of them supports VoltageBoost and PowerIQ. Lastly, the PowerPort 6 is a 6 USB port wall charger that also has the PowerIQ and Voltage Boost technology.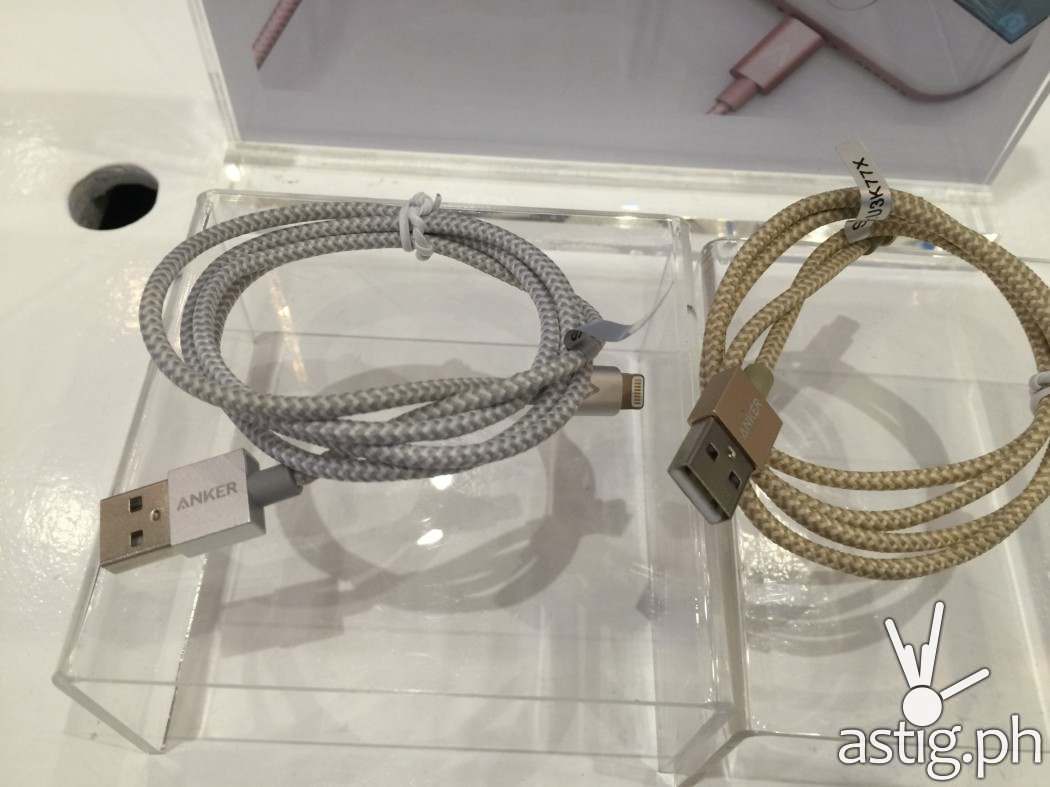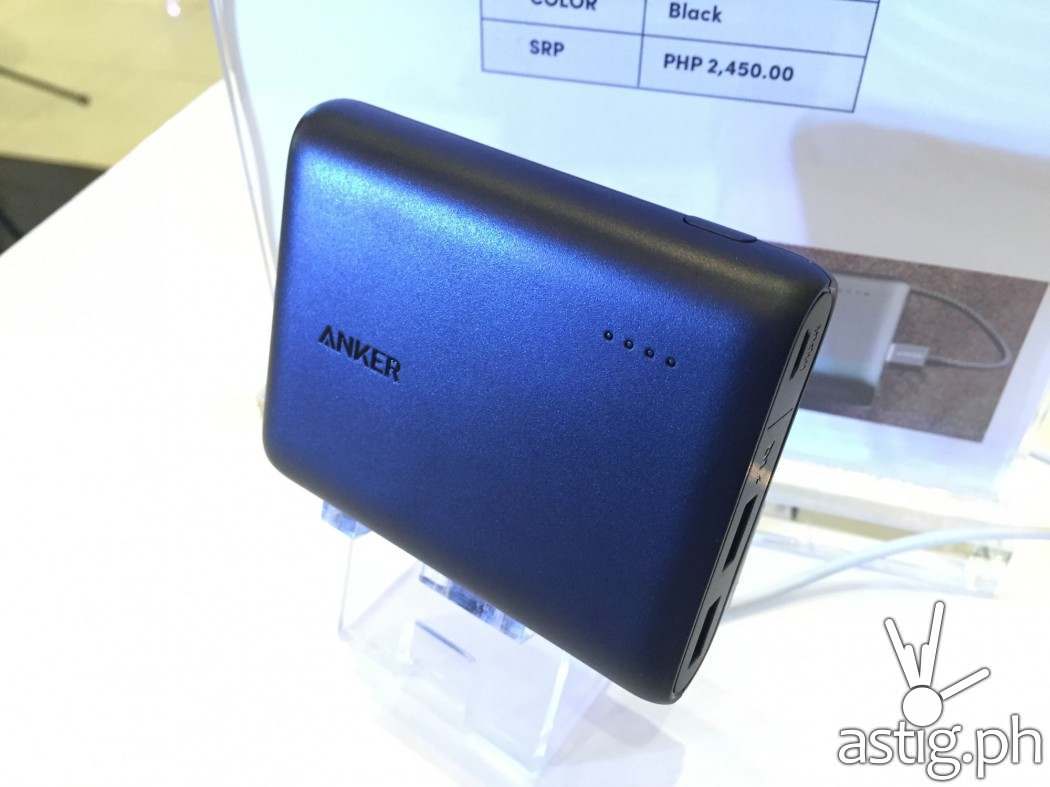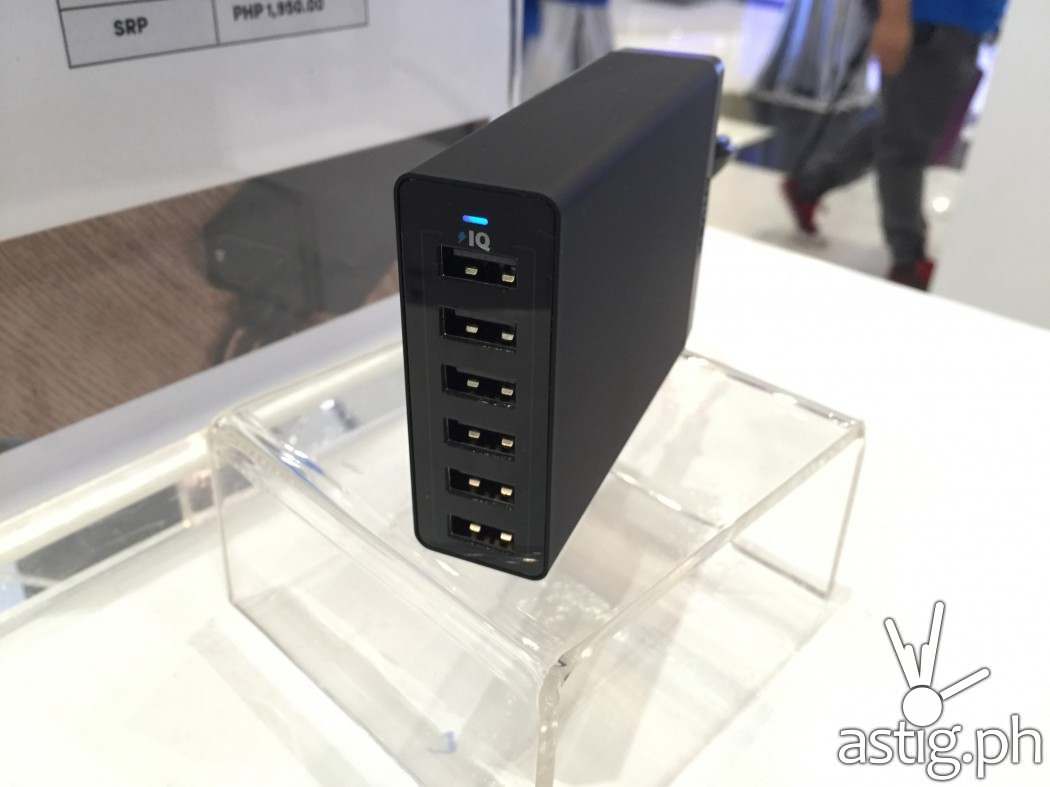 All products are now available on all PowerMac Centers nationwide with prices starting at Php 2450 for the PowerCore, Php 1150 for the PowerLine and Php 1950 for the PowerPort.