MANILA, Philippines – The Children's Museum and Library, Incorporated is a youth leadership organization that promotes the welfare, development, and empowerment of the Filipino youth through its conventions, competitions, seminars, and tournaments. As it celebrates its 58th year, CMLI aims to help realize the opportunities that the ASEAN integration will bring to the country and the vital role of the country's youth as it happens.
With the theme, "CMLI and the Filipino Youth: Trailblazing a Filipino Identity in the Global Society", the 57TH Annual National Convention of Junior Members and Teacher-Advisers will be held at Teachers' Camp, Baguio City from November 4, 2015 – November 8, 2015. Considered the organization's flagship project, the convention will gather over 1000 high school delegates and teachers nationwide (from both public and private schools) to empower them through leadership training, talent development, social awareness, and national friendship.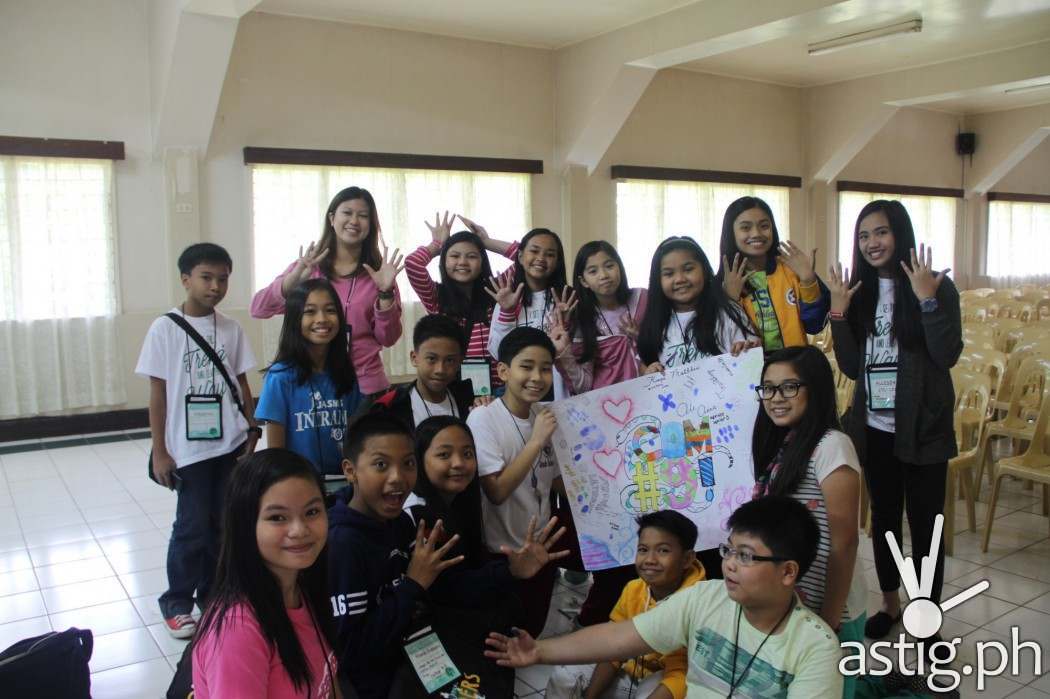 The commission discussions, handled by trained youth facilitators from CMLI's Junior Council-National Executive Board and Junior Council Alumni Association, will be the avenue for the delegates to tackle the convention's theme in a more interactive manner. Delegates are randomly assigned to commissions to maximize their interaction with their co-delegates from all over the country.
The convention also features competitions for excellence and entertainment, both aiming to develop and emphasize the talents of the youth. The competitions for excellence are: News Writing, Essay Writing, Poetry Writing, Extemporaneous Speaking, Poster Making, Editorial Cartooning, Pop Quiz Hot Shots, Documentary Making, and Marketing Speech. The competitions for entertainment are: Talent Variety Show, OPM Solo Singing, OPM Quartet Singing, Hip-Hop Dancing, and Radio Drama.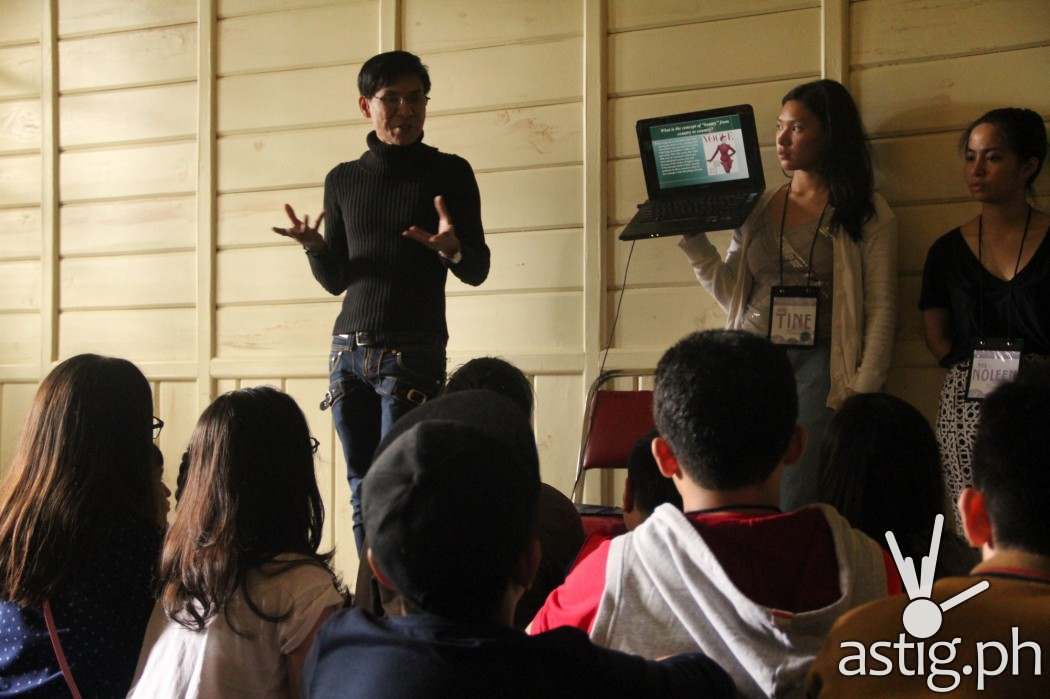 Throughout the convention, delegates are invited to attend a symposium and join different workshops. The delegates may choose from the Math/Programming, Theater, Basic Hip-Hop, Advanced Hip-Hop, Creative Writing, Singing, Photography, Modelling, Marketing, and Handicrafts workshops handled by experienced speakers from these fields.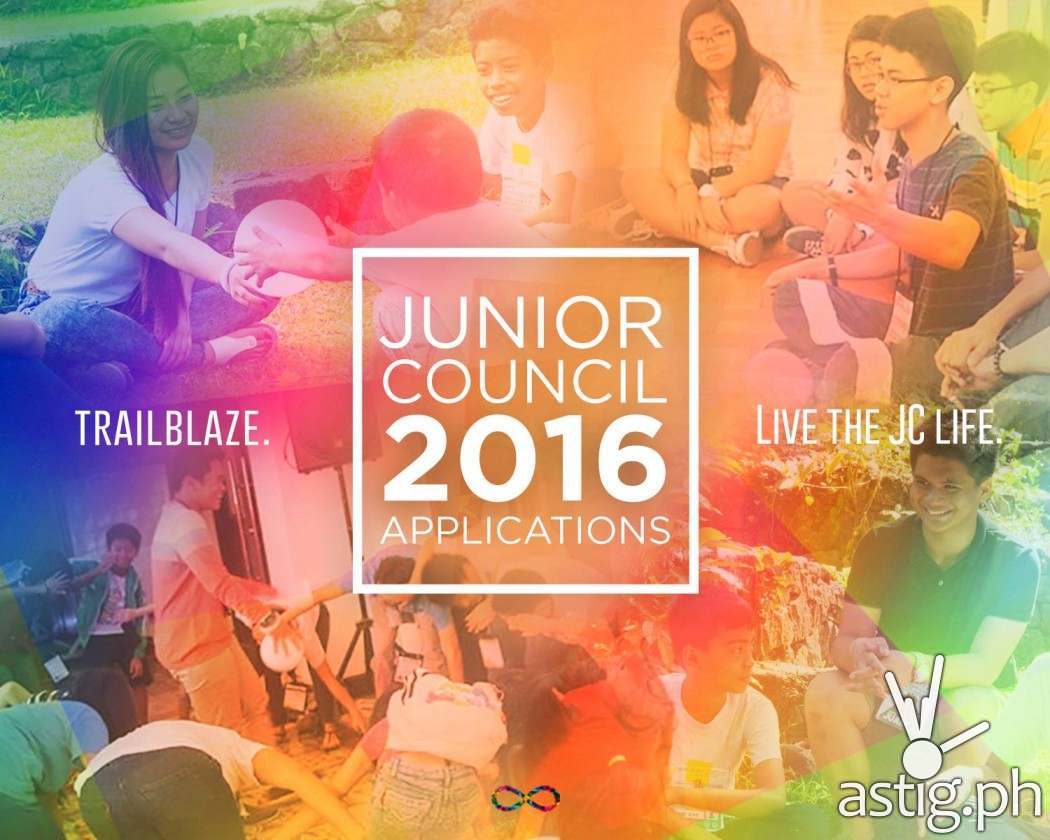 The Junior Council 2016 Application Process, where the next set of officers who will lead the organization are chosen, is also open to high school student leaders who aspire to serve under the Junior Council National Executive Board or Regional Executive Boards. They will be elected by the respective voting delegates of the convention during the National Congress.
The convention is open to all high school students and teachers from public and private schools around the country. For registration inquiries, you may contact the CMLI Secretariat (435-0008 or 924-2304), or send an email to cmli.1957 at yahoo.com.
For more updates about the upcoming convention, programs, and sponsors, you may visit CMLI's Facebook page or follow CMLI's Twitter account.