It's APink's first time in Manila! The six-member girl group composed of  Kim Nam Joo, Jeong Eun-ji, Yoon Bo Mi, Son Na Eun, Park Cho-rong, and Oh Ha Young.
Debuting in 2011, APink has more than 20 music awards and 25 music program awards under their belt. This makes them an outstanding choice for performing at MTV Music Evolution Manila 2016 which was recently held at the MOA concert grounds.
APink stated, during the press briefing, that they are absolutely happy to meet their Philippine fans for the first time. They also said that they are  honored to be part of "MTV Music Evolution Manila."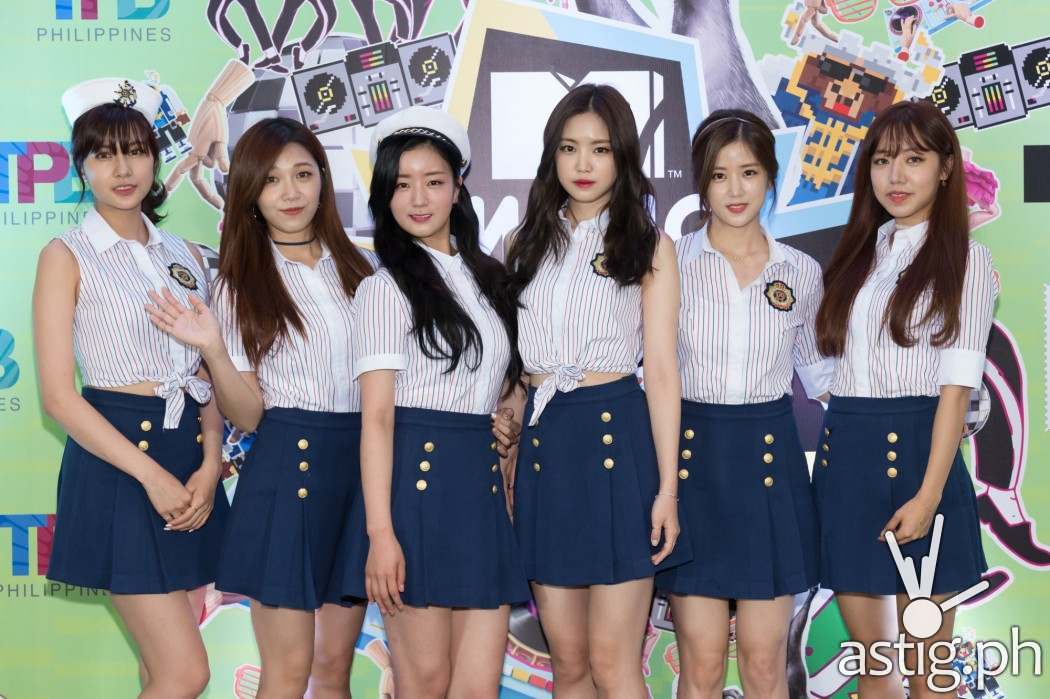 Hence, donning their sailor inspired outfits, they captivated the hearts of their Pink Pandas (the name for their passionate fans) and non-fans alike with their performance.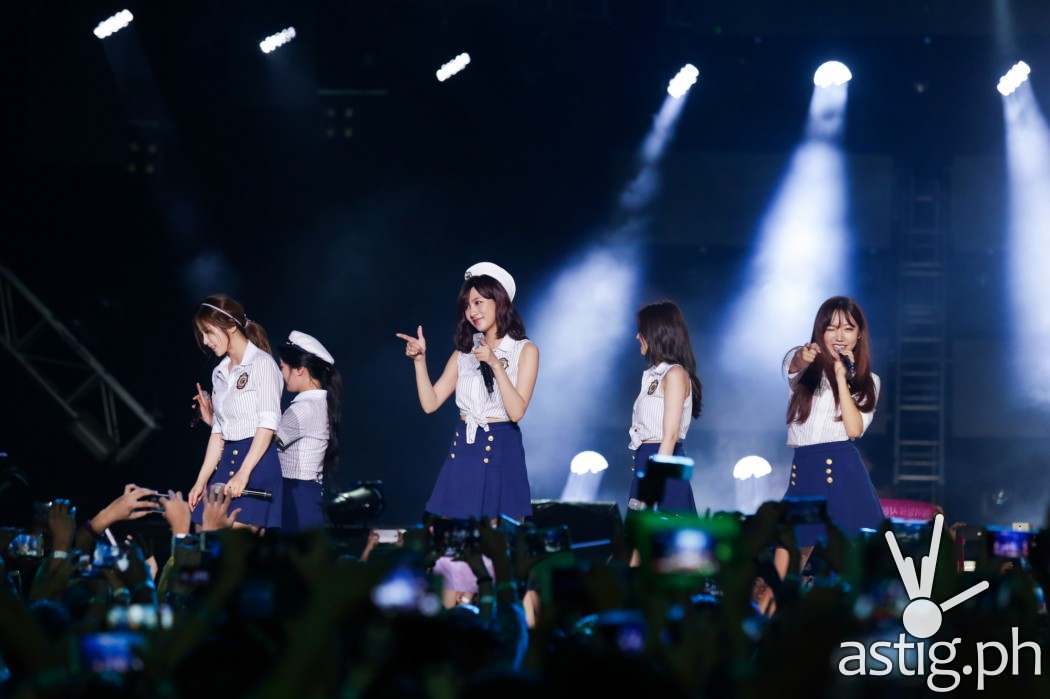 APink opened with "Remember" to make the people feel refreshed with the flowing cheerful dance song. They then made their fans love them even more as they sing "Mr. Chu."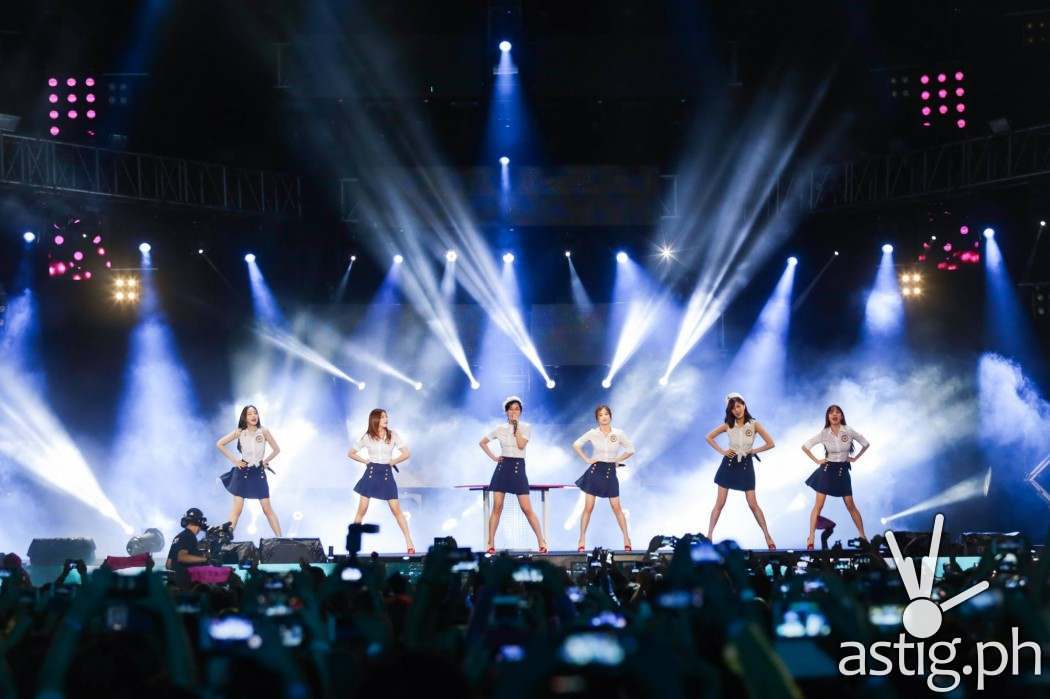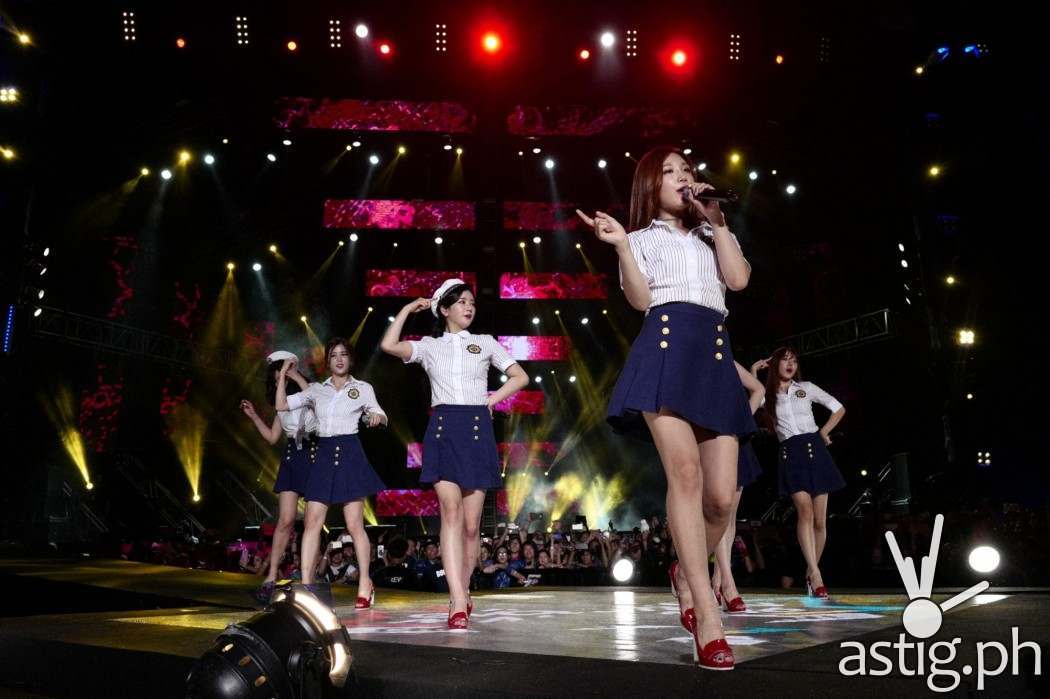 They then mellowed their energized fans with a ballad song, "Attracted to You."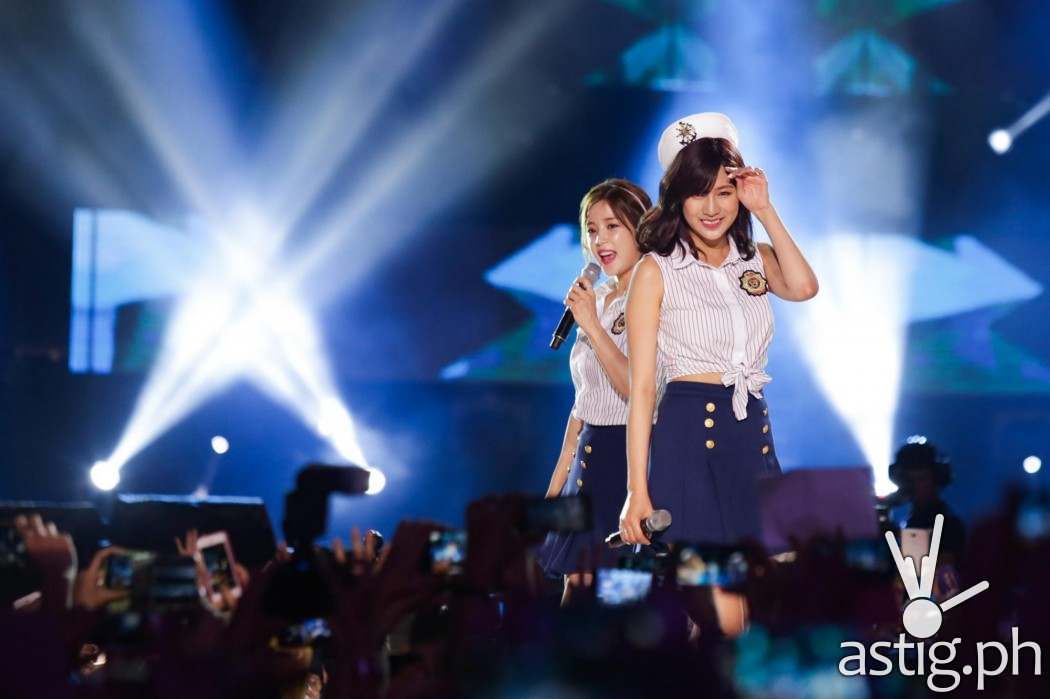 The ladies finalized their set with popular songs "NoNoNo" and "LUV." The concert grounds was filled with fan chants.