MANILA, Philippines – Arbol de Fuego is PETA Theater's take on Anton Chekhov's classic Cherry Orchard. Written by Rody Vera and directed by Loy Arcenas, the production stars veteran screen actress Cherrie Gil, who takes the lead as middle-aged matriarch Enriquetta Jardeleza-Sofronio.
Here are three reasons why you should see it:
1. We all know this story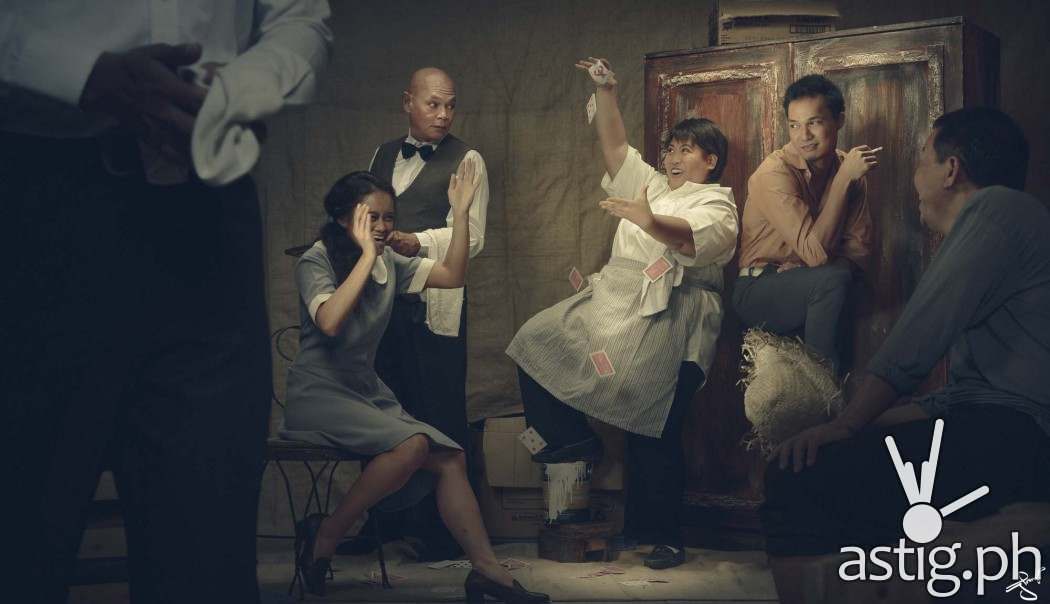 Rody Vera does an excellent job of re-imagining Cherry Orchard into the world of the hacienderos from the Spanish colonization period. The lines are witty, funny, and fairly straight forward considering the depth of the topic being presented.
What would happen if the old rich, used to wealth, were to lose everything – forcing them to let go of the lifestyle they have become accustomed to?
What would happen if Nonoy Tiking, whose family served the Enriquetta's family for generations, were to persevere and make his way to the top of society?
What if the tables were turned?
These are situations that hound our society, with the gap between the rich and poor constantly growing even today.
2. Excellent acting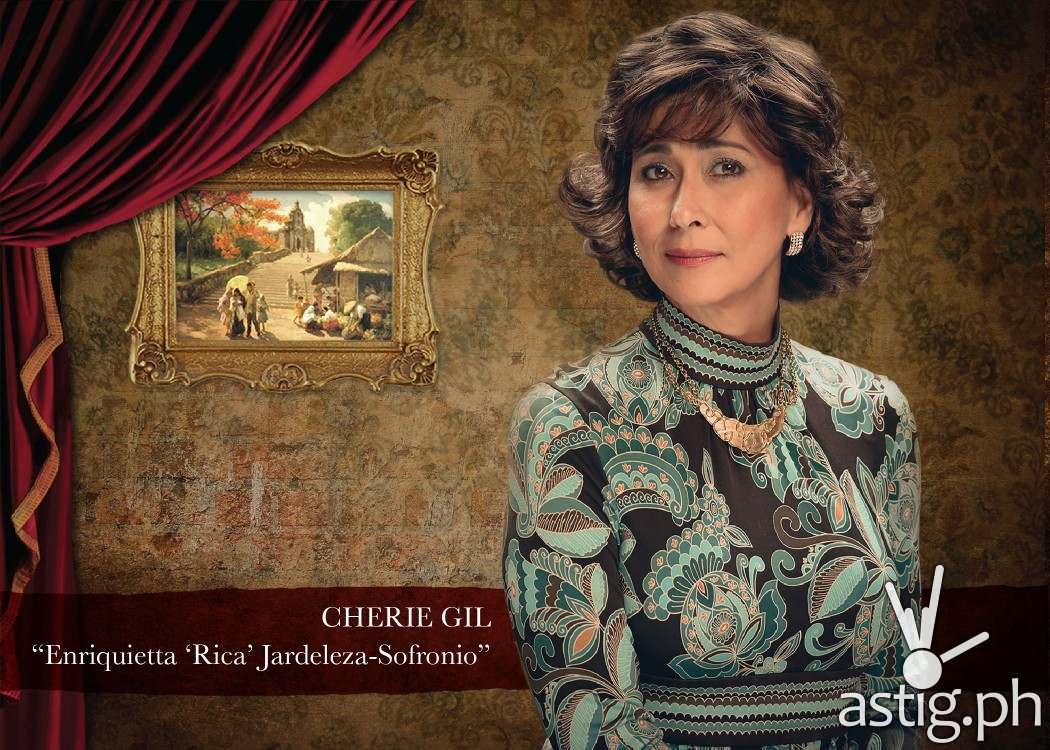 If you think Cherrie Gil is good on screen, you should see how well she does it on stage. This is only her sixth play since she started stage acting in 2000. Even so, she appears very comfortable onstage, and her expressive face captures the full breadth of emotions needed for the character.
Equally powerful in his performance is Raffy Tejada, PETA Senior artist and teacher. For the production he digs deep into his provincial roots in Aklan to deliver a solid performance as Nonoy Tiking, a former servant who rose to wealth through hard work and perseverance.
Finally there's multi-awarded stage actress Angeli Bayani, who delivers a strong "Charito", Enriquetta's adopted daughter.
Also commendable in their performances were Riki Benedicto as Dante Tenorio and Bembol Roco as "Manong Ikong".
3. It's fun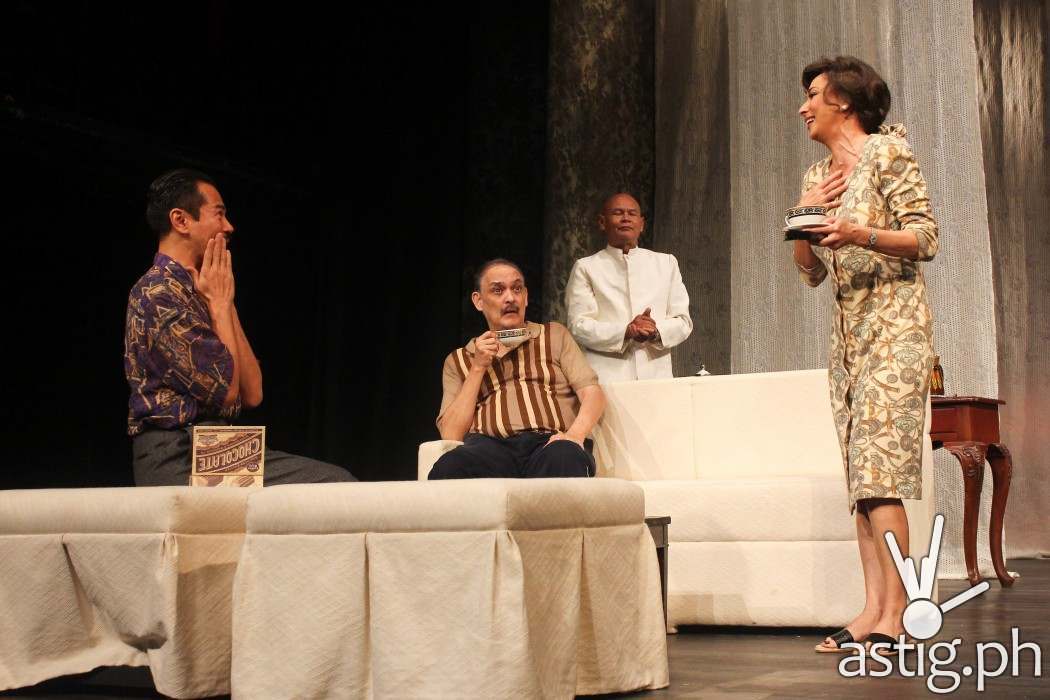 PETA's productions are always fun to watch, and Arbol de Fuego – PETA's closing production for its 47th season – is no exception.
Despite the weight of the material PETA managed to insert lightness and humor that kept the audience engaged and laughing throughout the show.
Arbol de Fuego is sure to be an astounding acting piece and a feast for the senses; a truly Filipino production that is not to be missed! The play runs from February 20 until March 15 with shows from Fridays to Sundays, 3:00pm and 8:00pm at the PETA Theater Center, No. 5 Eymard Drive, New Manila, Quezon City.