In Filipino households, doing the laundry is traditionally seen as a woman's responsibility. Thanks to the shift in peoples mindsets, aided by Ariel progressive #JuanWash campaign, that backwards thinking will son be a thing of the past.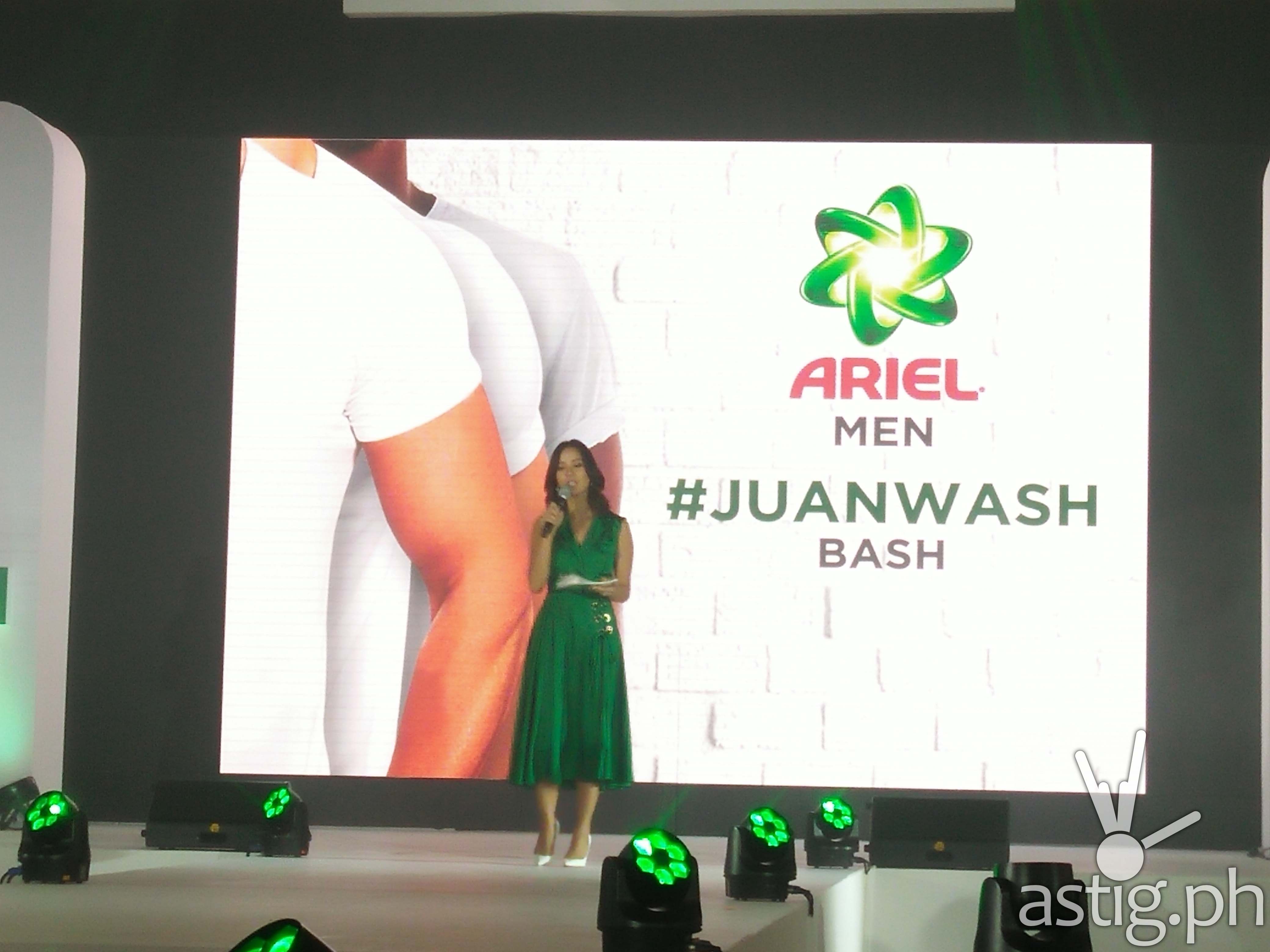 Recognizing that chores can be done by anyone, Ariel rolled out the #JuanWash campaign which targeted towards men. It's goal is straightforward and goes right into the heart of the matter- to get men to do their share of laundry duties, one wash at a time. For Ariel men, this goes beyond simply doing the laundry, as it also shows their support to their wives, and molds their children into understanding the equal role of men and women in doing the household chores.
Last September 29, 2017 at Metro Tent Pasig, Ariel assembled several celebrity #JuanWash ambassadors. Among them is professional basketball player JC Intal, supported by his wife Bianca Gonzales-Intal, as well as actor John Prats, supported by his wife Isabel Oli-Prats.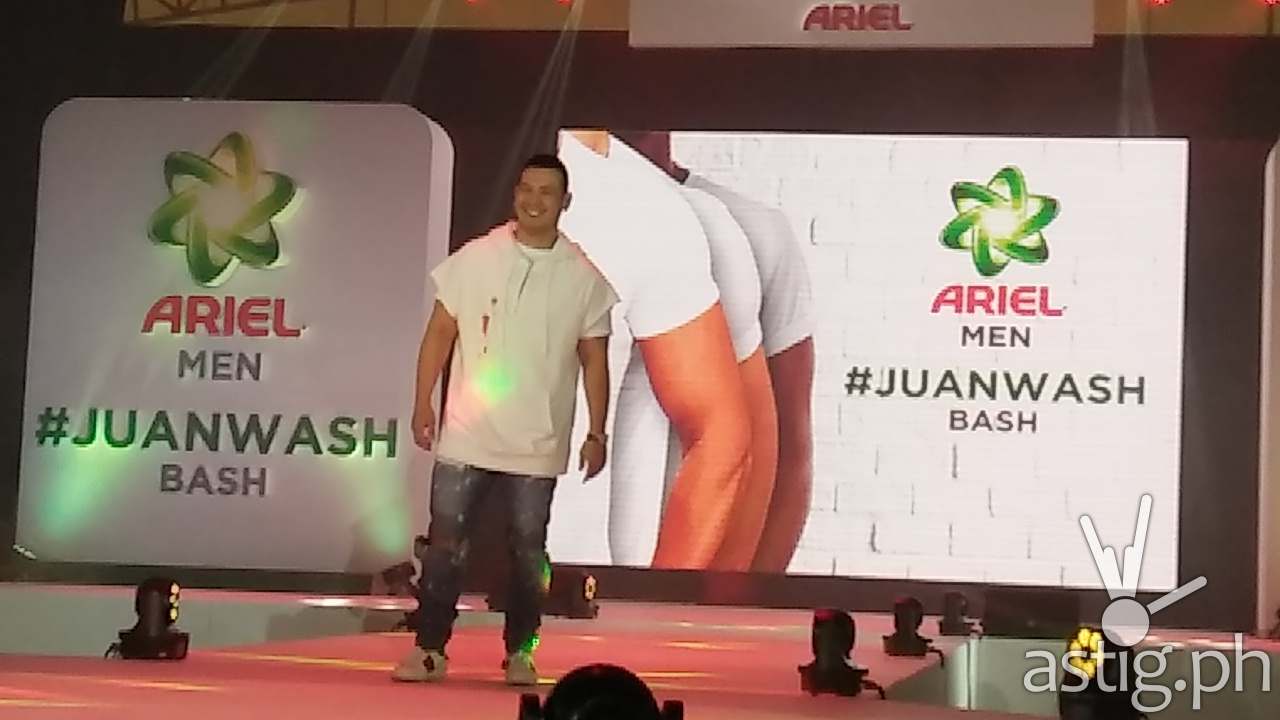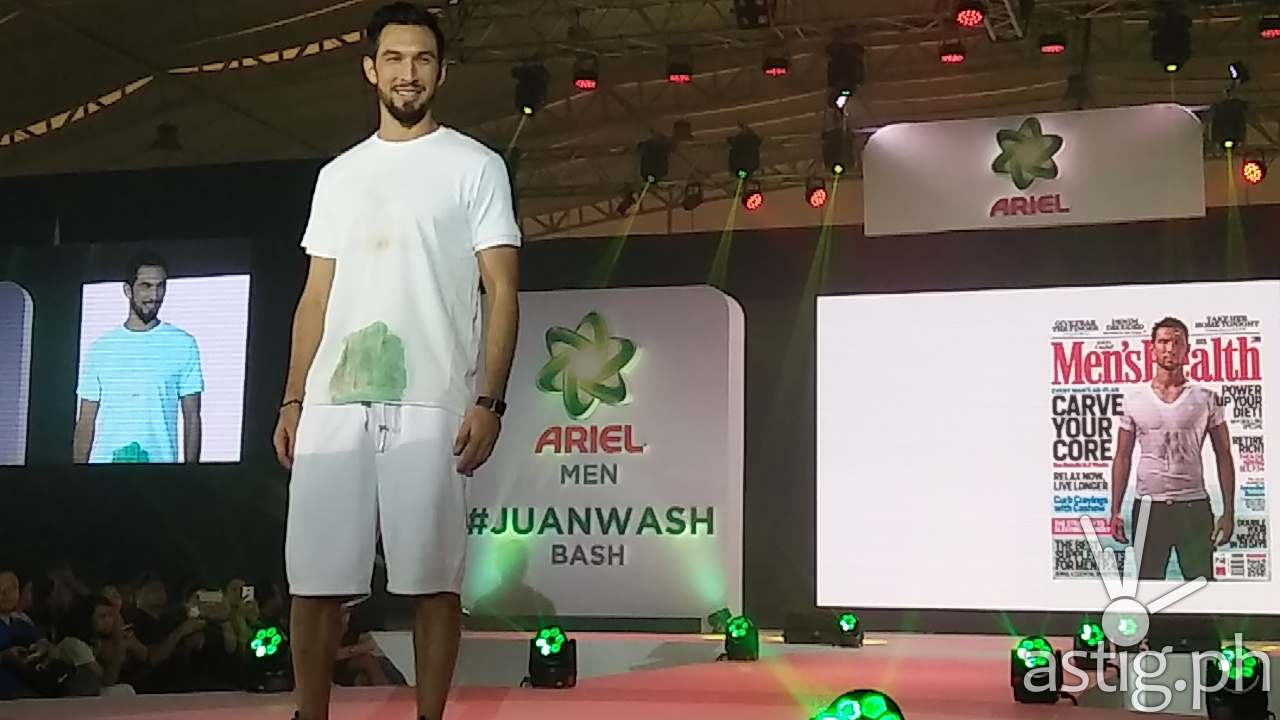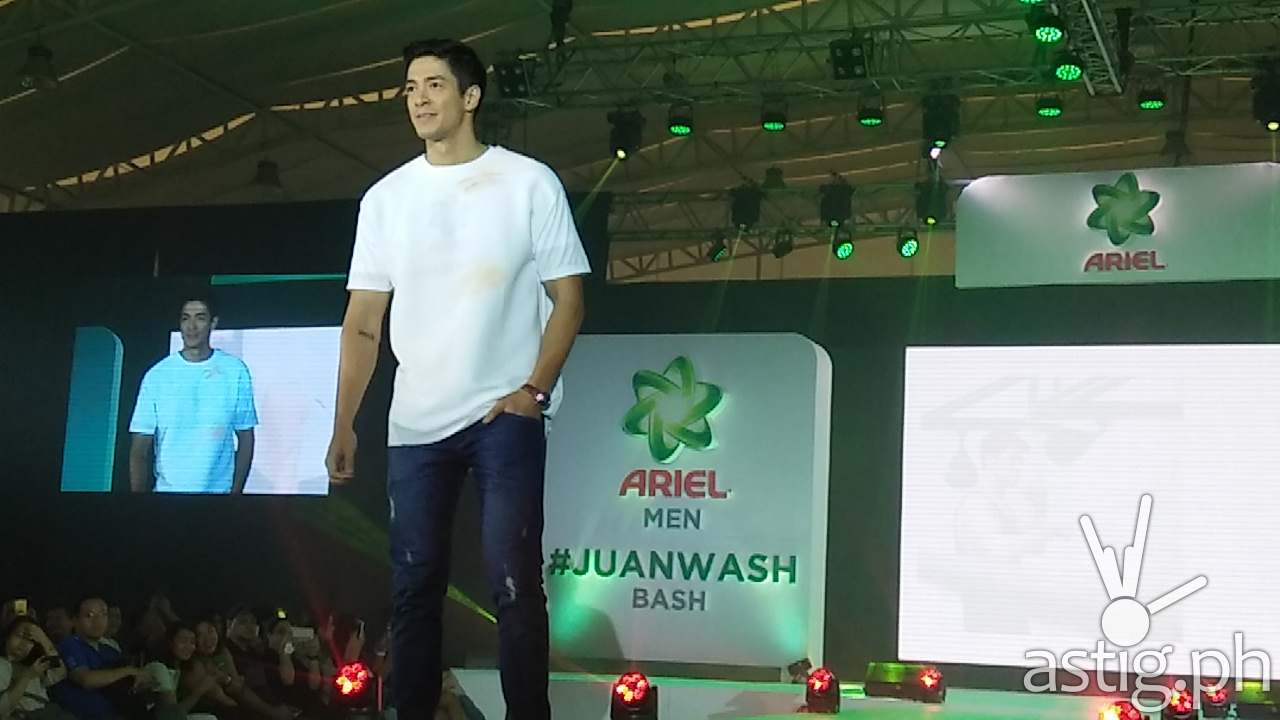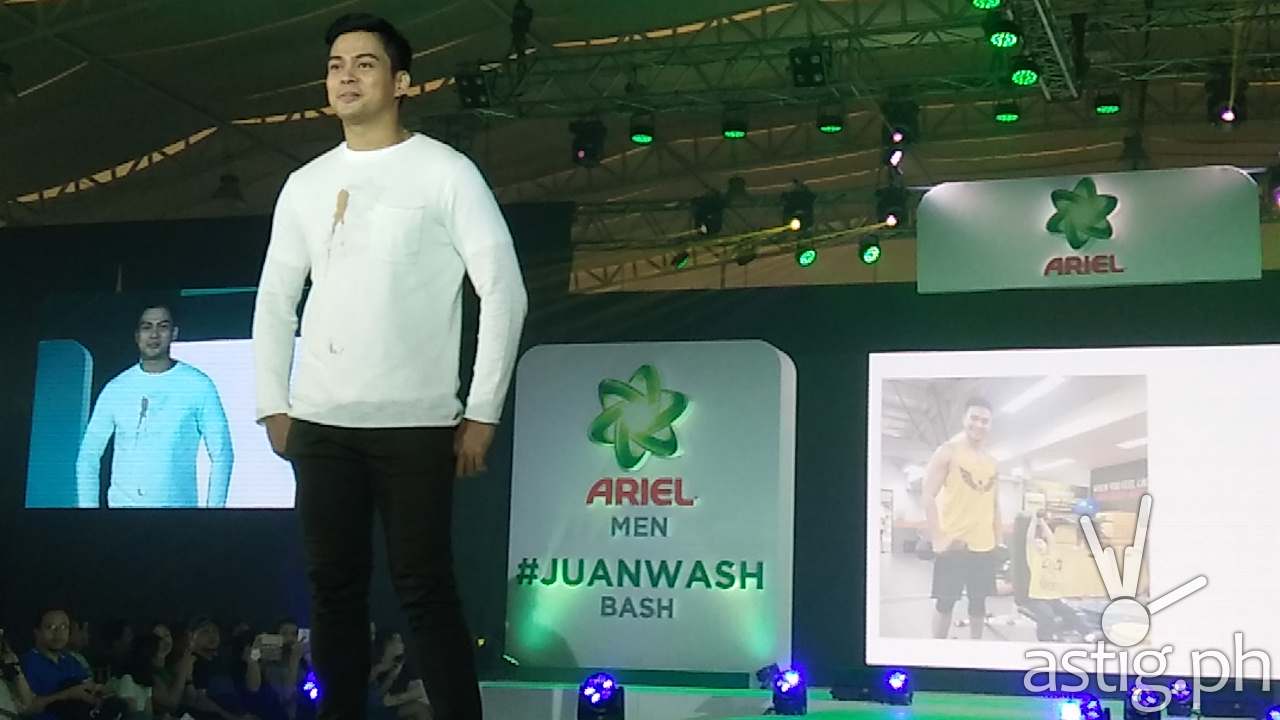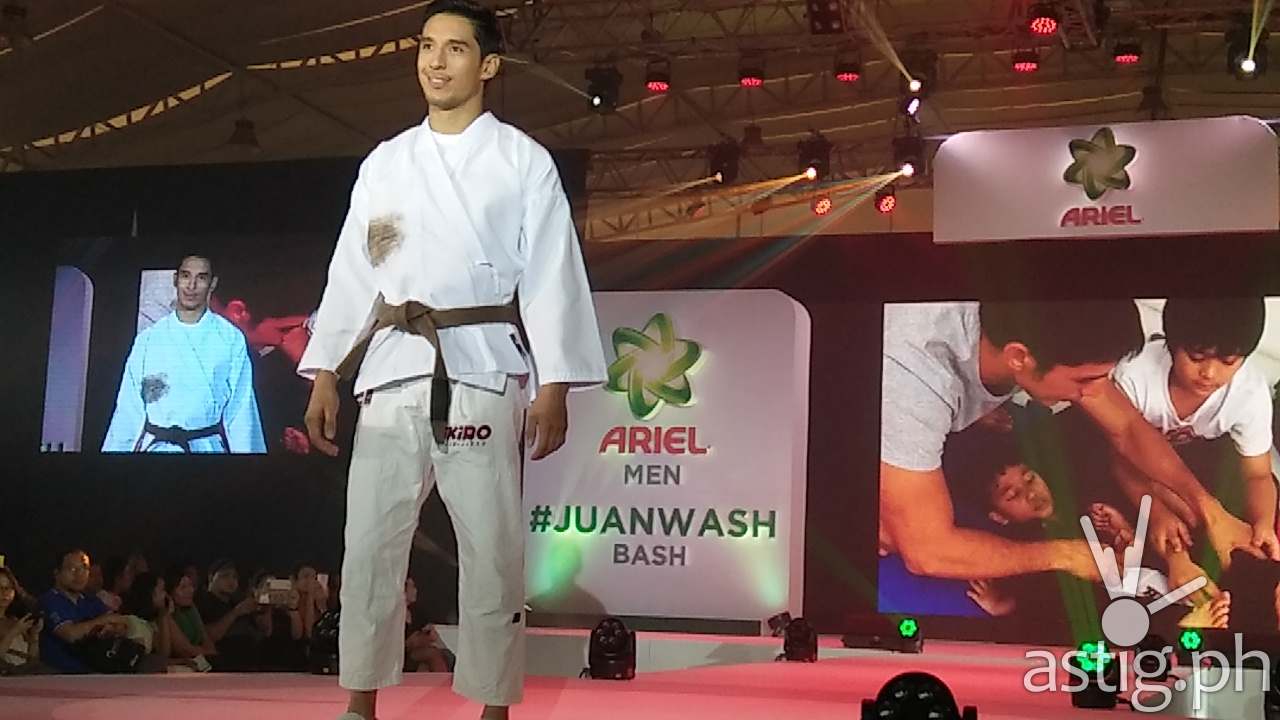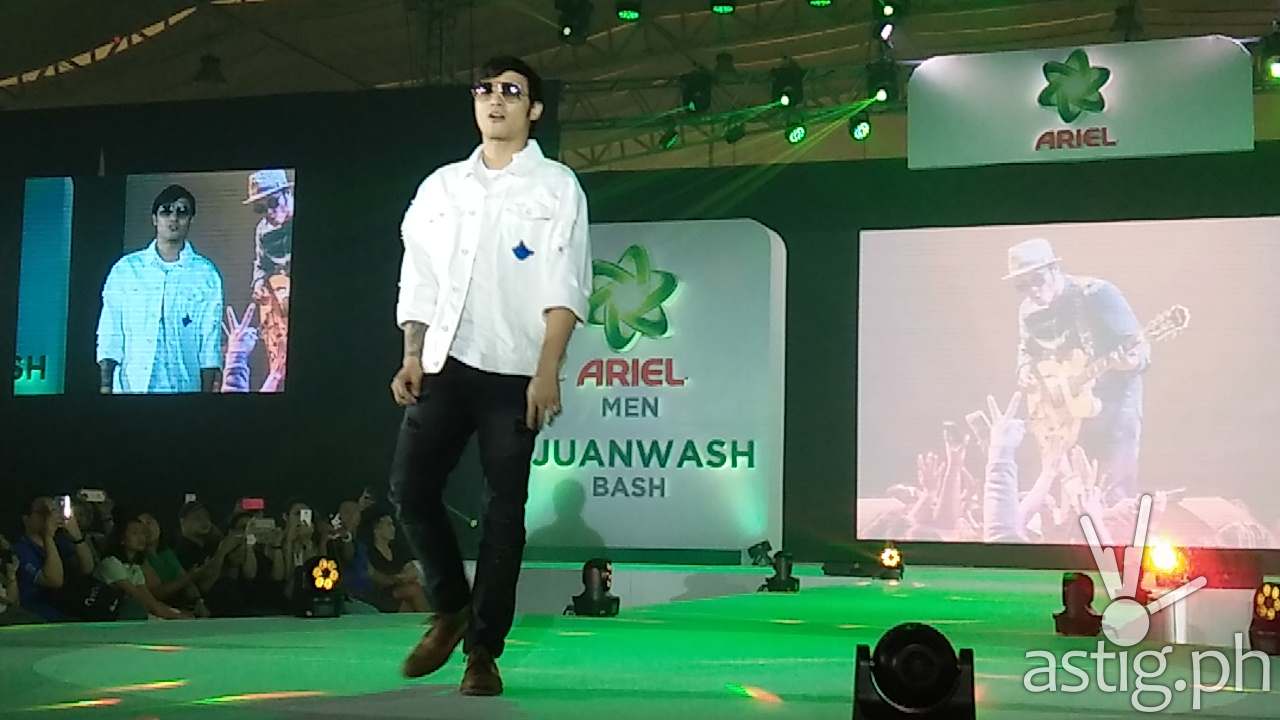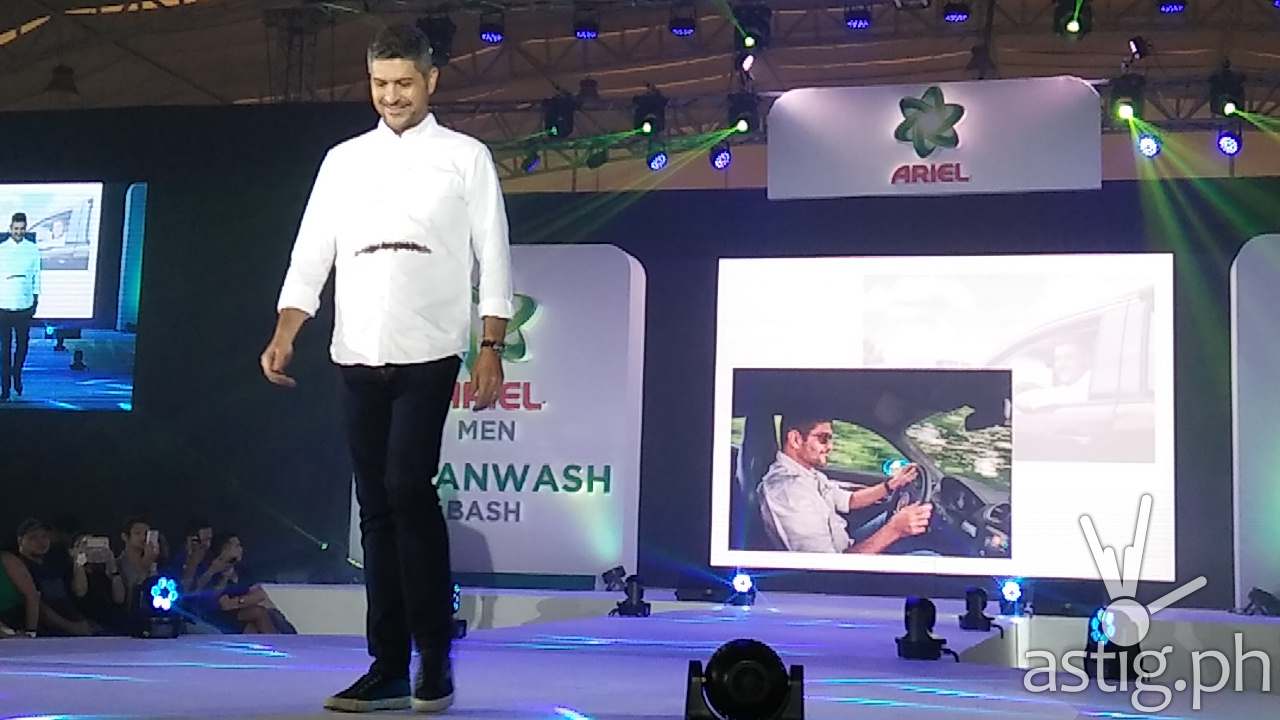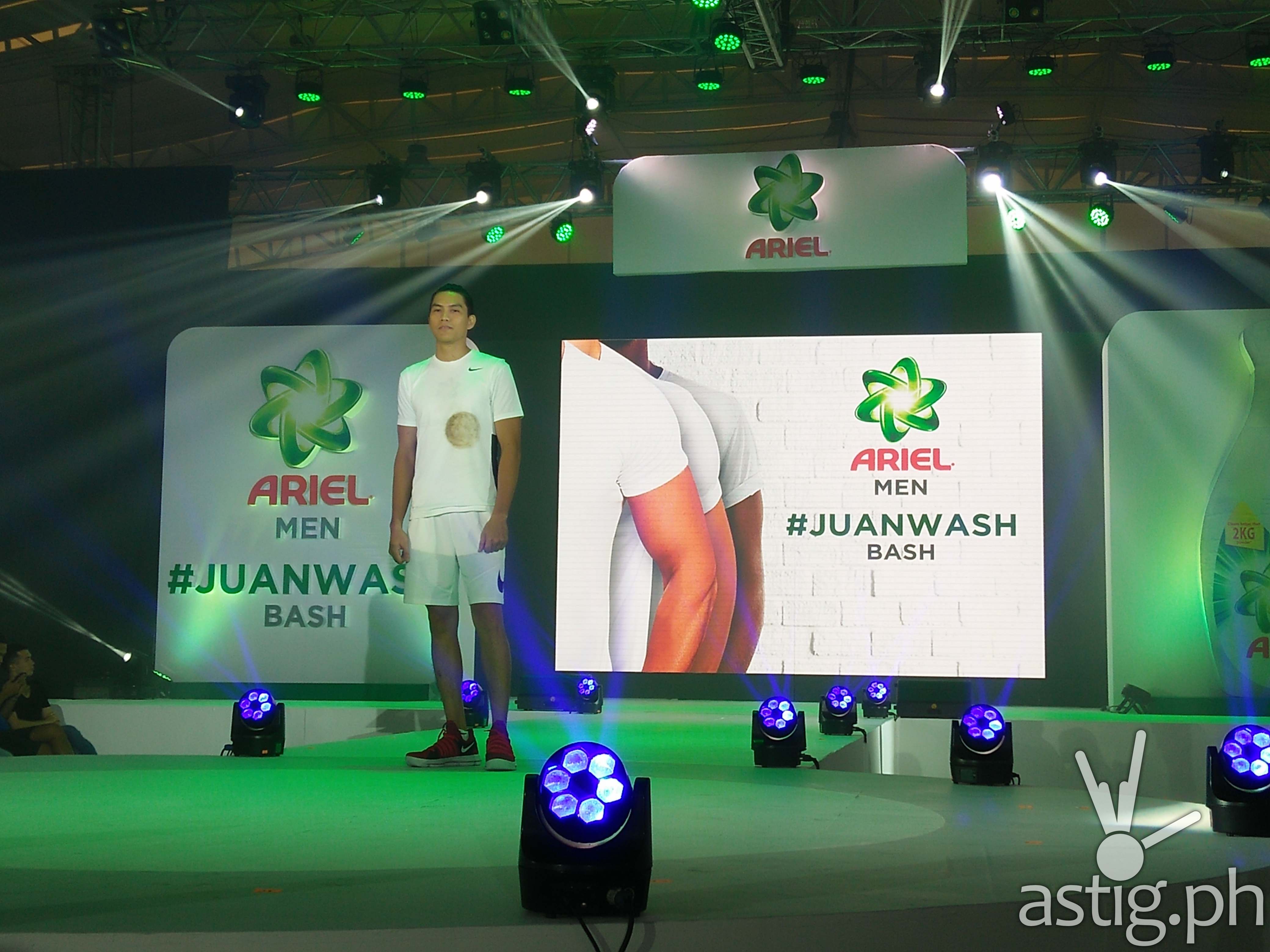 "The new Ariel Man is more confident and more responsible when it comes to raising his family, explains JC Intal. More and more Juan Washers all over the country are rising up to do their share of the laundry duties, and it's a call to arms that expresses what it means to be the modern man of the house. "Ang Ariel Man ay makabago at progresibo. Ang totoong macho ay tumutulong sa mga gawaing bahay to serve as good male role models for the kids," adds John Prats.
Other local personalities that joins the event are, Kean Cipriano, James Deakin, Ali Khatibi, Marco Alcaraz, Sam Ajdani and Anton Del Rosario. These Juan Washers use Ariel Power Gel which makes superior cleaning effortless so they can easily help out at home.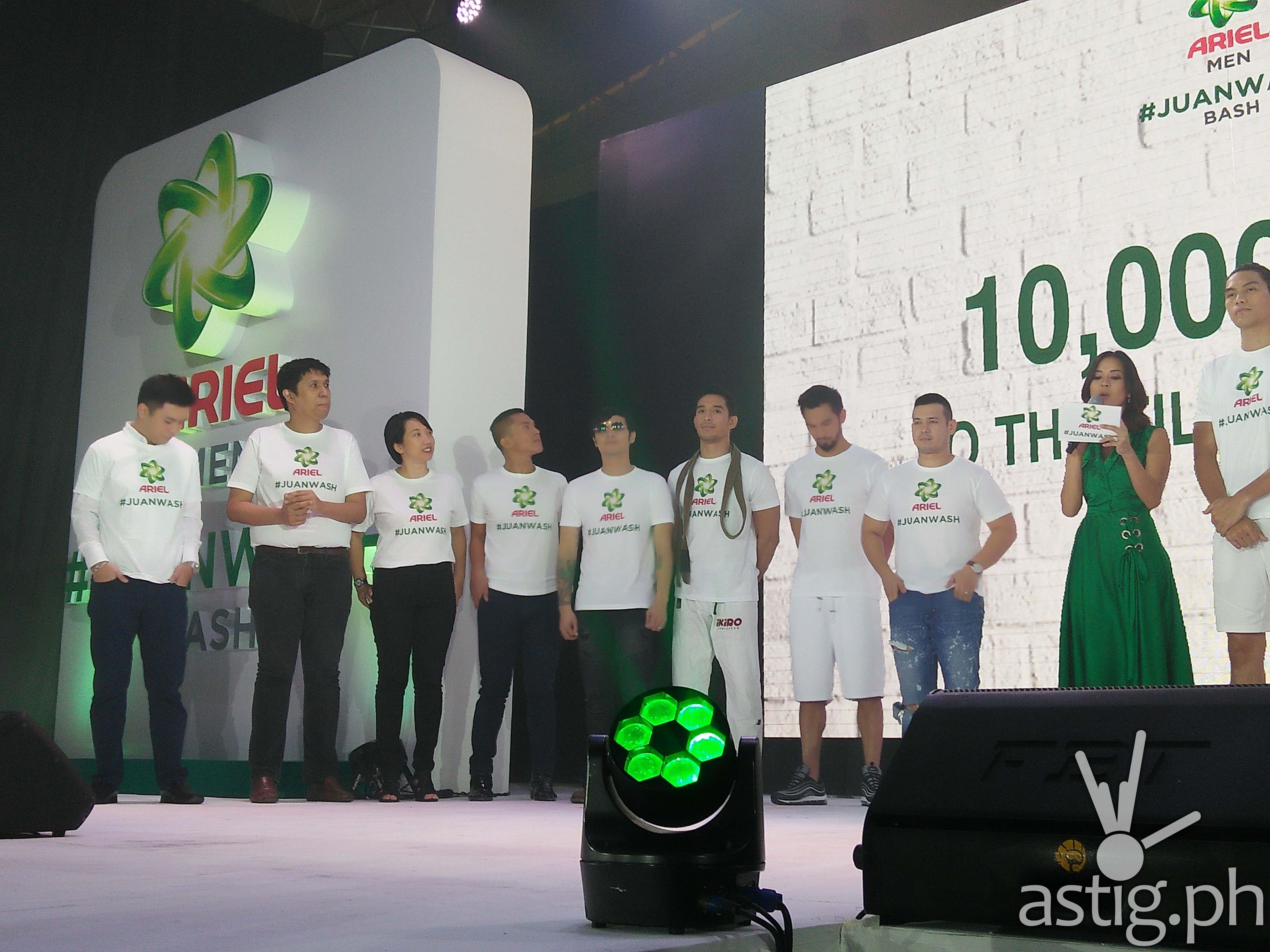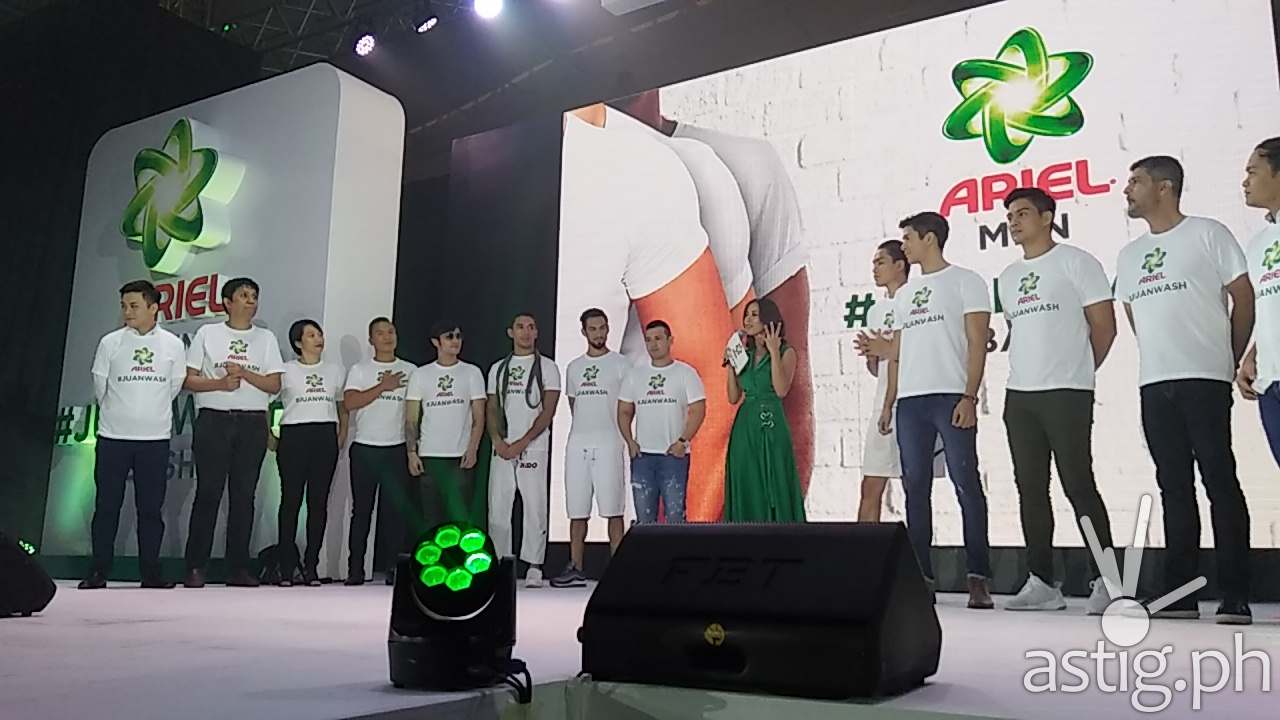 The  campaign was launched online last September 1, 2017 was not only celebrated those men who have done their part of laundry duties, but also dedicated FRIDAY's as their #JuanWash days. Considering that most Filipino households do their laundry twice a week, getting men to do the laundry at least once a week, Ariel hopes to transform them into laundry experts with the help from Ariel Power Gel that's especially formulated for better stain removal with just one wash.
A lot is in store for Ariel's #JuanWash initiative, and we hope you can also take part in spreading the word for this nationwide movement. Go ahead and be part of the change by contributing to share of the household chores with #JuanWash – one wash at a time.
To learn more, Visit Ariels website, Facebook and YouTube page.  
[zombify_post]