At 52 years old, Arnell Ignacio looks not a day older than 35 as he faced members of the media at in intimate gathering on Tuesday evening.
His secret weapon is no a secret at all – hard work, a positive outlook in life, and Dra. Claudine Roura, the woman behind Contours Face and Body Institute.
READ: LaserFit cold laser treatment at Contours: 5 things you need to know [review]
Before taking on his new role as Philippine Amusement and Gaming Corporation (Pagcor) AVP for Community Relations, the wisened entertainer underwent at least five dermatological procedures.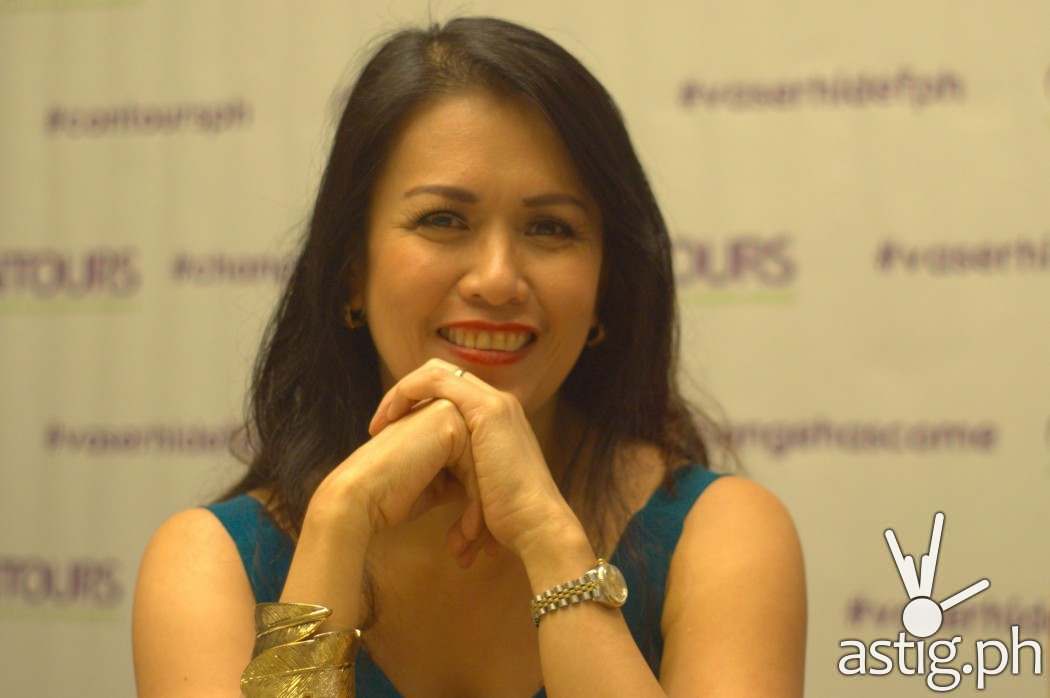 His latest full-face surgical enhancement involves a combination of multiple treatments:
1. Lipo on the chin with fat transfer to the face
Gone is Arnell's double chin, the removal of fat in the area made the jawline more visible, giving the appearance of strength.
2. Blepharoplasty with botox on the forehead
Arnell was never fond of the lines on his forehead, and the combination of botox and belpharoplasty (lifting of the sagging skin around the eyes) shaved years off his face.
3. Rhino tip plasty with alar base reduction
Arnell's nose is now noticeably smaller and slimmer.
4. Fractional laser on the skin
To breath new life into his sun-damaged skin, Arnell underwent non-invasive fractional laser procedure – a powerful force that softens and brightens skin.
5. VASER LipoSculpture
A treatment called VASER (Vibration Amplification of Sound Energy at Resonance) LipoSculpture, helped fast-track the process, yielding immediate, visible results that increased Arnell's motivation to go to the gym.
While these procedures only help enhance external beauty, Arnell insists that his inner state of well-being played a vital role in his transformation.
Rather than dwelling on negative thoughts such as a failed love life, Arnell spent his time and energy focusing on work and being happy for himself.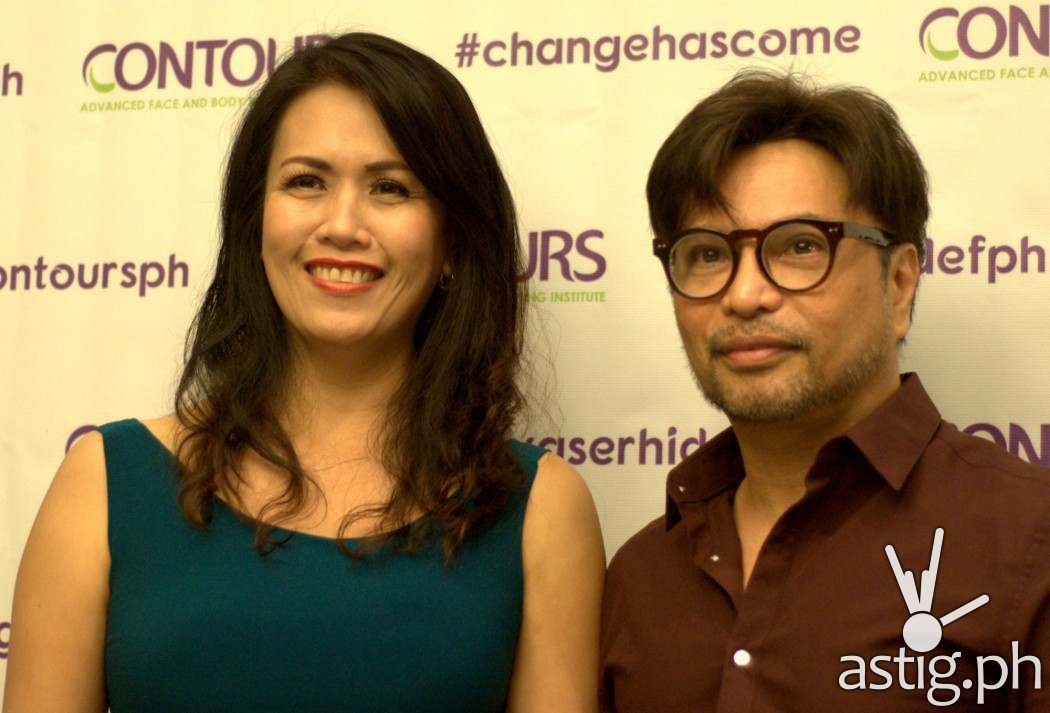 Now that he has taken the role of Pagcor AVP, he thinks that everything came together and that somehow, it all worked out for the better.
For Arnell, change is indeed here – and it looks really good.