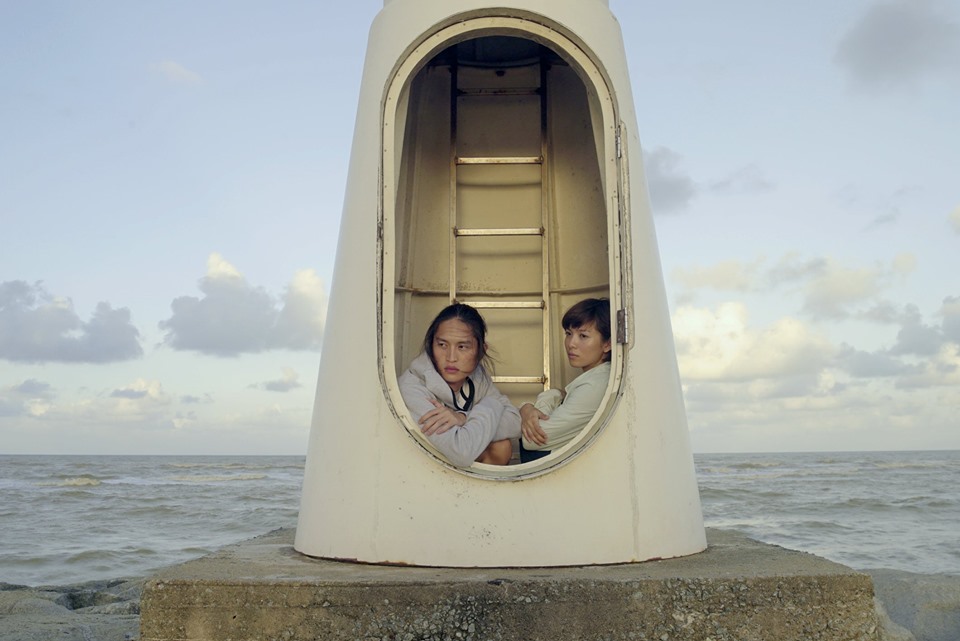 What is nice about the Tingin ASEAN Film Festival are the personal encounters with various directors on their award-winning works and their journey how these citations were attained.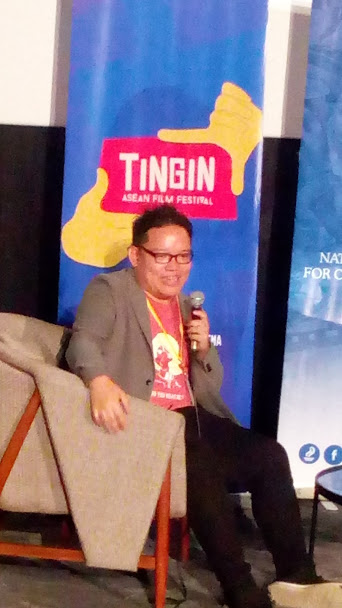 There were lectures thru A Closer Look and 20/20 Vision that featured Master Classes and artist's talks from visiting directors Edmund Yeo for "Aqerat" from Malaysia, Nontawat Numbenchapol for "By the River" from Thailand and Bagane Fiola for "Baboy Halas" from the Philippines.
TINGIN is a Tagalog word. As a verb that means to thoroughly look upon an object or person.
As a noun as one's specific perspective or opinion.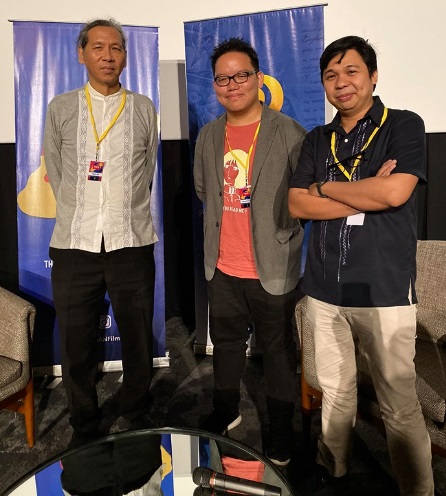 I was thrilled meeting Malaysian film director Edmund Yeo at the 20/20 Segment of #TinginAseanFilmFestival .
Film buffs got to learn more about Director Yeo and his journey and projects as an Asian film maker.
His award-winning film, #Aqerat won awards in Tokyo Intl. Film Festival, including Best Director and Best Actress and was part of the 10 ASEAN films showcased for this year's theme of Indigenous Stories thru the Eyes of Cinema. Wohooo!
He's cool in person! Great meeting you! Do come back again soon to our country with the most film festivals here in Asia!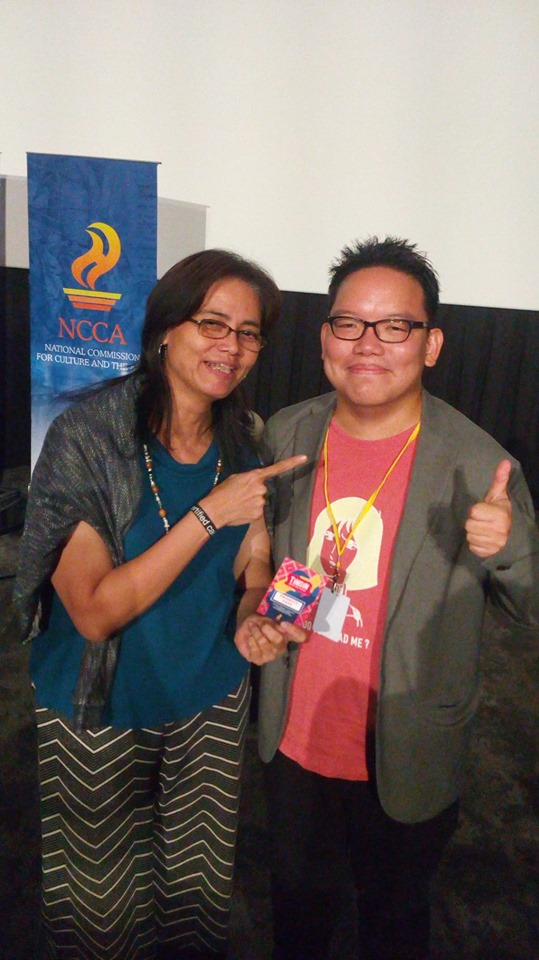 We see you again here in Manila, director Edmund and please don't take another nine years in coming back here in PI. He is envious that we have a lot of film festivals where there is hardly in his home country Malaysia plus the banning of films not confirming to their religious and moral norms.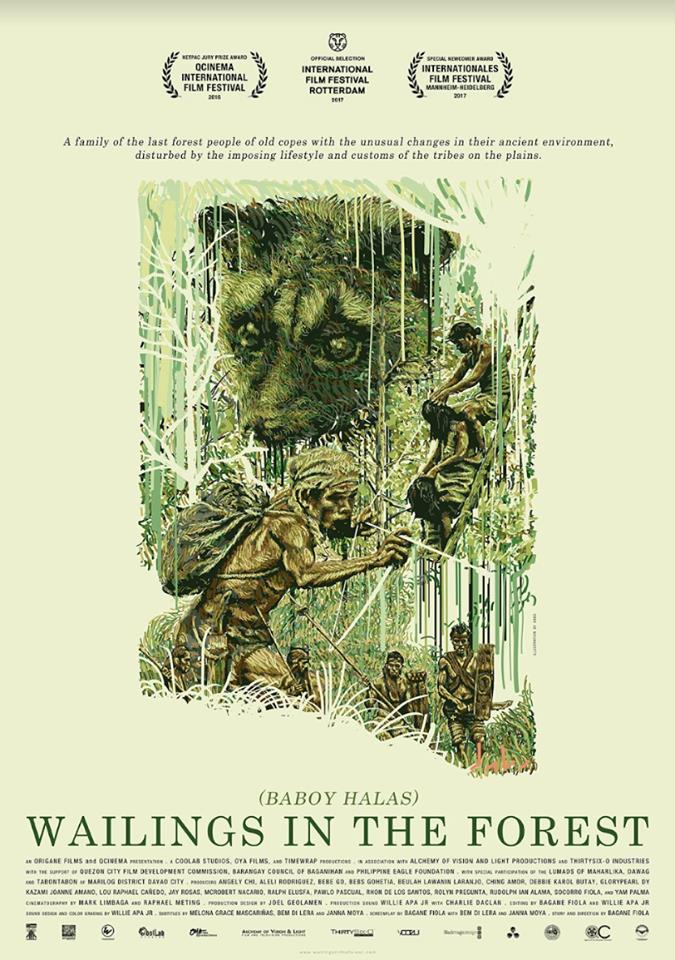 It was also a very rare treat meeting Davao-based film maker Bagane Fiola here in the Manila concrete jungle for the screening of his meritorious film, Wailings in the Forest aka Baboy Halas which he directed in 2016 and was an official world premiere entry to the 2017 QCinema International Film Festival.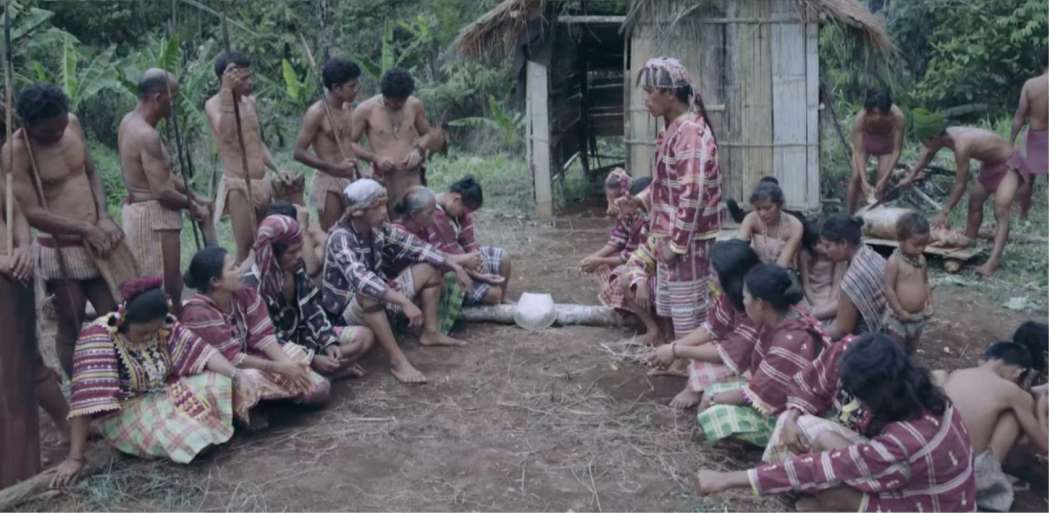 Direk Bagane used every ways and means to make his film authentic and genuine and truly indigenous with respect to the tribal people who appeared on the film. He shared they did a lot of spiritual rituals and practices in shooting the movie since it was shot mostly outdoors in the rich and thick forests of Mindanao.
We are excited for your next and upcoming projects, direk. It's going to be another worth-seeing film for sure!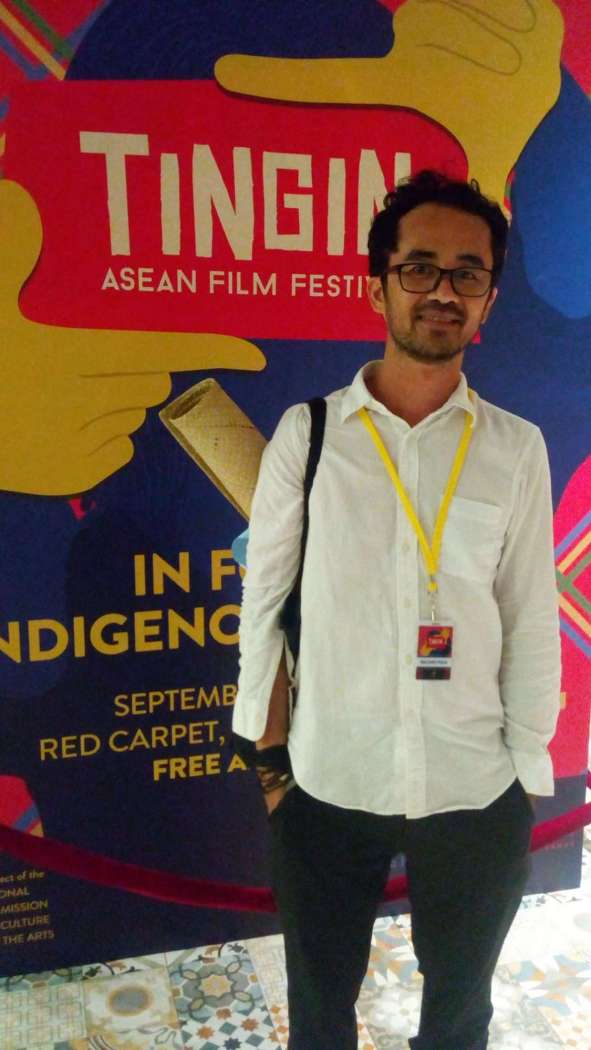 Tingin ASEAN Film Festival is an annual project headed by the National Commission for Culture and the Arts (NCCA) with assistance from the Film Development Council of the Philippines (FDCP).
Many thanks Festival Director Maya Quirino and her Secretariat for another successful year and more ASEAN films to watch and witness!